This month marks the 51st anniversary of Pride. A moment to commemorate the milestones of the LGBTQ+ community, from the beginnings of the protests at Stonewall Inn to the groundbreaking law and policy established for equal rights. 
While June is dedicated to recognize Pride, there are several LGBTQ+ designers and home-good creators that we take time to support all year round. We can't go on without nodding to past iconic figure, America's first interior decorator and openly queer designer, Elsie de Wolfe, who paved the way for so many. Today, there is an abundance of LGBTQ-owned home good businesses and designers who continue to inspire this industry and influence the direction of interior design (just take a look at the Queer Design Club Directory). With that said, we've gathered a handful of our favorite and most notable designers and their corresponding businesses to spotlight, support, and look to as a source of ingenuity. 
This beautiful queer-led studio was founded by Sara Berks. The MINNA studio creates unique, Bauhaus-inspired textiles and materials. We are particularly obsessed with this abstract, oat-colored throw blanket made by weaver and felter in Flores, Uruguay.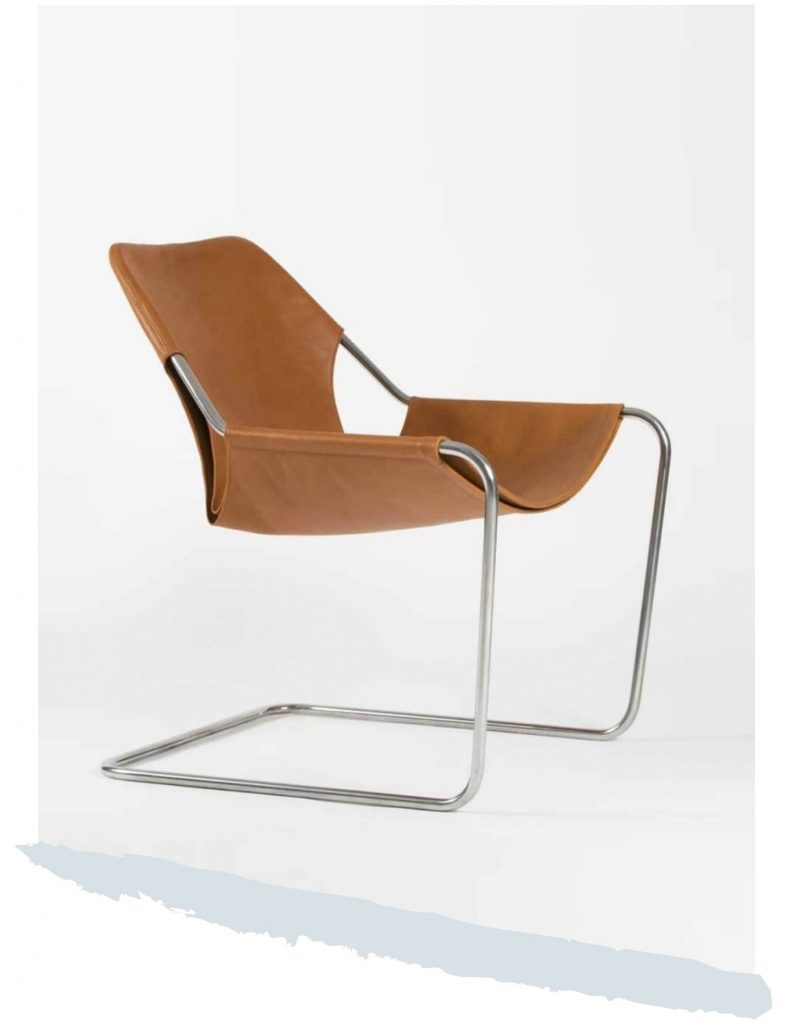 Another favorite furniture and homeware brand, TRNK, creates elevated, modern furniture. Each piece tells a story and with many homages to past design genres, these pieces can feel like vintage collectibles in mint condition. We recommend a TRNK piece in your space for that effortless, cool factor.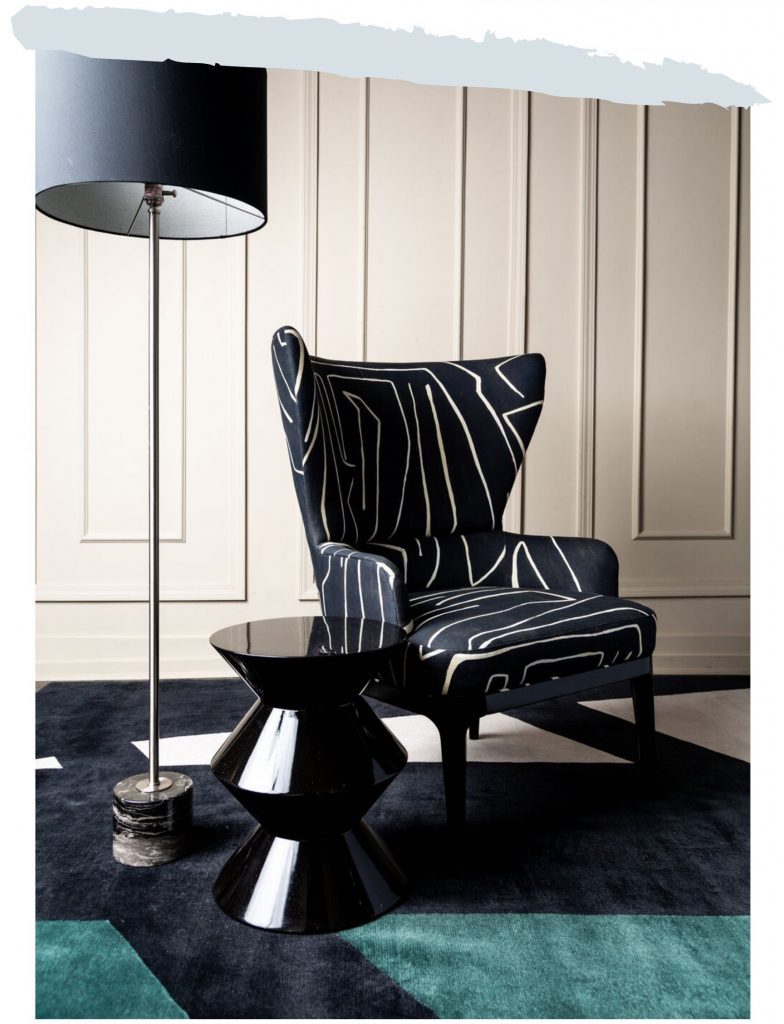 This isn't our first time fangirling over Michel Smith-Boyd. A residential and commercial projects designer, Boyd is synonymous with aspirational luxury. He commands the design space of Atlanta with his tailored yet intriguing vision. His spaces are statement-making, layered with rich textiles and sumptuous materials for the signature MSB look, and we cannot get enough!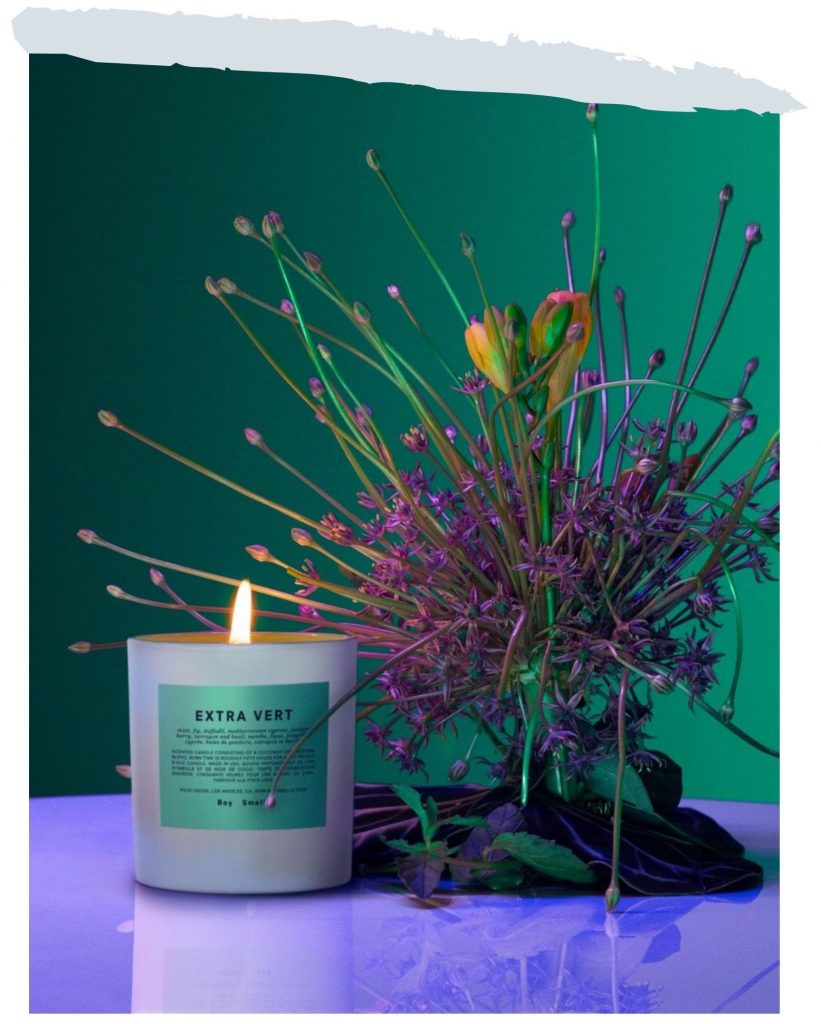 The perfect small gift for anyone regardless of background is a Boy Smells candle. Partners and Co-founders Matthew Herman and David Kien recently launched a new Pride collection, in line with their gender-neutral candles that deliver instant style and color to space. We're loving the Extra Vert and with every purchase, 10% of the sales price will be donated to The Trevor Project, the nation's leading organization providing crisis intervention and suicide prevention services to LGBTQ youth.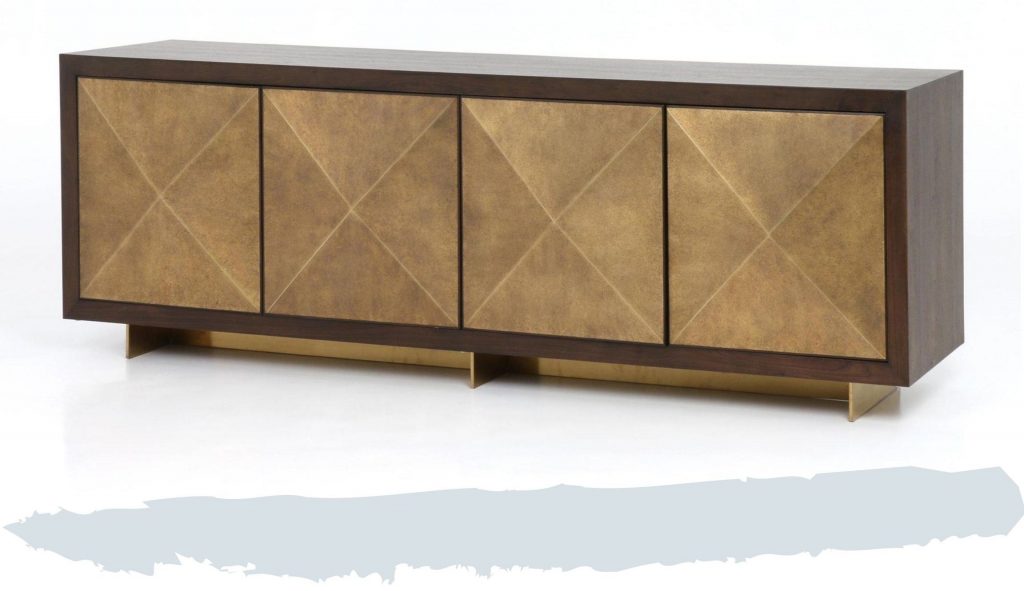 John Erdos and Louis Koay form a power duo to deliver so of the most desirable contemporary furniture pieces of this generation. We wouldn't be surprised if you've stumbled upon images of their furniture before only to snag a screenshot or bookmark for a later reference. Their level of quality and material sourcing is hard to beat!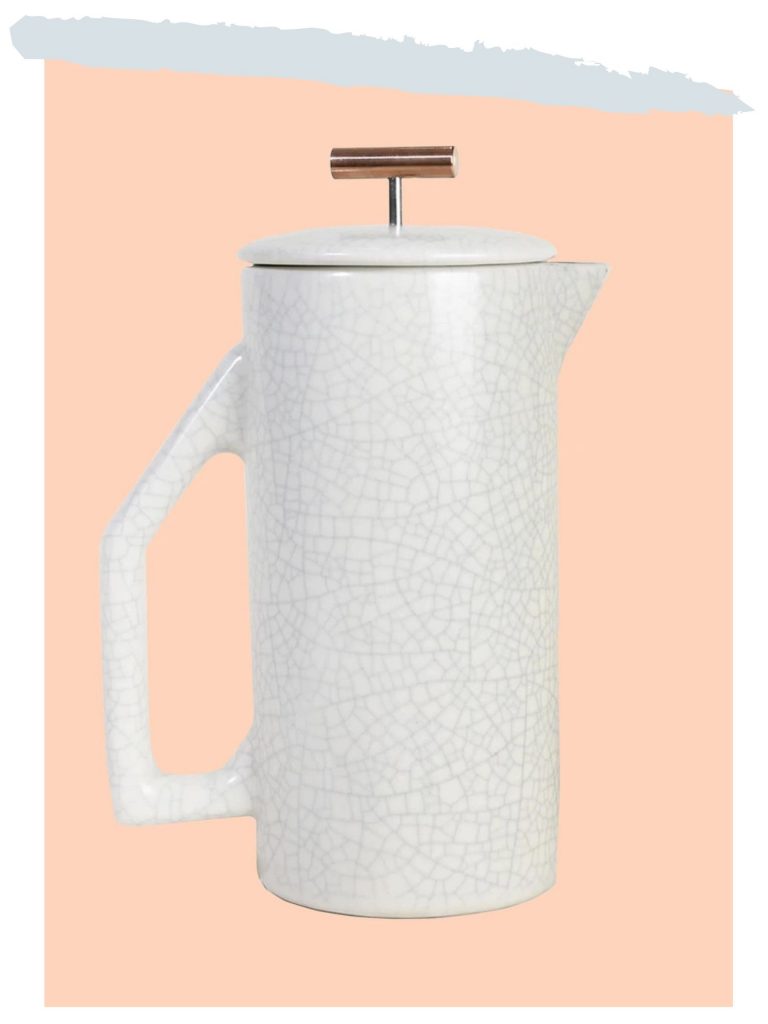 Bring a smile to anyone's home with Otherwild's fun, colorful home goods. Practically any piece chosen from this queer, woman-owned shop, adds an immediate sense of warmth and wispy to a space. We particularly love this crackle-glazed french press. Our morning coffees have never looked so good!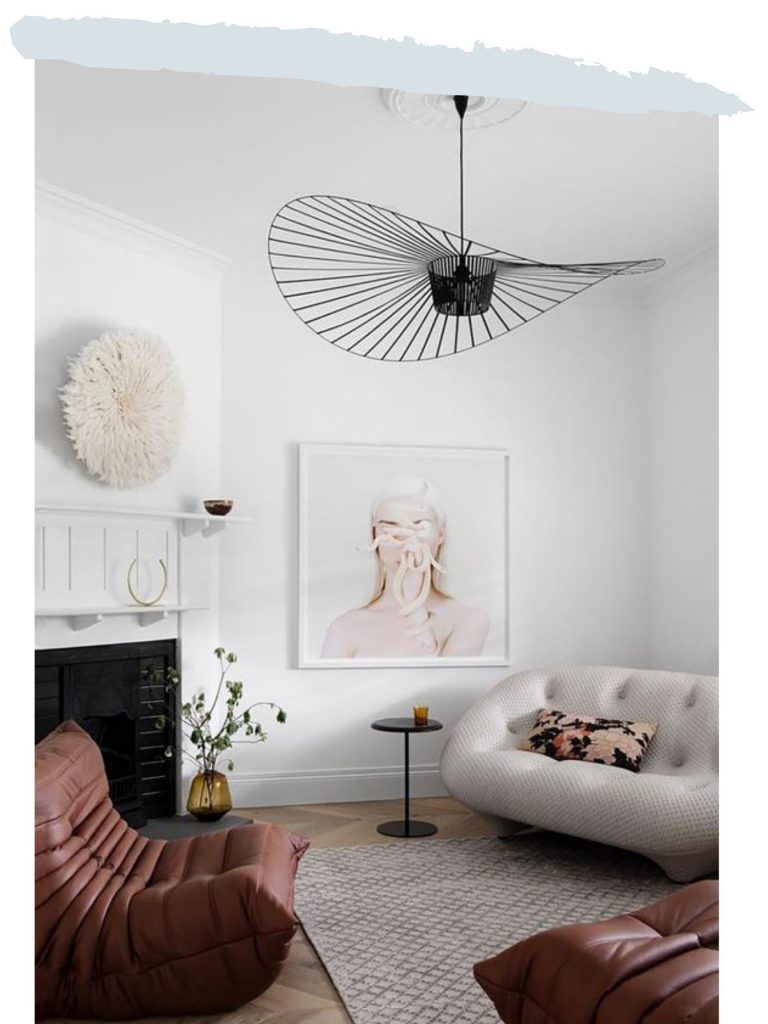 Someone that we consider a leader in small-space décor is Shavonda Gardner. She blazes a trailer not only as an LGBTQ designer, but as a BIPOC woman, mother & entrepreneur. Hats off to that! We love exploring how her designs take shape within her lovely home and constantly find inspiration in her bold use of color and pattern.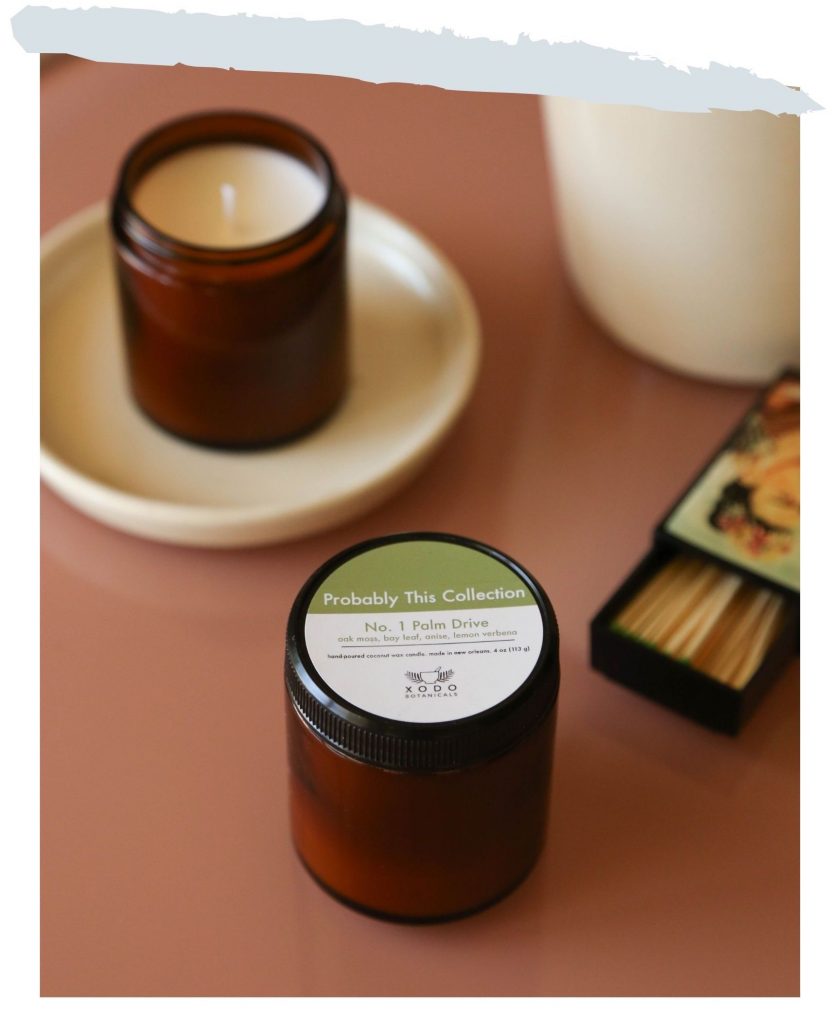 Design power couple Matt and Beau are creating Instagram-worthy spaces coveted by the masses. What's more, these love birds leverage their gift for bold design in crafting incredible apparel and home accessories. Peep their Probably This collection for their latest goodies!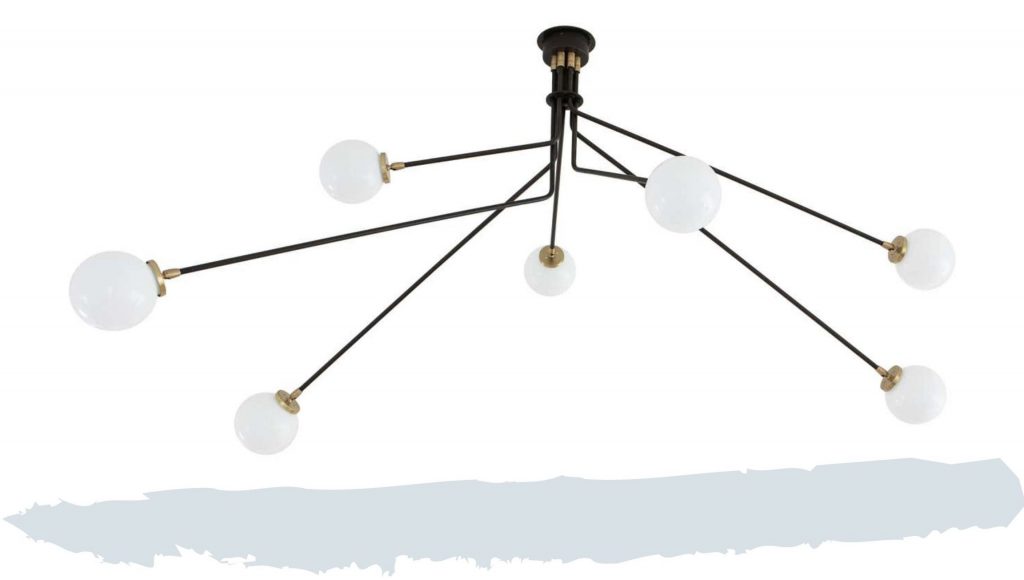 Nate Berkus is undoubtedly one of the most recognized designers of the twenty-first century. He not only leads an award-winning interior design firm but his designs have crafted several home collections for various price points but always harnessing his signature style. Beyond his collections, we're also big fans of his collaboration with 1stDibs utilizing his eye to discover some of the platform's most precious, one-of-a-kind home goods.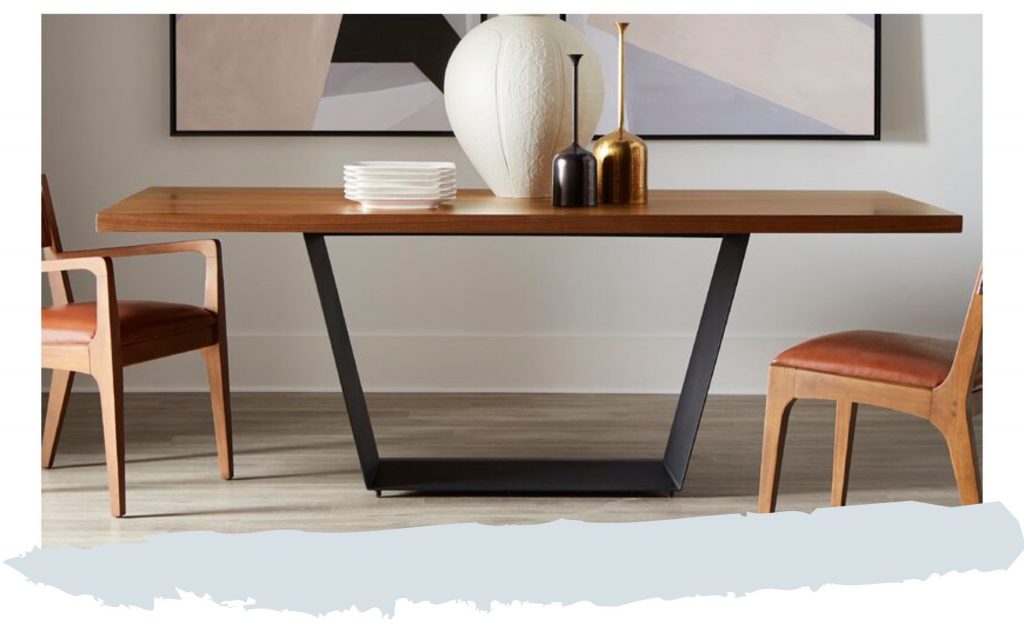 This list would not be complete without the leading creative designer of Queer Eye! If you've eyed any of Bobby Berk's maximalist designs across the Netflix hit, you'll be pleased to know that he has his very own line. Snag statement pieces like this eye-catching wood and iron dining table.