The pandemic has rattled every facet of our lives this year and the new normal home is no exception. With lockdowns and sheltering in place, we've gained a new appreciation of our dwellings and spotted out areas of improvement in conquering this new way of life. 
The essential needs arrived first, like the demand for better air purification systems, make-shift working zones and entryways prepared for sanitization, health and safety precautions. Now, with nine months of experience under our belts, we've gone far beyond the surface-level edits and our Beyond Interior Design professionals have identified how Covid-19 has altered and influenced designs to create the new home of the future.  
New Normal Home: Flexible Home Offices
Our temporary dining room set ups are no longer sustainable. Our clients are opting out of gaining an extra bedroom in order to create a home work space equipped for any and all professional needs. If you have more than one household member working, a space to accommodate multiple people is critical, not to mention developing smaller, flex spaces throughout the home to create alternative spaces when a change of scenery is needed. Polish those new home offices with plenty of views and natural light when possible, and conference-worthy lighting for those never ending Zoom sessions. For those less space to spare, check-out some alternative recommendations to carving out a workstation in an already full home.  
Sanctuary Bathrooms
This year has shifted priorities, with self-care becoming an essential ritual to trying times. However, with limited access outside of our homes, we've taken to creating spa-like, serene bathroom scenes in our own spaces. Integrating exotic materials, natural and organic textiles, and a neutral color scheme, our bathrooms can quickly transport us to a state of tranquility. Adding touches of luxury with freestanding tubs, rain shower heads, and an abundance of natural light and greenery takes this oasis to the next level.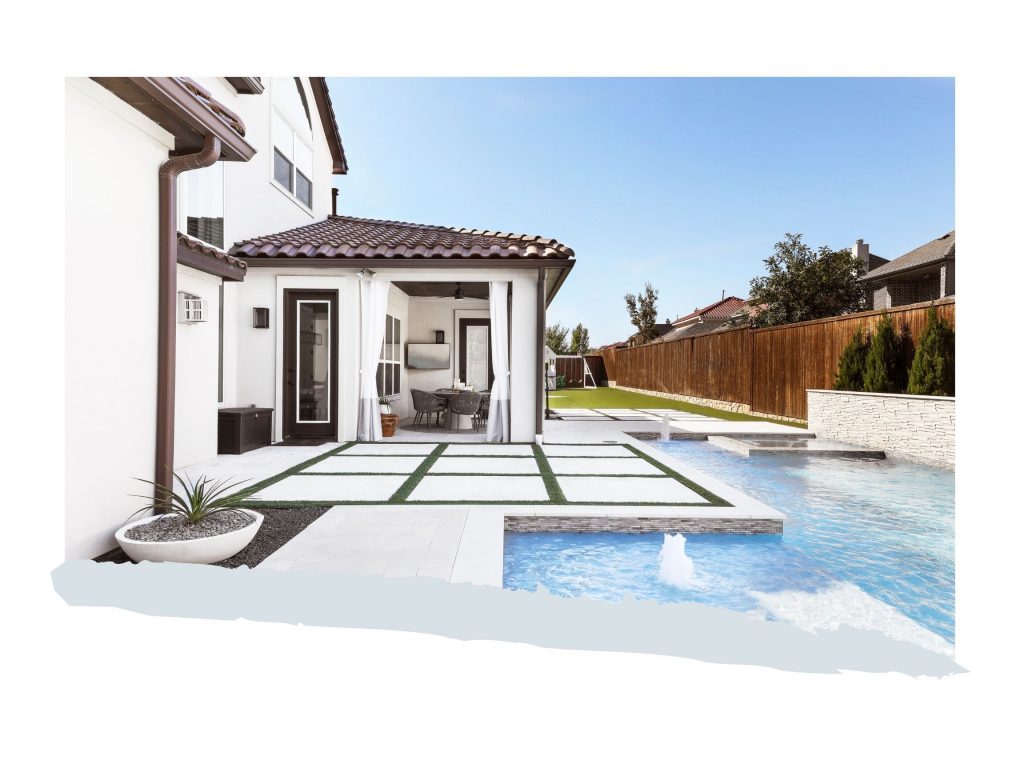 New Normal Home: Finishes Outdoor Spaces
No matter how big or small our outdoor spaces may be, our clients (and us!) are craving polished exterior living design. We've seen the latest at High Point Design and artisans are delivering on luxury outdoor furnishings. From weather rated, high-style seating to statement fire pits. We're turning focus to enhance outdoor spaces and create another living area for our households to congregate and breathe in the fresh air.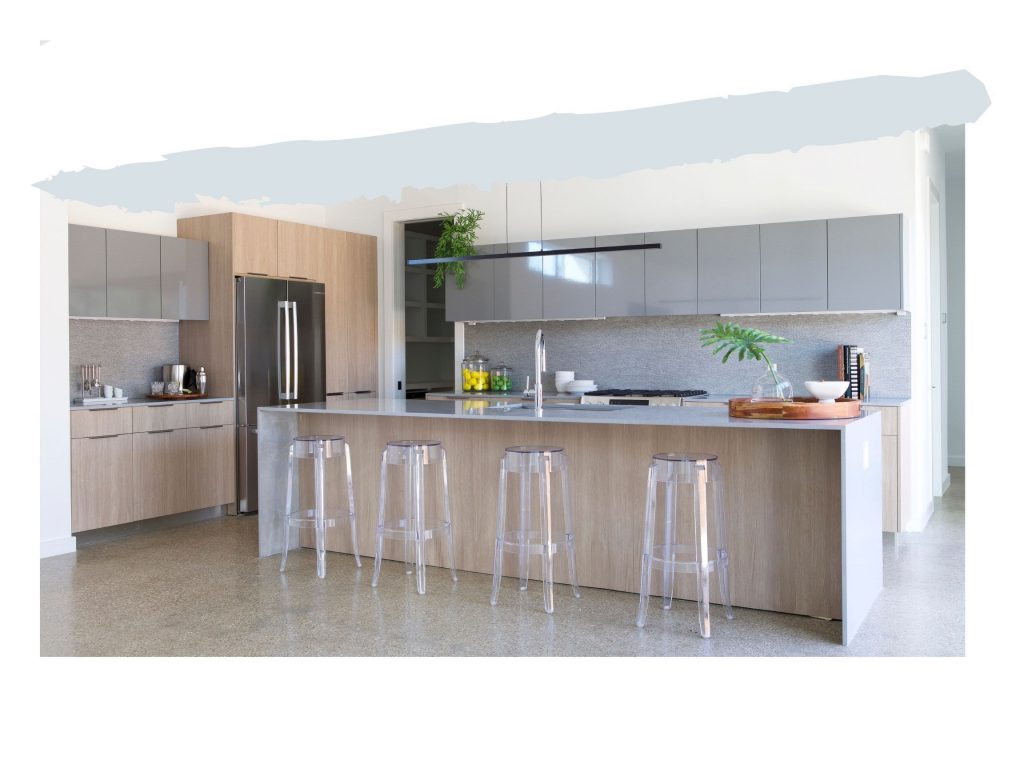 Transitional Kitchens 
While it's always been a hot spot in homes, the kitchen took on several roles this year. To make the most of the heart of our homes, we're recommending large islands and double islands when possible. Creating antimicrobial statement surfaces and including generous seating allows for style and functionality as the kitchen takes on multi-uses. Our cookeries are also receiving upgrades, with smart appliances and tech for ease of use and touchless capabilities. We're prioritizing pantry space as well, to make room for our increased backstocking.