We officially kicked off the holiday season with our own holiday soirée! Last Saturday, we hosted an intimate holiday party for some of our esteemed vendors, partners, staff and closest friends. Holiday bliss was in the air!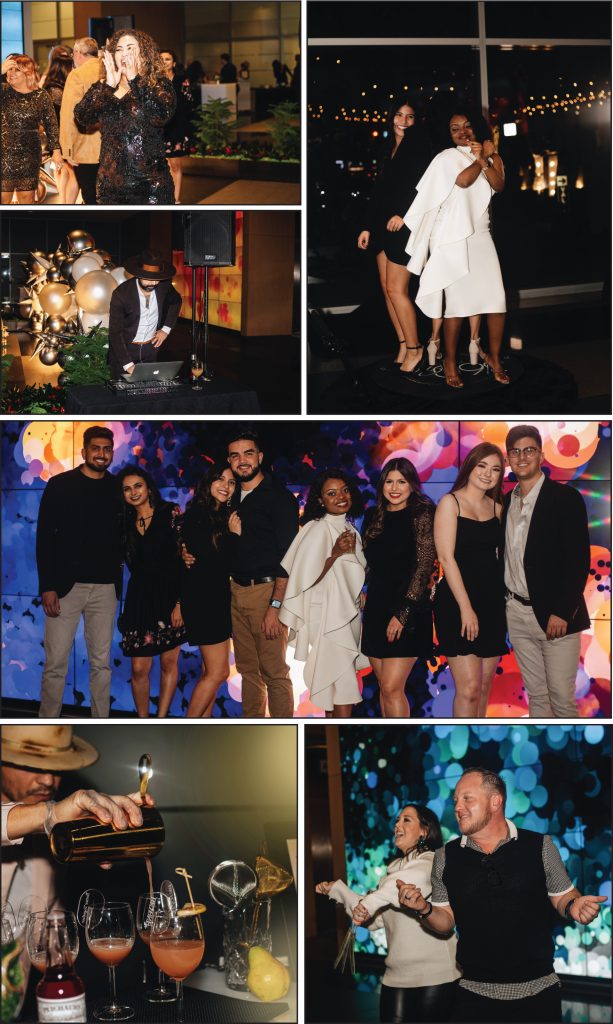 We laughed and danced, guests enjoyed sipping on our craft signature cocktail, The Jules, and we struck a pose for our 360 photo station. We are so blessed and lucky to get to work with some truly amazing clients throughout the year and could not have had the success that we had this year without the support and collaboration of our vendors and partners. This party was not only to bring in the holiday season, but to also acknowledge the tremendous relationships that made this year possible.
A special thanks to our incredible staff at Beyond Interior Design. We have had quite the year, right? Thank you to each and every one of you for your unwavering support, dedication to your craft and for always going above and beyond (no pun intended, but quite appropriate for the occasion) to make sure our clients are happy. This year could not have been possible without you!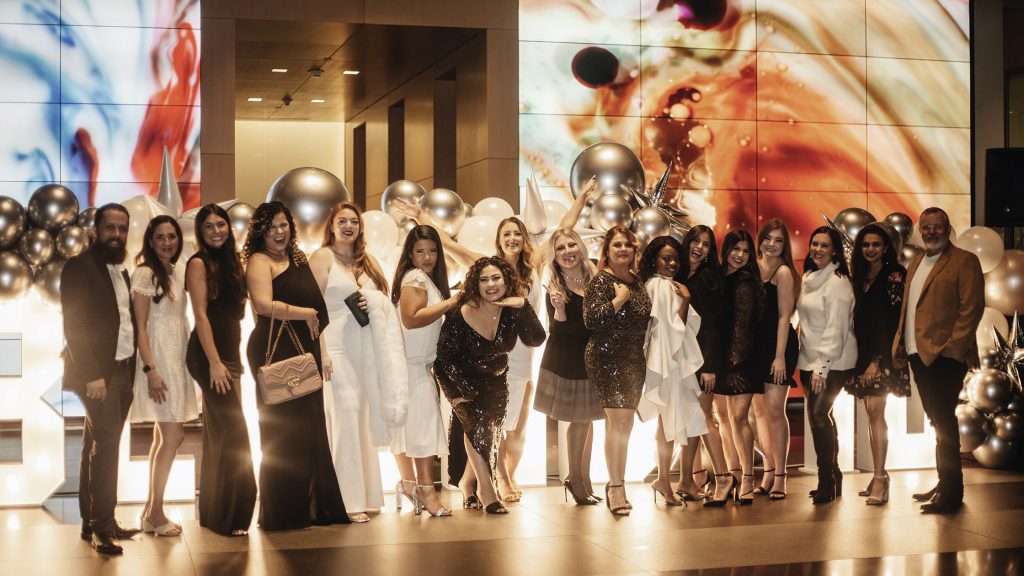 On behalf of everyone at Beyond Interior Design, may you have a safe and joyous holiday season! We cannot wait to see what 2022 has in store for us!