This Black History Month we're diving deeper to recognize and celebrate the historical contributions of Black designers and architects. Recent events have opened the eyes of many and strengthened the commitment to work harder in supporting change within our design industry and beyond. However, recent those events may be, the contributions of Black designers, artists and creators span centuries and influence the direction and inspiration of art presently. We're honored to take a look at some creatives that influenced the evolution of design.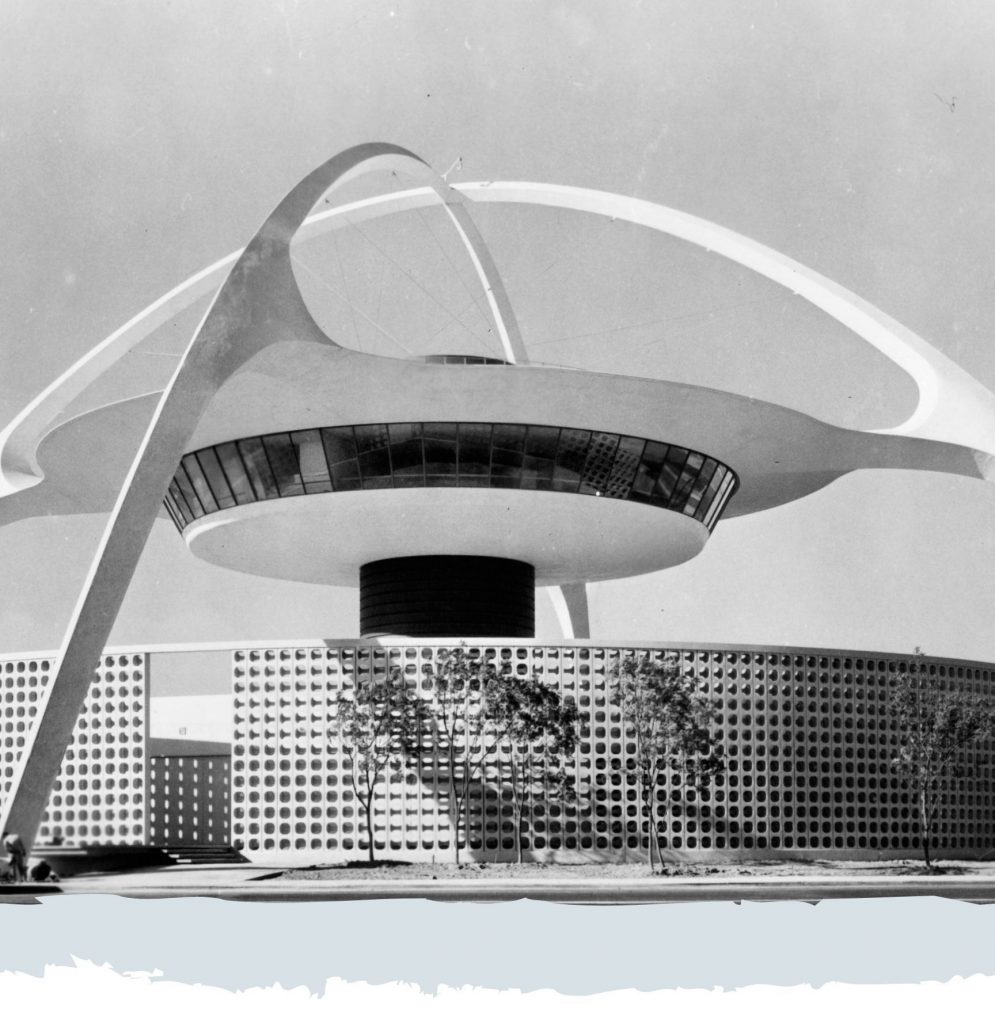 As a person of color, our founder grounded Beyond Interior Design in strong values, always spearheading with diversity at the forefront. As we remain committed to those values, we continue to prioritize educating ourselves and championing diverse creatives. We're inspired by  the talented Black interior designers and peers across the US leading the industry and invigorated by BIPOC artists and creatives across mediums. As we jump in, we'd like to note this article simply scratches the surface. We encourage all to prioritize educating yourself and to take advantage of the abundant resources available online. Be deliberate and intentional in what you consume. 
Influential Black Interior Designers and Creative of Our Past: 
Renowned historian and author, Michael Henry Adams, once noted, "One of the greatest challenges of my life is trying to search and sort out Blacks who worked in interior design." There is still much research to be done and history to restore, however there are a few creatives we can pay homage to right now.

Julian Francis Abele is a well-known Philadelphia architectural designer, as well as the first black graduate of what is known today as the School of Design. Abele worked at a prominent firm, Horace Trumbauer, working on hundreds of significant projects including Harvard University's Widener Memorial Library and Duke University.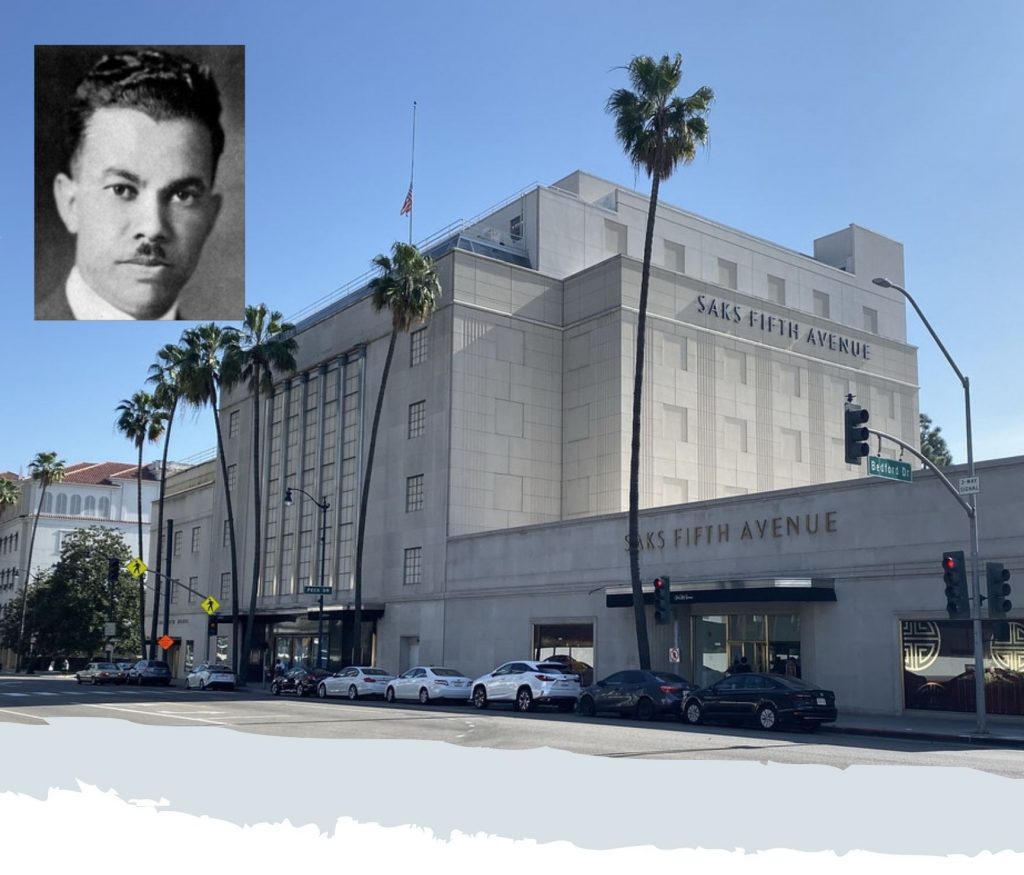 Paul Revere Williams is one of the most iconic Black architects of the last century. His reputation grew and flourished across Southern California bringing the creation of landmarks across the nation; including Saks Fifth Avenue, Palm Springs Tennis Club and the Golden State Mutual Life Insurance Building. He was also sought after by Hollywood celebrities including Lucille Ball and Desi Arnaz and Frank Sinatra. In 1957, he was the first African American elected a Fellow of the American Institute of Architects.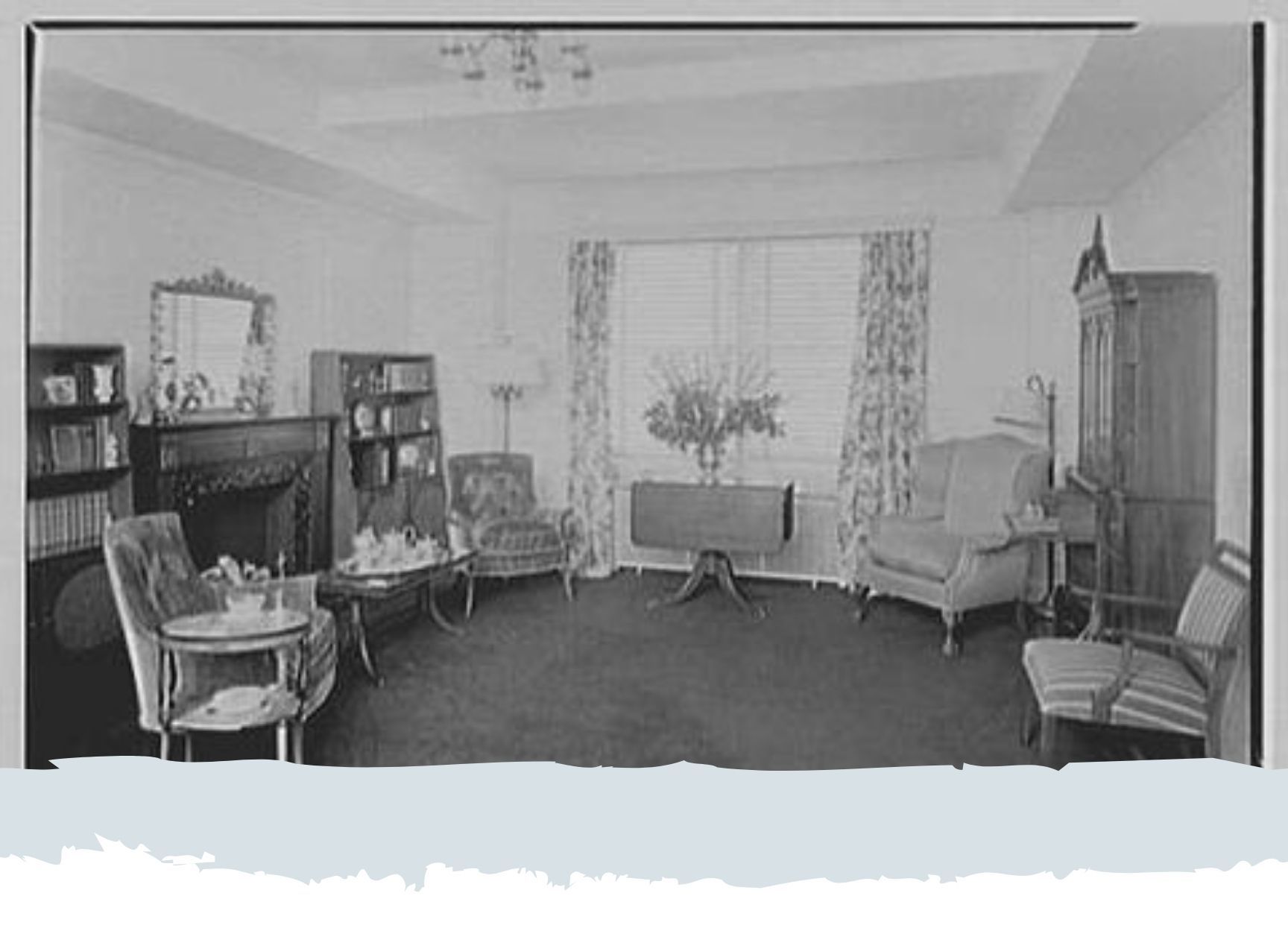 Harold Curtis Brown
Harold Curtis Brown was an interior designer and graphic artist who made waves in New York City. It was there that he designed the interiors of some of the most iconic nightclubs, including the Cotton Club, Tilly's, and the Saratoga Club. His most notable job was designing the interiors of Manhattan's Hotel Navarro, which eventually became one of the first Ritz-Carlton hotels. Brown's trail leaves little to be noted after 1938. It is believed that he eventually decided to pass as white, making it challenging to identify his work beyond that point.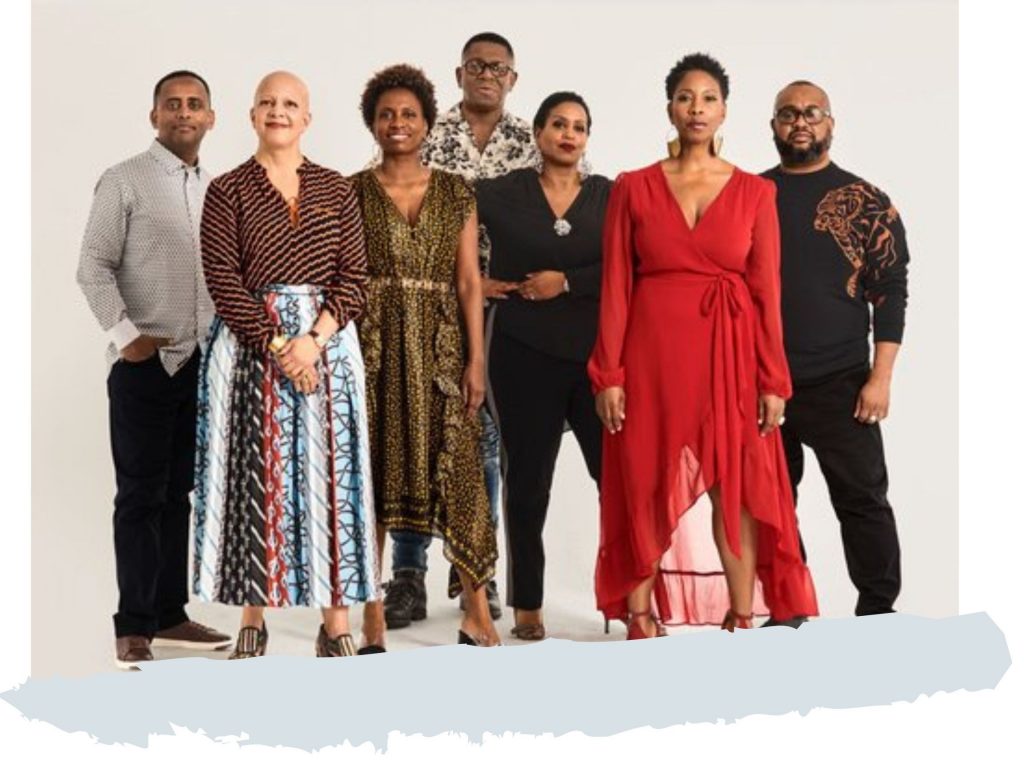 Black Creatives of Our Present
One of our favorite resources is The Black Artists + Designers Guild (BADG), founded by Brooklyn-based artist, Malene Barnett. Created to combat the lack of representation of Black talent and culture in the design industry, BADG strives to establish an inclusive creative environment through equity and inclusivity, by providing visibility and opportunities for their members. We encourage you to explore their talent directory, filled with leading and up-and-coming talent within various creative categories. In addition, delve into their special project collaborations, exhibitions and more. It is truly outstanding work!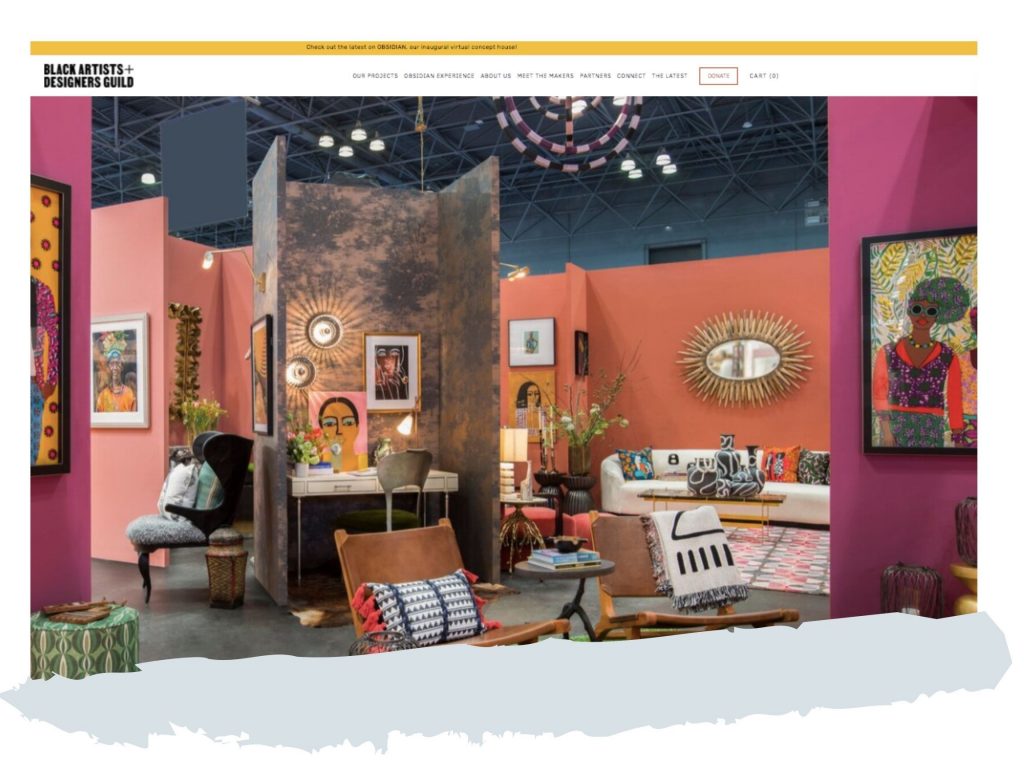 Moving Forward
Often the contributions of Black Artists have been diminished or simply lost, in fact many of these major thought leaders are not household names (even in some passionate, design-driven home). However, this month and every day after is an opportunity to work harder in celebrating and elevating Black interior designers and artists. We hope this piece can offer a spotlight on just a few past creatives and energize championing gifted Black creatives of our present!