Yesterday marked a major milestone, as the U.S. Senate passed a bill to recognize June 19, or Juneteenth, as an official holiday. Juneteenth commemorates June 19, 1865, the day enslaved people in Galveston, Texas, discovered President Abraham Lincoln's Emancipation Proclamation freed enslaved African Americans in rebel states 2½ years earlier. The day is also known as Freedom Day or Emancipation Day.
Beyond Interior Design is humbled to recognize Juneteenth (now as a federal holiday!) and to continue our path toward educating ourselves and more specifically, working harder to enact change within our design community and elevate Black design creatives. This is a lifelong learning journey, but so far, we have found many talented creators who are progressing representation and crafting jaw-dropping spaces. You may have noted our round-ups from last year, spotlighting talented black design peers, and as that list grows we wanted to share some of the new additions of Black design creatives creators spanning some of the major thought leaders of our industry, delivering elevated work and major moves every day.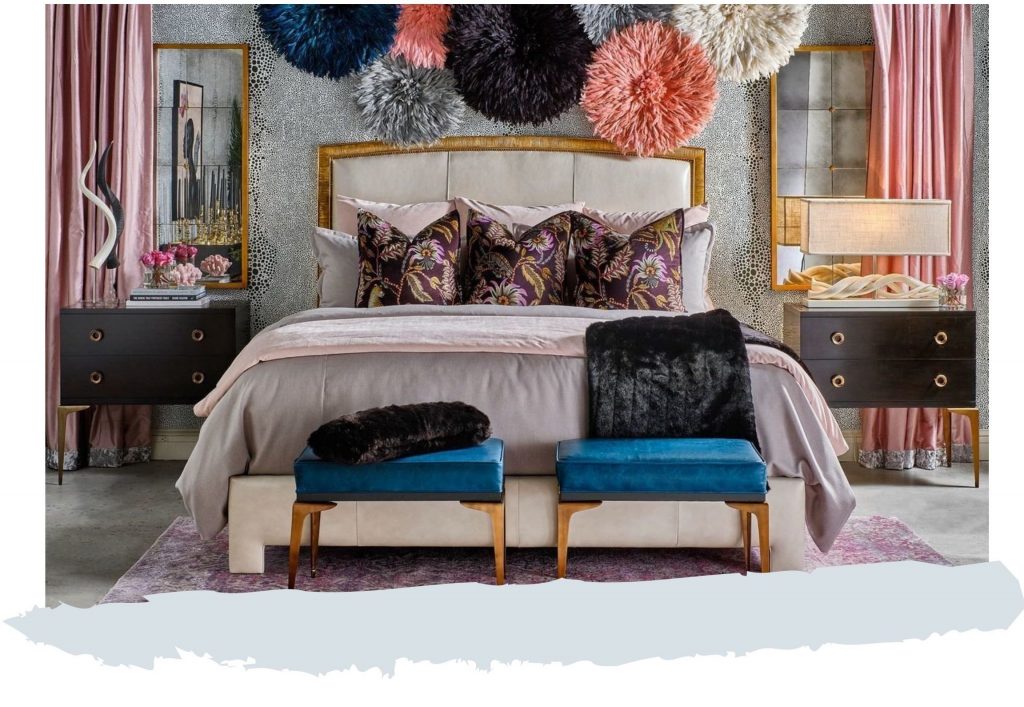 Principal Designer of Kimberly & Cameron Interiors, Keia, works from the heart, ensuring that each project conveys a tale of the soul of the person occupying the space. As the current President of the Black Interior Designer's Network (BIDN), Keia is leading the movement improving diversity in the design industry.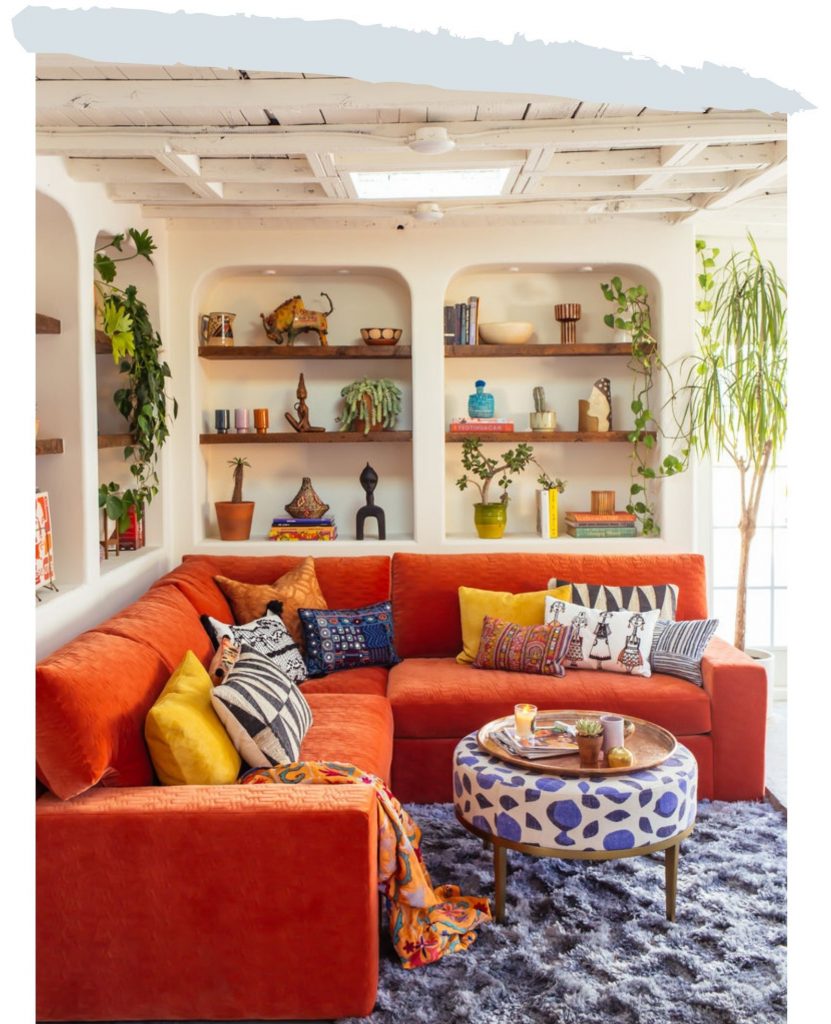 While not an interior designer, Justina Blakeney is the Founder and Creative Director of the home decor brand, Jungalow. Her home goods bring an immediate splash of joy, color, and life that can energize any space.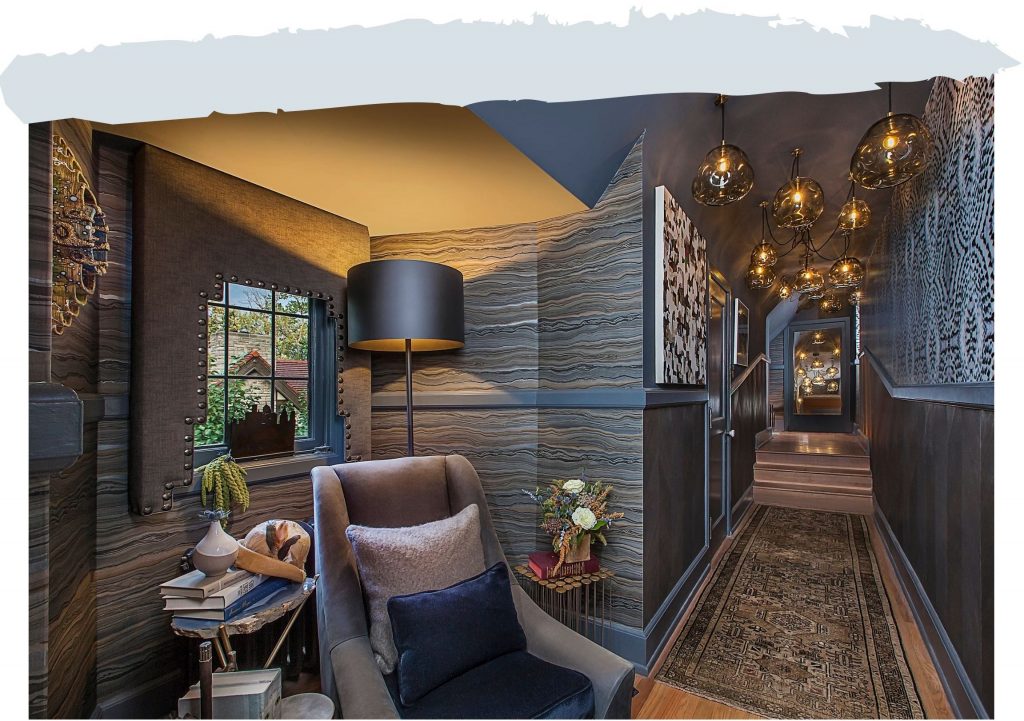 Tiffany Cobb of Tiffany René Interior Design infuses her travel experiences and love for fashion to create mindful interiors with an edgy flair. Still active in her hometown of Detroit, Tiffany remains committed to building impact in the local community's design landscape.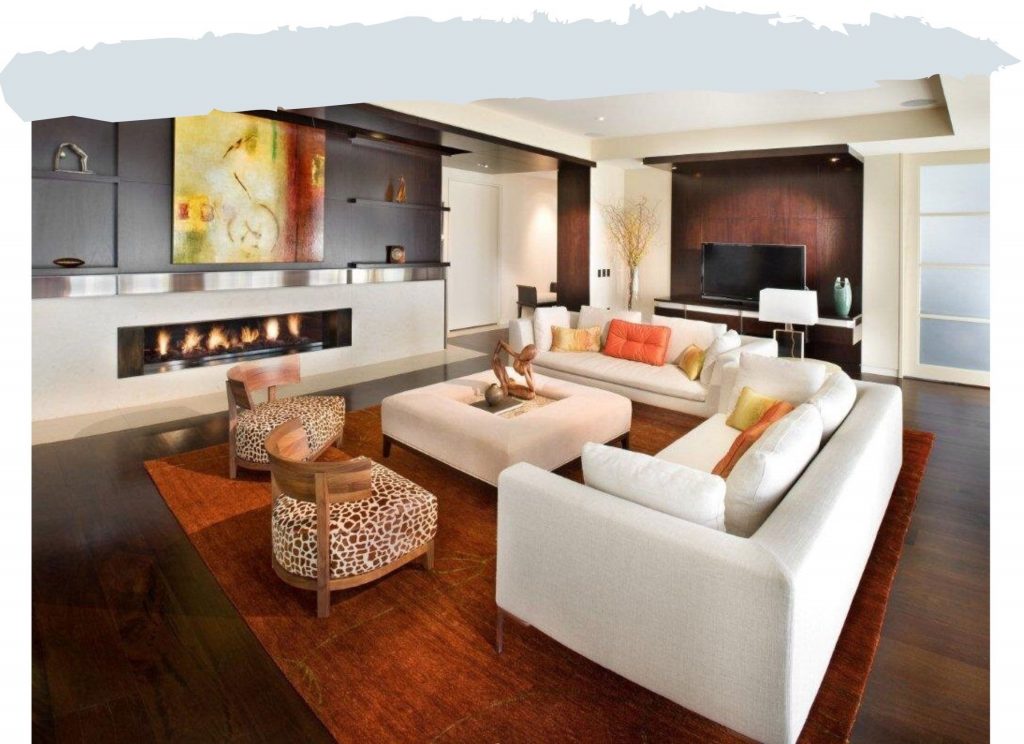 Maryland–based designer Lorna Gross, pulls influences from her extensive travels and walks the line between unique and traditional design. Peep her bold creations above! 
New Orleans–based designer, Whitney Jones, makes bold, globally-inspired modern spaces happen for her clients. We're big fans of the layered and collected touches that add instant personality and style. 
Created by husband and wife Regina and Robin Reaves, the R & R Interior Design 365 team leads with more than fifteen years of experience in design and property management delivering designs "inspired by the beauty within the world."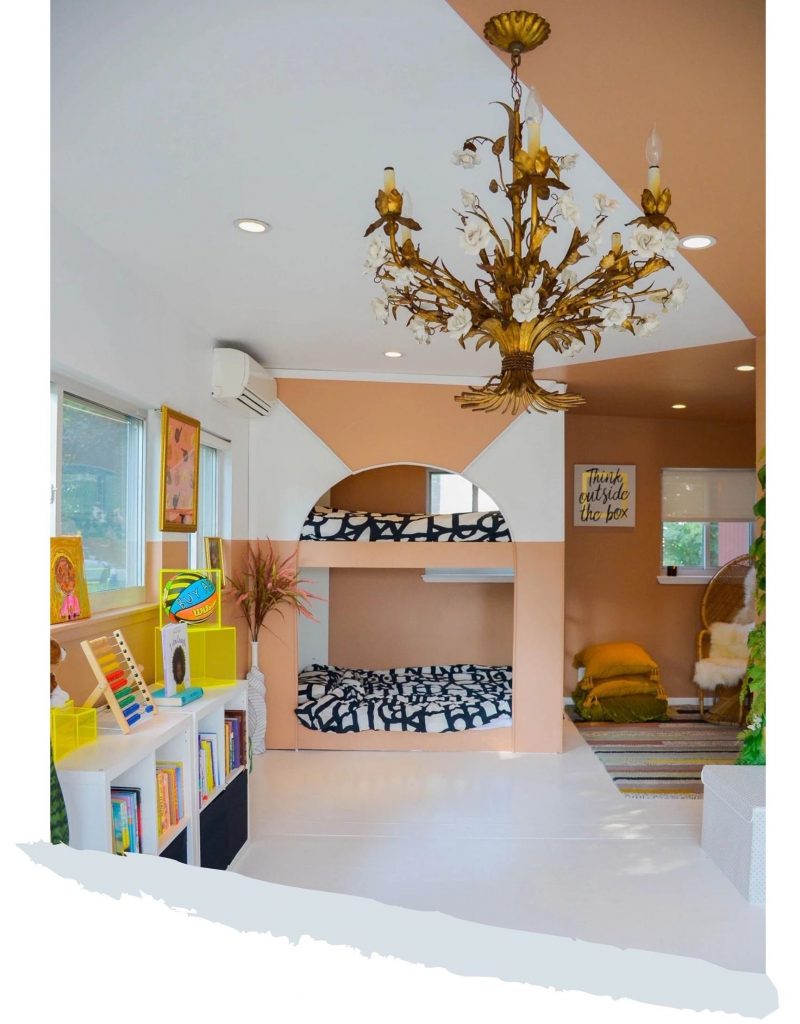 Business owner and principal designer of The Black Home, Neffi Walker, is gifted at integrating dark interiors with opulent, bold bursts of color.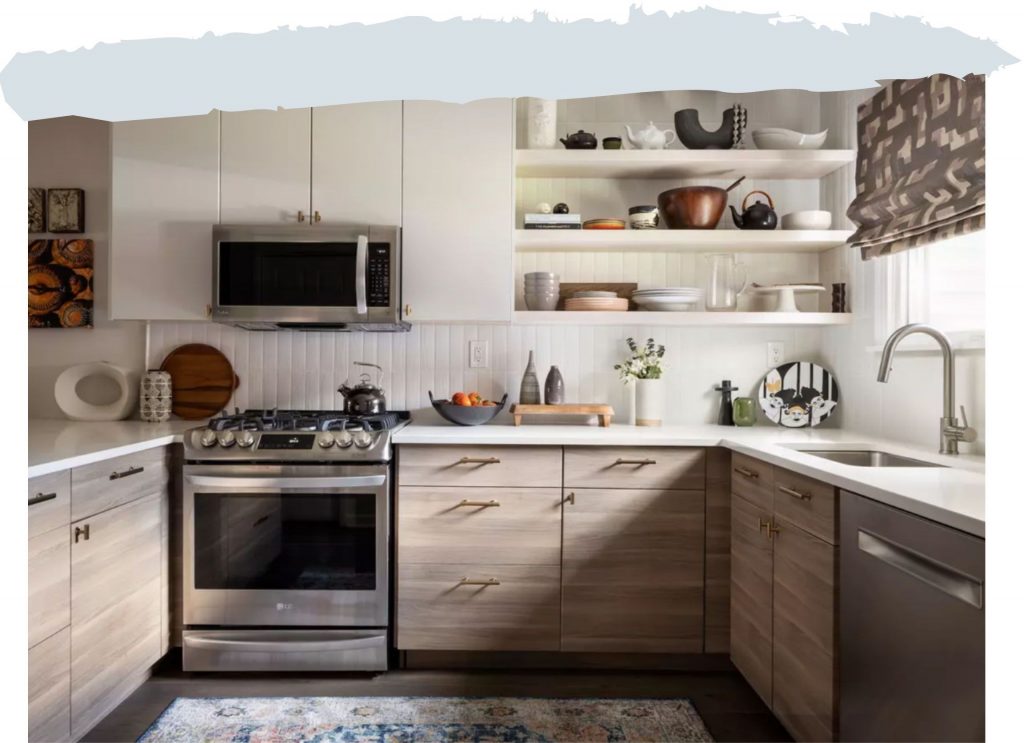 CEO and Principal Designer, Beth Diana Smith, is recognized for her uncanny ability to hone in on client's individual styles, consistently crafting eclectic and contemporary spaces, with polished, one-of-a-kind finishes.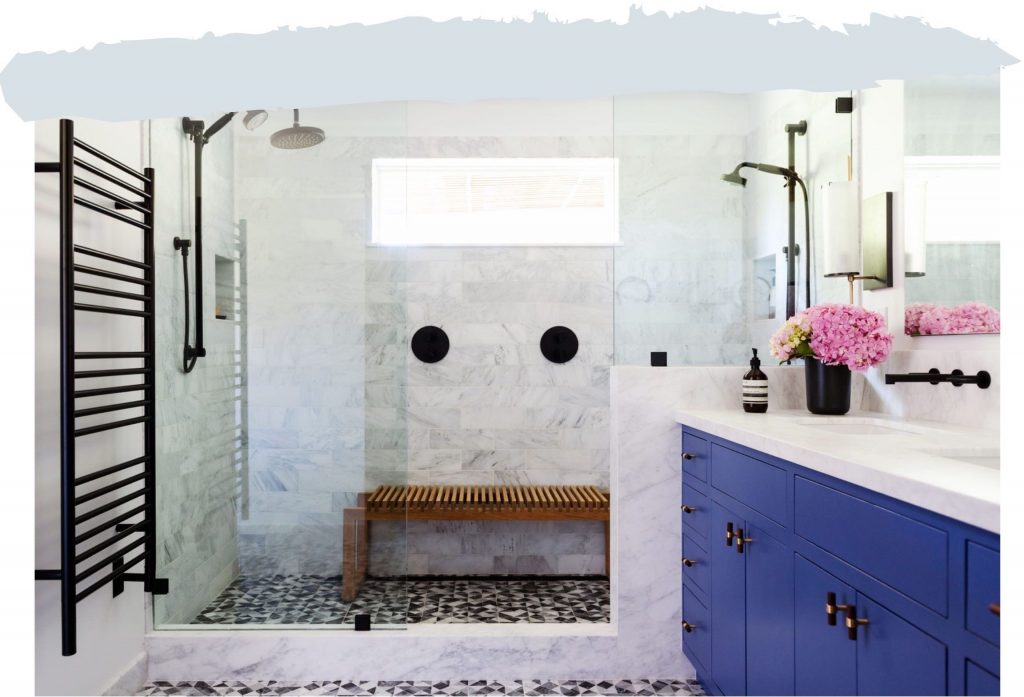 Founder and Principal Designer at Joy Street, Kelly Finley, brings life, fun, and color to older homes. Check out how her signature style fuses vibrant colors and contemporary designs!