Long weekends like these offer an opportunity to explore a new pocket of town, discover a hidden Dallas coffee shop, and exist a bit slower than we typically might. It's these rare but pleasant moments that we relish and take note of to share. As we've wandered through our tried-and-true and less familiar neighborhoods, we've stumbled upon a few new favorite coffee shops that deliver on their beverages, experiences, and most importantly their design.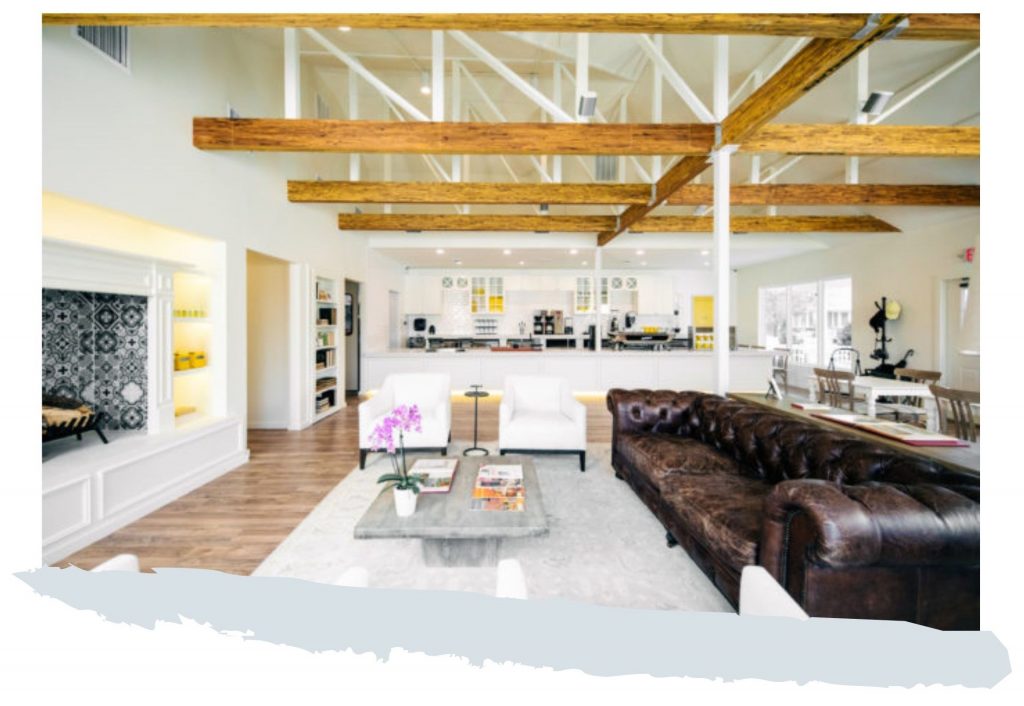 La La Land Kind Cafe
This is an ongoing pattern in each Dallas coffee shop we choose to patron, but we love a good cause. The La La Land Kind Cafe is more than just a spot for a quick cup of joe, it's also an organization that offers financial security to foster kids and has a mission to bring kindness to every community it serves. Each visit to the Kind Cafe is a great decision, from their sweet service to their delicious treats, we can't get enough of the Bell location, which transformed a charming, old home into a bright and airy gathering space.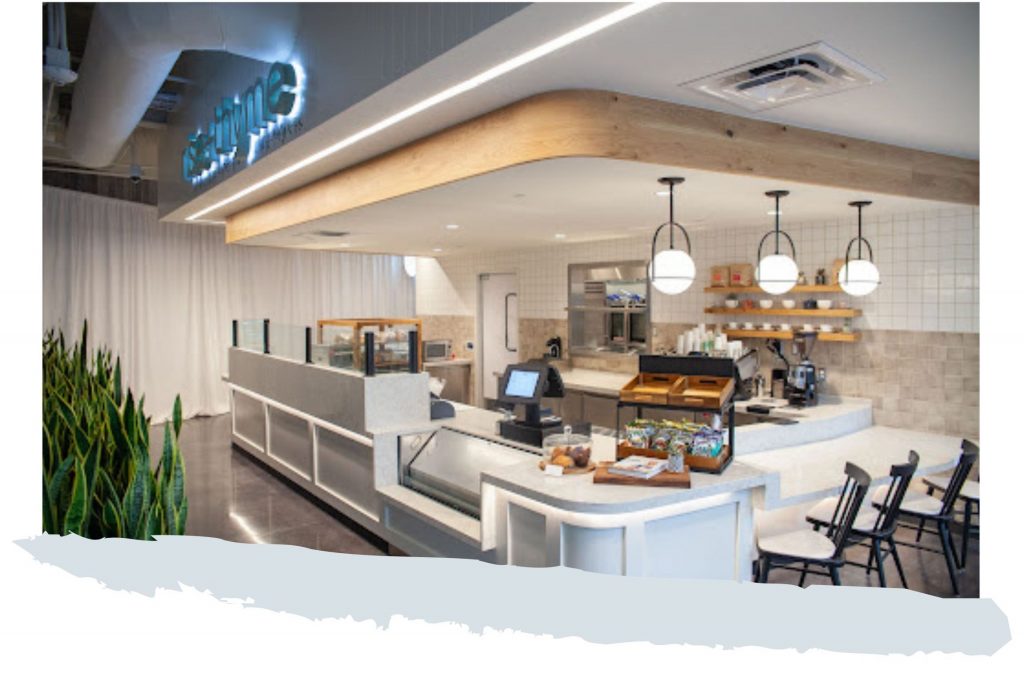 Rise and Thyme
This down-to-earth, sustainable coffee shop is vocal about its efforts to reduce its carbon footprint, however, never sacrifices style. We're big fans of their environmentally conscious materials, ingredients, and efforts to educate guests about sustainable choices. Not to mention, this shop is based in the AT&T Discovery District in downtown Dallas and led by celebrity chef Amanda Freitag. But what we love most is the polished, unpretentious cafe design that is welcoming to all those who pass by.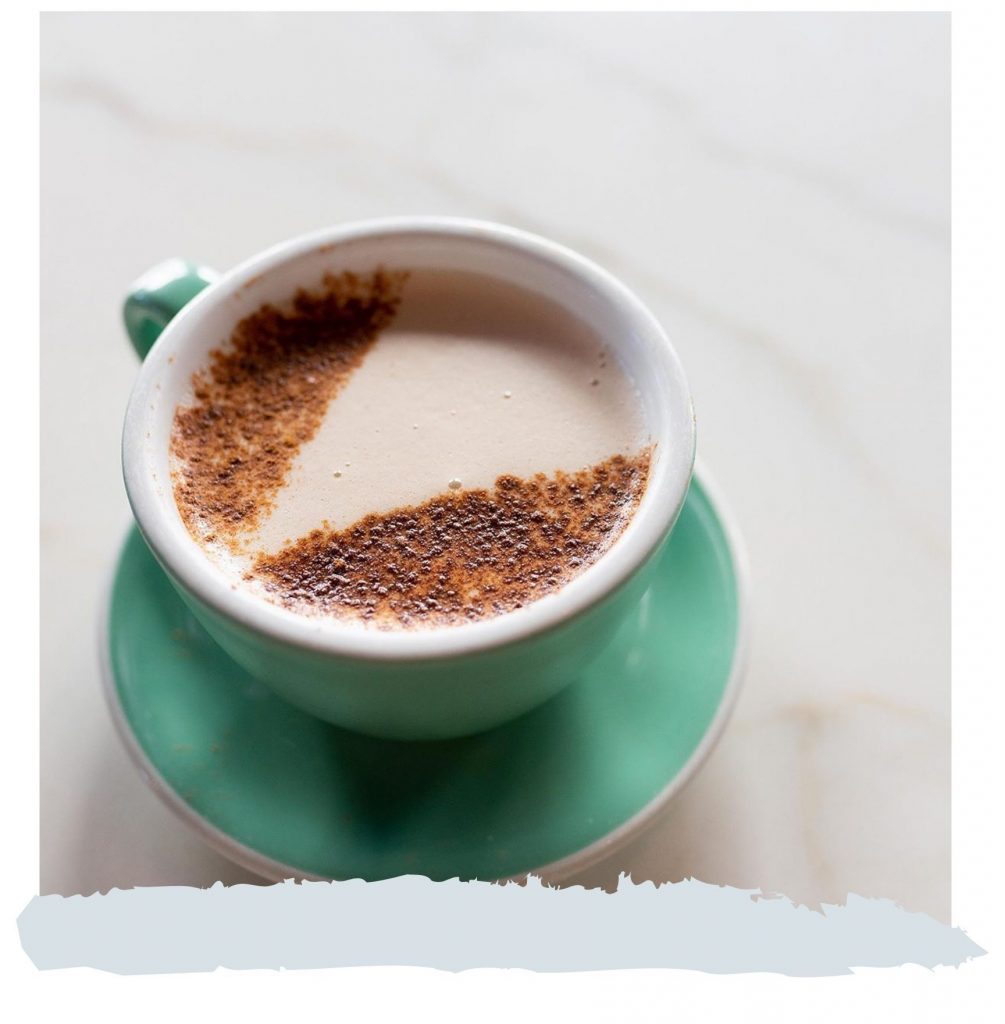 Land of a Thousand Hills
While we have yet to visit this location, Land of a Thousand is a Georgia-based chain with nine locations, most in the Atlanta area but also with locations in Boston, Houston, and Nashville. Their beans are mindfully sourced and grown in Rwanda, with the priority of giving back to local Rwandan coffee farmers through a variety of programs. The newest coffee shop will be opening in Deep Ellum this fall and we're looking forward to seeing the establishment within the Novel-use building as their design choices are sure to impress! 
The Native Company
Native was established on the idea to live in a constant state of inspiration and passion. And we are very much aligned with this way of thinking! They make "ridiculously good" coffee and their space is made to match. We love their quintessential, coffee shop look and feel, with mid-century modern furnishings. The Native Company is the perfect setting to fuel creativity and feed your productivity! 
Now, we hope you enjoy the long weekend and enjoy at least one latte break surrounded by an inspiring interior.