As November nears, so do the annual holiday visitors ready to reside in your guest room. It's time to toss the lonely festivities of lockdown and double down on the cozy guest room edits. To forget those lackluster seasons greetings of 2020 and ring in the happiest time of 2021, we've updated the Guest Room Essentials list to deliver on the best hosting your guests have ever seen. 

It's All About the Guest Room Linens 
Fresh bedding is an absolute non-negotiable but how to take the expected to new heights? Beyond the basics, make sure there are extra sheets, a heavy throw blankets for that middle of the night chill, and an abundance of fluffy towels. When it comes to linens, your guests should want for nothing. Make sure their space is visibly stocked a generous helping, perhaps in a basket (think chic bed and breakfast). To ensure extra comfort, a terrycloth robe is always the perfect final touch!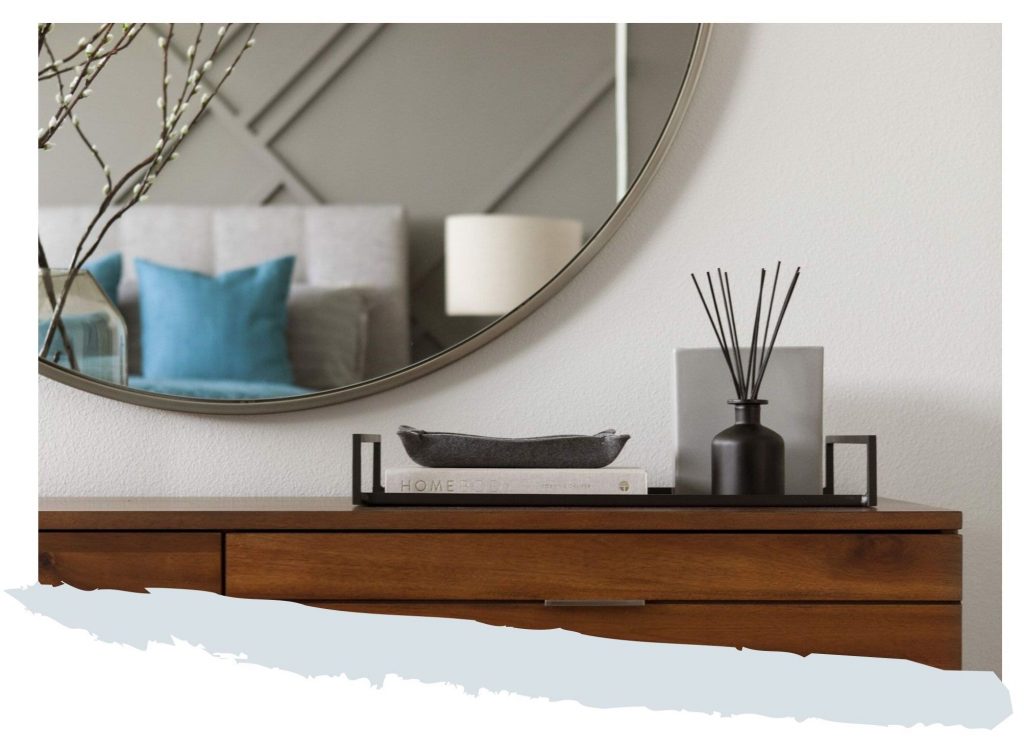 Make It a Full Sensory Experience 
When thinking about house guests, it's important to cover all of the bases. A wow-worthy guest room hits all of the senses. Providing blackout curtains (we suggest keeping these open upon arrival) for the option to huddle away for a nap. Between the chaos of travel and varied time zones, guests should have the necessities and comforts to catch up on sleep regardless of the time of day. We're also partial to freshly cut flowers for a bit of life and color bedside and a home fragrance for good measure. And a few snacks go a long way, but be sure to make note of your guest's diet and any restrictions or allergies.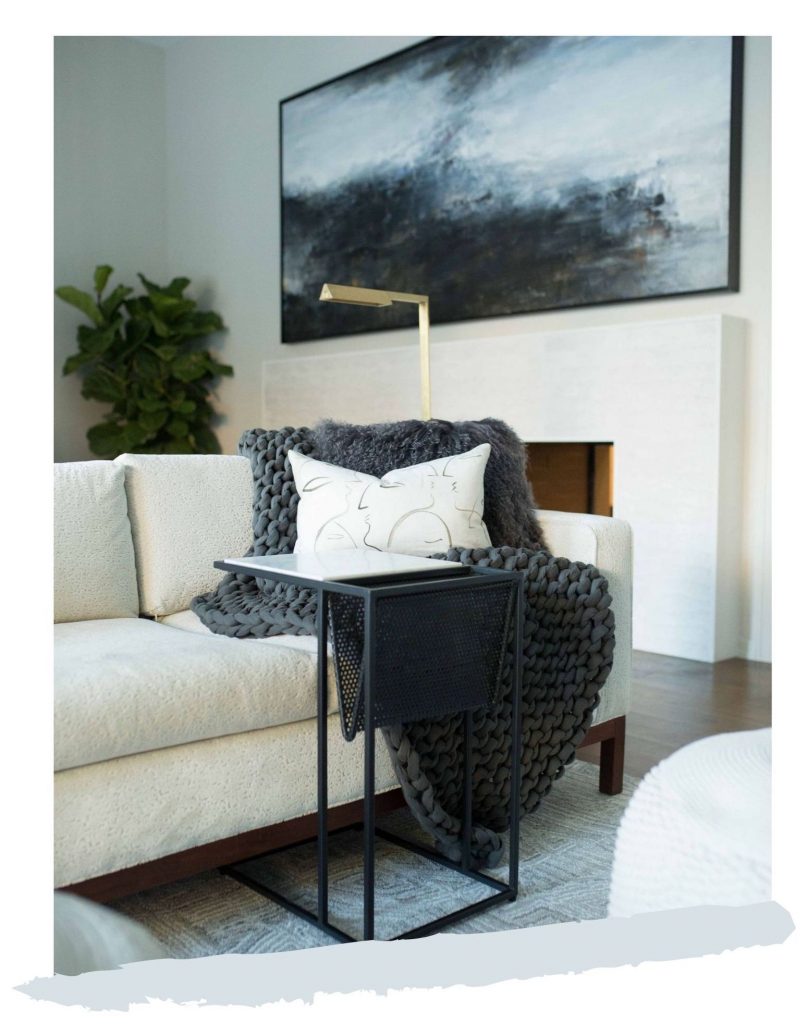 Guest Room Nook
Beyond catching some z's, the guest room serves as your loved one's space for entertainment and maybe even some remote work. Provide a little sitting nook with some useful surface area and don't forget to make note of the home wifi. Plus, no one loves the inevitable, sweat-inducing crouch to find the nearest outlet. So go the extra mile and add an easily accessible electronic charging station (we like how this one doubles as a catch-all). Some reading material is another nice nook feature for some in-room entertainment. 
Thoughtful Touches 
Now comes the final stretch of guest room enhancements, those thoughtful touches that guarantee an unforgettable visit. Keep guests hydrated and minimize those middle-of-the-night tiptoes to the kitchen with a bedside carafe and cup set. And in case those blackout curtains aren't cutting it, leave a silk eye mask bedside. Other mindful moments across the guest room include a full-length mirror and a designated space for the suitcase and clothing. Finally, provide toiletries! Guests are bound to forget something so offer toothpaste, body wash, shampoo, conditioner, tissues, and any other fitting essentials. 
Now, all that's left is to call up family and friends and lock in those travel plans! But consider yourself warned, with the most thoughtful guest room in town, these recommendations will not only have all of your loved ones begging to always stay at your place but they just may never want to leave.