The ability to travel may be paused for the moment but our sense of wanderlust is still buzzing so we're finding ways to capture global decor and a worldly aesthetic. All who relish the travel lifestyle, know the priceless experiences that come with exploration, it's ranging cultures and varying art. Not to mention the one-of-a-kind pieces collected throughout the expeditions. With every trip comes new memories and our favorite part, new, unique home goods to layer through for worldly sense in the home.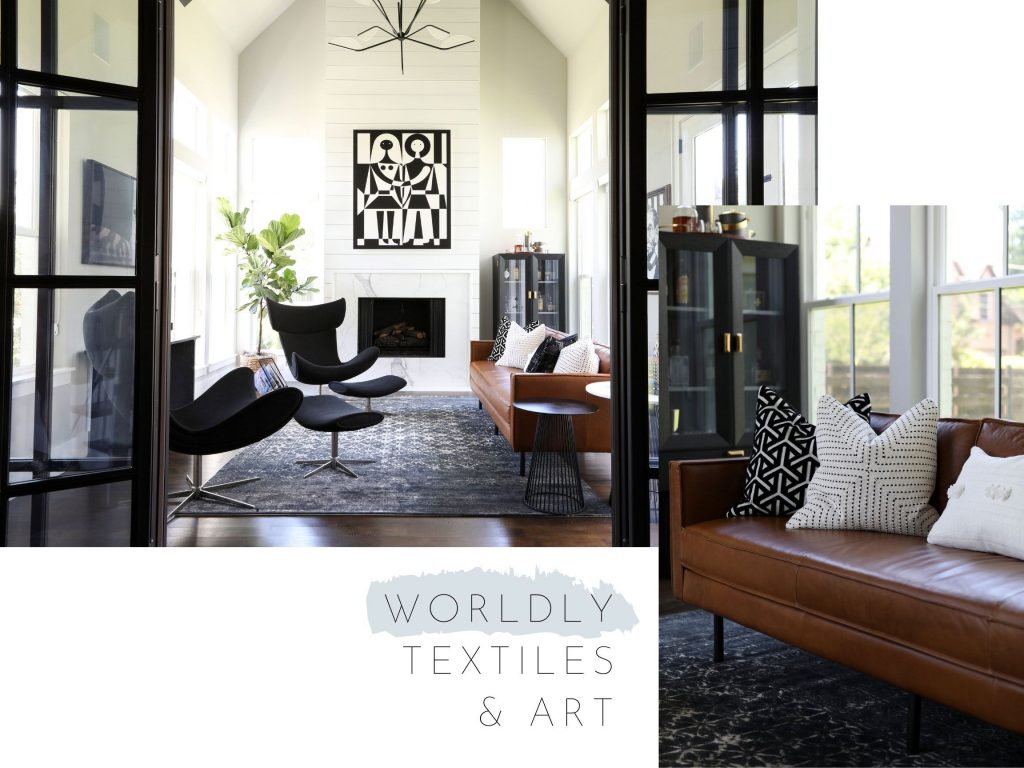 It's key to avoid overloading spaces with these new-found, global decor and home goods for fear of creating clutter or packing on the chachkis. Instead, mix in those cultural finds with modern design for a truly infused, meaningful design. We love to take inspiration for your aesthetic directly from your visits, pulling something that was particularly special or different to the region that can spark the refreshed mood of your room. From the colors within nature, to the artisan-built crafts, or perhaps the rich dishes, there's an abundance to choose from.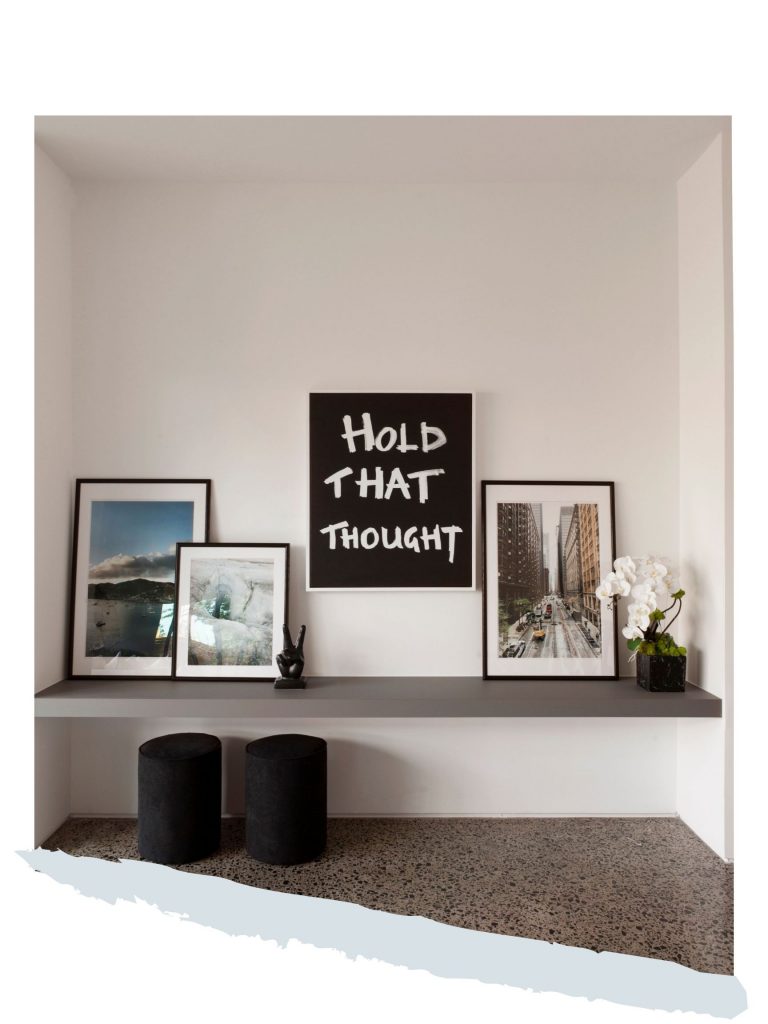 Local Art & Photography 
Capturing photography during your travels is the perfect opportunity to solidify memories while also being able to integrate personal experiences into your space. Your shots paired with the right frames make for a statement focal point and brilliant conversation starter. Every photo and item chosen in your home tells a story and offers insights into who you are. Take art pieces for example.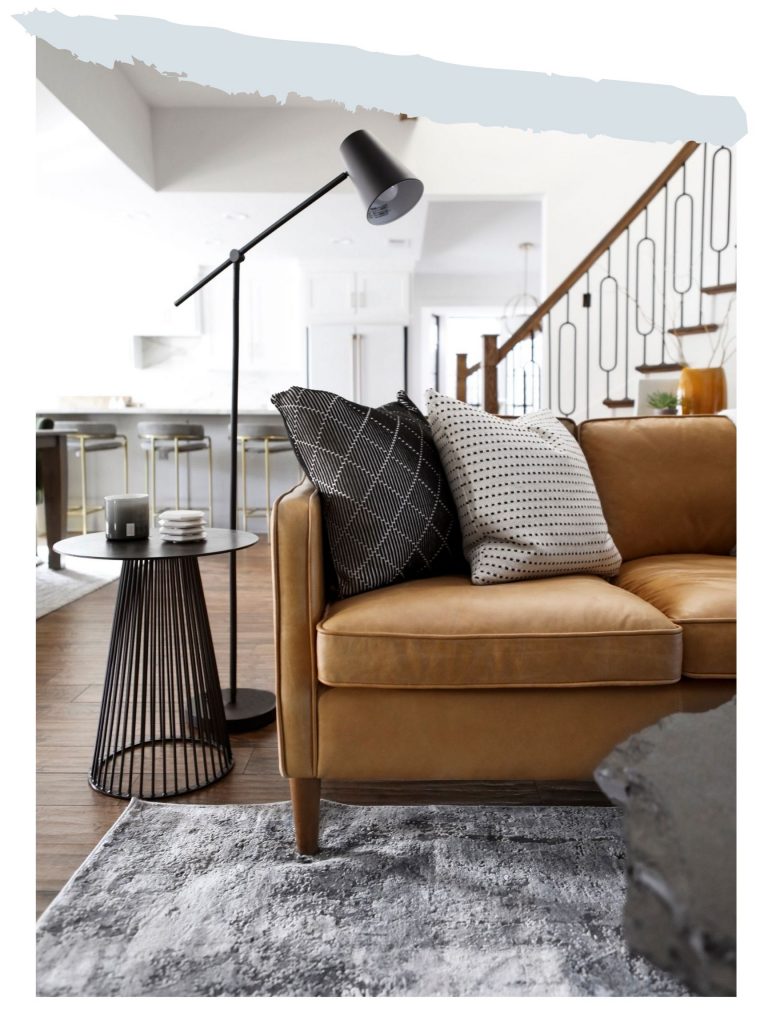 Global Decor Textiles & Rugs 
Textiles and rugs may be a bit more challenging to travel home with but trust us, when the price is right, it's worth every penny for shipment. If not, you can always find worldly textiles from one of our favorite artisan-collaborative shop. Layering textiles boldly creates warmth and depth to a space. When executed properly with a uniting color palette and a natural mix of elemental textures, a space can be cultured and offer a peek into the owner. Whether it's a hand-loomed throw blanket, fur throws and luxurious, woven rugs, the upscale coziness is undeniable and will have your guests curious to learn more about your global expeditions.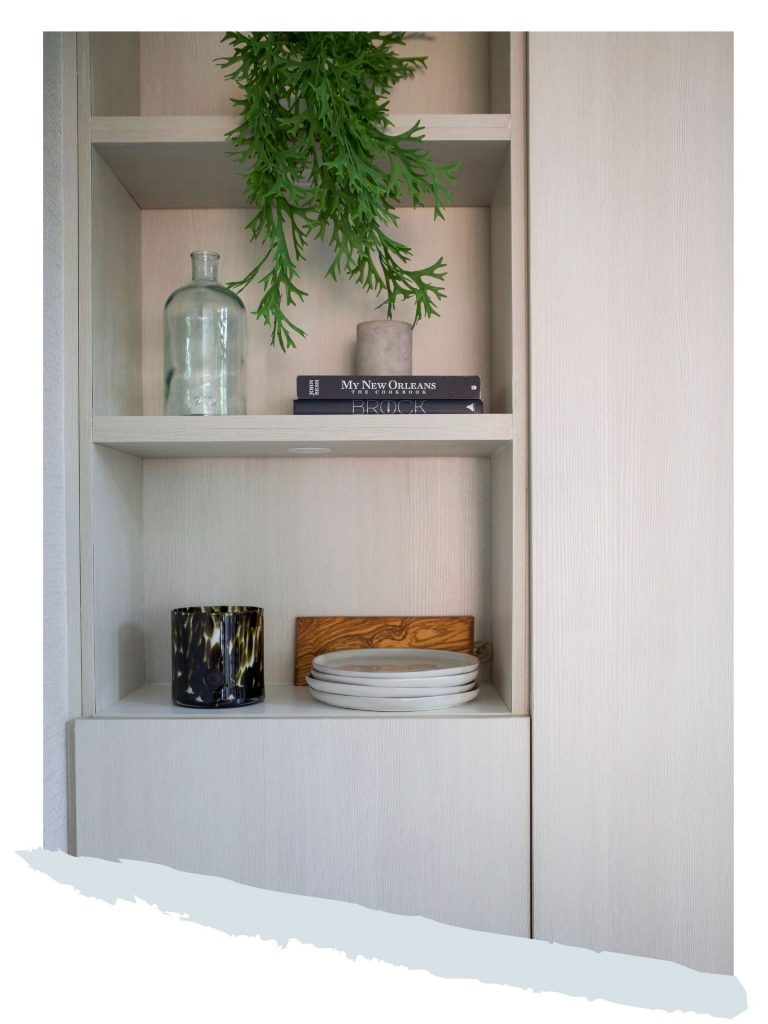 Books, Baskets, Pottery and Global Decor Home Goods 
These smaller pieces may seem insignificant but they all make a difference when capturing a worldly ambience. Create a scene on your coffee table that paints a picture about who you are and what you enjoy. Books on art, food and culture, fair-trade baskets, and so much more polish the look and feel of a space and work together effortlessly.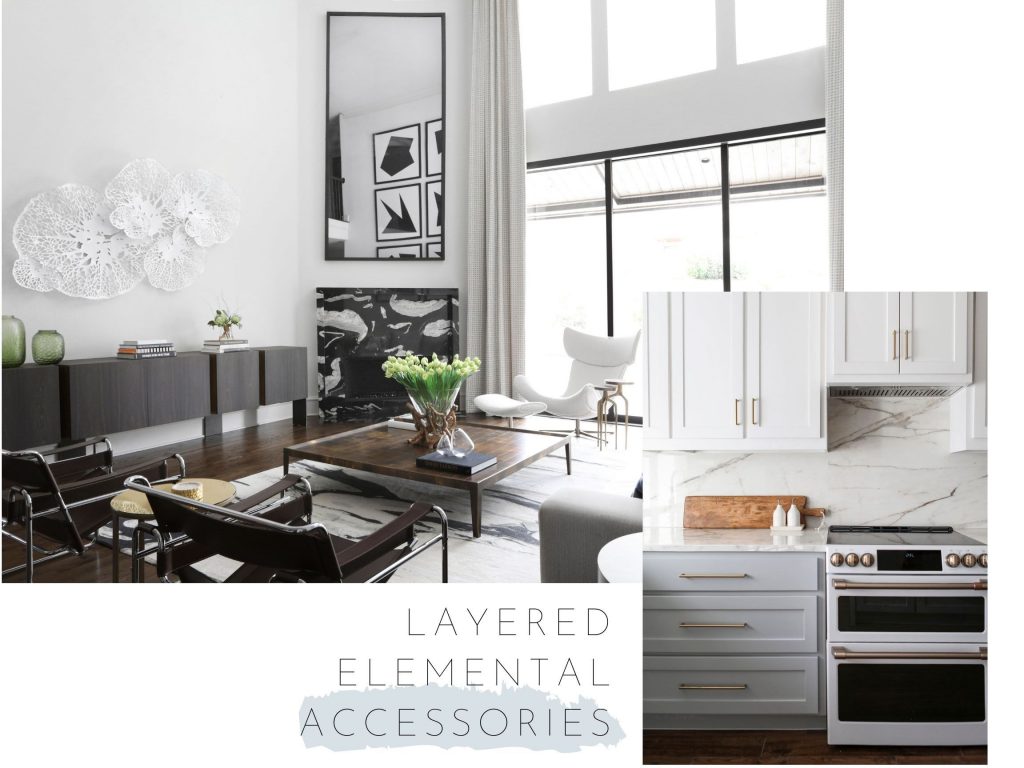 During your travels it can be tempting to bring home every fascinating art piece you come across, however, with worldly art and home goods, discernment is critical. The more thought and sentimentally that goes into your pieces, the more meaningful or personal your space will feel. Next time you travel (soon we hope!) and you're deciding whether or not to snag those hand loomed throw blankets, ask yourself a few questions. Will this piece withstand the test of time? Is this a high-quality, well crafted item? How will this piece bring significance to my safe? Does this coordinate with my aesthetic? If the answers still make sense, then say yes to your latest global decor addition!