Though hidden to the naked eye, the power of indoor air quality should never be underestimated. Poor air quality can trigger some serious health consequences. Delos Living states that air pollution is the 5th leading cause of mortality and can have a critical impact on chronic respiratory diseases, digestive issues, and fatigue, to name a few. 
However, treating the air in your home mindfully comes with serious wellness perks. A better night's rest, enhanced complexion, and improved health are some of the many benefits that go hand-in-hand with good air quality. Who could say no to that?!
It has always been a BEYOND priority to create beautiful designs with sustainable, healthy living in mind. Now more than ever, we are spending every day indoors and want to do our part to ensure spaces are as beautiful and health-conscious as possible. So we've developed an easy checklist with some of the best ways to improve your home's air quality and reap the many benefits that follow!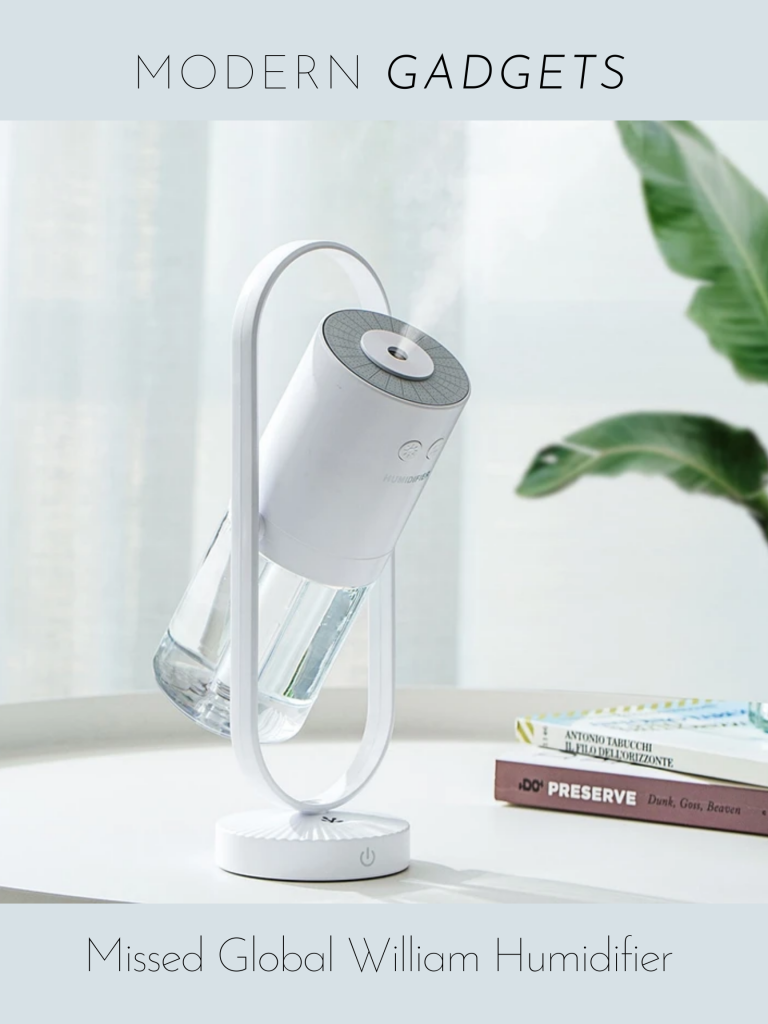 PLANTS ARE YOUR BEST FRIEND
Remember being outside? Inhaling the crisp air and instantly feeling revitalized. Houseplants are the easiest way to replicate this feeling. Not only does bringing the great outdoors, indoors create a serene, green oasis, but our leafy friends also have natural air purifying qualities.
No need to stress if the green thumb gene skipped you. There is a range of low maintenance houseplants to brighten your space and feed your lungs. What's more, they can easily land at your doorstep with these effortless botanical designs or this white glove house plant delivery service. Some plants that clean air and pack a design-punch include sleek, modern snake plants, statement fiddle figs, the edgy dracaenas! 
CHANGE HVAC FILTERS REGULARLY
There are several factors to consider when changing your HVAC filters. Depending on the type of filter, fiberglass options are more economical but need to be replaced approximately every 30 days. Experts estimate better quality, pleated air filters should be switched out every three to six months. Why change out these filters, you may ask?  
Home & Household Size: the larger the square footage of a home, the more air there is to filter and the faster the filters are used. The same goes for the household size. The more residents and pets in your home, tracking faster dust and particles are tracked in and caught in your filters. 
Location: homes in more densely populated areas and cities tend to also be more populated due to increased levels of smog and dust. This will also shorten the lifespan of your filters. 
Health Conditions: if someone in your household has allergies or other respiratory conditions, it could be beneficial to replace HVAC filters more often to ensure they are working at their optimal level and keeping your loved ones feeling their best. 
MINDFUL DESIGN CHOICES BENEFIT AIR QUALITY
There are several decisions that can be made by interior designers to improve indoor air quality without sacrificing a home's look and feel. Reduce air pollution with low-VOC paint and formaldehyde-free cabinets, minimize dust and allergens with hardwood flooring. Add texture and warmth without trapping in more dust, dirt and chemicals with organic, non-toxic bedding and wool rugs.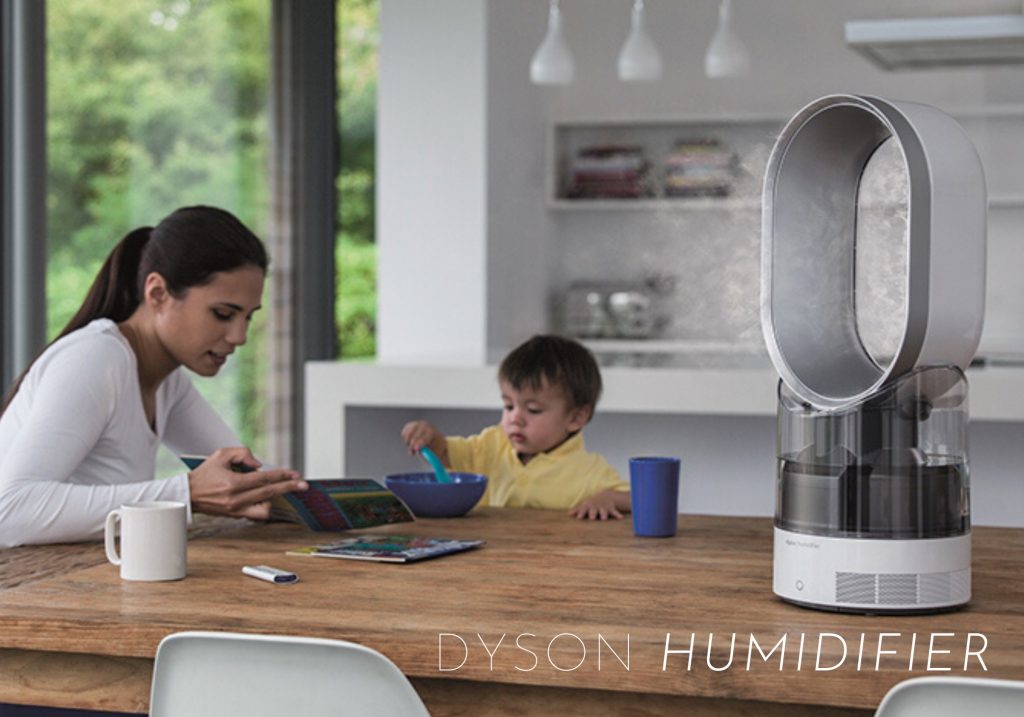 INVEST IN THE BEST TOOLS
Keeping your home's air fresh does not need to look sterile or medical. Modern home purifiers and humidifiers can get the job done without spoiling the style and ambiance of your space. We've already done the legwork to identify a few favorites, including the Dyson humidifier and purifier, Noma air purifier, and Missed Global humidifiers.
ALLOW FRESH AIR INSIDE YOUR HOME EVERY DAY
Pull aside those gorgeous curtains and crack open those windows to a quick indoor air quality improvement. This is the simplest, cost-free option to push the stale air out and make room for a fresh breeze. If the weather does allow for this option, it's pollen season or maybe you live in a metropolis, invest in the neighboring checklist items. Improved air quality is calling!