So often there is a push and pull between design for real life and luxury interior design. However, in our world, designing for real life can live harmoniously with luxury interior design. It's just a matter of finding balance and knowing what decisions on textiles and tools. We're shedding light on how to curate a stylish home that's prepared for the realities of day-to-day life, from performance fabrics , self cleaning toilets, and everything in between!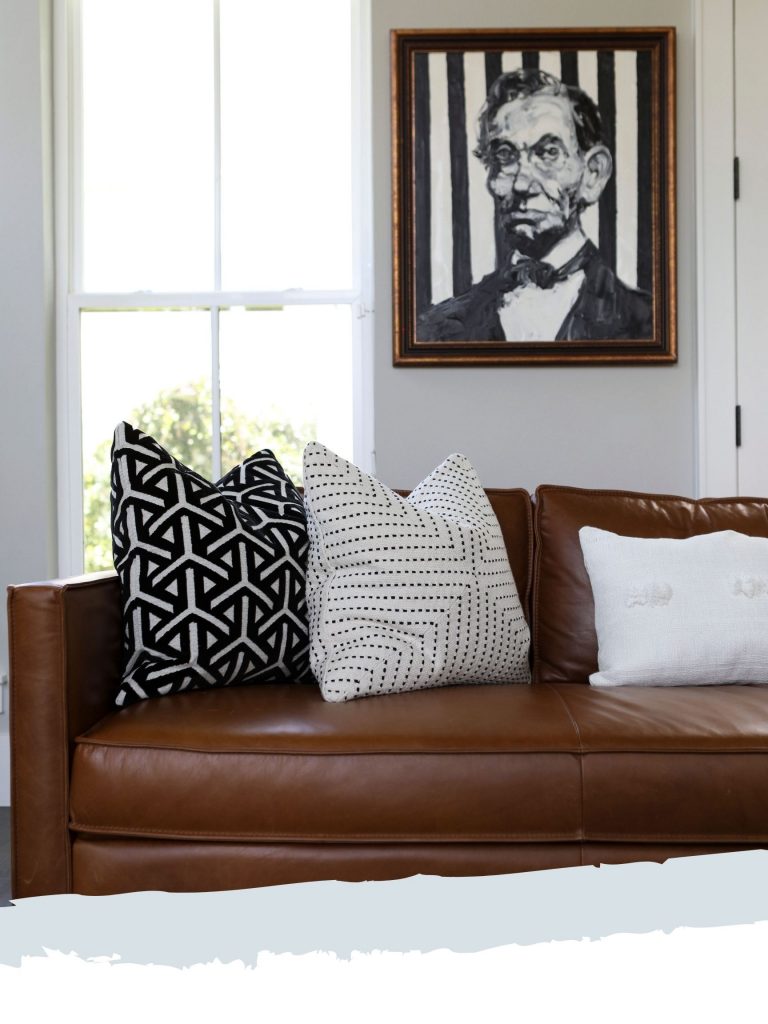 PERFORMANCE FABRICS AND SURFACES
You don't need to give up those white couch dreams for fear of staining. With the right materials a light neutral room is completely attainable and can withstand the wear and tear of everyday life. Prioritize textiles like fiber-sealed and perennial fabrics to craft that luxurious look while knowing the materials' high-performance factor. 
Choosing fabric compositions that stand the test of time go beyond furniture and throws. High traffic rugs can also be designed for real life with fiber-sealed and scotchguarded materials. Wool-blends and synthetic blends are extremely convenient for maintenance and pricing while still score high on design. Countertops can not be forgotten either. Self healing surfaces, artificial or synthetically-created surfaces that have the built-in ability to withstand and repair damages are very forgiving and can go head-to-head with messy-makeup or hot food.. Also, reating antimicrobial statement surfaces allows for style and functionality.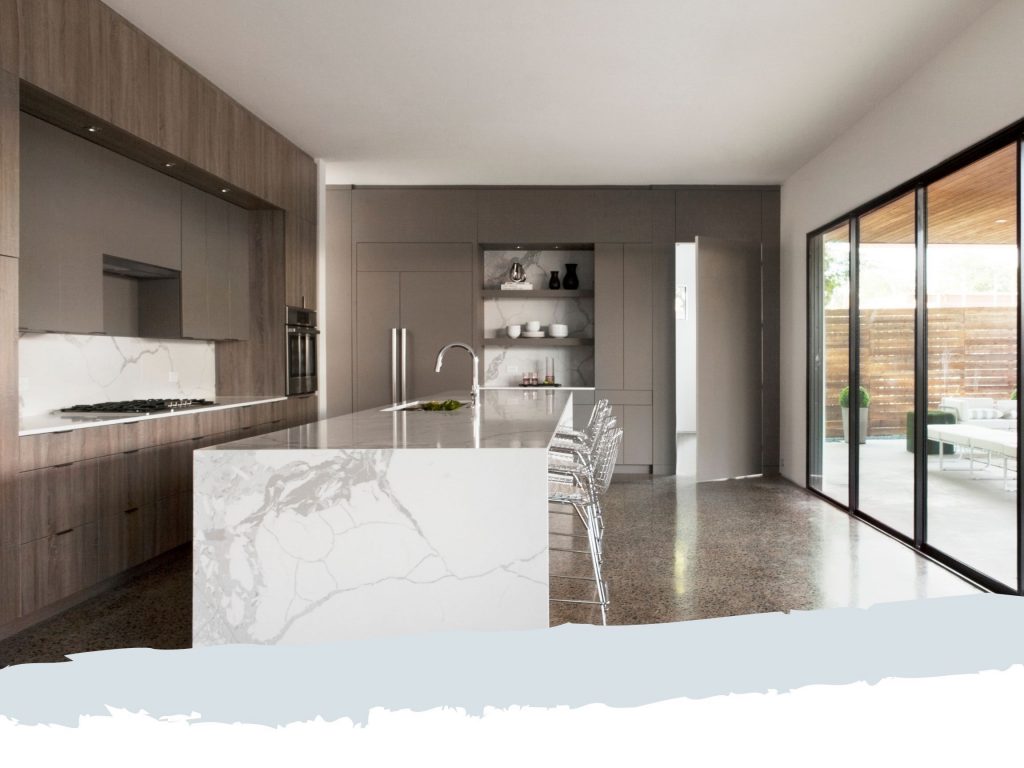 SMART APPLIANCES
Integrate the right appliances to add ease to your home and maintain a fresh, clean safe haven. In the kitchen, sleek, touchless faucets offer a design boost to any luxury, modern kitchen but also serve to minimize cross contamination and make washing hands that much easier. Moving to the bathroom and the bidet to be specific. Trusted brands like Kohler and TOTO have created multifunctional features and attachments, self cleaning bowls and temperature control seats.
DECLUTTER & STORAGE
One of the biggest factors to tackling real life is having the space and system to do it. Multipurpose furniture like a small console table is the perfect way to squeeze in extra storage in addition to extra seating or even a small surface area for working in your living spaces. Auxiliary spaces also offer modern design and efficient usage of space. Some of the mindful kitchen storage elements that we're partial toward include towers of cabinetry that draw the eyes upward, concealed pantries (hidden storage is always a good thing!)passthrough and butlers pantries.
CARVE OUT SPACE FOR YOU
Real life comes with its overwhelming moments, however, there are plenty opportunities to integrate moments for wellness and self care to combat those bad days. Carving out space for you can look as big a renovated sanctuary-inspired bathroom to simple finishing touches around your home that may look small but come with big impact. 
During those work from home days, you need to intentionally create space for your day-to-day tasks and ensure it's a space that fosters joy and creativity. Check out our recommendations for how to make beautiful work from home space without sacrificing on style. When the clock hits 6 and you're officially clocked out, it's time to unwind. Establish ambience with the perfect balance of aromatherapy and soundscapes.