With more than two months under our belt, 2021 is well underway and the time for refining and bringing a modern touch to your Texas home. There's no doubt that things are done bigger and better in the Lone Star state. So updating your home through a modern lens doesn't have to be a major challenge. In fact, a refresh to your space can be efficient and effective with just a few straightforward changes. This is why we're offering our two cents on some ways to add a modern touch of Texas to your home. 
EMBRACE THE BIOPHILIC
The presence of biomorphic forms or natural materials in a space can provide a connection with nature and organic forms. Incorporate the outdoors as much as possible through plants, large windows, and lush views to allow nature inside, improve your well-being and maintain a current look and feel. For our Dallas-based readers, there's a great variety of local shops to begin integrating biophilic design into your home. Some of our trusted neighborhood favorites include Sol Planted, Ruibals, Urban Spikes, Nicholas Hardie Plants, and Oasis Plant Shop.
DITCH THE KITSCH FOR A MODERN TOUCH
First and foremost, let's drop those chachkies stereotypes and make certain modern Texas is streamlined and elevated. Toss the stuffy decor of years past and swap them for sleek finishes and clean lines. This may require going beyond the surface to integrating a proper organization system to maintain an organized, minimal space. That's where our partner the NEAT Method comes in. They ensure every space is integrated with a custom organization system suited to individual needs and to the design aesthetic. 
SHOP LOCAL AND ARTISANAL
There's no state more prideful of its roots and more friendly to its neighbors. This is why shopping locally and shopping through artisan marketplaces is a major priority in Texas. It promises one-of-a-kind pieces that speak to the room and its residents. What's more, it supports the immense pool of talented creators and artists just beyond your backyard. Being in our line of work and being based in Texas, we're so lucky to discover the best and brightest craftspeople every day. Understanding the tasteful span of furniture, textiles, and accessories available, create intentional connections to the environment and breathtaking moments.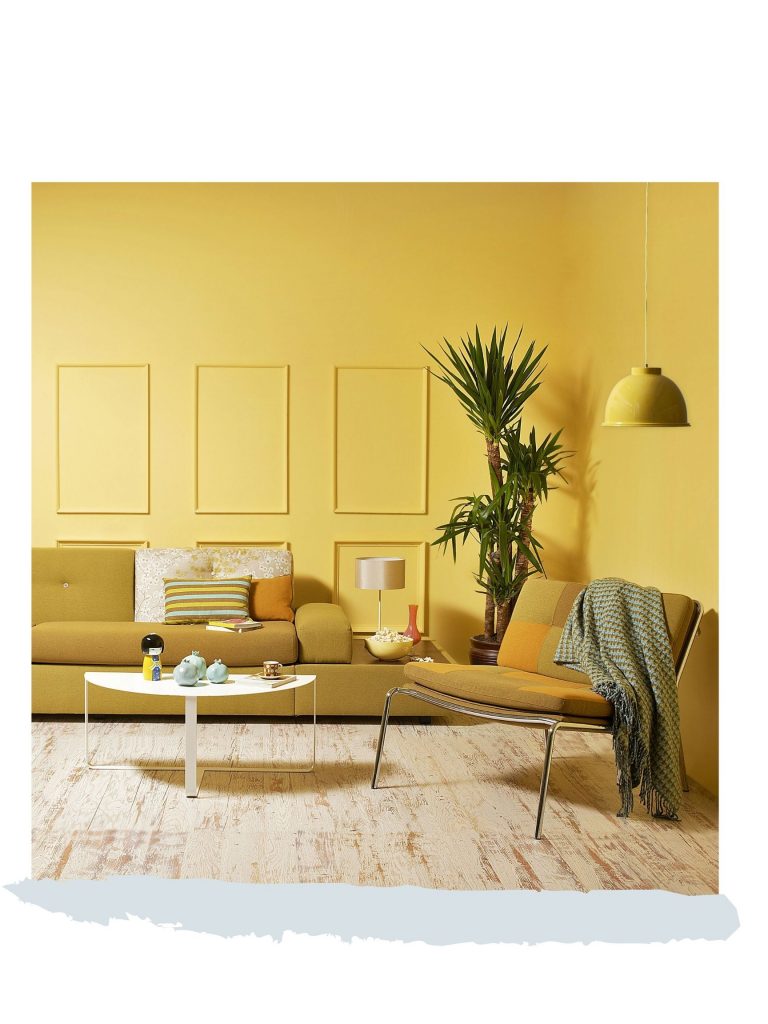 INDULGE YOURSELF
After a year like our last,  priorities have shifted, with self-care becoming an essential ritual during trying times. However, with limited access outside of our homes, we've taken to creating spa-like, serene bathroom scenes in our own spaces. Integrating exotic materials, natural and organic textiles, and a neutral color scheme, our bathrooms can quickly transport us to a state of tranquility. This touch of indulgence is the exact kind of luxury that Texans love in order to craft their own oasis destination From freestanding tubs, rain showerheads, and an abundance of natural light and greenery, we Texans know how to treat ourselves with the best modern amenities available. 
CLEAN, SUSTAINABLE  LIVING FOR A MODERN TOUCH
The new, modern Texas prioritizes our surroundings and our beautiful lands. To do so we've seen a major shift to mindful consumerism with sustainable, clean living top of mind. Knowing every material of your home, the cleaning supplies you use, and even the air and water sources all have a significant impact on the quality of life that you're building and your neighboring environment. 
With all of this said, you can pick from our suggestions, combine a couple or dive in and say yes to each and every one. Regardless of the modern touch you choose,, the end result will deliver a more contemporary, intriguing, and inviting dwelling with that intangible warmth and charm that Texas living inspires.