What does modern mean when considering design aesthetic? Terms like linear, minimal or clean come to mind. Straight-edged shapes, acute angles and solid surfaces are often associated with a modern look. All of those references are quite accurate for the traditional modern aesthetic, but we want to introduce you to a fresh perspective on the style — Organic Modern.
What is Organic Modern?
Organic Modern is that same sleek, neutral aesthetic that the term modern implies, but with a twist… or, perhaps, a curve. The shapes and silhouettes of organic modern design mimic natural curves that occur in the environment, bringing the ebbs and flows that are organically found outdoors into your home in the form of ottomans, sofas, side tables and chairs. 
This type of design has been around for a while, but it is making a resurgence, seen this past year in showrooms from Dallas to Paris. Design pieces are now imitating robust curves of boulders or jagged textures of tree bark. These sculptural pieces are still very much considered modern, but their soft textural, often nubby shapes, are adding volume to a room in a way that was not seen during the height of the minimalist modern trend.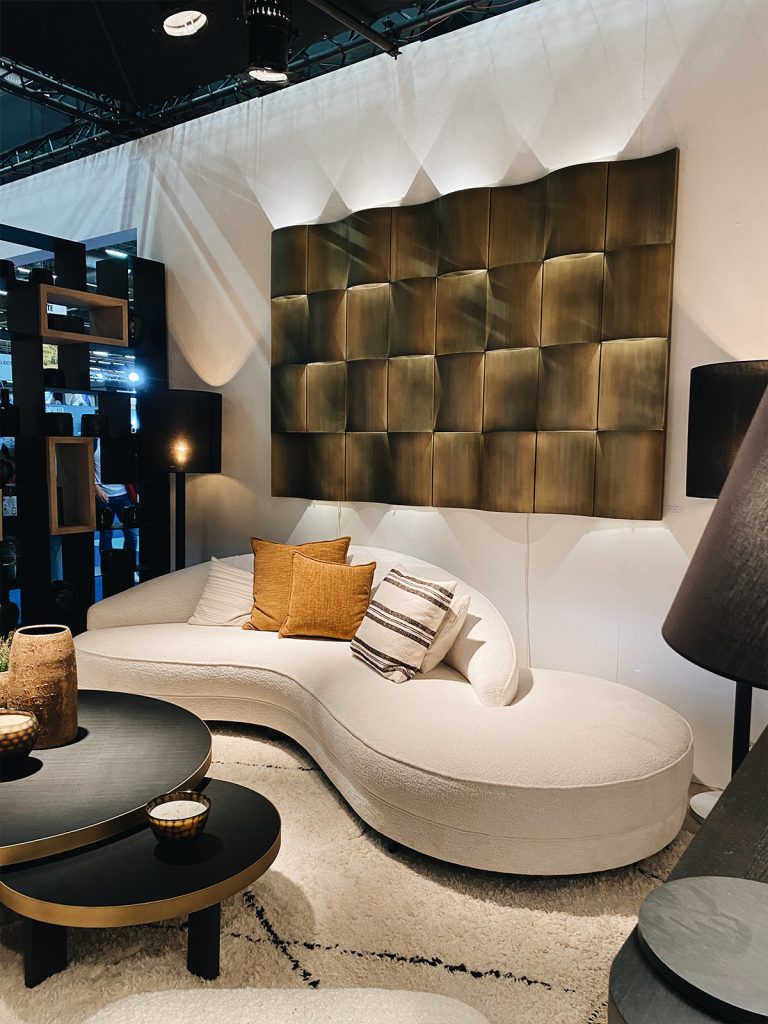 Organic Modern in My Home
One of the best attributes of this novel aesthetic is that you can still have the minimal, tonal look that any modernista loves, but with an added element of softness. These modern design pieces offer the best of both worlds: linear design with curves and malleable surfaces that almost literally soften a space. With organic modern design, a space can often appear warmer and more inviting, adding a sense of approachability. Key design items such as seating pieces or tables can benefit from this organic design as they are often the anchor pieces of a room that are most utilized. If your space is close to completion, you can still introduce organic modern into your design. Add some finishing touches with a rounded side table or tactile chair to balance out any harsh lines or hard surfaces.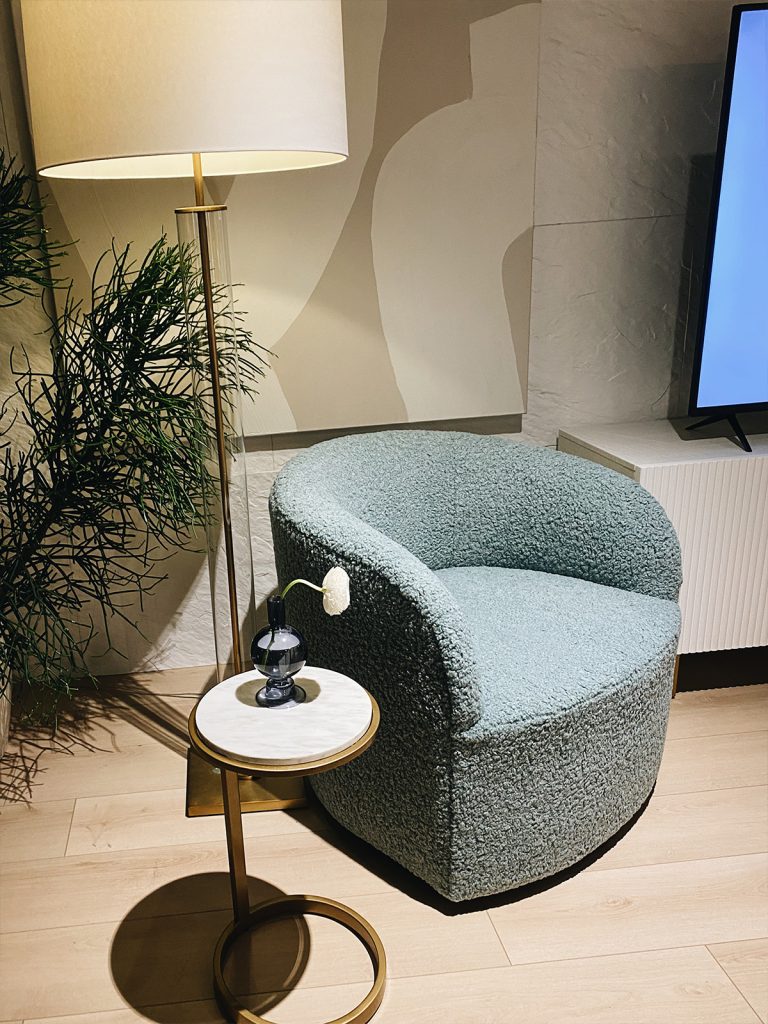 What are some of your favorite organic modern design pieces that you have in your home or are interested in purchasing? Share with us in the comments below! Did you enjoy our Design Spotlight post? Check out our previous post on new luxury living.