When it comes to giving your space a small facelift, sometimes the simplest additions make the most difference. As we live in a particular room or home for years, we tend to become accustomed to a certain look and style. A type of sensory adaptation, if you will. The paint of the walls can turn a darker hue or your space can start to fill with a litany of materialistic things. All before your very eyes and with you barely noticing the subtle changes. If you are looking to upgrade your space, we recommend focusing on plants, paint and pillows. This trio of design elements are relatively simple to execute (some more than others) while adding a refreshing aesthetic to your space.
Paint
Paint is the room edit that will take the most effort, but will also bring the most value to your home. Aside from the aesthetic aspect of this transition, paint can make a room look and feel years newer. A fresh coat of the right shade, can give the space a current look while masking some of the imperfections associated with natural wear and tear. When picking a paint, there are a lot of factors to think about. The color, of course, would be the main decision. However, then you have the sheen of the paint, the type of paint (water versus oil-based) and the overall composition of the paint (VOC-level, etc.) Pick a color that speaks to the personality of your space and watch the transformation happen. Feeling a bit overwhelmed selecting the paint type? We've got you covered in our Guide to Eco-Friendly Paint post.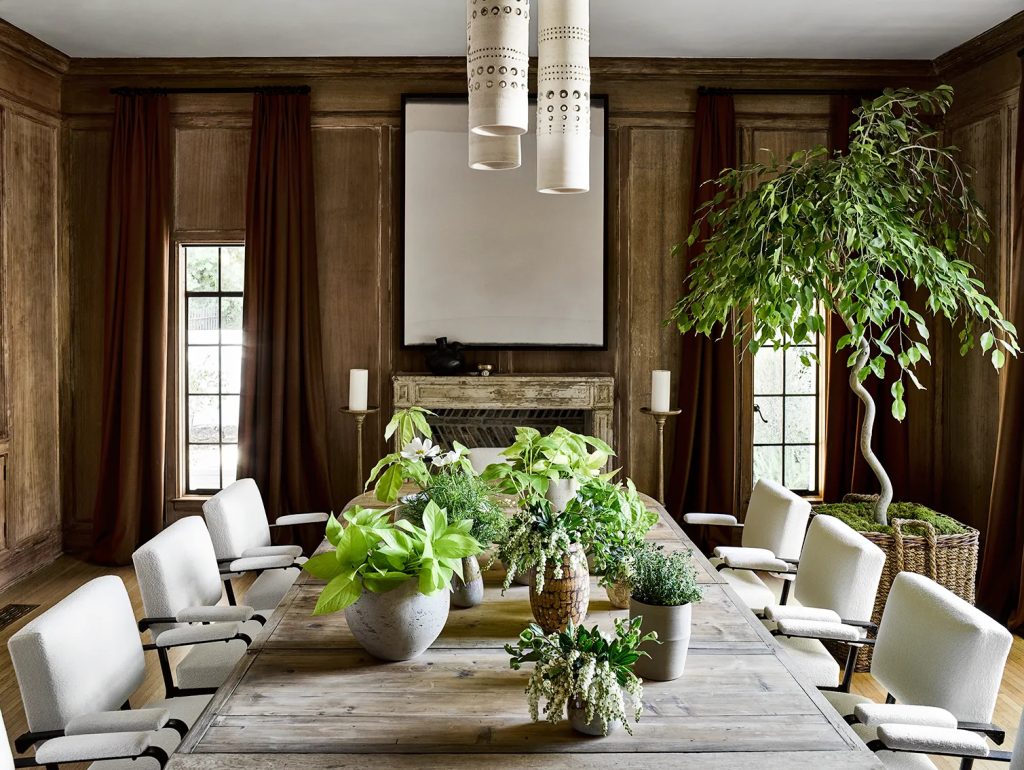 Plants
The benefits of plants are endless. They bring literal life to a space while naturally filtering the air around them. We have been a fan of having plants in an indoor space for a while. You can read more about our obsession in our previous post on plants. Choosing the right plant is a work of art. Knowing what type of plant best suits your needs, your aesthetic and which plants are safe for children or pets takes a bit of knowledge. Nothing you can't Google, but all important aspects that you should consider before selecting a plant for your space. All that said, adding plants to any indoor space can transform the room into an oxygen-filled mini oasis. Aside from their health benefits, plants help soften harsh corners, hide robust design elements that you would prefer not be as visible and help add height and dimension to a room. If you live in Dallas, swing by Nicholson-Hardie Nursery and Garden Center. It has such a great selection of plants as well as unique items for the home.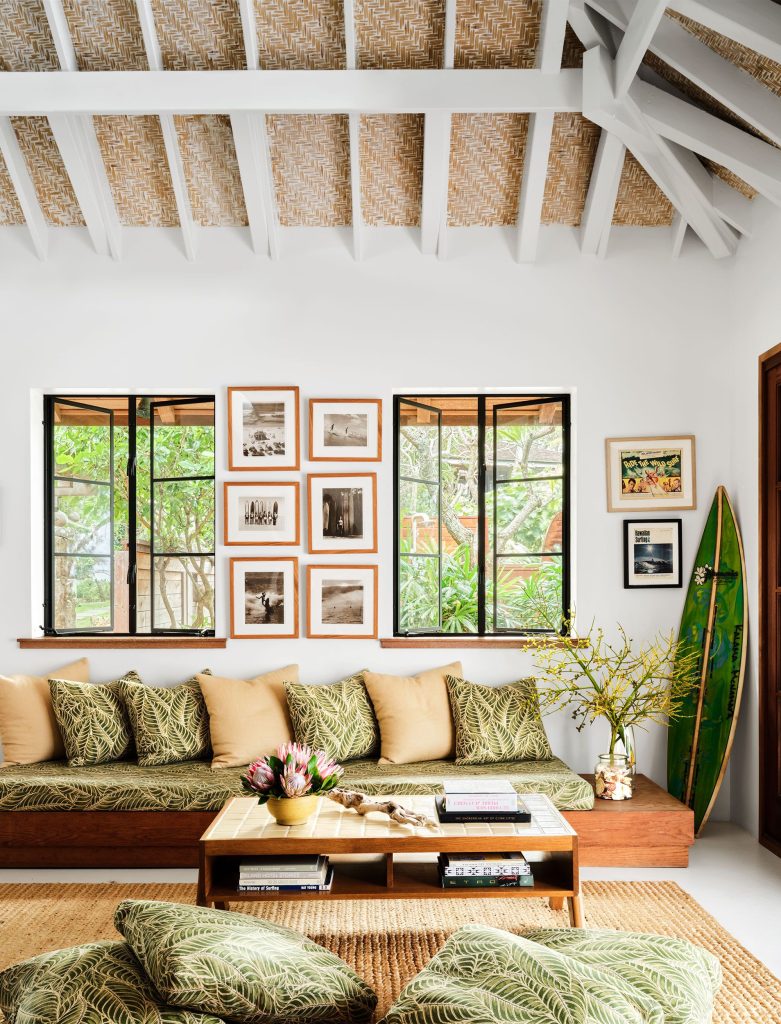 Pillows
Pillows are the easiest way to change or swap out the look of a room. With an easy toss to a bed, sofa or seating lounge, pillows can add the texture and color a space needs without the heavy lift. There are a plethora of places where you can buy pillows, of course, but you know that we searched high and low to find some opulent pillow finds that no one needs, but everyone should have! If you are looking for some fashion inspired branded pillows, this Hermes and Christian Dior throw pillow should do the trick. Need something a bit more textured to add some dimension to your space, consider this knot floor pillow from Design Within Reach or this accent ball pillow from 1st Dibs. Need something a bit more subdued and neutral, how about this cable-knit cashmere pillow from Brunello Cucinelli. Okay, now you know it wouldn't be a good blog post without some ostentatious design element. If all else fails, get a pair of these Katsugi Linen Blend square pillows for a mere $19,998. The pillow insert is included for the pair so that makes this a better deal than we thought. 
What are you going to do next in your home?! Plants, paint AND pillows?