As we explore the great indoors while obeying the stay-at-home orders, we are familiarizing ourselves with our home interiors more every day and the home good stores like The Citizenry to satiate our wanderlust. From uninspired bedding to a lackluster backdrop for your video calls, it's fair to say some of us are in need of a design refresh more than ever. If reimagining your upgraded space has not come easy and you're dealing with a difficult case of wanderlust, we have the perfect Shop Talk for you. 
WHAT IS THE CITIZENRY:
Commercial home furnishing stores have their place (we wrote a whole piece on it), but those big box interiors can begin to blend together. We are innate storytellers and expect our spaces to do the same, representing our journey and personal flare. That is what intrinsically transforms a one-note house into a home with depth of character. However, discovering the pieces that tell our journey is a challenge of its own. Enter The Citizenry. Their company was built around the philosophy that "personal spaces deserve designs with a soul, a story, and a purpose" and their timeless collection makes sure of it.
If you have ever wanted to instantly add an Instagrammable spark to your interior but pair it with positive global impact and a sense of individuality, The Citizenry is the place to do it. Well, not necessarily a place, given that they are an online home-good store, but nevertheless, their site is the digital destination.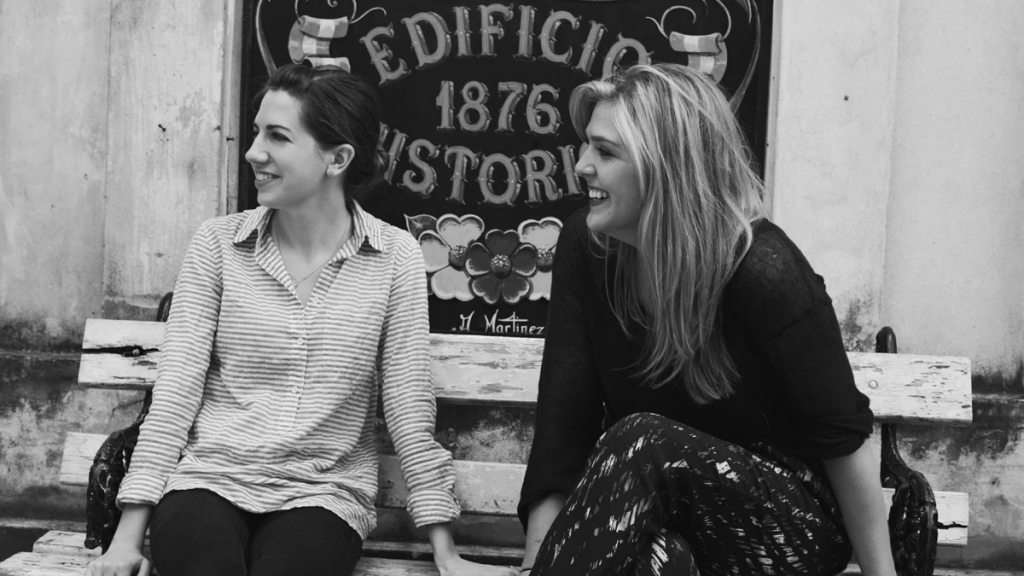 FROM SMALL, TEXAS BEGINNINGS:
Founded and led by Texas-raised entrepreneurs, Carly Nance and Rachel Bentley, the two ventured out to build a community that champions creators. They travel far and wide, developing lasting relationships with gifted, dedicated artisans to reimagine global interior furnishings with their modern eye. 
Meeting at the start of their freshman year at Texas A&M University, they created a connection from their mutual love of travel which grew into something larger than life. Now as they travel the world together, Carly and Rachel have created a business network with talented makers in Argentina, Chile, Japan, Mali, Mexico, Morocco, Portugal, and more. Each handcrafted piece they curate feels unique and cultured, created with a current filter to adapt and coexist in nearly any room and color palette.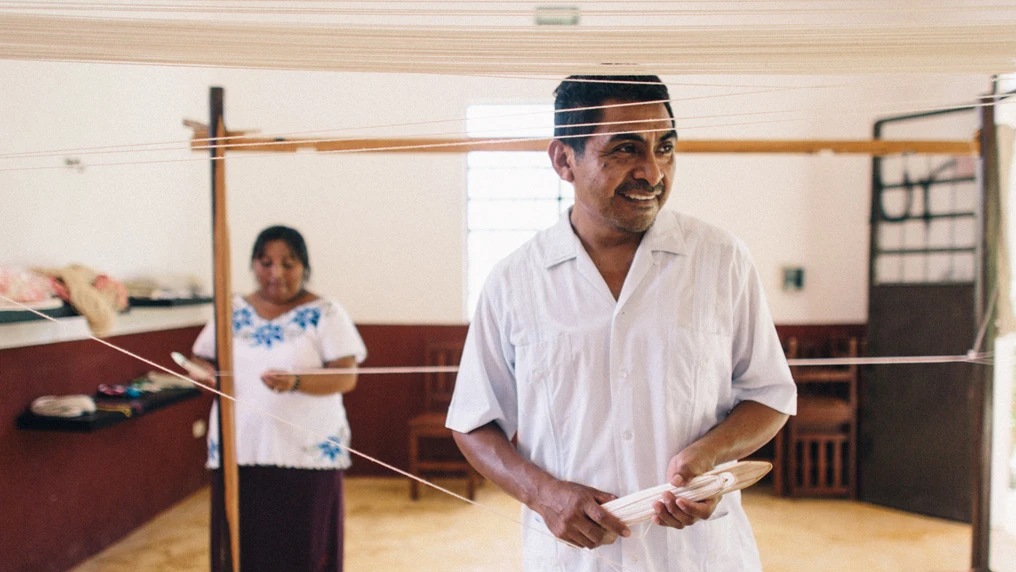 DO GOOD FROM THE COMFORT OF YOUR COUCH:
If their beginnings and method of design aren't enough, their business operations will comfort any social-conscious shopper. Carly, Rachel and their team personally tour for talented makers and work directly with them to develop a sustainable business model, maintaining fair trade standards throughout. In fact, each partner has a profile and story highlighted on the site for consumer transparency and 10% of proceeds are invested back into artisan communities.  Different from luxury boutiques, The Citizenry's personal connections ensure healthy, open collaborations to benefit their artisans with continued success and offers an incredible line of home-goods we get to enjoy. 

THE PIECES IN OUR SHOPPING CARTS RIGHT NOW:
The best of The Citizenry offers an international flare, immediately revitalizing a space with a worldly, well-traveled touch without ever leaving the confines of your home. Layer this Peruvian wool throw pillow and blanket to brighten a seating area. Spruce up a coffee table moment with a hand-thrown and glazed in Dublin vase or these eye catching Puebla marble coasters and entertaining set. These pieces are sure to spark conversation with your visitors (post COVID-19 of course) and might even spark the slightest bit of envy. 
We are partial to the hand-braided, palm leaf Mercado baskets from their latest Desert Calm collection and these amazing leather bins. You can never go wrong with cozy, organizational furnishings that dual as a statement piece and storage alternative. They offer the ultimate quick style boost with warmth, texture, and functionality. 
We'll leave you to peruse our favorite finds and uncover why The Citizenry is our internet happy place these days.