There is something so revealing about the coffee table books you choose to house in your home. Offering a window into your soul, your passions, inspirations, and more. For some, this may not be the case and coffee table books are chosen based on their color schemes and how they perfectly accent your space when displayed. Either way, we're with you. We love a good coffee table book and a killer cover is essential when planning to display it, however, the contents within are just as, if not more important.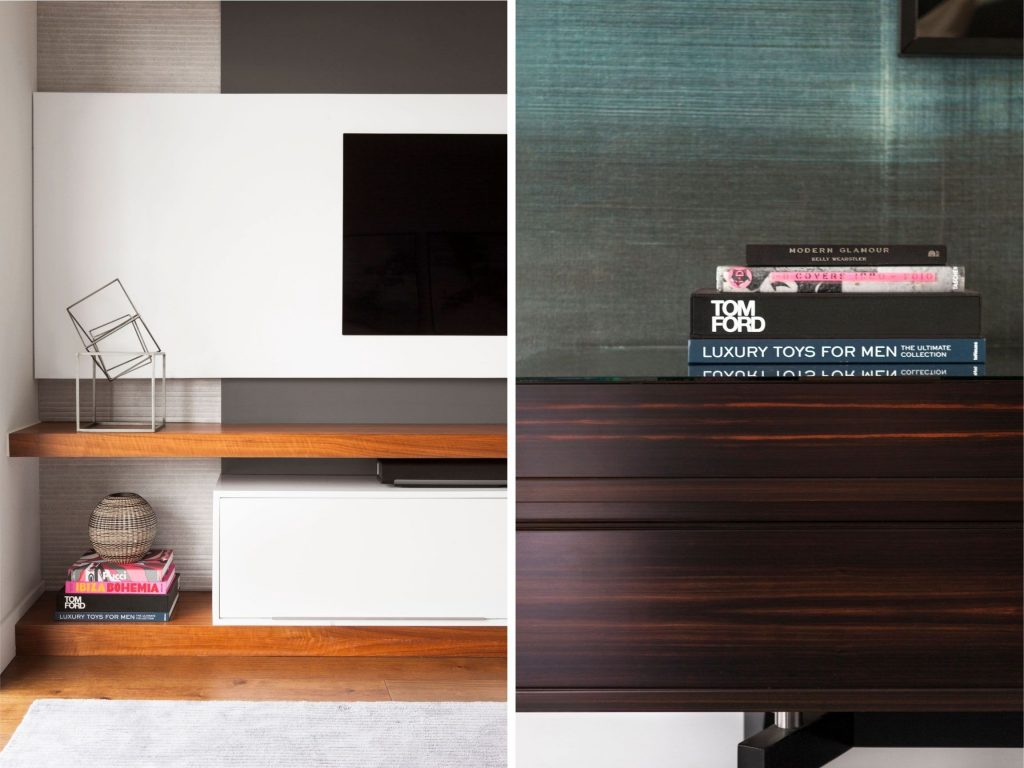 Our principal designer, Juliana Oliveira, recently had the honor of sharing a list of some of our favorites coffee table books written by authors identifying as Black, indigenous or a person of color (BIPOC). Apartment Therapy lands high on our list of home and design resources. It's a favorite and one that we continually manage to keep up with given the warm, inviting, humorous content packaged into digestible sequences. We love Apartment Therapy's enthusiasm about all things design and their ability to create a sense of approachability for all. 
We were inspired by the suggestions from our industry peers and wanted to share BEYOND id's extended list, compiling some of Juliana's top picks of coffee table books and elevating these extraordinary BIPOC authors. 


"I love the colors and layers of the images—each bringing so much depth. When you flip through the book, it's full of culture, authentic beauty, and pride. It's also an ideal size for stacking when it comes to accessorizing coffee tables and bookshelves."

If the title doesn't give it away, Dark Girls, is a celebration of dark-skinned girls. Highlighting the power and strength of these diverse women, the book offers stunning imagery and heartfelt sentiments from the subjects. The jewel tones work perfectly in a moody, hemingway inspired space. 


Inspired by the artist's mother and the 1970's, Mickalene Thomas Photographs shares a dreamy look into the era and spotlights Black beauty and fashion. This statement book cover brings bold colors and style to every room. 


"I'm a sucker for a good architecture book. This one encompasses a wide variety of types of projects from luxury to industrial spaces. It has a nice compilation of projects around the world, all rooted in modern design
philosophies but clearly influenced by international influences (very much like our philosophy at BEYOND id)."


Renowned interior decorator, Paloma Contreras, gives expert advice to help readers improve their connection to home and create an appealing space. We love that her insights focus on finding happiness and fulfillment in your home. 


Talk about a beauty bible! Gorgeous imagery relevant to all. Iconic portraits make up the most beautiful collection of art, pop culture and fashion. The book cover is eye catching and the spine of the book looks great for decorating when stacking and displaying as home decor.  


If you miss watching Joanna creating incredible, homey spaces, this book is the next best thing. Joanna shared savory and sweet recipes that bring warmth and scream family. Not only that, the illustrations reveal a peak into her rustic, farmhouse kitchen and inspire even the least culinary inclined to jump in and get cooking.


Pages full of the most stunning vintage pictures of iconic Black women from the early part of the 20th century. This one makes my top list not only for the gorgeous pictures but also for the story it tells. The book cover is timeless, classic and super stylish which makes it the perfect item to style any room.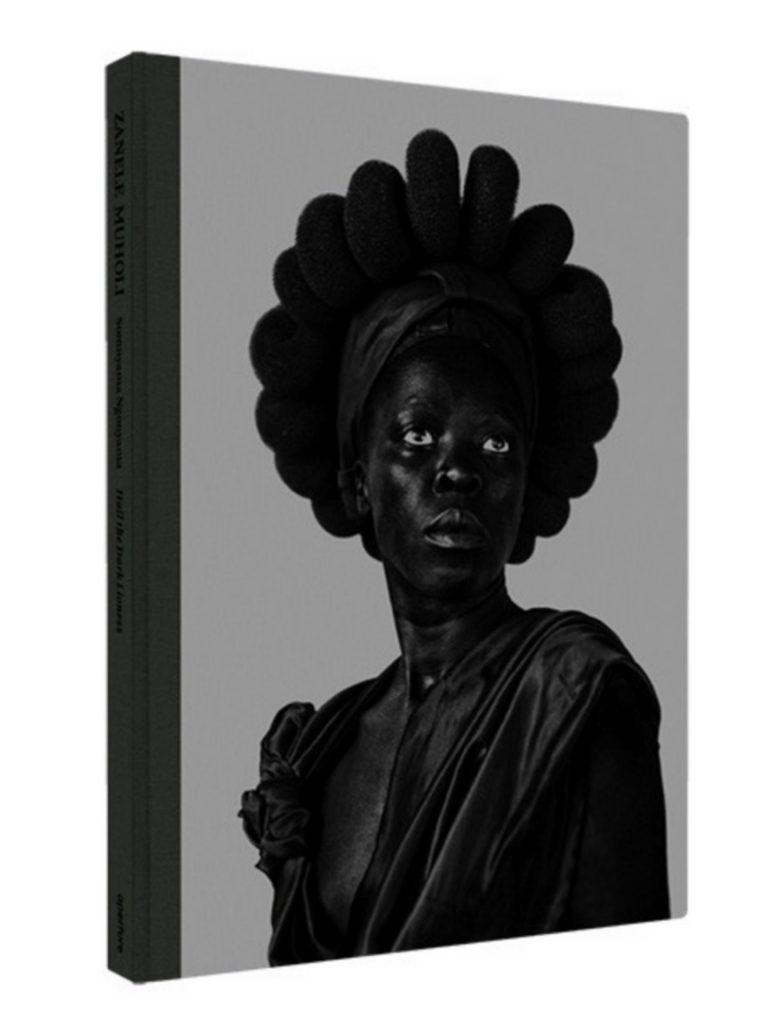 Possibly the most thought provoking of the bunch, this work of art is a collection of self-portraits of the artist. Deeply moving, Zanele encourages people of color to take up space and inspires conversation surrounding the existence of black women in our modern day. Snag this meaningful piece for its beautiful material and the many discussions it will spark!