This week has opened our eyes and strengthened our commitment to work harder to support change within our design community and elevate Black design creatives. It's no secret that our industry has significant work to do in amplifying diverse creatives. As a person of color, our fierce founder rooted the BEYOND id company in strong values, with diversity as a leading priority. It is those values and the events that have transpired these last weeks that has compelled us to take on bolder actions to ensure our priorities are felt at home, across the industry and beyond. 
Diversity within the art and design world is not a fleeting effort that will be left behind when the trend dies down on social media. While we are supporting grassroots organizations pushing this movement forward, we are also taking action and making a promise to utilize our platform and network to elevate talented black design peers. Here are just 10 of the many black design creatives across the states who you should know, collaborate with and refer! These creators span some of the major thought leaders of our industry, delivering masterful work and significant contributions every day.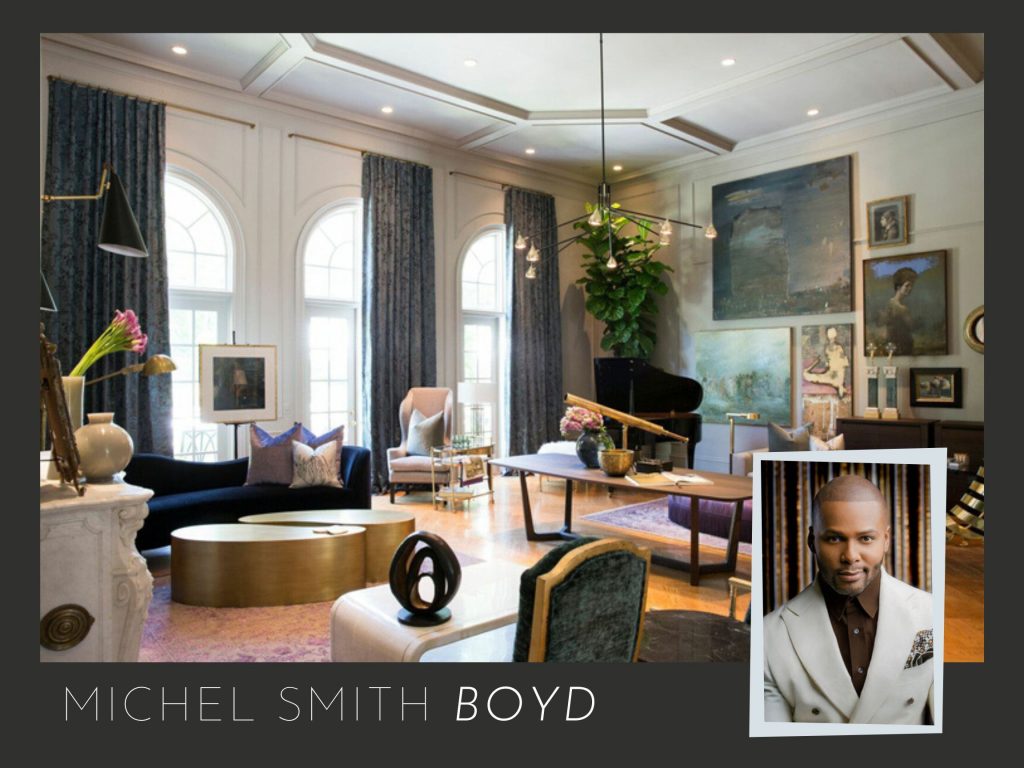 Michel Smith Boyd's residential and commercial projects go hand-in-hand with aspirational luxury. Michel commands the design space of Atlanta with his tailored yet intriguing vision. His spaces are statement-making, layered with rich textiles and sumptuous materials for the signature MSB look.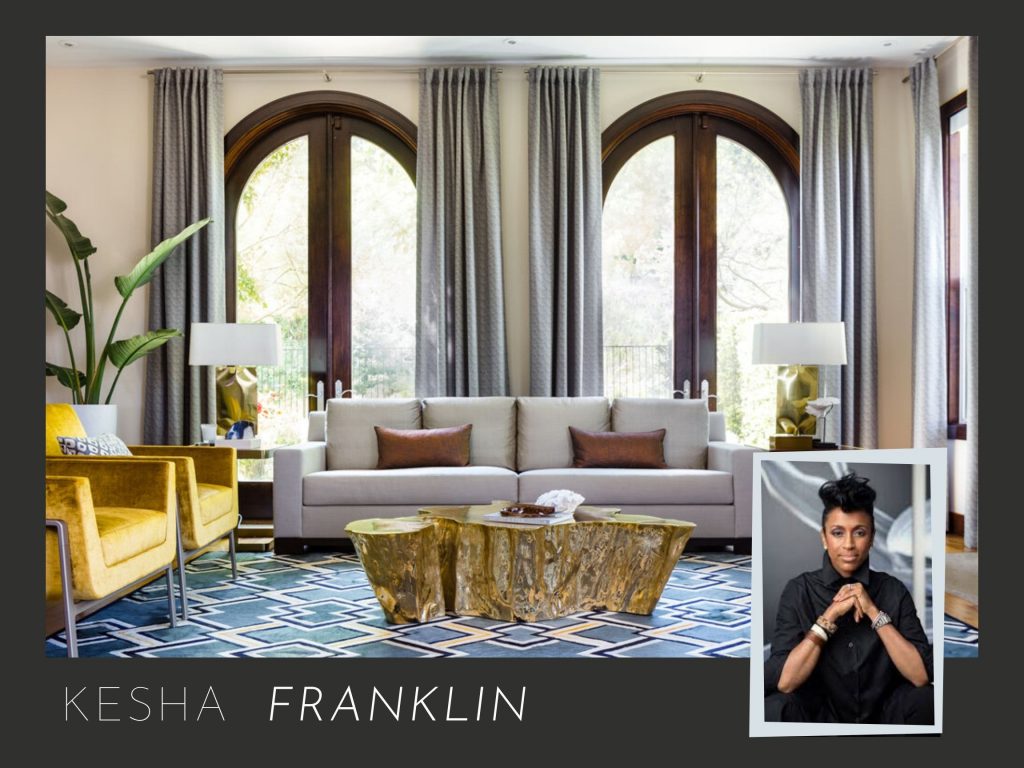 With a striking aesthetic, it's not difficult to know a Kesha Franklin designed space when you see one. Her boutique design firm, Halden Interiors, specializes in residential and corporate event production. With a background in high-fashion, Kesha's attention to detail and sensibility for luxury translates through her impeccable design projects.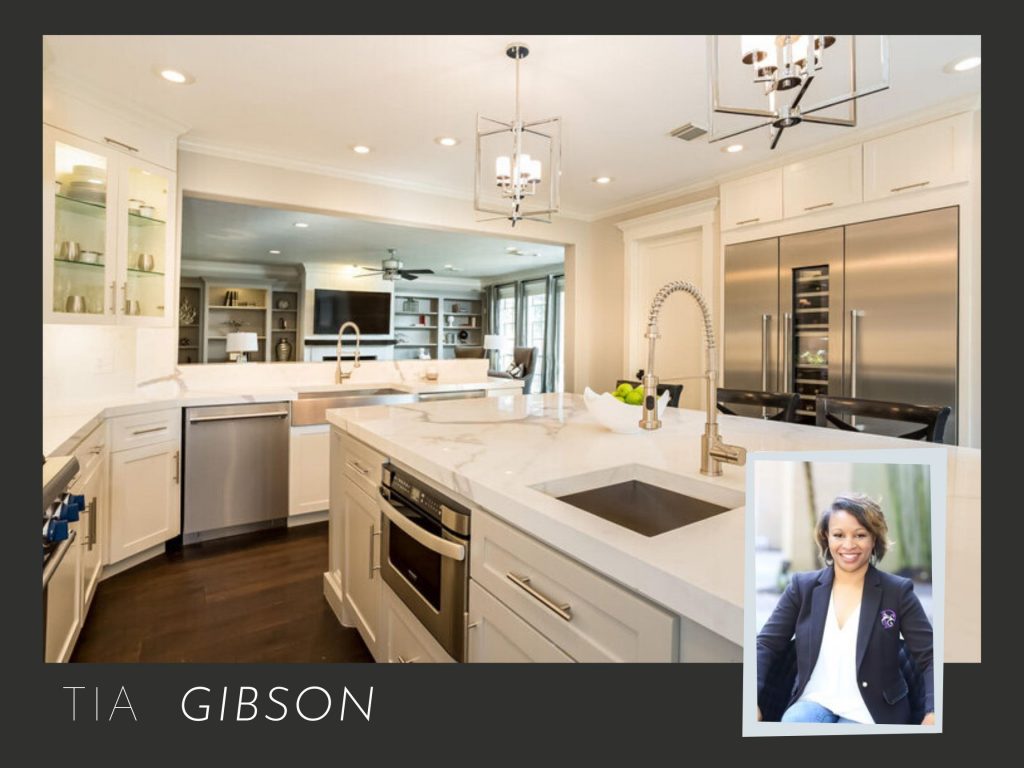 A fellow Texan, Tia Gibson, is the force behind the boutique firm, D. Claire Designs based in Houston. Her expertise revolves around major home renovations from flooring to furnishings. Tia holds a unique eye for finding the synergy between functionality and bold, modern style.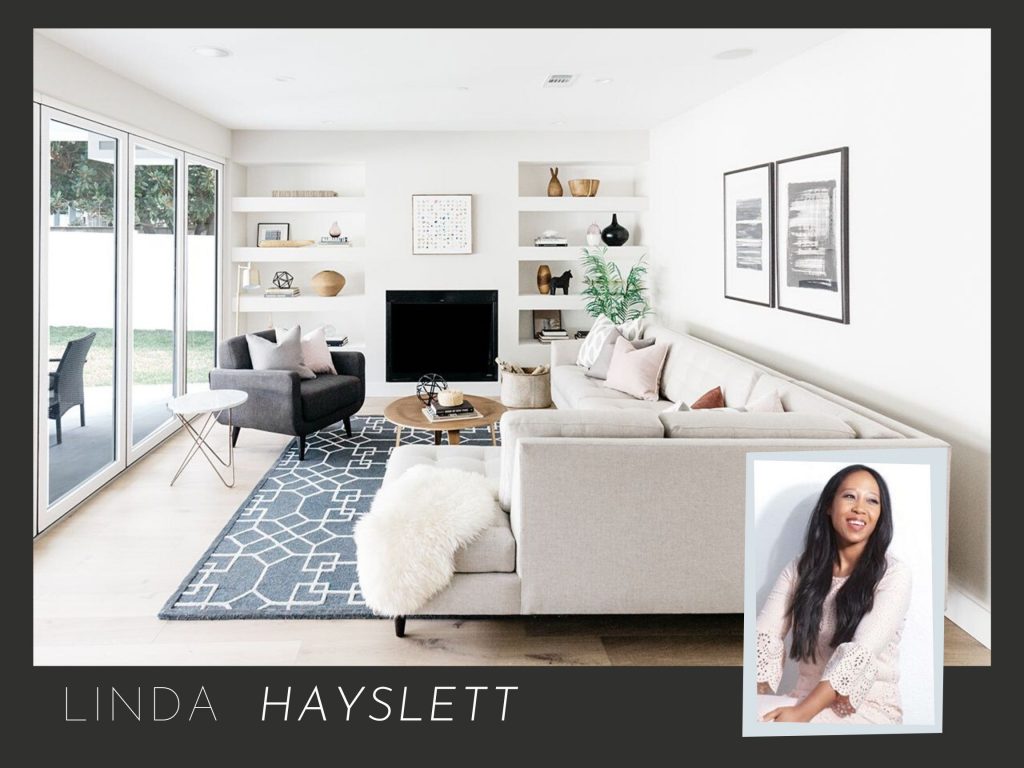 With a background in fashion and entertainment, Linda Hayslett combines her knowledge and eclectic vibe to design beautiful spaces for her Los Angeles clientele. Linda is known for the warm, California-inspired atmosphere she creates, however, even more intriguing is her astute ability to raise property values higher than expected through her strategic design choices, who would ever say no to that?!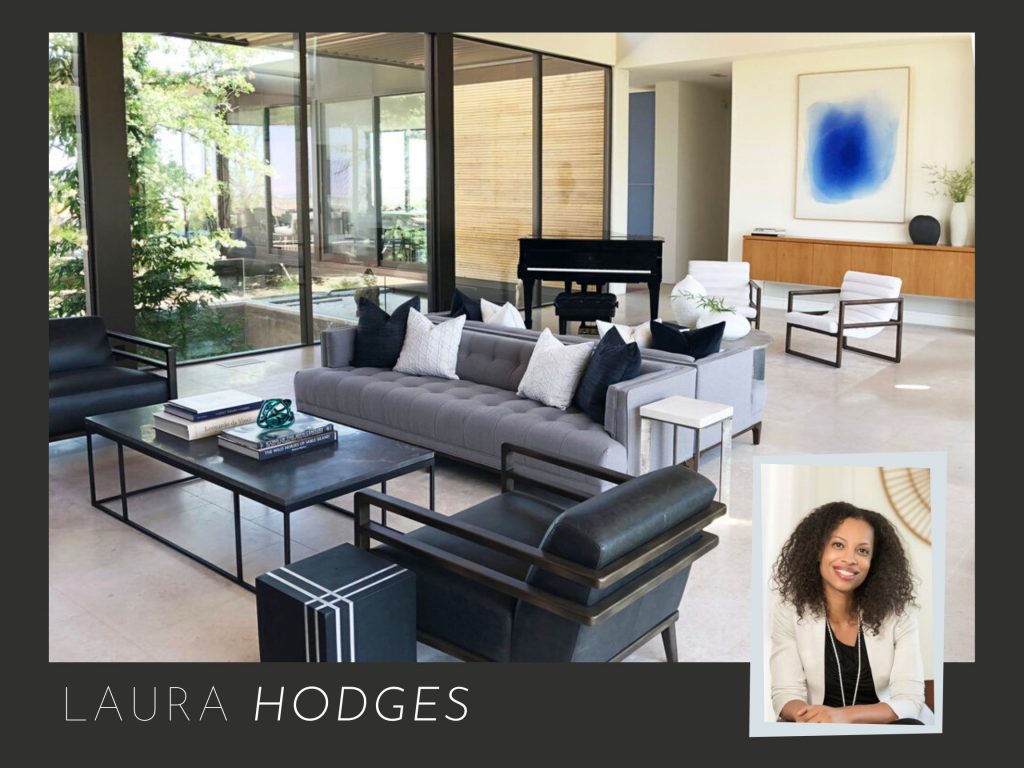 Timeless and tailored, Laura Hodges' classic aesthetic is curated with a twist by incorporating one-of-a-kind, antique elements. Laura has taken her love of design one step further, creating the Domain shop featuring mindfully-sourced home decor. You can find her studio and shop servicing the Baltimore and Washington D.C. area.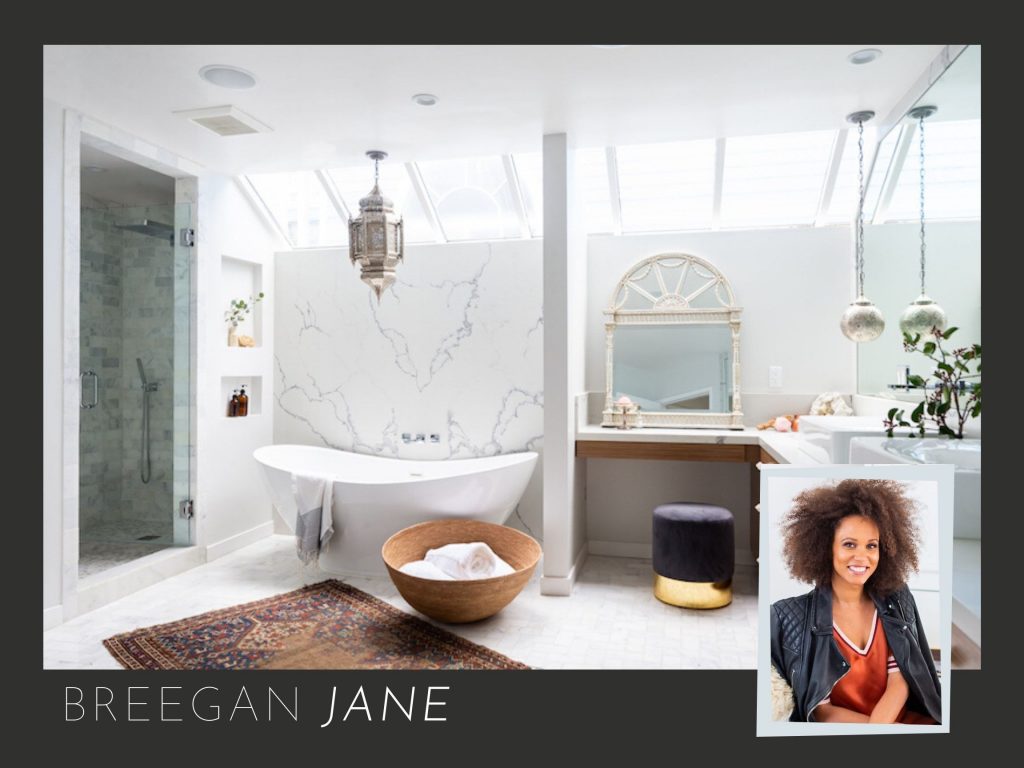 From custom designing music studios to managing international real estate projects, Breegan's experience offers a wide breadth and depth uniquely her own. A prominent interior designer in Los Angeles, Breegan Jane boasts a celebrity clientele and luxury design to match.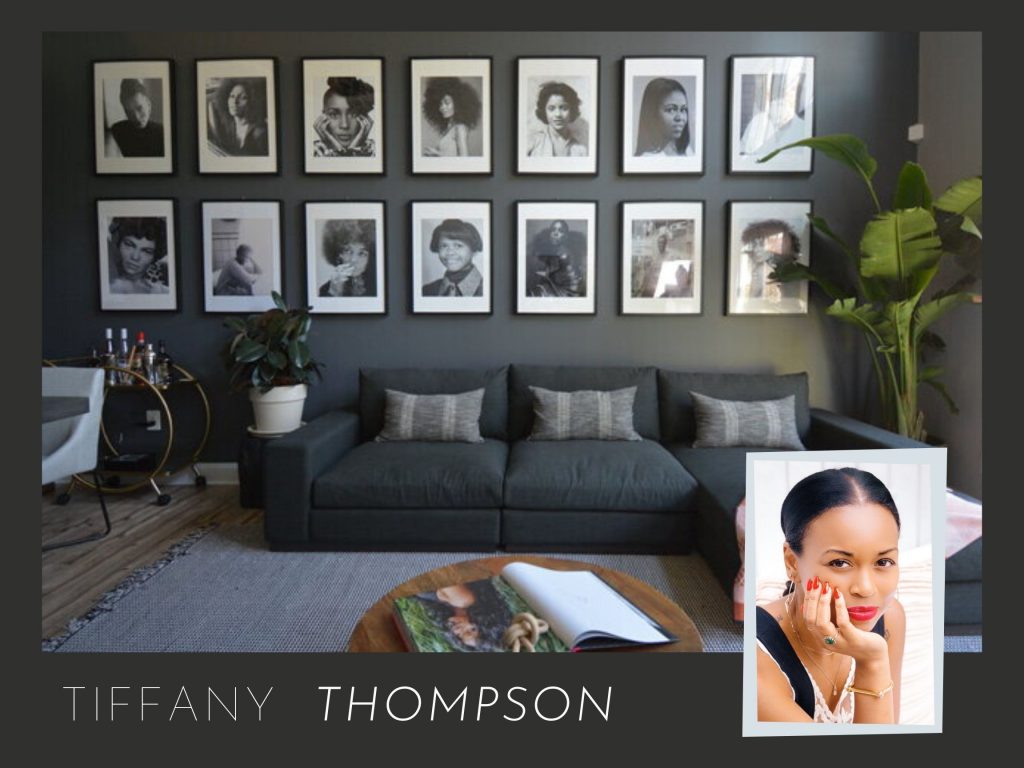 The passion behind New York-based Duett Interiors, Tiffany Thompson, created a firm that puts emotion into design. Focused on residential projects and home decor, Tiffany Thompson's passion is creating safe and beautiful spaces.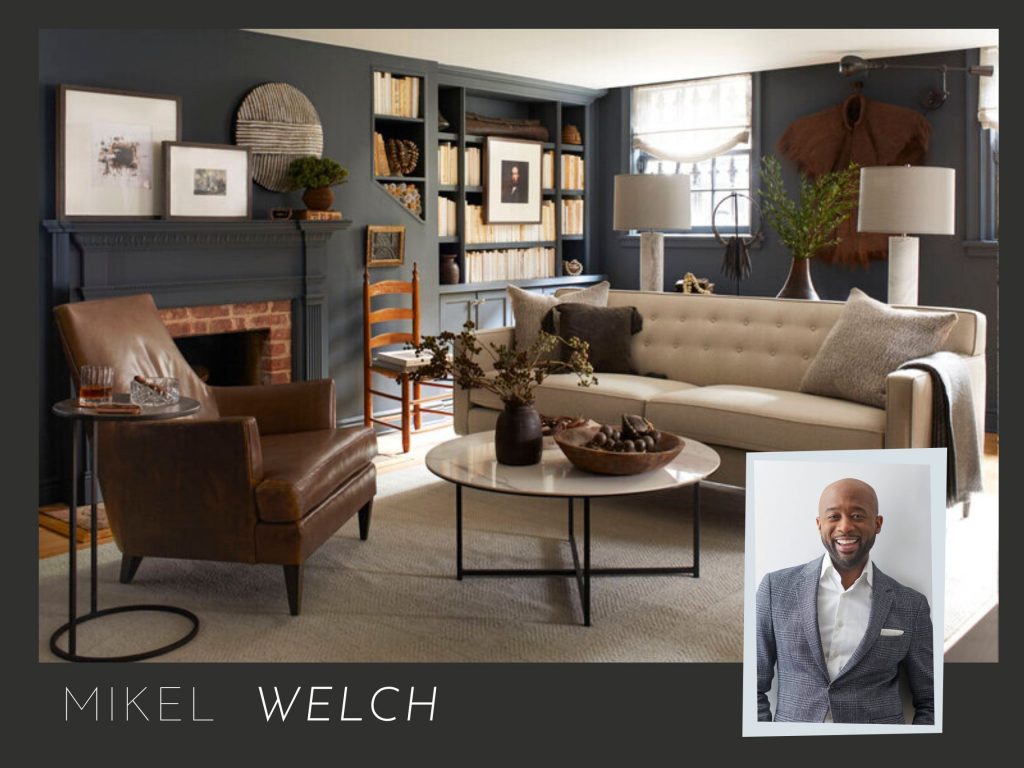 With his New York based interior design business, Mikel Welch, creates sophisticated residential spaces with a luxury filter. His creations tell a story with inviting color palettes and layers of textures throughout. Mikel also creates lavish VIP greenrooms for prominent celebrities and influential leaders. We won't name drop, but wow, we are impressed!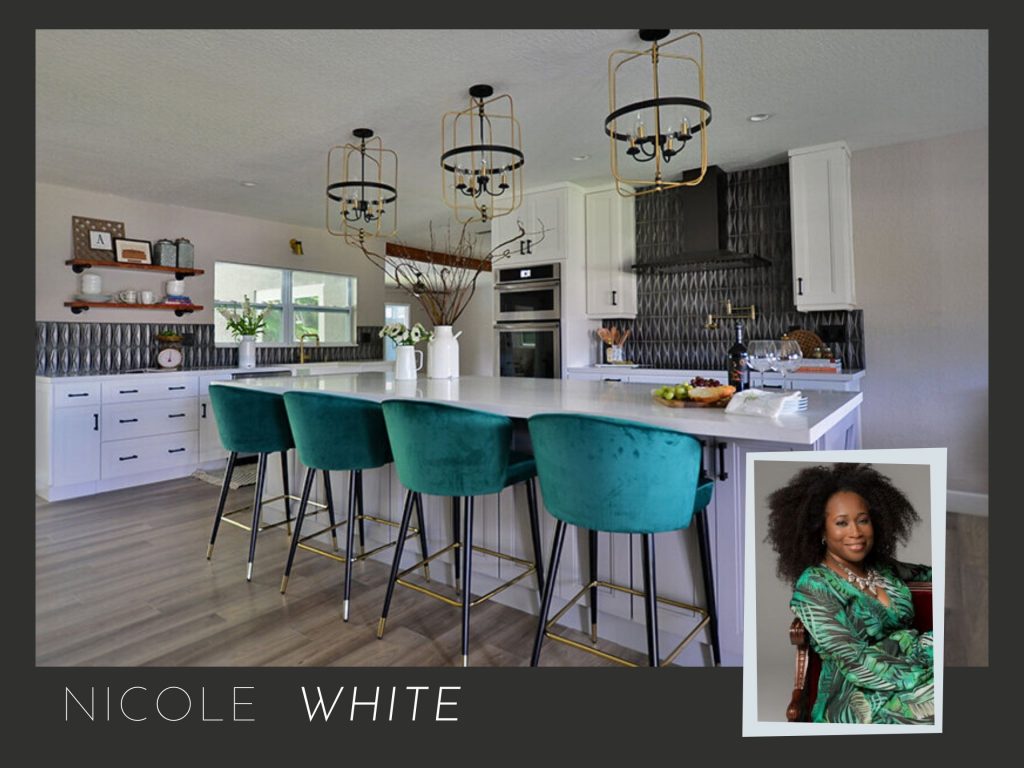 A Jamaican native, Nicole White has established herself as South Florida's premier interior designer. Inspired by the bright backdrop of her Caribbean roots, Nicole transforms her clients spaces by infusing bold color and texture-enhanced designs.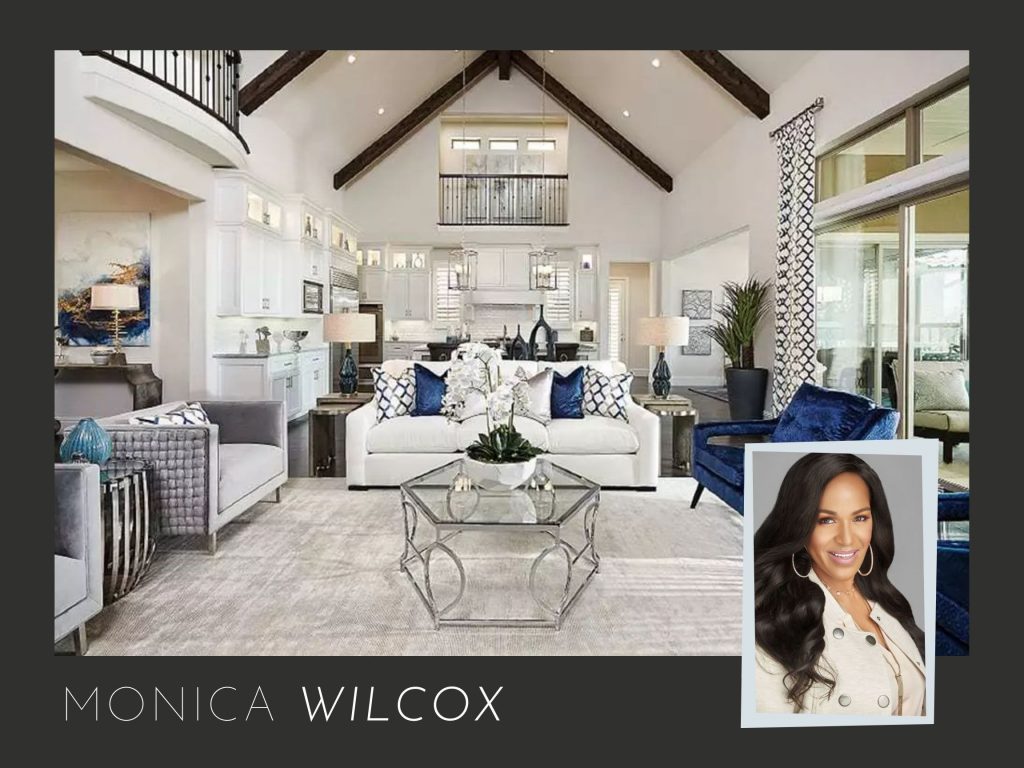 Monica's expertise spans the gamut, including residential, commercial, corporate campuses, and retail destination interior design. Based in Dallas (Hi, neighbor!) Monica's vision and particular attention to detail is highly-sought after in the DFW area and far beyond.