From facts to debunking myths, we're setting the record straight on all things European Cabinetry.
1. European cabinetry has limited finishes

. 
This couldn't be farther from the truth. European Cabinetry makes customizations easy. The finishes are offered in a variety of styles including lacquers, wood veneers, metals, glass, and laminates. There's also a range of door styles from traditional, rustic, modern, industrial, transitional, contemporary, modern and nearly anything else in between. The cabinetry can also be stained and painted to any color.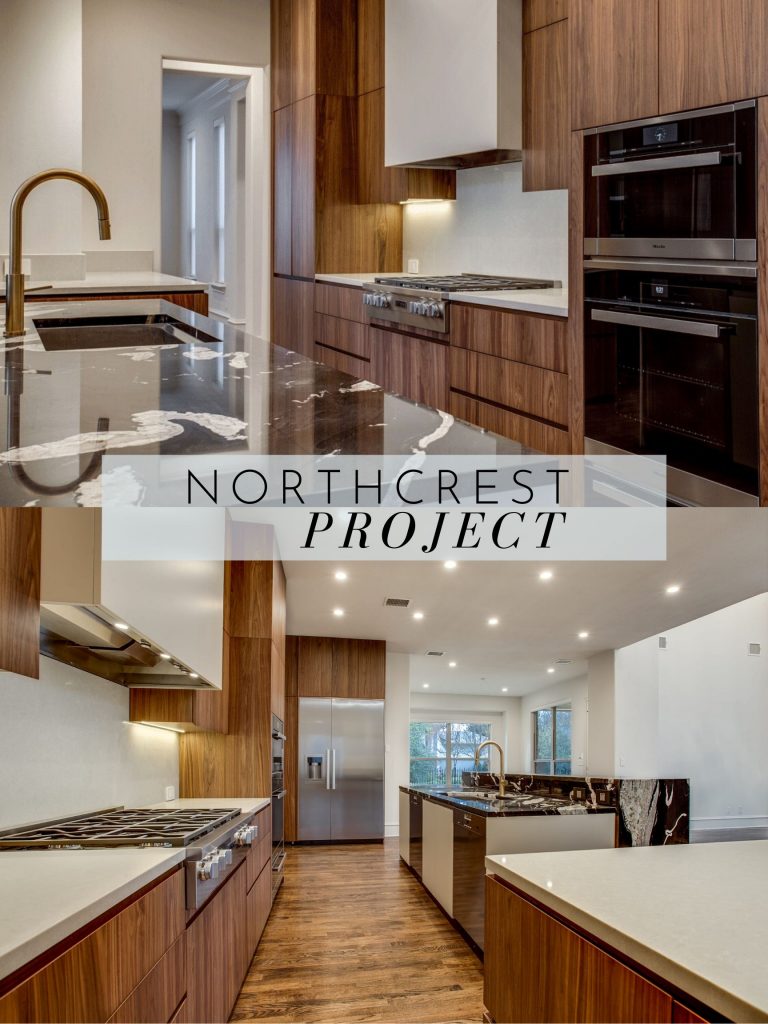 2. They aren't solid wood

.
Okay, you got us. This is technically not a myth, however, the construction of European cabinetry is often misunderstood. When most hear particleboard or MDF (medium-density fiberboard), the words cheap and low-quality usually follow. This is far from the truth! In fact, the constructions of both are extremely sturdy. MDF is composed of very small wood fibers like flour, while particleboard is made from larger, coarser fibers. MDF's high-level density and waterproofing features also lend themselves to be extremely durable and predictable. While MDF expands and contracts as temperature and humidity fluctuates (similarly to wood), it does not warp or crack like wood.
3. European cabinetry is hard to install

.
With typical American construction, cabinets are screwed into place permanently with minimal room for error. Contrary to this detailed process, European cabinetry is developed to be treated like a mobile piece of furniture. The cabinets are able to be installed and moved from home to home, installed on a track to allow the cabinets to slide in place and be removed easily without damaging the pieces. 
Bonus fact, American cabinetry has bulky door mullions at every door and drawer face that take up valuable space. Frameless, European cabinets have significantly less bulk and offer more usable storage.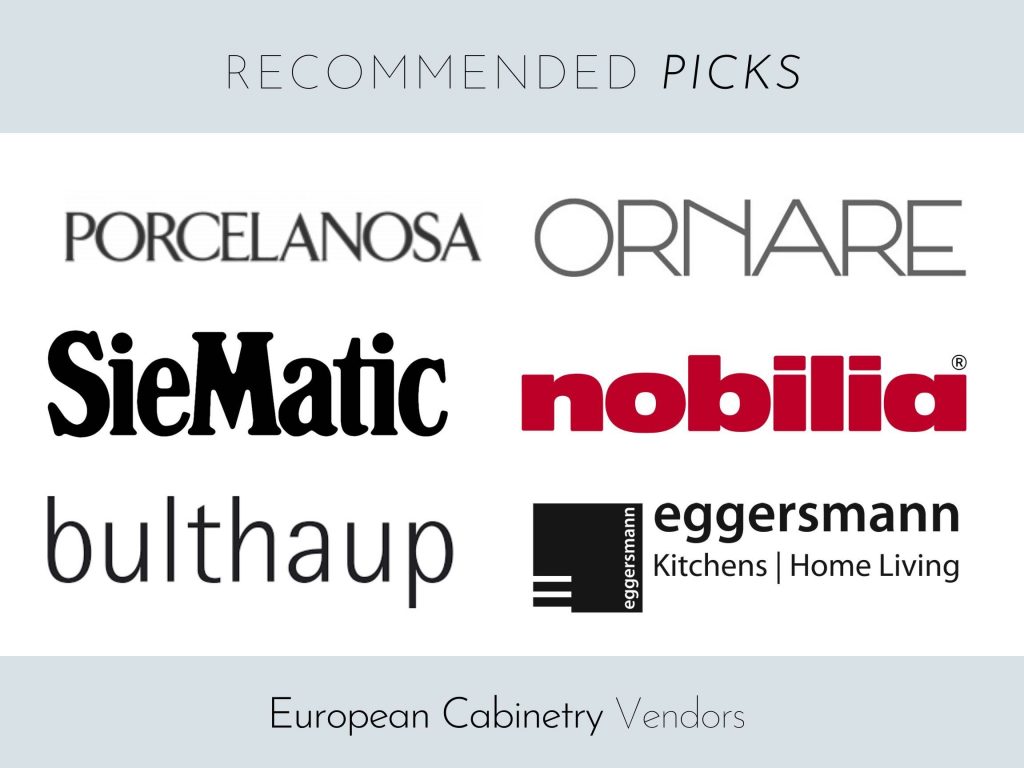 4. They're is more expensive

.
European cabinetry is built around precision, quality and durability, which generally translates to higher prices. And yes, many times they are more expensive than your local, custom cabinet maker. However, you can buy European cabinets at the same price or sometimes less than your average trades.  
While the initial investment can be significant, the return on your investment is well worth it. Given the high level quality of the cabinets, the set is built to last and the warranty is made to match. Here are a few of our favorite vendors:  SieMatic, Ornare, and bulthaup. 
Plus, if your European cabinetry is in need of a refresh, it is far less expensive to replace the faces rather than completing demolition and starting the old cabinet and countertop search. The same goes for replacing a scratched or damaged piece.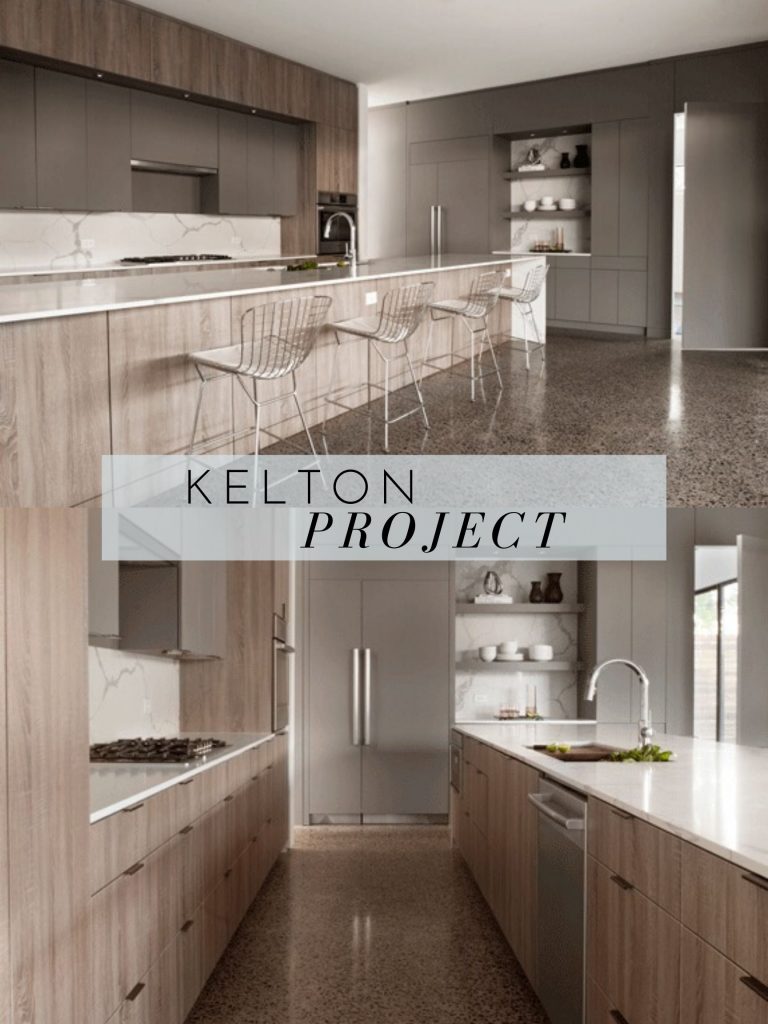 5. European cabinetry is built with inferior quality and technique. 
Please refer to myth number two for a refresher on the quality and benefits of particleboard and MDF. 
Companies like Porcelanosa and Nobilia have run thriving businesses, producing cabinets for decades and some of their peers have been doing so for centuries. They have developed state of the art factories, investing in the best engineering technologies and equipment in order to support the demand for their products without sacrificing the quality. The hardware (produced primarily in Germany) is also built to last. With American-style cabinets, the face frame will typically crack where the hinges and slides attach, eventually the doors sag and drop. With European hardware, the pieces are attached to the cabinet box, ensuring that the doors and drawers will maintain their appearance for several years, often multiple decades.