While many look to Women's History Month to recognize the immense contributions of past women designers, we'd like to also look to those of the present. It's a chance to spotlight the invigorating women designers who bring boundless inspiration to our lives and continue to push the possibilities of design today and tomorrow. As a design firm founded by a woman of color, we are proud to be led and surrounded by several fierce designers and creative minds. We're also lucky to be moved by the groundbreaking women across our industry. Which is why we'd like to thank just a few women designers who have set the bar high, delivering a new level or artistry to this craft while simultaneously running fruitful businesses. They each are an inspiration.

Principal at Amber Interior Design and founder of the blog, All Sorts Of, Amber Lewis' designs embody the eclectic, laid-back California aesthetic. Her clientele spans a variety of a-listers all coveting the cozy-feels she brings to every place. Amber may be based in the Los Angeles area, but anyone can capture that Amber Interior Design look and feel by shopping from her lifestyle and home store, Shoppe Amber. Consider our shopping carts filled to the brim!

A native of Brazil, Miami-raised, Ana Claudia is lead of her interior design firm AC Design Studio. Her firm is known throughout New York City and Upstate New York for her thoughtful, contemporary designs. From high-end penthouses to secluded country homes when you enter an AC Design, anticipate a wave of joy. We're big fans of her stunning Brazilian-influenced design, with a specialty in curated artwork and custom pieces. 

Athena Calderone is a multidisciplinary creative and you've likely drooled over her beautiful home designs. Interior designer and founder of Eye Swoon, Athena Calderone, creates "swoon-worthy" spaces filled with crisp whites and warm earth tones. But her talents go beyond interior design with a passion for food and an outstanding cookbook to back it up.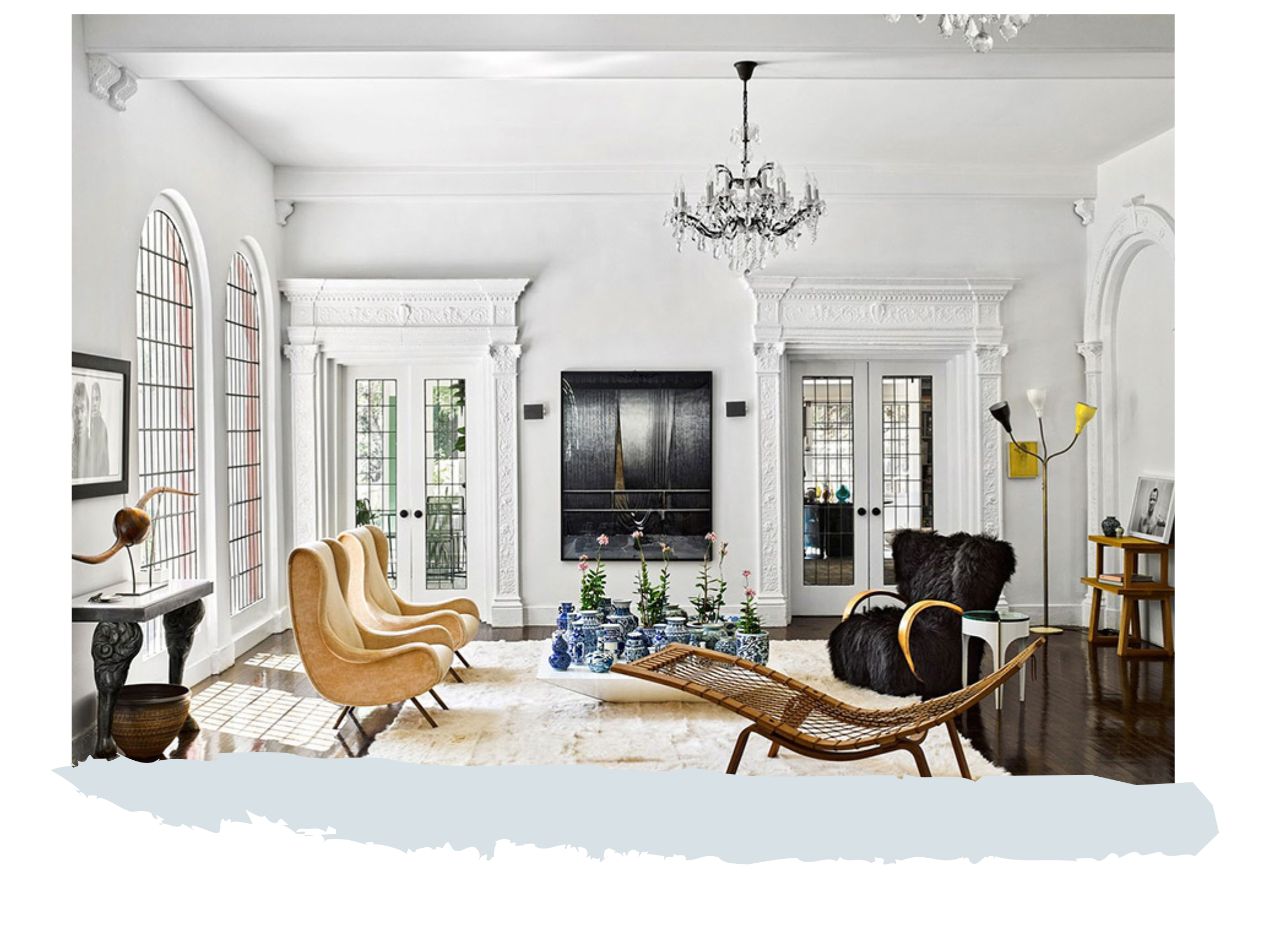 Brigette Romanek is the founder of Romanek Design Studio bespoke architecture, design and project management firm. The self-taught interior designer, has an instinctual gift for whimsical, modern designs with a timeless flair. Each of Brigette's creations are unique and representative of her clients personalities yet polished through her fresh, eclectic filter.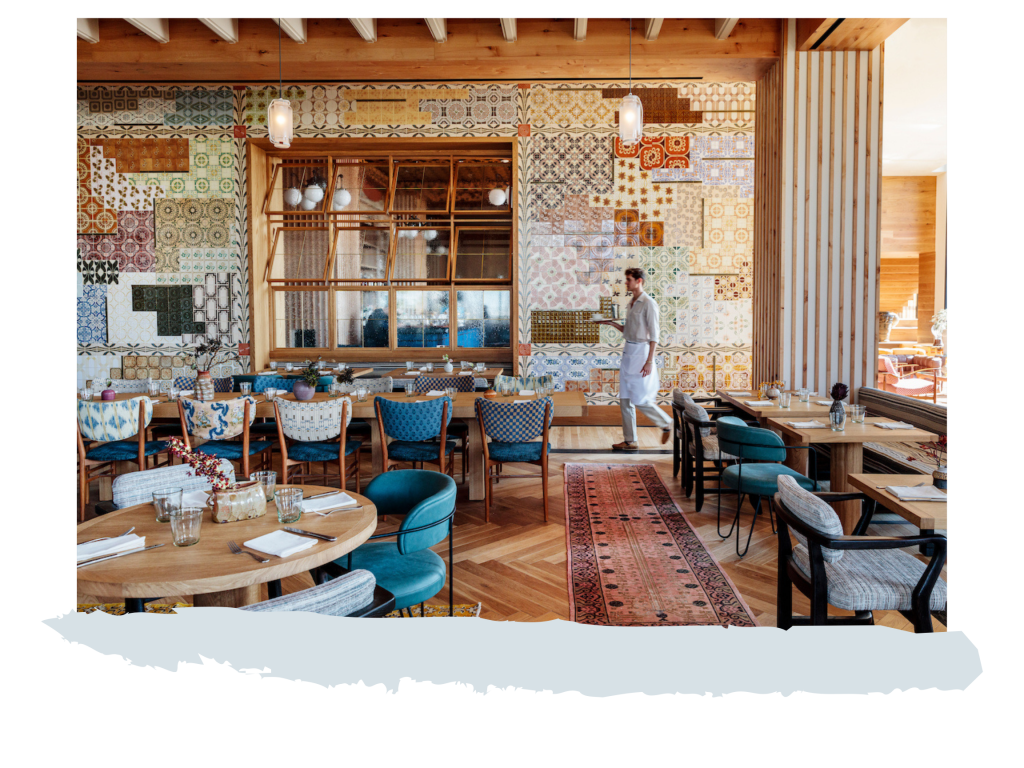 Founder and principal of Kelly Wearstler, Kelly Wearstler is an American designer who's developed a multifaceted, global lifestyle and design brand. Noted for her provocative concepts and expressive narratives, her extensive body of work speaks for itself. She is a driving force in the industry, particularly exemplifying fearlessness in design. For all you Texas neighbors, we highly recommend a visit to the Austin Proper Hotel to see some of her breathtaking work with your own eyes.