Every year D Home announces the Best Designers of the Year and celebrates their accomplishments with an evening soiree that gathers some of the most talented designers in the city under one roof. This year was no exception! These designers are known for taking a blank space with plain white walls and exposed studs and turning it into a dream-like oasis of texture, color and functionality. BEYOND Interior Design, once again, received the honor of being one of D Home's Best Designers for 2023!
The process to get to this point is extensive. First there are nominations that take place followed by a vetting process. Then an internal and external review takes place that involves an interview, a review of the designers' portfolio and any notes from the external panelists. The list is finalized and designers are notified of their accomplishment in late December! With a write up in the March / April issue of D Home and an invitation to celebrate all of the winners, we were ready to party! 
About Last Night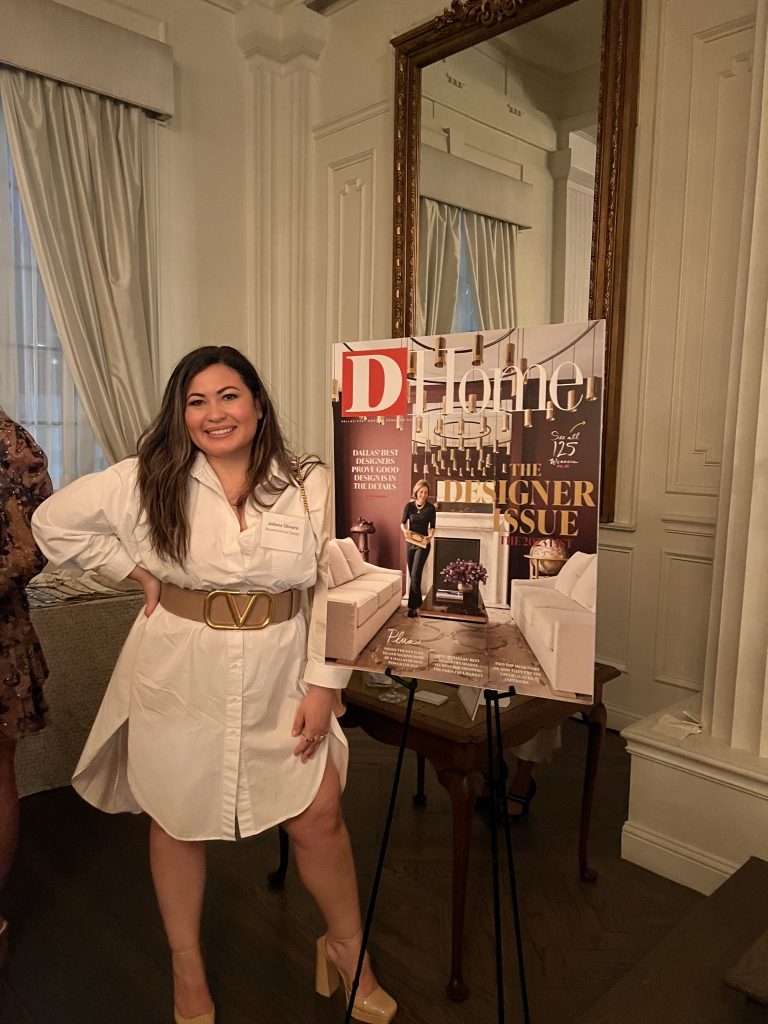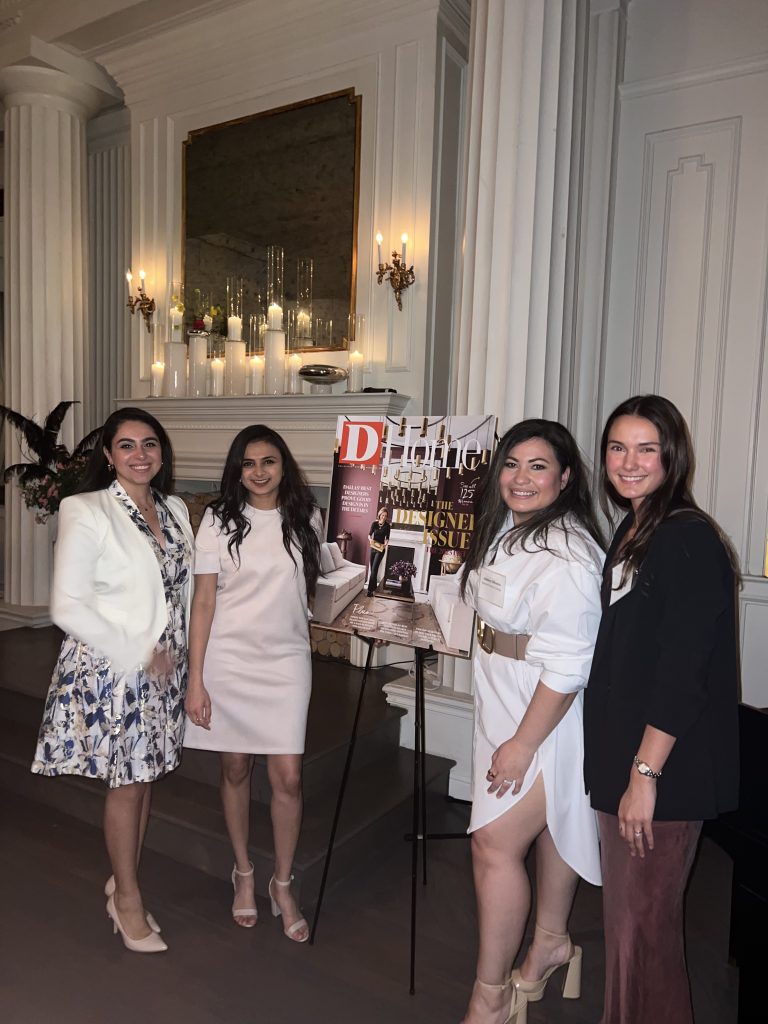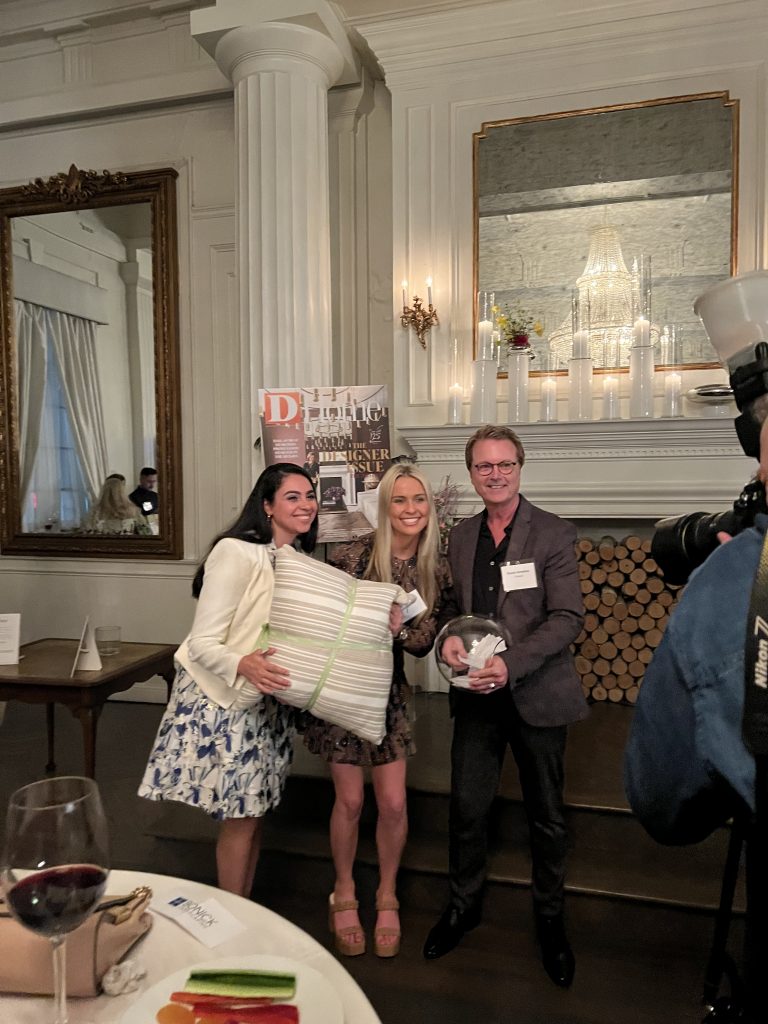 It was definitely a night to remember! We were also happy to be included in a recent article on D's website! Curious on why you should hire an interior designer early on in your design process? Take a peek at our answer in this dmagazine.com article.