As the end of the year arrives, a home refresh is in order with some affordable home decor. It's a chance to ring in the cozy season, layering soft textiles, nubby fabrics, and natural elements. What better way to counter the brutal cold weather than with a wave of indoor neutrals, sparking warmth and joy across interiors everywhere. 
Our friends at Redfin recently asked for Beyond Interior Design's take on How to Make Your Home Cozy, Warm, and Happier this Winter. Our game plan is simple:
Let the changing color of the leaves influence the hues within a home's interiors. It's surprising how much the warmer tones in pillows, blankets, and details around the house will evoke coziness and warmth. The organic inspiration can also be taken one step further by layering natural textured baskets to house any extra pillows and blankets and updating vases with cuttings of eucalyptus or other large-scale green branches. – Beyond Interior Design
As you shop for new home decor necessities this wintertide, we invite you to explore our list of affordable must-have home decor. From lighting, textiles, and accessories, this round-up is sure to give your home that coveted cozy touch. Now all that's left is to jump into your softest loungewear and light those fireplaces!

Linens & Throws
A simple change like a fuzzy, textured throw pillow or a fluffy, knit blanket may feel like low effort, but delivers high on impact. 
Beyond Interior Design Picks: 
Cushion Cover with Tassels (Pictured Above)
Oversized Chunky Hand Knit Decorative Bed Throw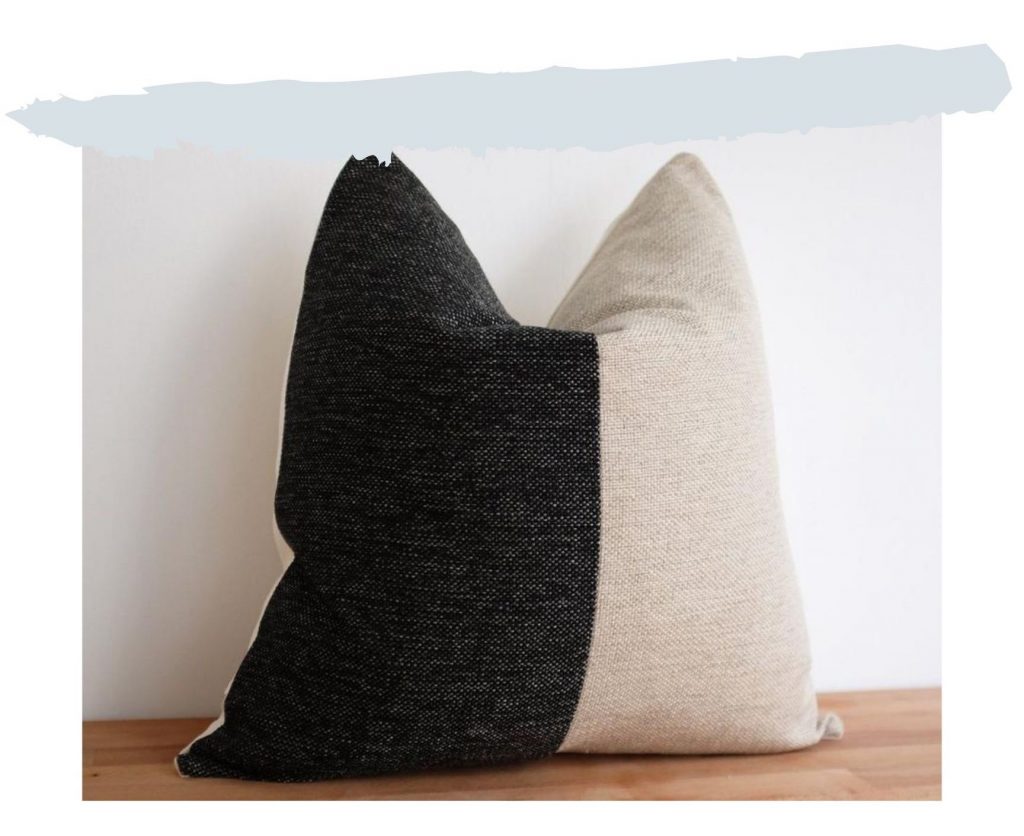 Ascentia Black + Oatmeal Throw Pillow

Lighting
The days are shorter and nights are long, more lighting is a must. Find something crafted with natural elements to contrast the warm glow.
Beyond Interior Design Picks 
Bamboo Pendant Lamp (Pictured Above)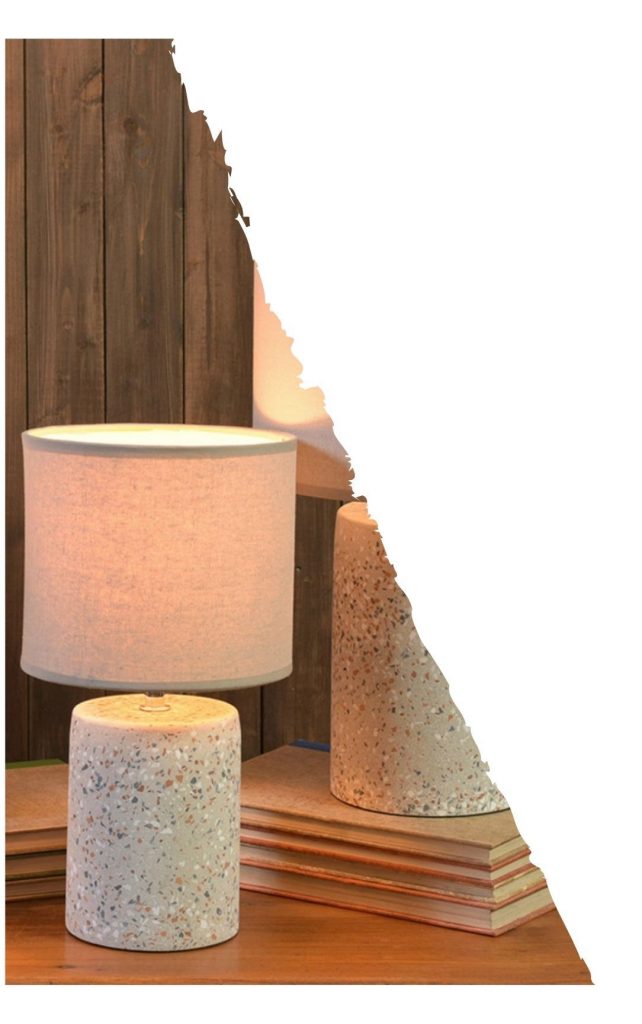 Terra Table Lamp in Light Grey Terrazzo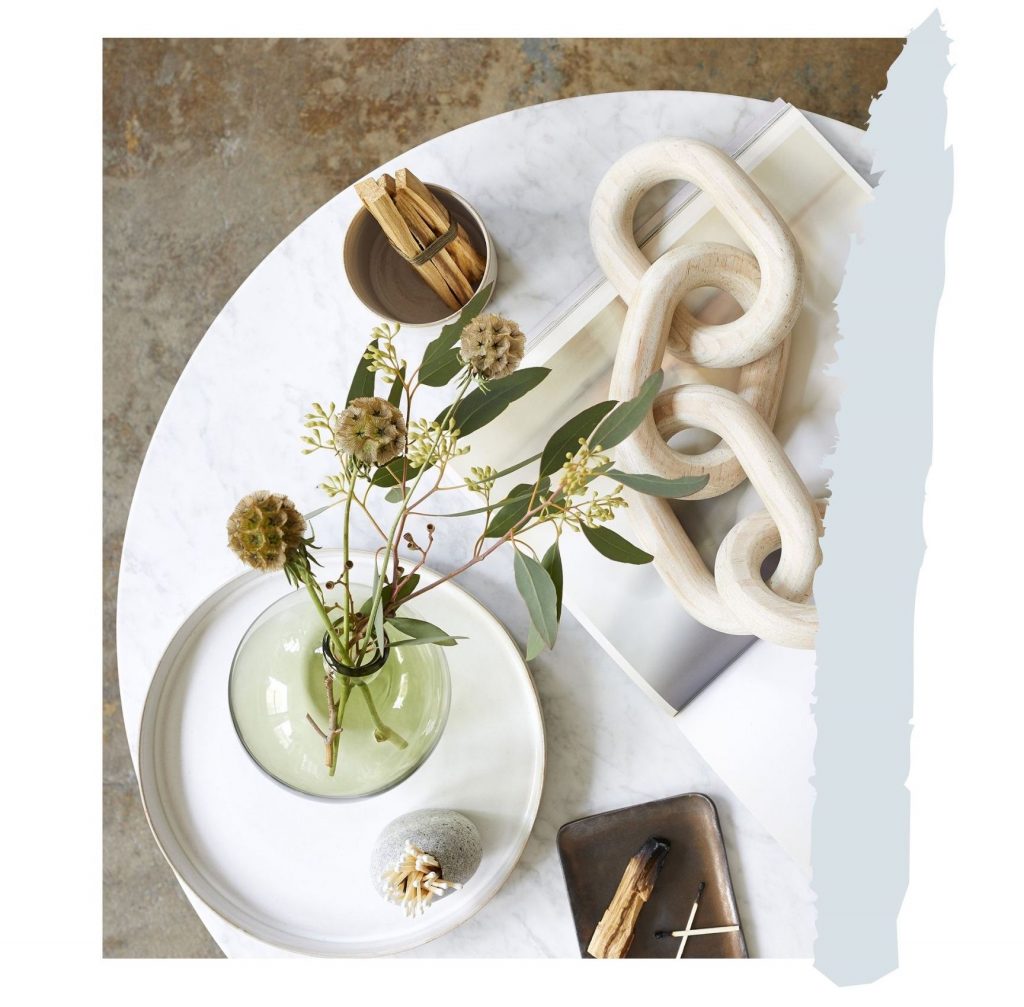 Decorative Objects
It's all in the details! Thoughtful touches across tables, shelving, and open surfaces enhance a theme. These winter white, beige and cream accents scream happy holidays with a subtle  luxuriousness. 
Beyond Interior Design Picks: 
Pale Wood Chain (Pictured above)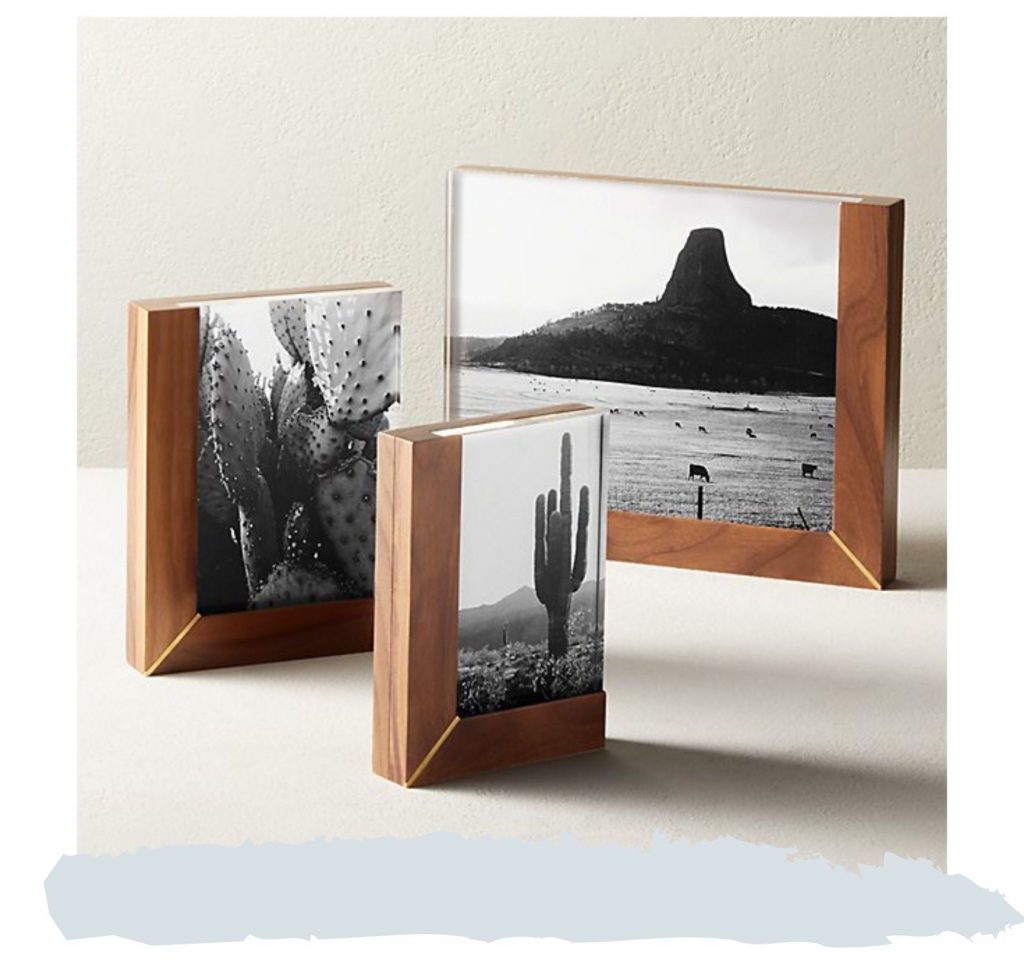 Rudd Walnut and Acrylic Frames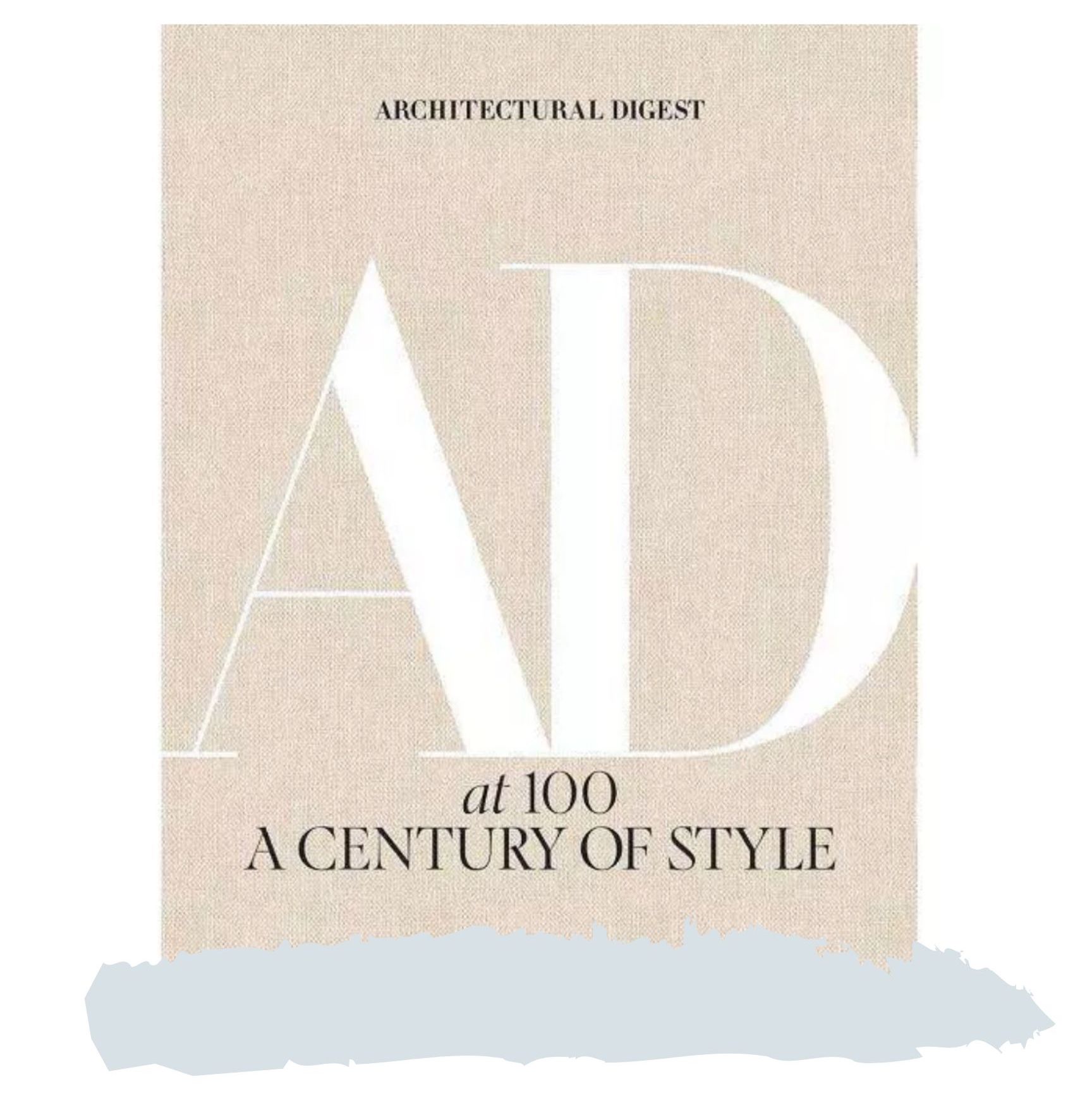 Flowers & Plants
Defy the cold and bring new life into your space with fresh flowers and green plants. What's more, have fun accessorizing your floral arrangements with bold vases. Your store-bought bouquet will suddenly feel more like a contemporary art installation! 
Beyond Interior Design Picks: 
Allure Frosted Glass Vase (Pictured above)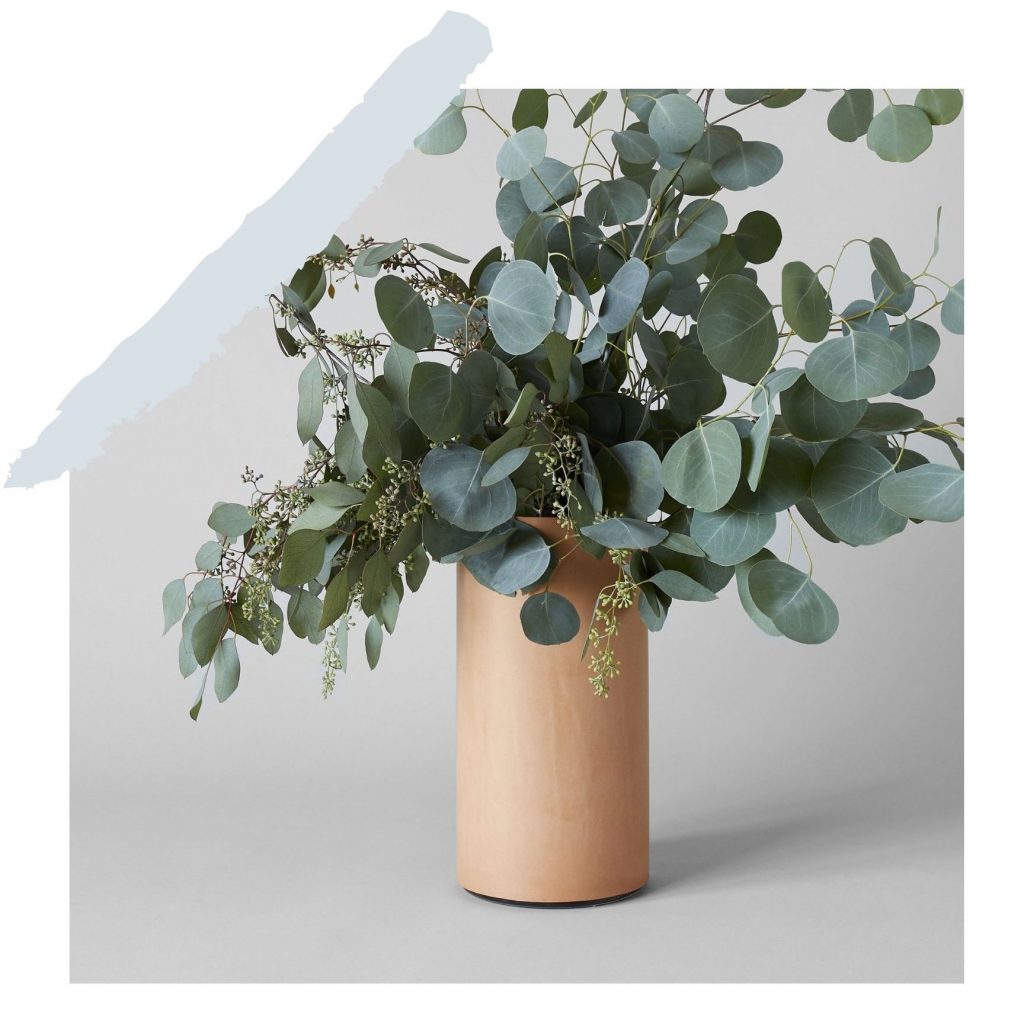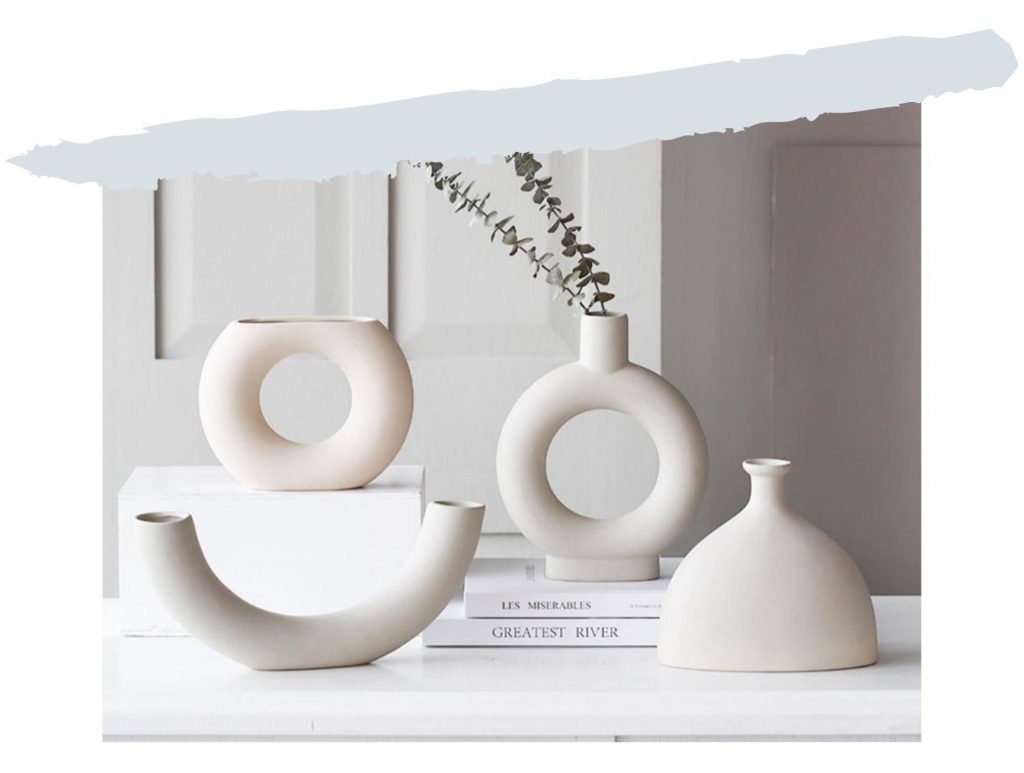 Minimalist Bisque Ceramic Vase

Seating
Comfortable organic, modern seating is a must this season. Our favorite budget-friendly picks will serve perfectly in your winter wonderland interior while transitioning seamlessly when the warmer months return.
Beyond Interior Design Picks: 
Elroy Sherpa Accent Chair (Pictured above)