Am I ready for a remodel? It's a big question and we're here to offer clarity. When we take on a new remodel project, there are countless moving components. While this can be overwhelming for some, our team is equipped and ready to seize each task with flare. Consider us your designer concierge service. That's one of the biggest benefits of bringing on our team. Our clients are the foremost priority and we ensure that their experience throughout the process is streamlined, never needing to lift a finger. All of this in mind, we still understand that there were questions throughout and it's our job to shed light on the answers. Continue on to understand the remodel process and to get answers on all of your preliminary questions as you consider your own remodel.  

What does the typical process look like? 
While each firm will offer different step-by-step instructions, the process is generally the same. At Beyond Interior Design our first step is the consultation followed by contracts. Our team will walk through the space and develop an initial scope given priority wants and needs. After the consultation and scope are aligned both parties sign a contract and move forward to the much more exciting phases. After our team onboards our client and has an opportunity to understand the aesthetic and wants, it's time to dive into the details of research and development. It's then that our team will work with our partners to review the property, obtain measurements, capture before photos and finalize any other criteria deemed necessary to solidify the design. We then reveal the project design to the client for 3-D renderings cost estimations and all work together to perfect the vision. Once approved, we move on to project management, undergoing construction and renovation, while also purchasing furnishing and decor to complete the look. Once the home renovation nears the end of the timeline, the construction will be completed and the doors will open for installation day. For more details on our process click here. 
How long will my home remodel take? 
To put it plainly, your timeline will always be longer than what you predict and plan for. Each project is different, however, typically remodel projects with construction will take a team of highly trained professionals eight to 10 weeks of construction minimum. When considering outdoor remodel projects, we're seeing a timeline of approximately 4-6 weeks without a pool.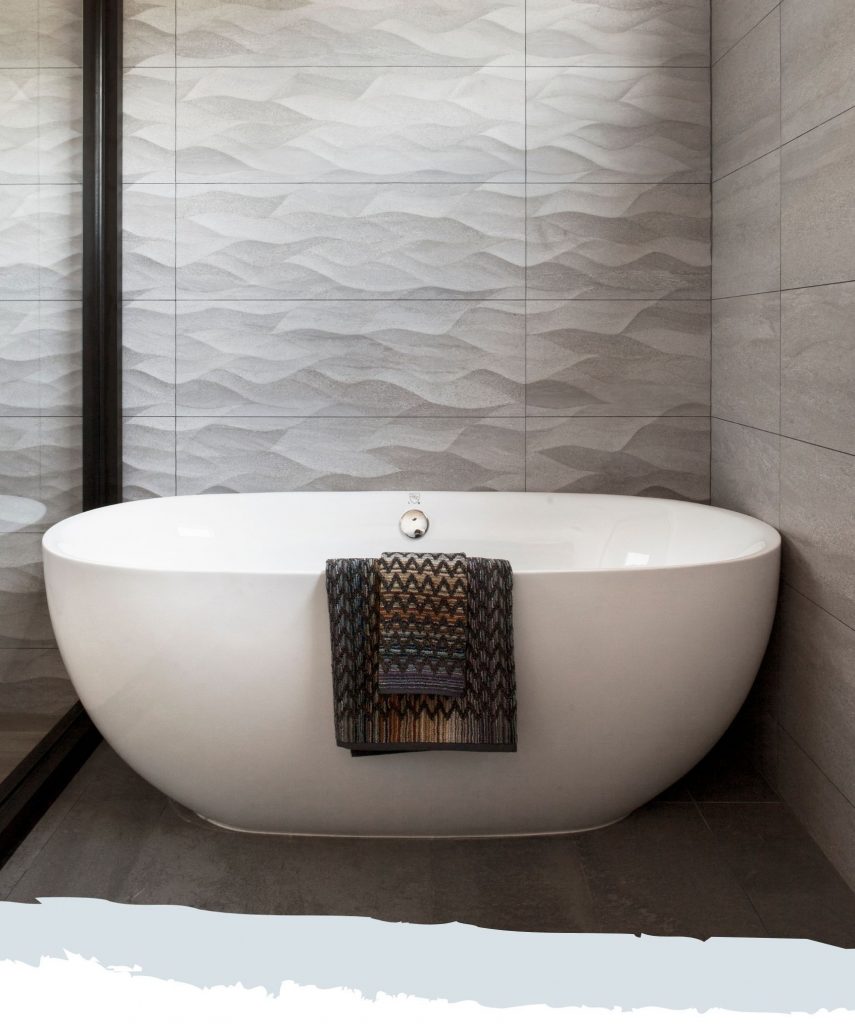 Should I stay in my home during a remodel project? 
There are several factors to consider here including the timeline, how extensive the remodel is, the home's existing layout, if you work from home and your budget. While it is an additional expense, if you have the flexibility we always recommend vacating your home during the project. It's no secret that construction can get loud but the process also can expose dust, dirt and pollution that isn't ideal for any living environment. Leaving the home during construction also can allow for a more aggressive timeline. Not to mention, it's a big weight off of your sanity (the constant noise and dust can really get to you!).
How much should I budget? 
Of course, remodeling costs are case by case, however, when it comes to budget we have one rule of thumb. We always provide our clients with clear cost estimations but we recommend to have a buffer. A 10 percent cost cushion will create budget security and ensure a safety net for potential unexpected costs.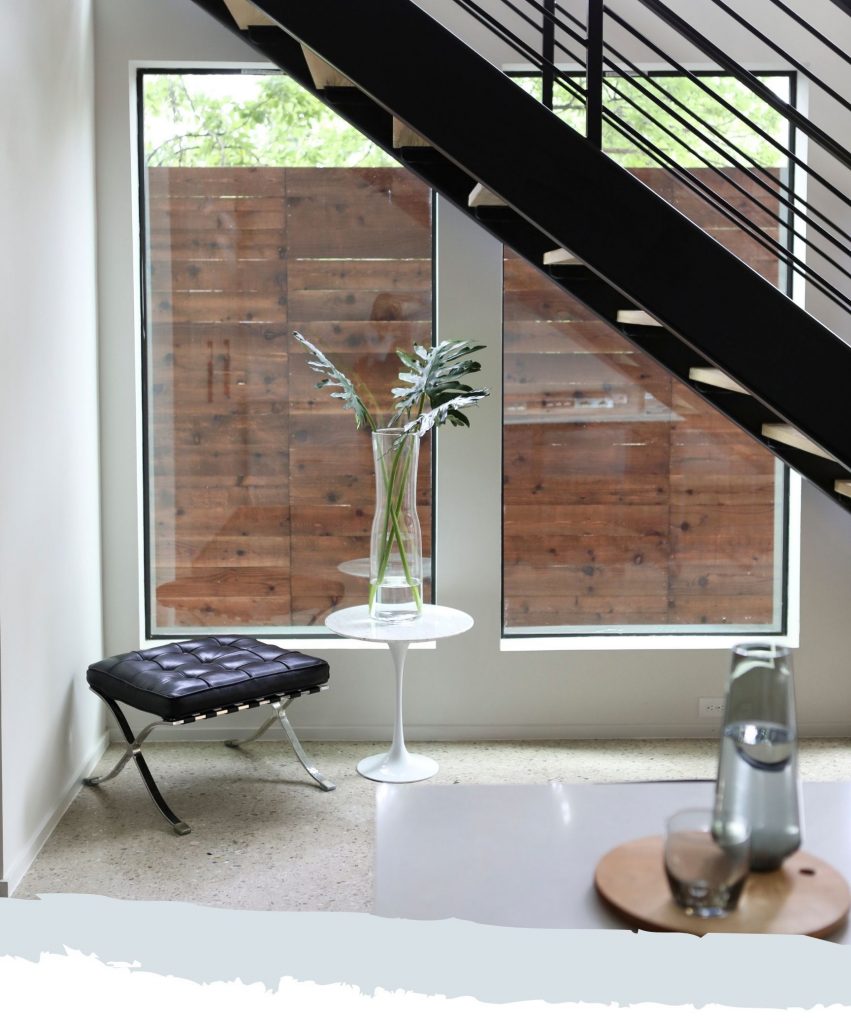 Do I need an interior designer for a remodel?
Almost always yes. If you have a trusted contractor and have a precise plan of what you want, where to pull materials from, specific pricing, and a good footing on the installation process, then you may not need a designer. However, if you don't have the material specifications, construction drawings and a desired layout, there is no contractor in this world that will be able to offer you accurate bids. That's where we come in. 
While we're a biased opinion, we have first-hand experience seeing the immense value that hiring a design professional can bring to a project. Beyond the expertise and technical preparation we provide, one of the most important components of our work as interior designers is to harness our client's style. We curate a design that matches our client with exclusive materials, textiles and furniture, available through our longtime vendor relationships with the industry's leading creators. We also build value within the space. We know your homes and properties are investments and at the end of the day, our expertise strategically benefits the growth of those investments. 
We've built trust with each of our clients, creating a sincere sense of security. Regardless of what happens throughout the process they are in the best hands to navigate it all, never stressing or straining you. In fact, our team has a combined experience of nearly 50 years. When you hire an interior designer you gain an expert project lead, in addition to their full network of trusted professionals and vendors, all to make for a successful process and finished product.