Black History Month kicked off this week and we couldn't be more thrilled to continue recognizing and celebrating the immense contributions of black artists and designers in the world of design. From creating textiles and ceramics to designing stunning interiors and curating art exhibits, black artists and designers have had a lasting effect on the design world. Their use of bold colors and geometric shapes and the incorporation of traditional African motifs, have brought unique perspectives to their work and have pushed the boundaries of what is possible in design. The work of prominent black designers like David Adjaye and Malene Barnett have been featured in major publications and exhibitions around the world and their contributions to the world of design are being noticed now more than ever. Follow us as we navigate through some of our favorite black artists for Black History Month 2023.
Malene Djenaba Barnett 
Malene Barnett is an award-winning multidisciplinary artist, trailblazer and textile designer, based in Brooklyn, New York. She is the founder of the Black Artist + Designers Guild, a carefully curated group of independent black artists, makers, and designers from around the globe. One of their initiatives is BADG LAB, "which provides space and support for artists and designers to express their artistry, liberated from the constraints of client specifications." The creation of this creative hub for black artists was done out of need and a desire to see more representation in a field that often lacks diversity. A Forbes article which features Barnett states, "According to recent statistics from the American Society of Interior Designers, black designers account for less than two percent of its membership."
Solidifying her dominance in the space, Barnett has been featured in national publications like New York Magazine and Elle Decor, and has been invited to speak by MSNBC and TEDx.
Breegan Jane
Breegan Jane is a TV host, designer, entrepreneur and philanthropist based in Los Angeles. Her extensive repertoire boasts some impressive work including features on multiple shows across major networks, including The Rachael Ray Show, NBC's Open House, HGTV's Property Brothers. Her talented design has garnered national press in publications like Forbes, Vogue, Architectural Digest and House Beautiful. Between her television appearances and working on multi-million dollar projects, Jane finds the time to make a difference in the world and lives of others. She is a partner of Mekuno Project, where she helps to raise funds for impoverished women in Africa.
Ndubuisi Ezeluomba and Kimberli Gant
For the co-curators of the Black Orpheus exhibition, highlighting black culture and expression is imperative to the preservation of black art. Kimberli Gant, the curator of Modern and Contemporary Art at the Brooklyn Museum said, "The show is about how much incredible artistic expression happens when people have the opportunity to be in a different environment and learn from each other." Gants co-curator, Ndubuisi Ezeluomba, the curator of African Art at the Virginia Museum of Fine Arts, spent years curating this exhibition. His focus was to gather out-of-print copies of Black Orpheus and gather artwork from a litany of cultural institutions and private collectors. 
The Jacob Lawrence show is one of four exhibitions that opened last fall at different American museums around the country, all focused on African or African American themes. This may seem like a small feat in the general sense, but the emphasis to showcase multiple shows featuring black artists, all at the same time is a boisterous effort from the design and art world.  The museum world has been critiqued, for decades, for undervaluing and under representing the contributions of minority artists — particularly African Americans.
Other shows featured across the country included Fisk University's African Modernism in America, Art and Activism at Tougaloo College at the Amistad Center for Art & Culture at the Wadsworth Atheneum in Hartford, Conn., and A Movement in Every Direction: Legacies of the Great Migration.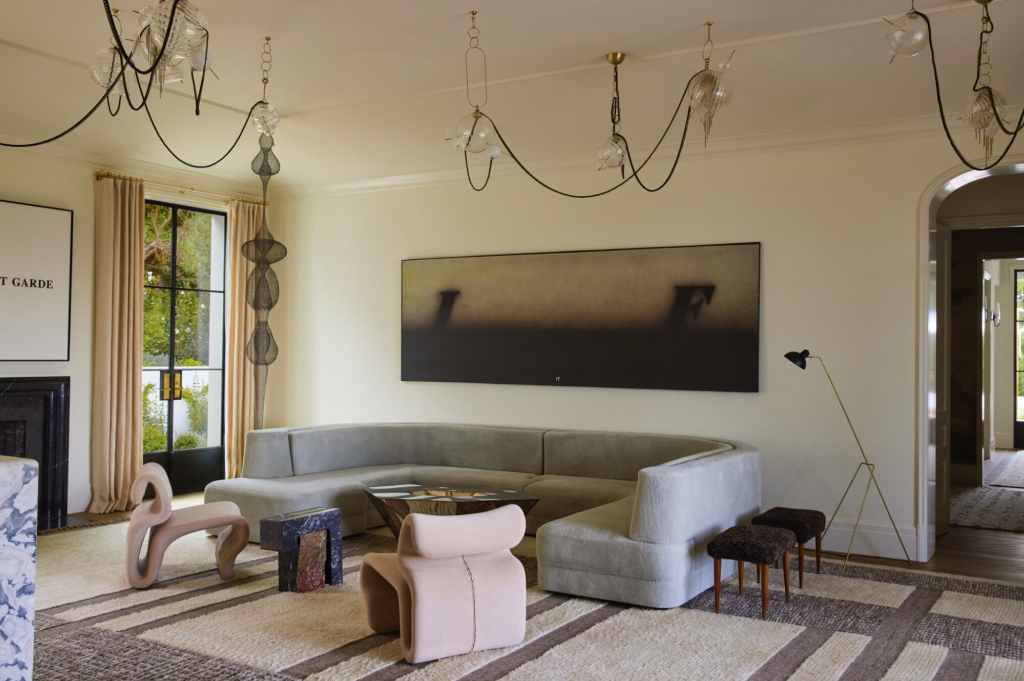 Bridgette Romanek
Perhaps you recognize this stunning living space above from a spread in Architecture Digest. Allow us to casually name drop, this is Gwenyth Paltrow's home. Yeah, Goop's Gwenyth. Romanek Design Studio designed this riveting space and has worked on spaces for clients such as Beyonce, Joe Jonas, Kelly Rowland, Rachel Zoe, Misty Copeland and Demi Moore. With features in Architectural Digest's "AD 100" and Elle Décor's A-List, the talent of Romanek is unstoppable.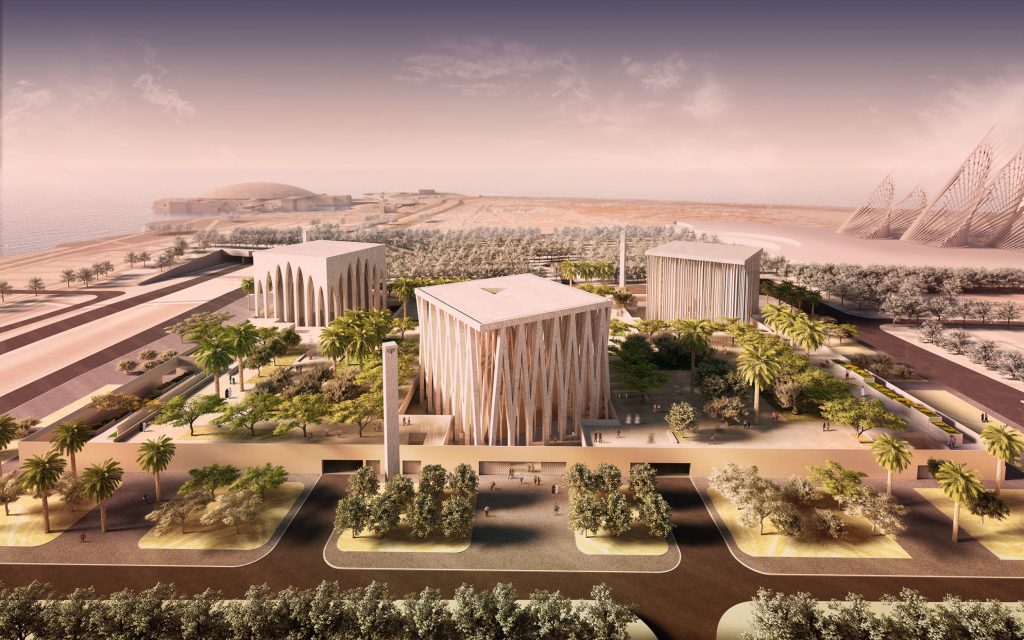 Sir David Adjaye
Sir David Adjaye OM OBE is an award winning Ghanaian-British architect. With his ingenious use of materials and ultra-modern architectural designs, Adjaye is frequently considered one of the leading architects of his generation. His firm, Adjaye Associates, was founded in 2000, and now has a global presence with international studios in Accra, London, and New York. With a well-rounded list of talents, his firm works on anything from product design, architectural spaces and furniture design. 
In case you are wondering about the "Sir" in his name. Well, in 2017, Adjaye was knighted by Queen Elizabeth II. Try adding that to your resume.
The list of black artist and designers taking the design world by storm continues to grow as the industry pivots to a more inclusive and progressive approach to minority influenced art and design. We love to see such a diverse group of individuals thrive and enrich a space that is often times influenced by global cultures and traditions.
Who are some of your favorite black artists and designers. We want to know!