There are few things more versatile in the design world than modern console tables. Coming in a range of sizes and styles, this chameleon of furniture can fit into every home and truly make the most use of your space. The options are honestly never-ending. As the classic entryway piece, a console table can set the tone for your dwelling and hold your essentials safely. You can place your most beloved antiques and art atop an ornate console for a luxurious statement moment. With the right eye and smart wire organization, you can even toss out a dreary media console for a stylish alternative.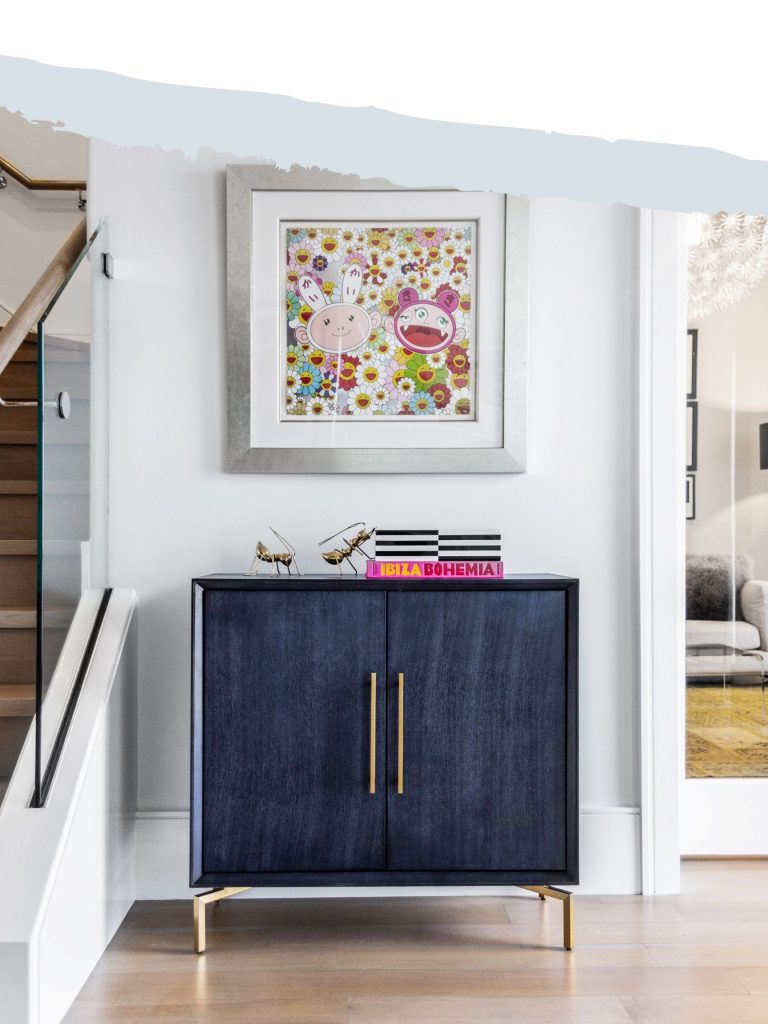 Expansive, modern console tables can serve as a buffet table and accommodate larger events. A more petite table can dole out decadent cocktails as a stylish bar cart. Not to mention, our new favorite work from home (WFH) option. Juliana, recently spoke with Houzz, offering a look at her temporary and chic work-from-home (WFH) console table set-up. In addition, she shared to some expert advice to make the most of any at-home workspace. Choose a streamlined console table design as the perfect option for those without a home office but in need of a dedicated work zone.

How to Find the Right Modern Console Tables:
Whether you're a sleek minimalist, a bold maximalist, a romantic, or a worker bee, there are modern console tables designed for you and awaiting proper styling. However, before diving in, we'd like to offer you a pro tip: make sure you confidently know the dimensions needed for your space. It may sound simple but so many can miss the mark. For example, if you plan to use your console table for working from home, be sure the height is comfortable when seated. There should be no obstructions for your legs to feet underneath. And finally, the depth of the table's surface should be able to accommodate a laptop and materials. No one wants an overflowing workspace!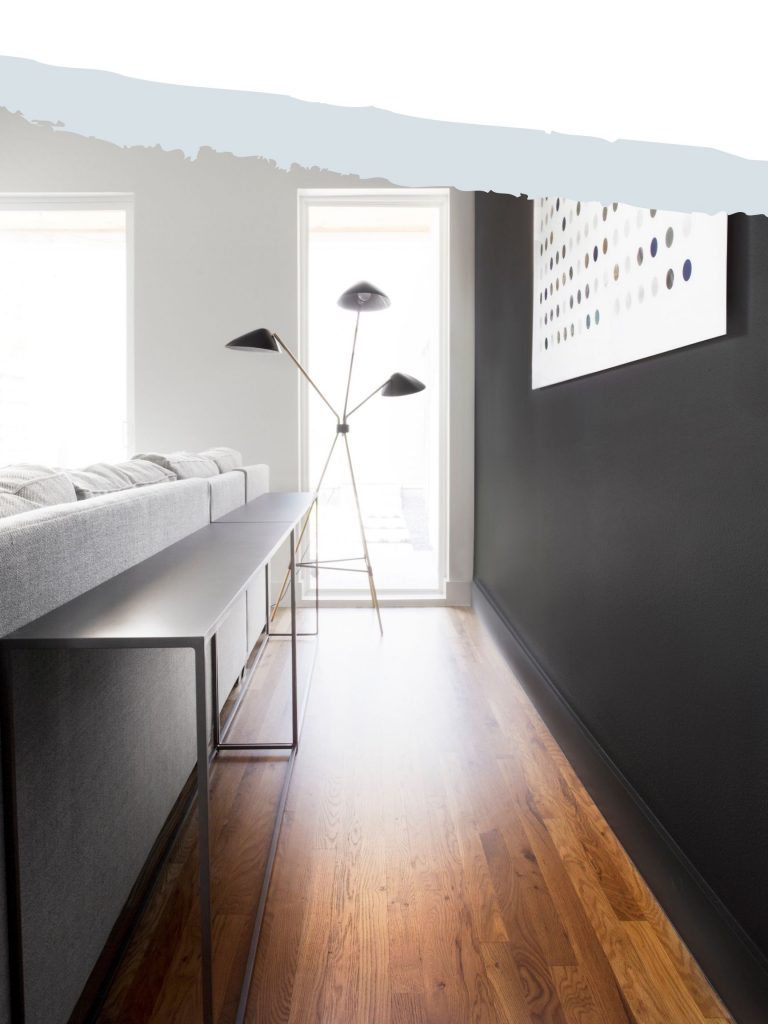 If the space you have to work with is fairly small, then you can cheat the dimensions. Opting for clear, glass, or acrylic materials and thinner built console tables without feeling cramped or cluttered. Toss in a piece of artwork or a coordinating mirror above the table to pull the eye upward and maintain a light, lifted look. If you're searching for some stylish, modern console tables, continue on to discover some of our favorite, well-crafted, jaw-dropping options out there. All that's left to do is style the surface and we're always here to help!