As much as we dread to admit it, another season of summer is almost gone but the quest for new colors and design elements continues. The time to bid adieu to heatwaves is fast approaching and the opportunity to welcome the changing color of leaves and a soft autumn breeze. As a new chapter arrives it's a natural transitional period, a convenient moment to take stock of our surroundings. Looking at our home's interiors, design decisions, and an especially close look at the hues slashed across our rooms. Are things feeling a bit drab? Have you imagined how a color refresh might invigorate a certain space? Why not explore the latest, brilliant shades catching the eyes of our design industry. Read on to discover some of the most striking and soothing swatches headed our way before the chill of winter hits. 
New Colors for Cozy Hygge
Undoubtedly the latter half of the year is a time for holidays and hosting, with many coming and going from the dwelling. Centered around the hygge sensation, these cozy, neutrals, brighten a space and serve as the perfect backdrop to a roaring fire and your classic holiday decor. We especially love these color choices in transitional or raw modern spaces, that are amplified with equally soft furnishings. We guarantee a space splashed with these will inspire the most wholesome of gatherings all winter long.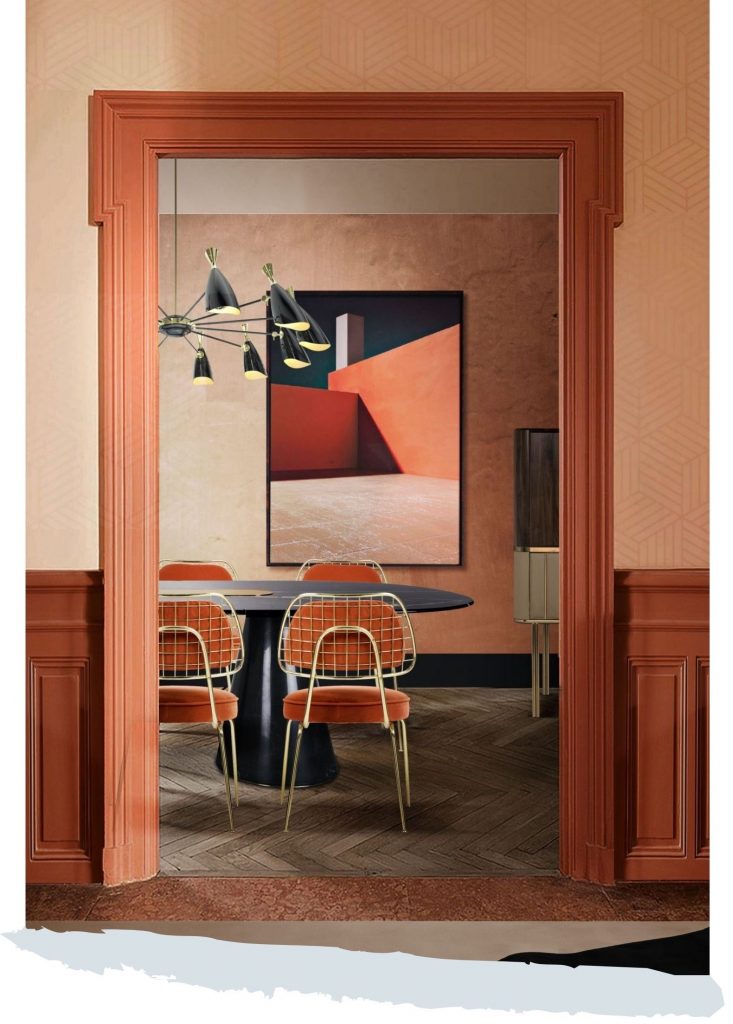 24/7 Vacation Mode Shades
We're paying closer attention to our homes now more than ever, questioning how we want this safe haven to make us feel. Inspired by lockdown, many have discovered a new craving for paradise at home. Enveloping a space with warm taupe and dahlia orange and other sunset hues, can transport you to the shores of Tulum in an instance. These shades could do well in a fun powder room or perhaps an indoor-outdoor dining space to reinforce the vacation theme and invite some of your tropical greenery in.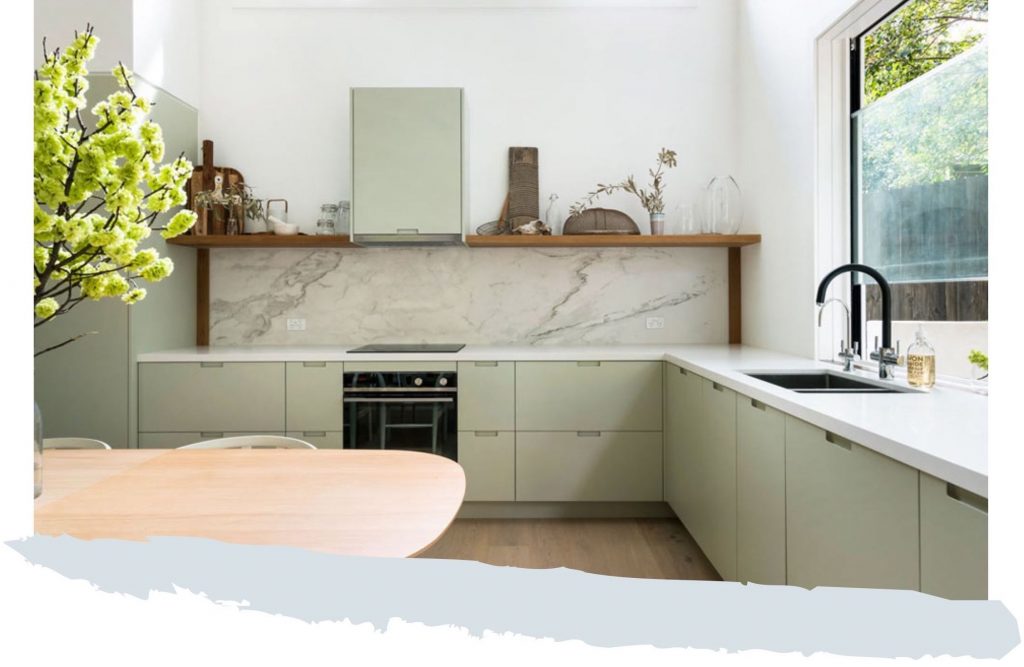 New Colors That Embody Wellness
In the same vein of lockdown-inspired environments, creating spaces that induce an exhale and soothe is a top priority for many. As more lean into self-care and wellness, more discover the powerful benefits of creating a home space that works with this effort rather than against it. Think of your favorite spa, swaddled by a thick robe, surrounded by calming colors, and inhaling the scent of eucalyptus essential oils. Who wouldn't want to come home to that every day?! A cool blue or soft green like the examples below, would do well in a primary bathroom or perhaps more unexpectedly, a kitchen. For those of us who need a little assistance to find our zen throughout the day, the heart of the home is an ideal zone for these shades.
It's somewhat shocking and equally inspiring what a new pop of color can do for an interior. With a peek at just a few of the colors we suspect will grace the surfaces of many homes come 2022, we hope these suggestions offer a bit of direction and guidance when contemplating your next interior choice.