Decorating a space can be a bit of a bear, with many opportunities for furnishing mistakes. As design professionals, Juliana and our team oversee every phase of the process to ensure each step is run smoothly for our client. Executing a vision, while building added value within a space, and maintaining all of the details is a lot to manage. If any of these critical factors are missed, the results can have a lasting negative impact on the project's outcome and on your peace of mind. We're highlighting the major mistakes we've seen in the industry and how best to avoid them. Trust us, given our years of experience, there is not much we haven't seen or aren't prepared to manage and navigate our clients through!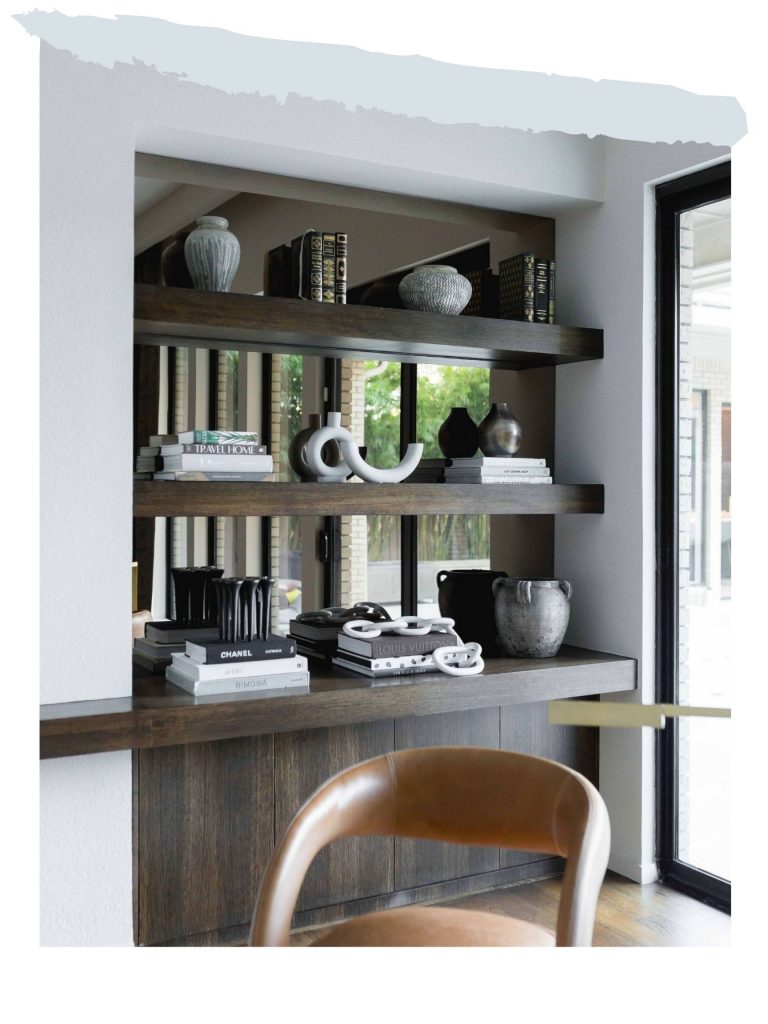 Shipping and Delivery
Stay vigilant of the ever-changing stock status and estimated lead times that vendors provide for furniture. From the order date to the delivery date, try to maintain realistic time frames. In fact, we do our best to avoid shipping delays by sourcing unique items that have sufficient stock with ideal lead times. However, sometimes delays are inevitable and will happen. If this is the case, you can play the waiting game or follow our lead and be prepared with new item options that can seamlessly integrate into the existing design.
'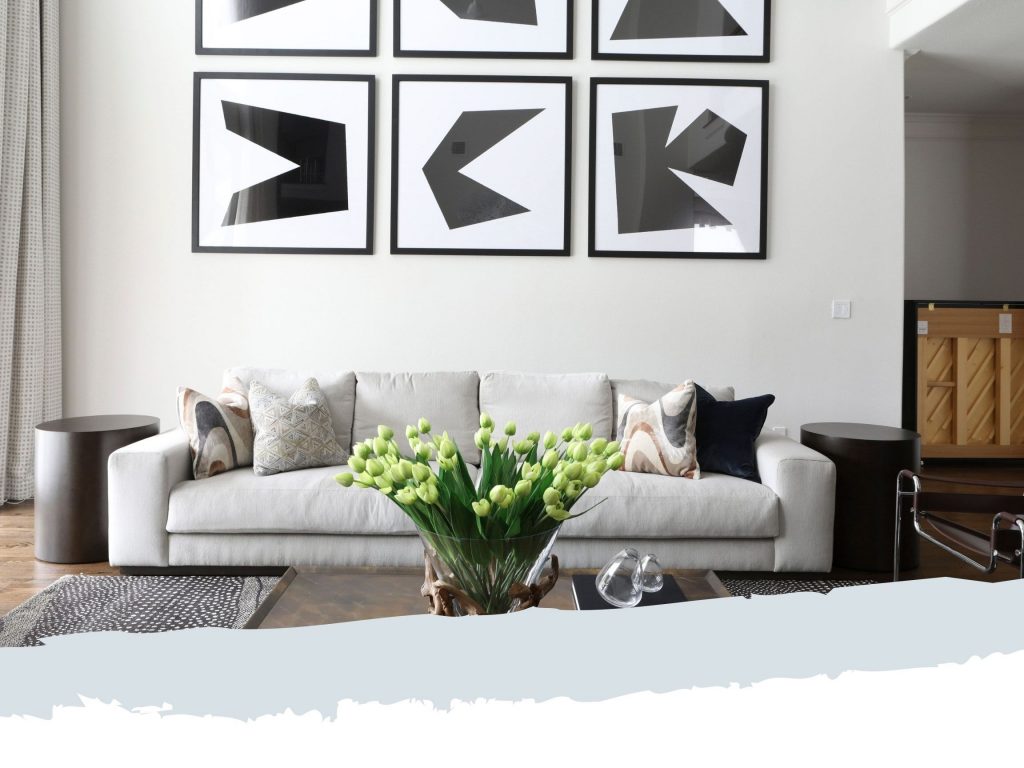 Price Increases Resulting in Furnishing Mistakes
This furnishing mistake can really hurt. So, level set and prioritize the budget. Generally, a 10 percent cost-cushion will create budget security and ensure a safety net for potential unexpected expenses. For instance, if an item or material's price increases unexpectedly, this could be a major dent in your budget. Fortunately, with a cost-cushion, your team has the to dip into the cost-cushion for that highly-coveted furnishing or find new item options at a similar price point.
Pandemic-related Delays
You've likely heard us mention several companies and vendors across the globe have experienced supply chain disruptions due to the pandemic. As a result, we are witnessing an influx of shipping delays, delayed deliveries, and ultimately delayed project timelines. Not to mention, the demand for home furnishings has increased but the availability of air freight capacity and shipping containers has not, which has created a bottleneck in the shipping industry. Source locally or from responsible vendors, like our network of trusted artisans. And don't forget to include some leeway within your project's timeline for potential pandemic-related delays.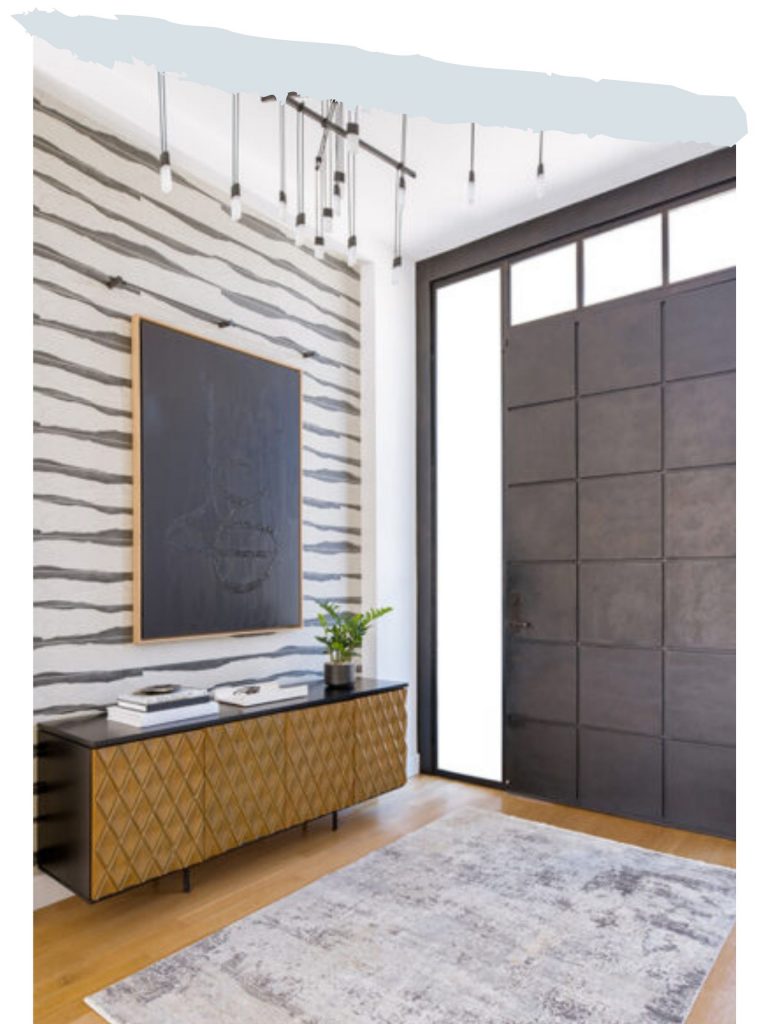 Items Arriving Damaged
There are few things worse than receiving new furnishing, opening the box gleefully, and discovering a damaged item. This will create an additional delay to reorder the piece and use a stand-in item, or, to choose and order a new item. Fortunately, the Beyond team always advises our clients to integrate timeline and monetary buffers. But not only that, our team is prepared with alternative furnishing items and has strong relationships with vendors to ensure we replace the piece with something equally unique or get you settled with a temporary yet similar piece until a fresh, new furnishing arrives.
Vendor Communications Leading to Furnishing Mistakes
Managing and navigating multiple vendor conversations to ensure your furnishings find their way to their new home can be a bit of a daunting task. Not to mention, knowing where to house items that arrive early, before the completed space. Without existing relationships and experience, things are bound to slip through the cracks and inevitably create delays and added stress. 
With that said, there's immense value in hiring the right design professional, because, beyond the expertise and technical preparation, you want to ensure you bring on experts that you can trust. We are in the business of keeping our clients happy and worry-free. This is why we always manage vendor communications, with the best vendors across our industry.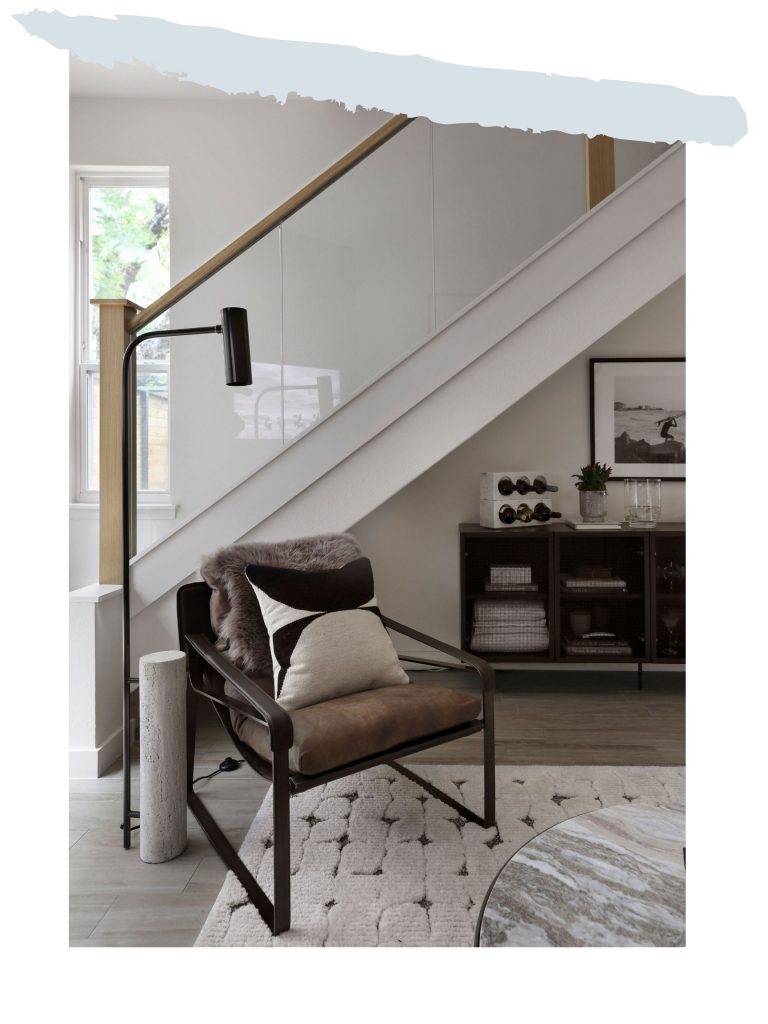 Accounting for Assembly and Installation Timing and Costs
This is the moment in the timeline that often gets forgotten and ultimately pushes back schedules. Not only is it crucial to account for time for assembly and installation of your furnishings but you'll likely need a professional team to do so efficiently and safely. With that said, we have a network of moving experts, who handle our client furnishings with speed and care. This makes certain that this major furnishing mistake is avoided, and more importantly, our clients never have to lift a finger throughout the process and can simply enjoy the space when it's ready.
We hope in sharing some of these furnishing mistakes, we can improve your experience when planning to furnish a project. There are a lot of moving pieces within the project, and bringing on a trusted team of professionals to carry the load offers immense value. In fact, our team has a combined experience of nearly 50 years. When you hire us, you gain an expert project lead, a team with clear roles, in addition to our full network of trusted professionals and vendors, all to make for a successful, stress-free process and a one-of-a-kind finished product.