For many a dream kitchen can be easily visualized, the colors, countertops, and cabinets, but what about the kitchen appliance upgrades? Earmarked pages from beloved design magazines and screenshots on your phone house a window into your coveted, aspirational kitchen. However, the appliances may not be so clear, in fact, it can feel like an afterthought to the creation of your perfect cooking space. With every kitchen renovation, developing a beautiful environment that fulfills our client's lifestyle and daily necessities is key, and an often forgotten aspect of this process is identifying the right appliances. Not only do these elevate the design for a sense of luxury, but different appliances can enhance the experience, serve different ways of living and create a happier space. 

Statement hoods that catch every visitors' eye and tech-focused refrigerators that sync with your phone, today's appliances make all the difference in creating a luxurious yet functional kitchen. So as you consider your kitchen renovation or simply continue dreaming up your future kitchen, we thought we'd share some of our favorite kitchen appliance upgrades and brands that score high on performance and style.  
Miele – The Classic Kitchen Appliance Upgrade
This German luxury appliance brand has a cult following with rave reviews due to its long-lasting reliability and impressive performance. We're partial to Miele, especially in our modern kitchen designs, taking our clients one step further with these sleek, luxury appliances.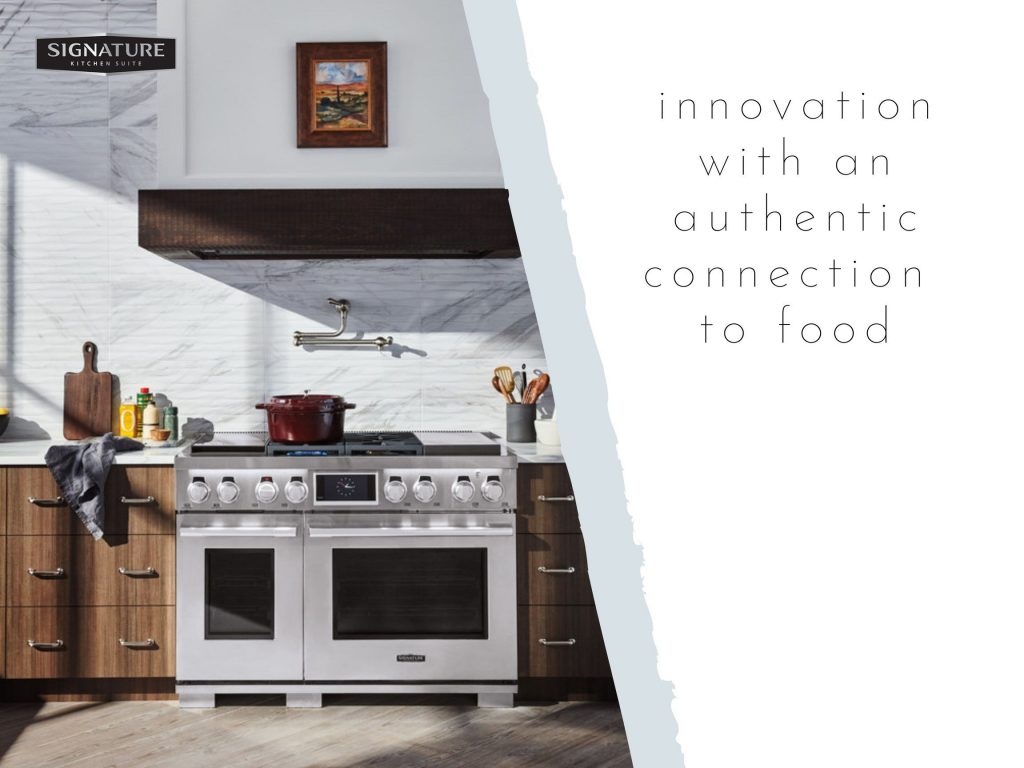 Signature Kitchen Suite – The Transitional Kitchen Appliance Upgrade
The full line of luxury, built-in appliances blends innovation with an authentic connection to food. Built with precision and power, these appliances mesh well in a variety of contemporary homes and allow for easy, confident cooking.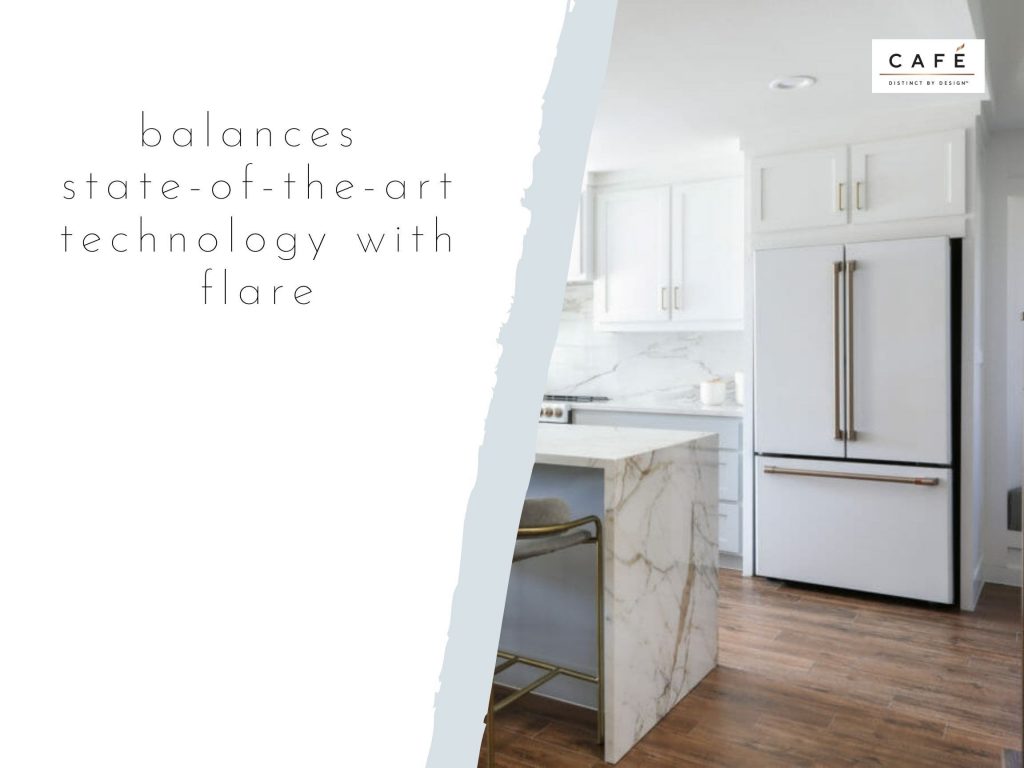 Cafe Collection – The Trendy Kitchen Appliance Upgrade
Makers of some of the most Instagrammable kitchen appliances available, the Cafe Collection offers a customized, high-end finished look that balances state-of-the-art technology with flare. We're fans of Cafe Collection for transitional-style projects like this Plano home renovation.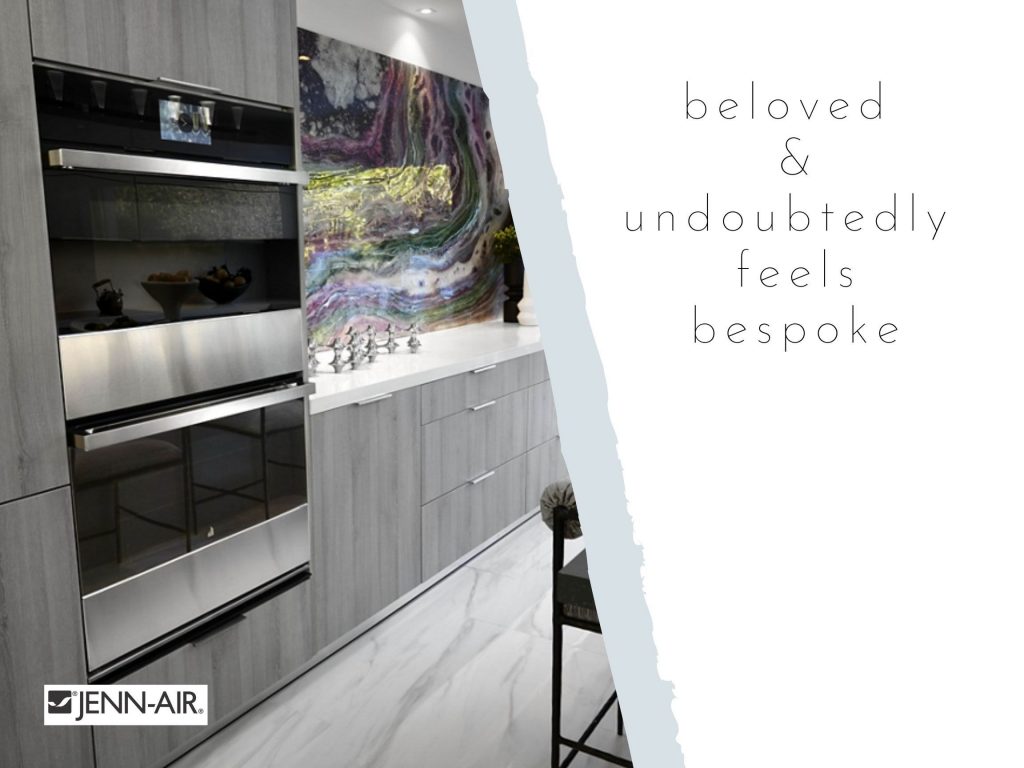 Jenn-Air – A Fun Kitchen Appliance Upgrade
Whirlpool's crème de la crème line, Jenn-Air is a beloved standard for its quality and design. With options like a canopy island hood range and a custom, built-in, concealed refrigeration, your kitchen will undoubtedly feel bespoke. 

Thermador – The Food Enthusiast Favorite
Trusted for decades as an innovative leader in appliances, Thermador is one of our go-tos for ranges, cook-tops and refrigeration systems. Thermador's luxury appliances consistently remain ahead of the curve and continue to revolutionize the industry with top of the line quality, beautiful craftsmanship and performance.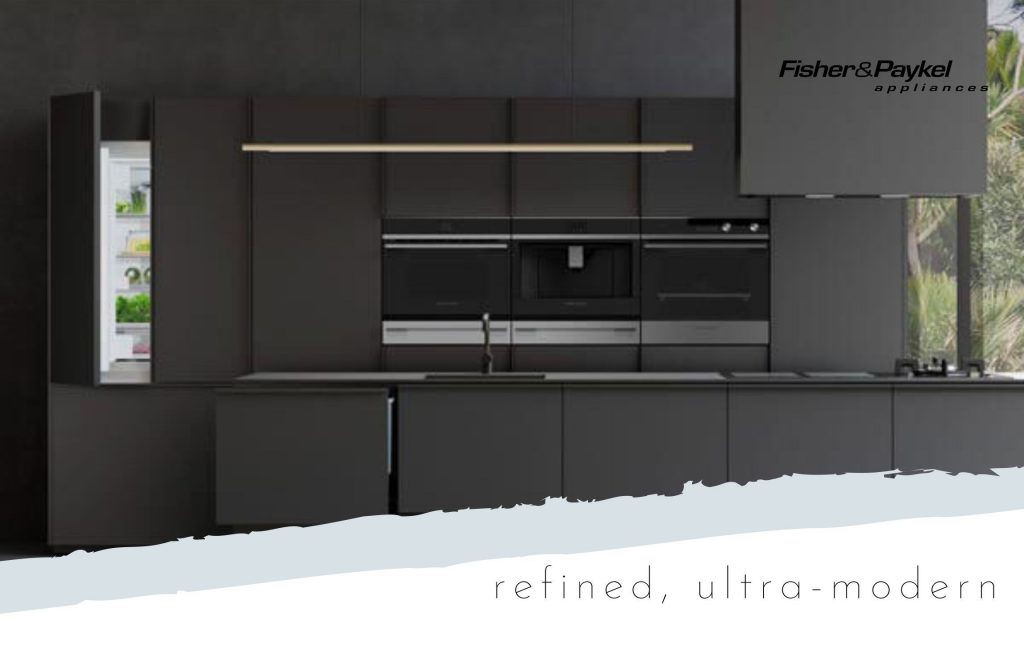 Fisher & Paykel – The Streamlined Kitchen Appliance Upgrade
If you're looking for a professional-level cooking experience and aesthetic, Fisher & Paykel, is the route for you. Recognized for their durability and strong product warranty, these refined, ultra-modern appliances are a definite yes in our book.
Monogram – The Tech-Savy Route
Monogram offers high end, transitional flare to any kitchen. Noted for their ease of use, Monogram's appliance line is packed with intuitive technology features and boosts the aesthetic of any contemporary or traditional space.