After more than a year at home, it's easy to see why we're leaning into new luxury living. When it comes to our environments, the spaces we inhabit daily, the new priority is quality over quantity. We're seeing bigger investments in homes, with modern, luxury features and light-hearted opulence being most requested.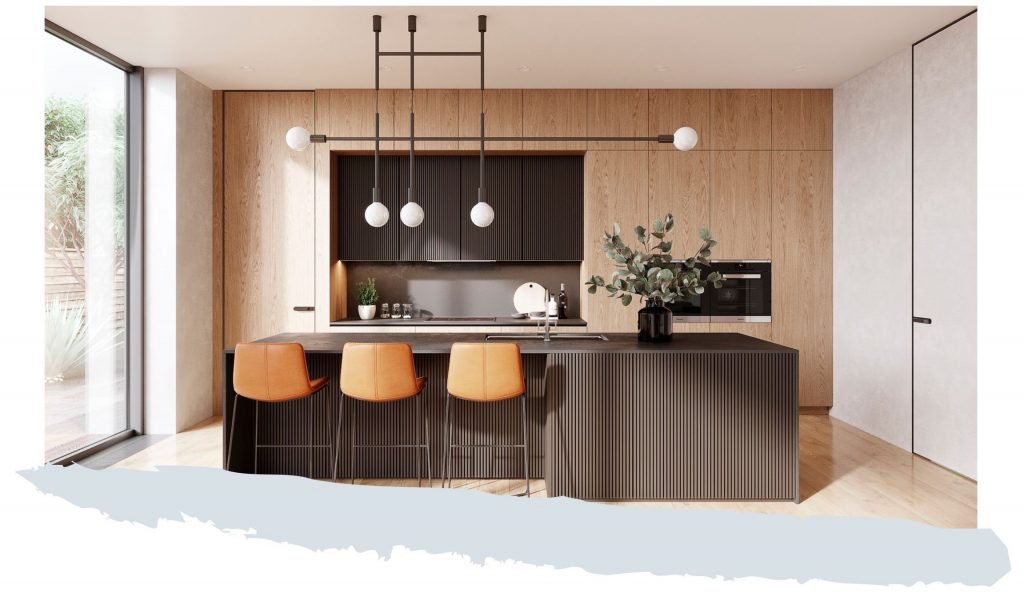 As time goes on, it's only natural to want to breathe new life into our homes. But in 2021, the cravings go far beyond a refresh. Right now, there's an insatiable want for the finer things. It's when the sophistication of boutique hotels and warm, playful style meet. The sleek, modern luxury designs draped in cool shades of gray are here to stay, however, they're making room for their fun-loving cousin, new luxury living. Packed with warm, earth tones and an appreciation for quality materials, this is the perfect hybrid luxury environment for someone who doesn't take themselves too seriously.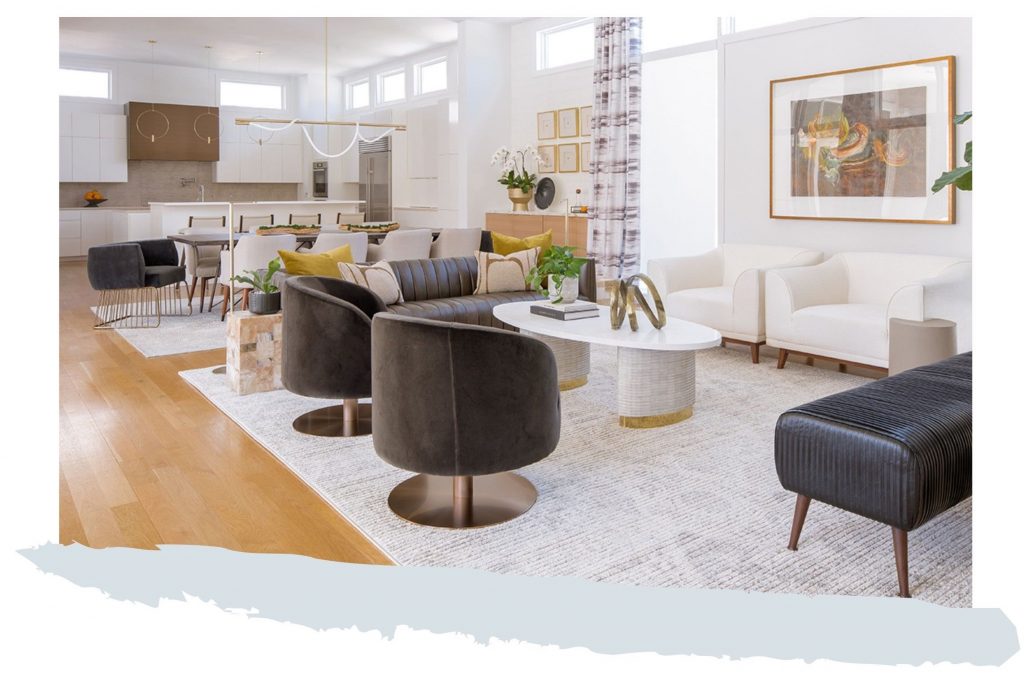 WHAT IS A NEW LUXURY LIVING INTERIOR DESIGN?
New Luxury Living is a timeless style that combines the polished, upscale modernity of highrise hotels with neutral, earth tones and eccentric fun. When it comes to decor, quality materials are essential elements to this design. Not to mention sourcing unique furnishings, covered in soothing tones and patterns. Spaces like kitchens and restrooms should include pristine lines, hidden storage for tidy appliances placement, plenty of live plants, and unique surfaces like a lightened wood.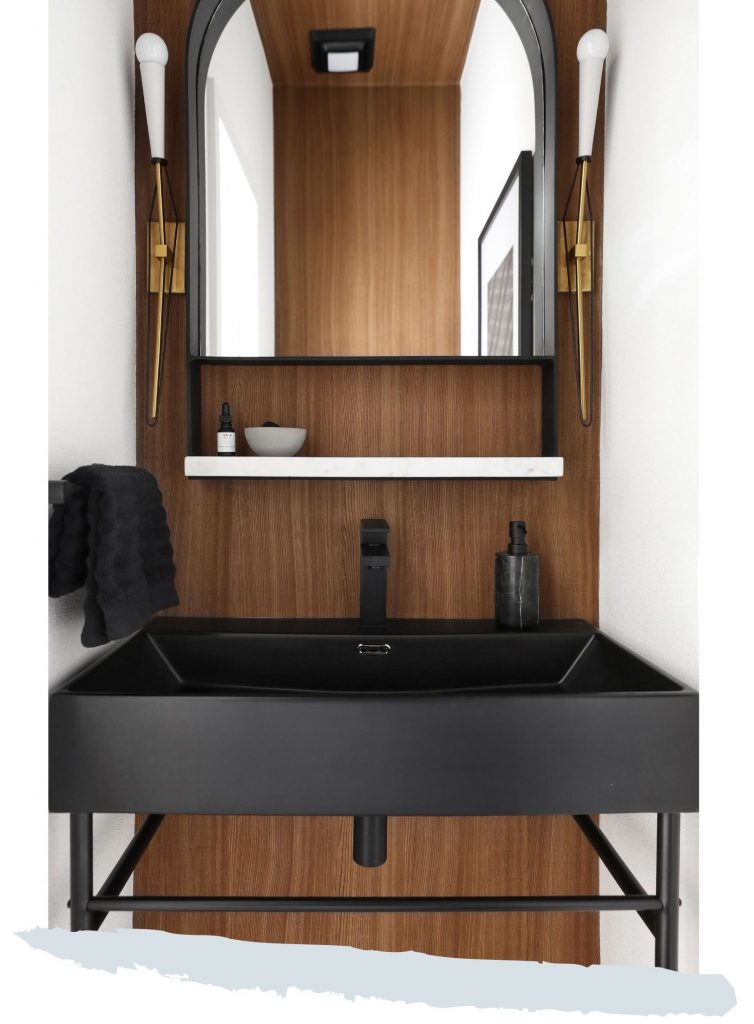 The beauty of this design is its customizability. The color palette spans a range of warm earth tones to create a calming, elevated space. But with these natural shades, it's simple enough to integrate pops of color for vibrance and an unexpected element. We're especially big bans for this aesthetic as it ultimately makes room for your personal look and feel through the luxury filter.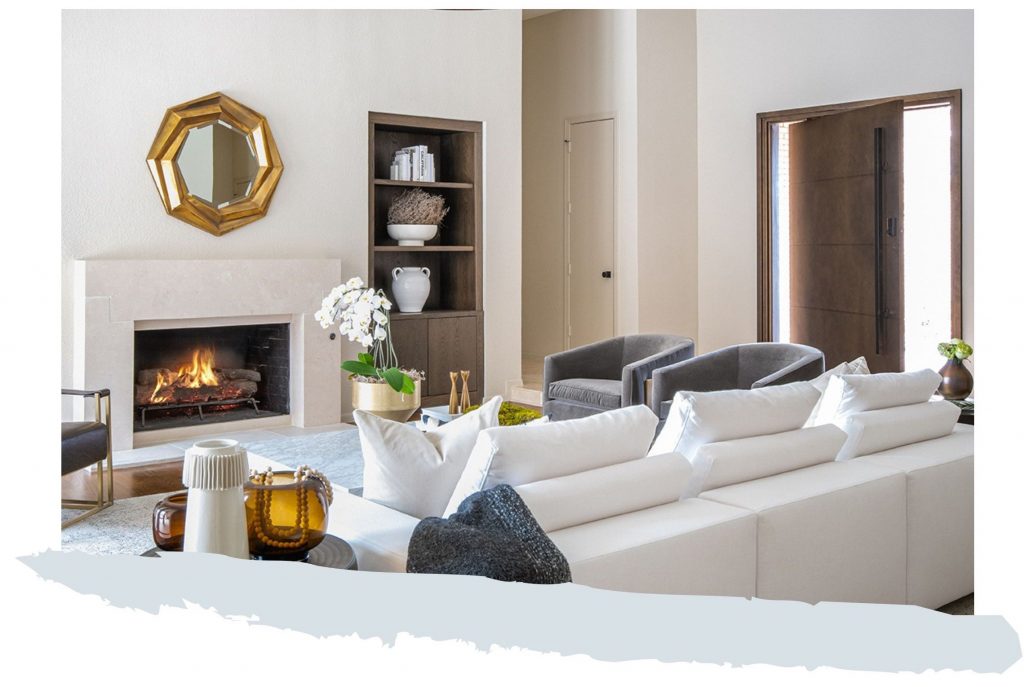 If you're researching a new design aesthetic, consider New Luxury Living. It's the middle point between sleek modern, luxury, and effortless, California-cool style. For more inspiration, explore our Royal Crest and Sleepy Hollow project portfolios!