While this pandemic came with its unprecedented challenges, living through this year has offered a new 2020 Roundup of  perspectives, learnings, appreciations and opportunities for our team. We've been lucky to have created beautiful designs, made significant memories and discovered new inspiration for the following year. So with that, we'd like to bid adieu to 2020 and close this farewell with a round up of some of our favorite and most momentous occasions from the last 365 days.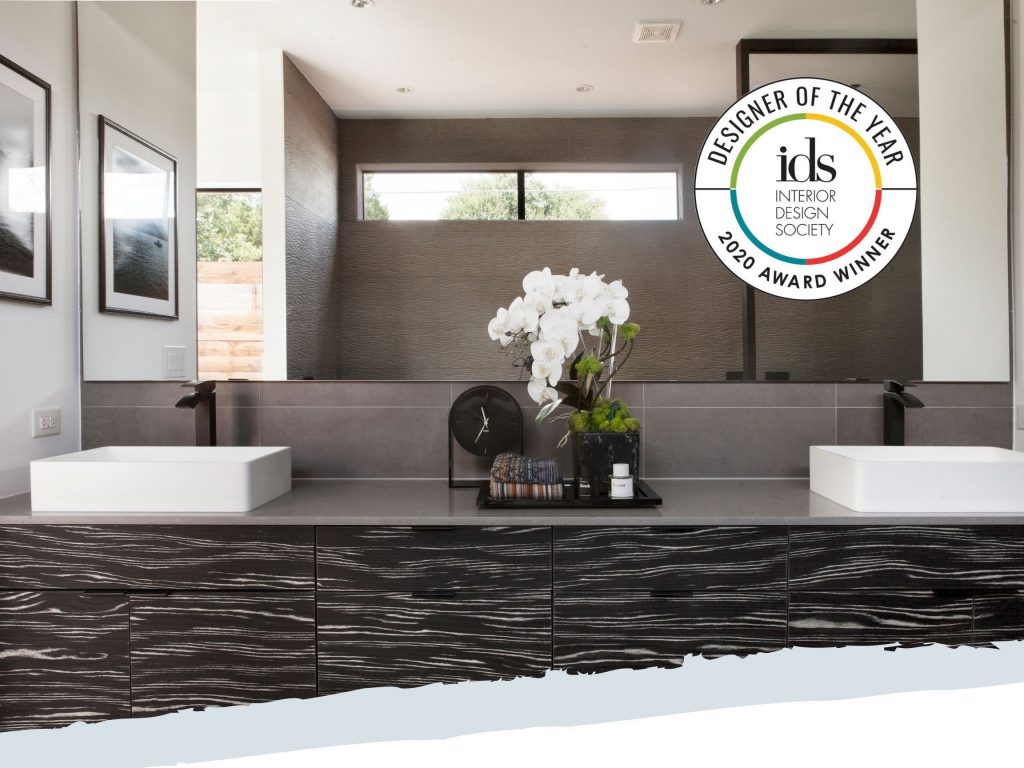 Major Milestones and Wins – 2020 Roundup
We were thrilled to announce earlier this year that a Beyond Interior Design primary bathroom project received national recognition with the Interior Designer Society (IDS) 2020 Designer of the Year Award. This major salute from one of the country's largest design organizations dedicated to serving the residential interior design industry, honored and inspired us to continue crafting exceptional moments. And the recognitions continued with our very own, Abbey Latham, gaining a coveted place in the National Kitchen & Bath Association's 30 Under 30 class. Now more than ever, we are focused on fostering the next generation of design creatives and ensuring they are given every opportunity to flourish beyond the status quo.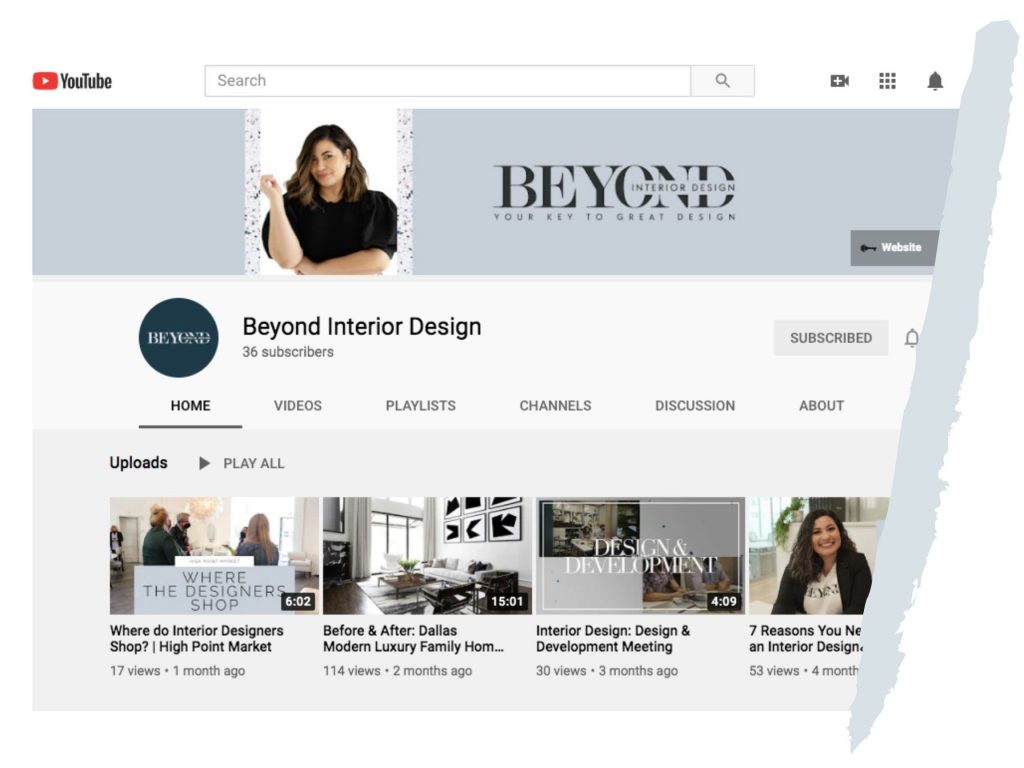 Another significant milestone was the official launch of the Beyond Interior Design Youtube series. Committing to creating content and making connections, we ventured out with a variety of topics including a closer look at our founder's day-to-day, before and after project highlights, and answering all of your frequently asked interior design-related questions. If you want more Beyond Interior Design content in your rotation, head over and catch a glimpse.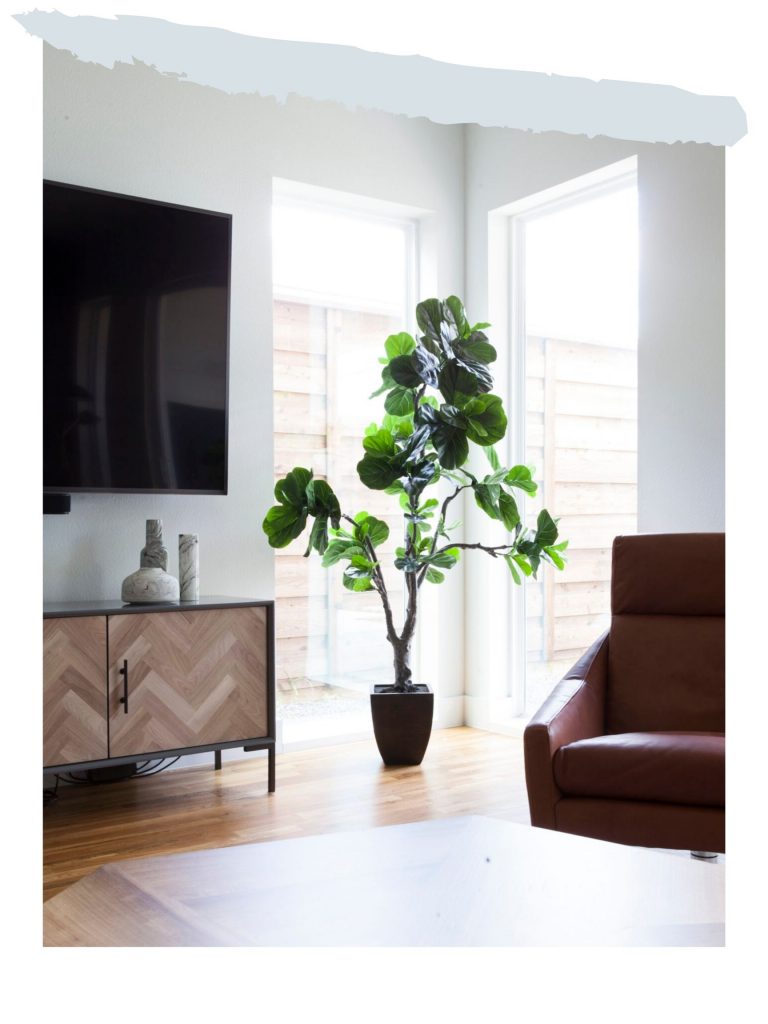 Leading with Wellness & Athlete-Centric Design
Emboldened by our passion for health & wellness, we made new strides in our pursuits of wellness design. As subject matter experts focused on wellness design, we shared all things surrounding home innovations for health improvement with  ABC-News Dallas-affiliate WFAA and established our Athlete-centric design launch. 
Made to offer the "beyond" design experience for pro-athletes, we extended our services to provide luxury and wellness centric home design and ensure the homes are curated to serve as a recharging station. Our Athlete-centric method prioritizes designs that enhance the athlete's performance, resilience, cognitive strengths, physical health and overall efficiencies.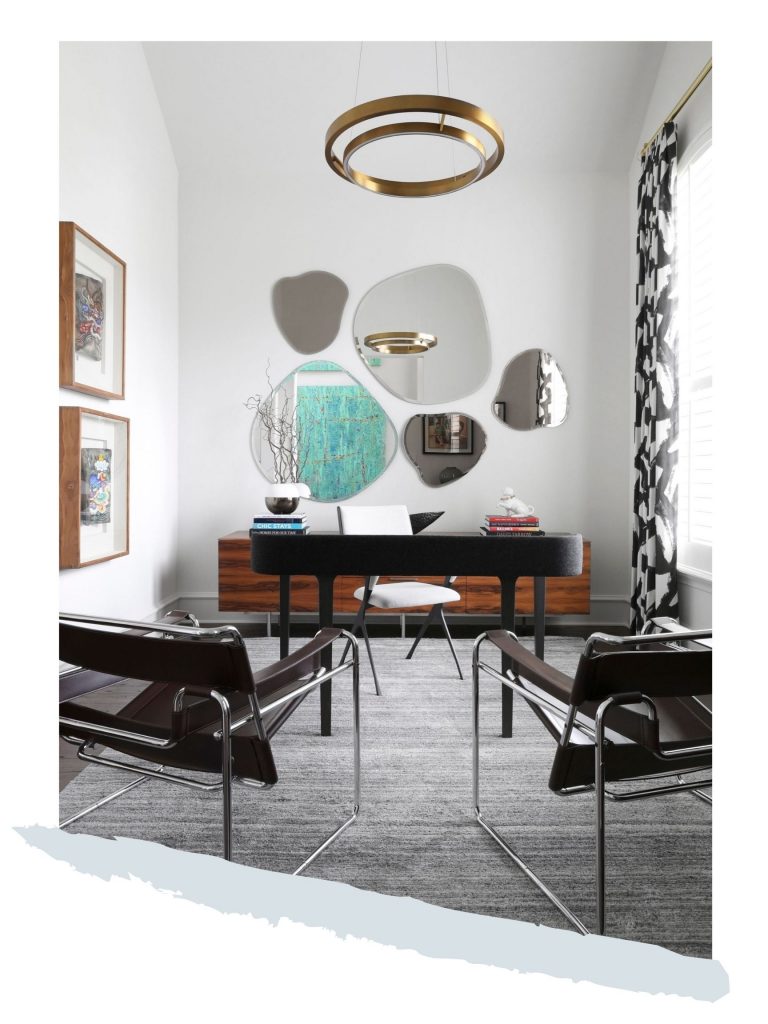 The Year of Work From Home
After realizing how long term these work from home scenarios would be, our clients knew the temporary dining room set-ups were no longer sustainable and their homes called for more. That's where we came in, creating the best work from home experiences from design to implementation with that extra beyond-factor. From technology to acoustics to lighting and decor, we pulled every detail together to fashion a work zone that impressed during those countless video conference calls. 
Delivering on the Work – 2020 Roundup
This was the year of the home. With so much time spent indoors, many people had a new-found attention and appreciation for their home, it's functionalities and design. With that came a variety of projects including remodels, custom creations, new builds and even whole home designs.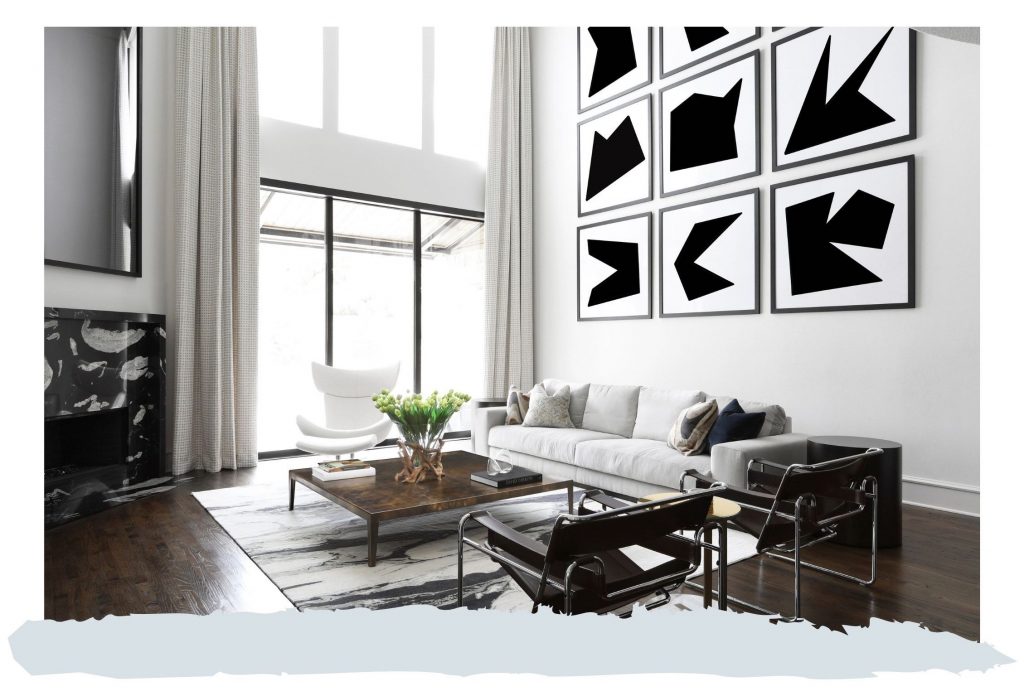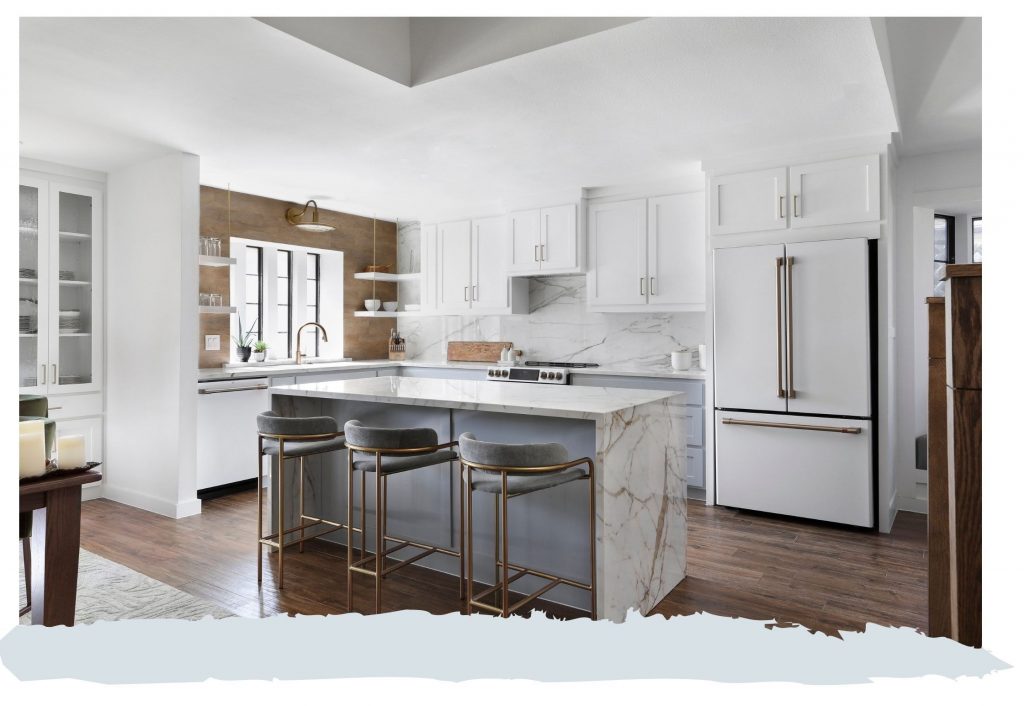 Remodels
A lot of client projects took a turn toward improving home environments to efficiently work for them and their new needs. This looked like better work from home set-ups, expanding outdoor spaces, state of the art, multifunctional kitchen, and oasis-inspire bathrooms.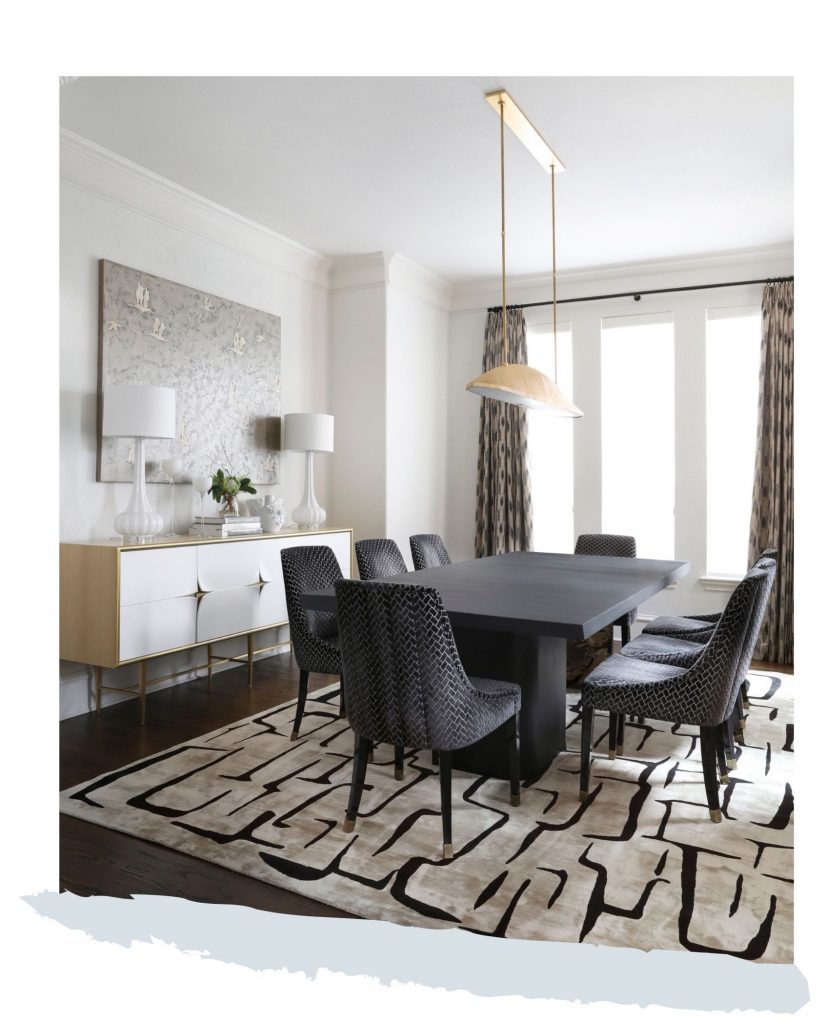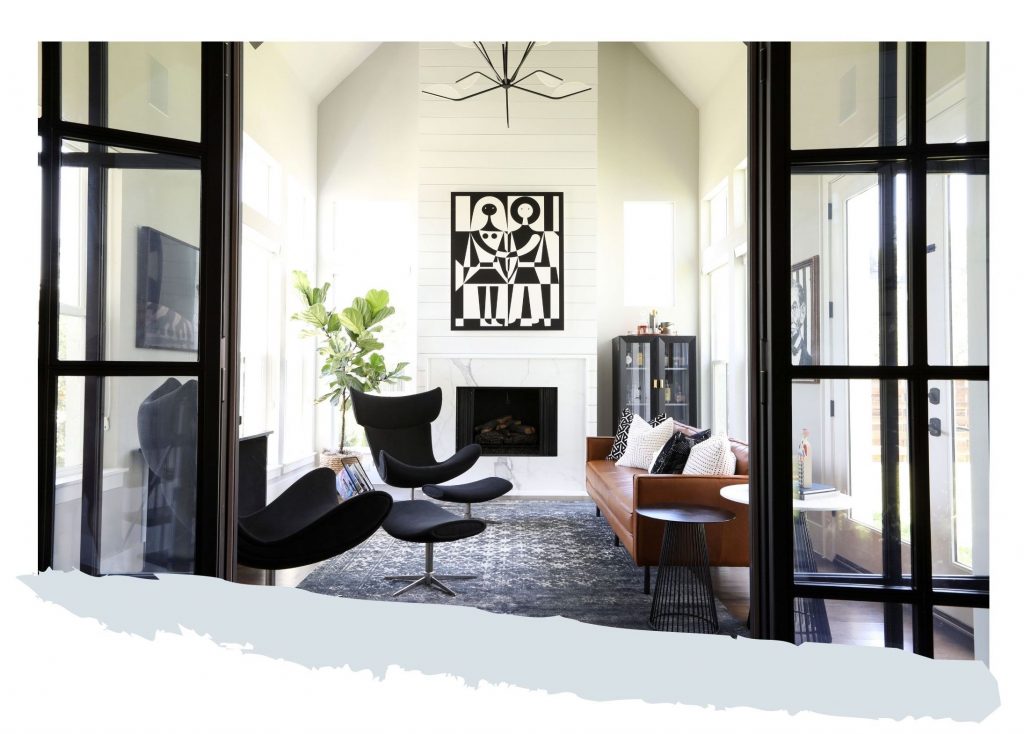 Customs
While our industry experienced big changes with the expected challenges of this year, we worked hard to help our clients navigate the new landscape and to ensure that regardless of circumstances, custom features and a one-of-a-kind sense of quality were never lost. We remained ahead of the curve and continued to foster lasting relationships with the best artisans and creators to secure custom rugs from Nepal, the finest exotic tiles and textiles, top of the line cabinetry from Europe and more.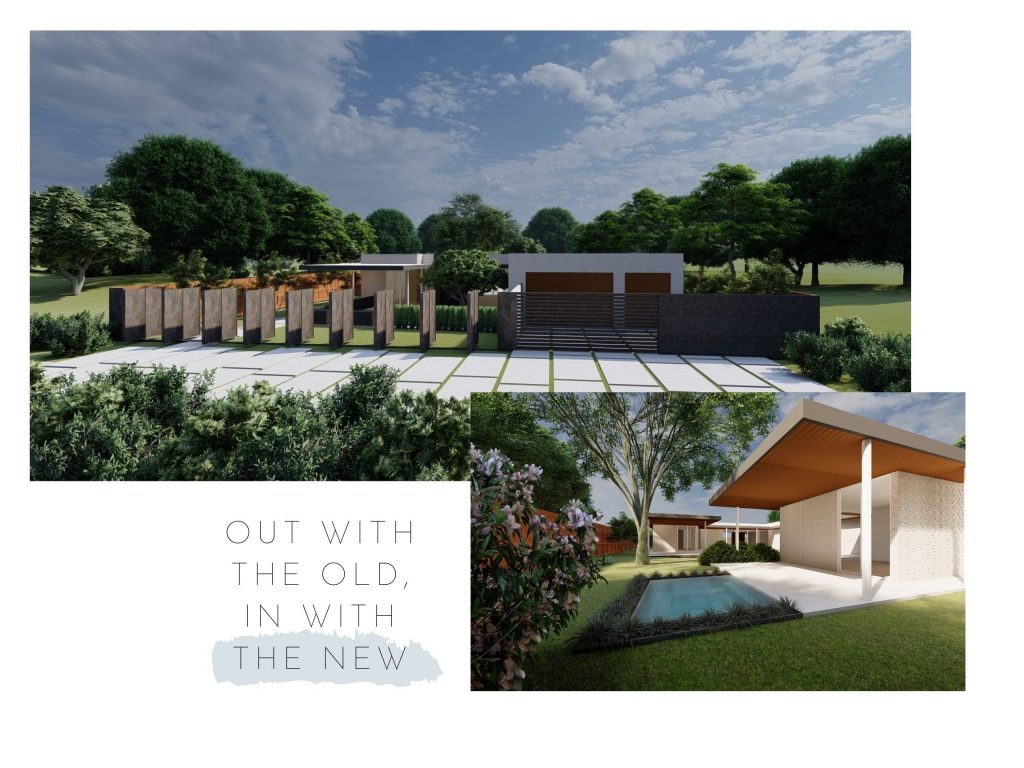 New Builds + Whole Home Designs 
Out with the old and in with the new and completely custom! These full-scale projects required all things unique and our clients trusted us to deliver. From the creation of innovative ideas, thoughtful designs, and utilizing best-in-class 3D renderings, we crafted industry-leading creations for our clients. 
This year was undoubtedly a whirlwind but it's safe to say we still had a lot to celebrate and be grateful for. Thank you for your continued support of Beyond Interior Design, we are equally humbled and invigorated to take on the new year with leading modern, luxury design. Stay tuned as we dive into 2021 with more exciting projects and opportunities to share!