If you've made any updates to your home recently you've likely experienced shipping delays and asked the dreaded question, "why are my item orders taking so long?!" Due to the pandemic, several companies and vendors across the globe have experienced supply chain disruptions, which result in shipping delays, delayed deliveries and ultimately delayed project timelines. No one wants that! To top it off, with lockdowns forcing many to spend more time at home, the appetite to improve our spaces has never been higher.  The demand for home products has increased but the availability of air freight capacity and shipping containers has not, which has created a bottleneck in the shipping industry. So we're sharing our insights from playing and learning the waiting game.  
How often and how long do shipping delays typically take for home items? 
Forecasting timing is difficult but at Beyond Interior design we are vigilant of the ever-changing stock status and estimated lead times that vendors provide. From the order date to the delivery date, the goal is to maintain realistic time frames for clients. This is often dependent on the type and size of the project. If the items are in stock, the delivery date is typically three to four weeks after the order date. However, if the item is out of stock or it is custom, we estimate the delivery date to be between 13 to 16 weeks after the order date.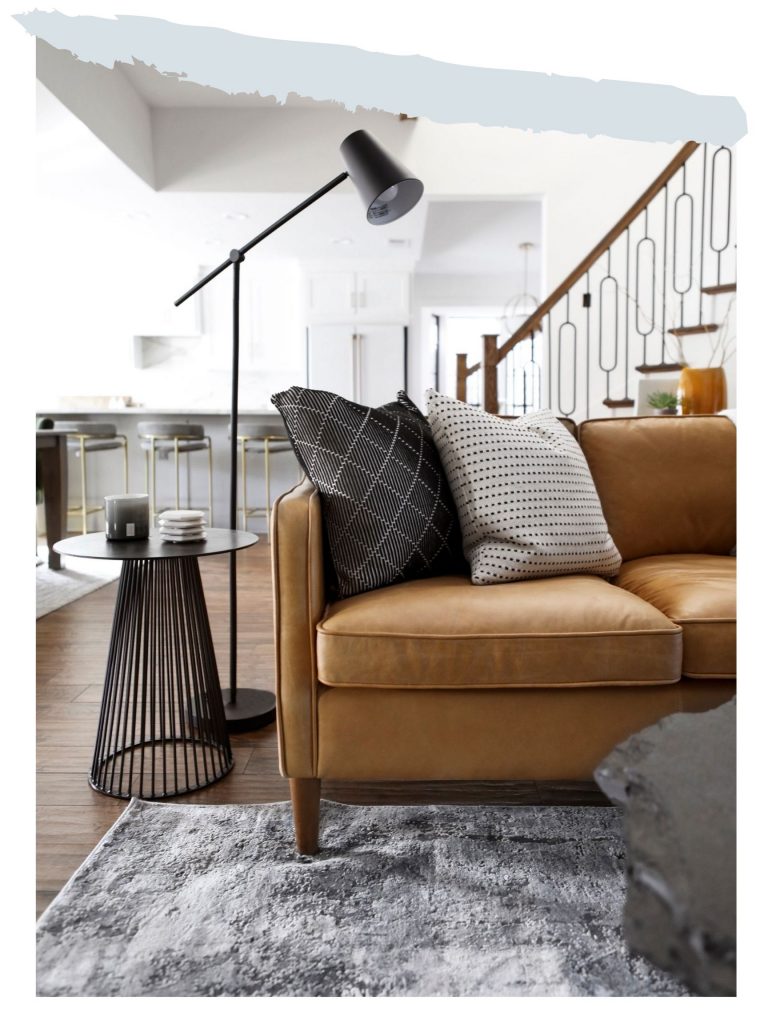 We try to avoid shipping delays by sourcing items that have plenty of stock with ideal lead times but sometimes delays are unpredictable and will happen. Shipping delays tend to occur more often with custom and imported items given that manufacturers have reduced work crews. Not to mention, that each country has established different standards of procedure to navigate the pandemic.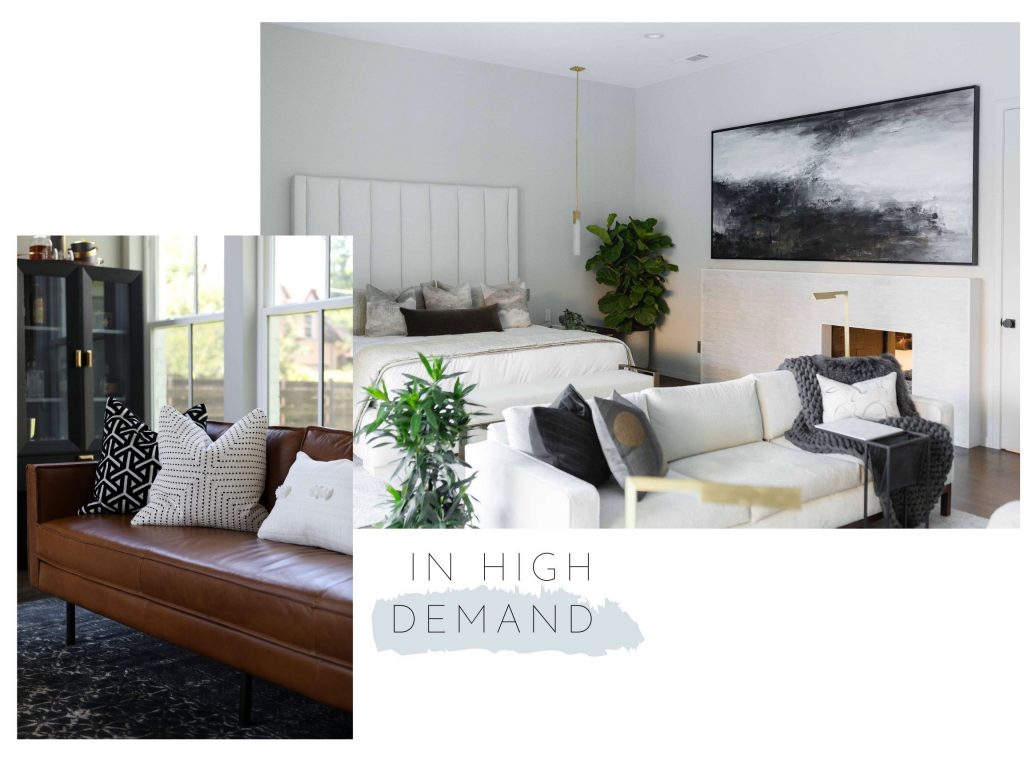 How does Beyond Interior Design accommodate these unavoidable delays and advise clients?
We always brief our clients that these delivery timelines are not guaranteed, but that we've developed our proposal with our expertise and considering all of the information provided by vendors and contractors. We remain 100 percent transparent with our clients with weekly updates and delivering on the promises. Remaining clear throughout the project helps minimize surprises in the event of a delay. 
We always level set and prioritize with our clients. For instance, if an item's lead time is pushed significantly, maybe three to four months past an installation date, we defer to our standard process while maintaining transparency with the client. First, we inform the most up to date delivery estimate. If the client is not interested in the wait time, we will move forward with offering new item options that can seamlessly integrate into the existing design. If the client is willing to wait, we will likely offer a stand-in piece until the delayed item is delivered. 
It's important to note that sometimes clients will get "project fatigue" which is that moment when they get tired of waiting for the end result. At that moment, it's our job to remind them that the waiting period is not forever. We revisit them of all the reasons they fell in love with the design originally and remind them why the wait is worth it. With that said, we are in the business of keeping our client happy and worry free. Which is why we will always do our best to source items that are in stock or have a justifiable lead time. We alway have our client's best interest in mind and and make certain that they never have to lift a finger throughout the process.