At Beyond ID, our clients want their closets as custom as their homes. With cultivated taste and a fashion-forward collection comes a serious need for a spectacular closet, and that's where we come in. With each facet of our design projects, we take everything one step beyond expectations (it's right there in our name). Closets are no exception to the rule. Far from just an afterthought, we truly design every dressing room and closet with the same level of detail and thought as the rest of the home. Ensuring the closets and home collaborate and smoothly transition between one another. 
We especially enjoy partnering with Ornare on closet and dressing room designs, for their shared philosophy in quality products and their extensive, custom lines. Working with their products, we are able to achieve our aspirational, creative designs and capture a boutique, showroom feel that our clients' wardrobes deserve.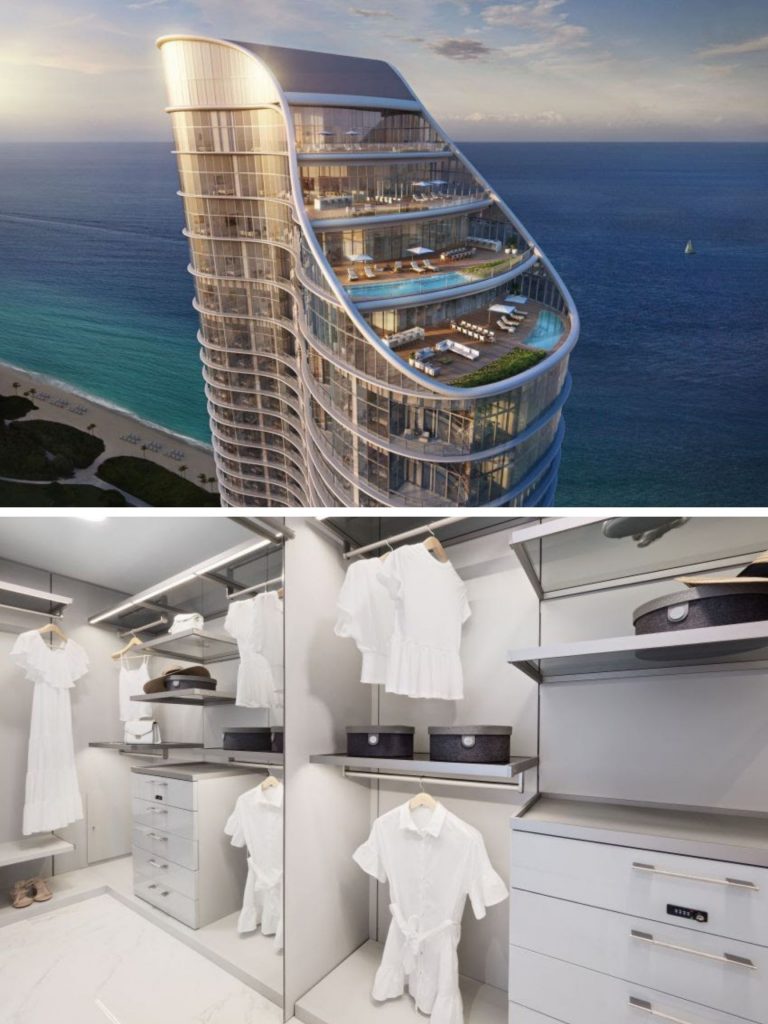 The O in Ornare is said to represent wholeness, perfection, fullness, harmony, and from our first hand experience they make full on the promise of their name. Founded in 1986, in São Paulo, Ornare has been considered one of the most prestigious high end brands in custom furniture in Brazil and now internationally. We may be biased with a fellow Brazilian at the helm of Beyond ID, but the stark prestige, streamlined designs and value-added products keeps their brand recognized for their masterful creations.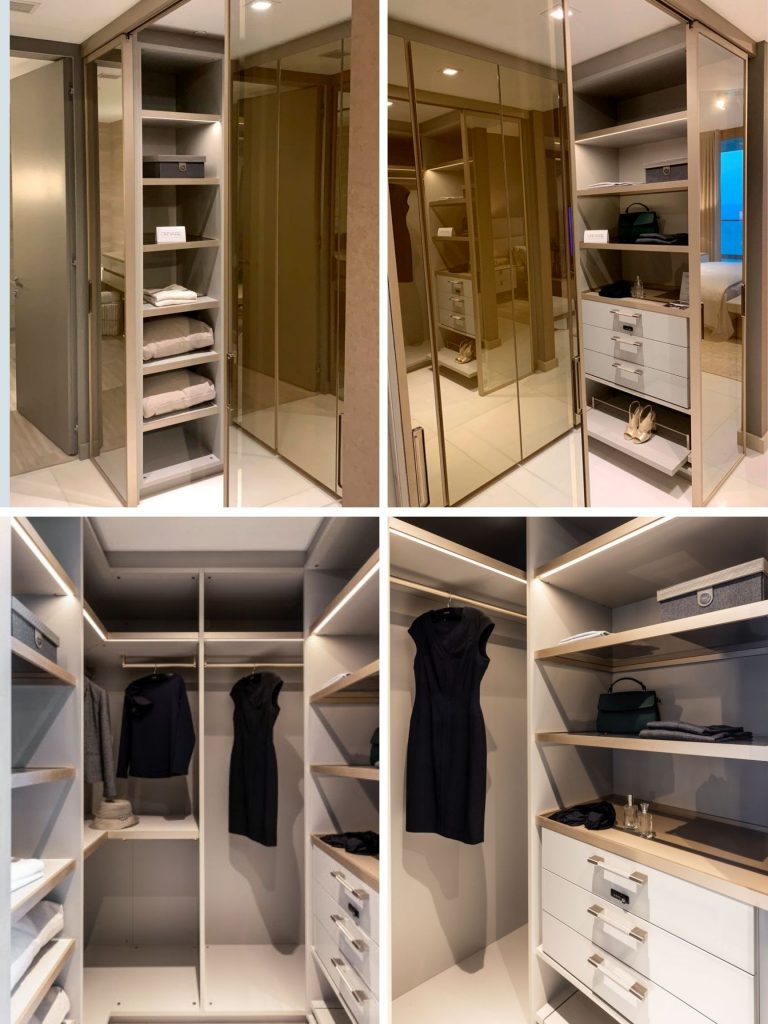 Our go-to Ornare contact, Olavo Faria, serves as the brand's Dallas location director, and shared an inside look at what makes Ornare closets so coveted around the globe.
"We are all about the combination of high end technology and hand crafted detail. Ornare offers a wide range of exclusive finishes and details for our systems, from hand stitched suede doors to monogrammed handles and beyond. The endless possibilities of material combinations and customizations make each project unique. Our closet collections are created and signed by Studio Ornare with some of the most influential Brazilian designers."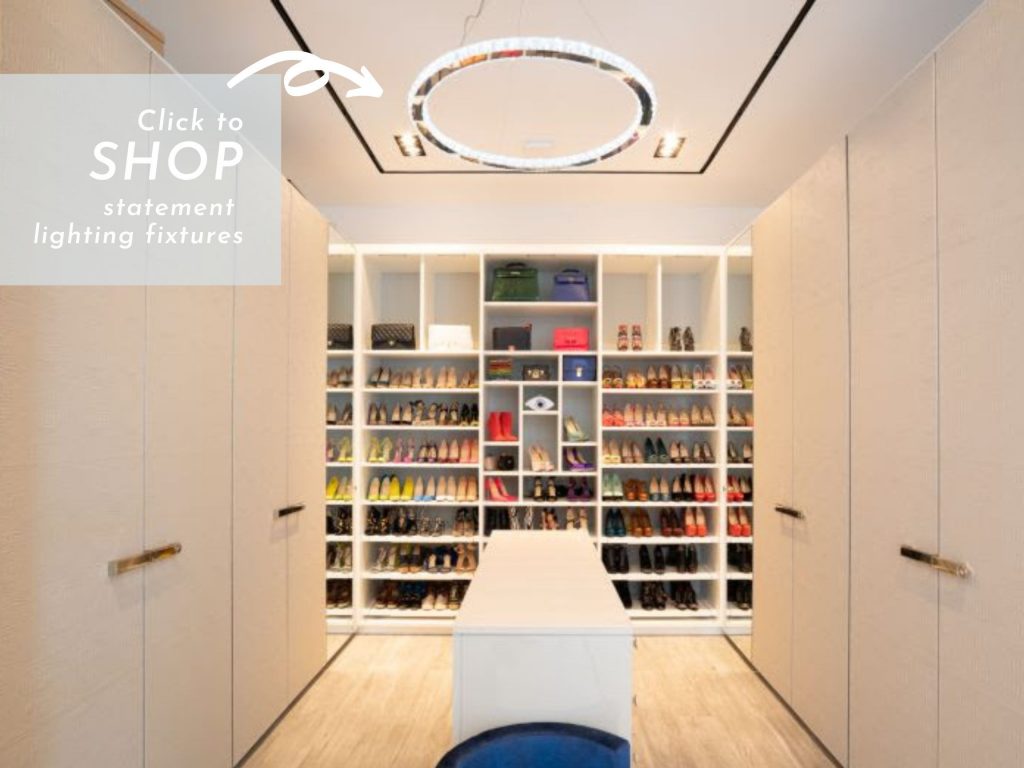 It's that high technology and quality of the closets that brings satisfaction to so many of our clients. The cabinets always inspire a sense of sophistication and serenity making luxurious fitting rooms their favorite space in the home. Though closets are formed from the Ornare collections, each dressing room and closet remains customized, addresses the individual's needs, and always feels timeless yet still very now. 
In fact, one of the bigger trends of the moment includes, "the master bedroom, bathroom and closet becoming more integrated as one big space with less breaks in between," Faria shares. "This trend requires a very well finished closet system, often behind doors or panels since it is integrated into a larger space."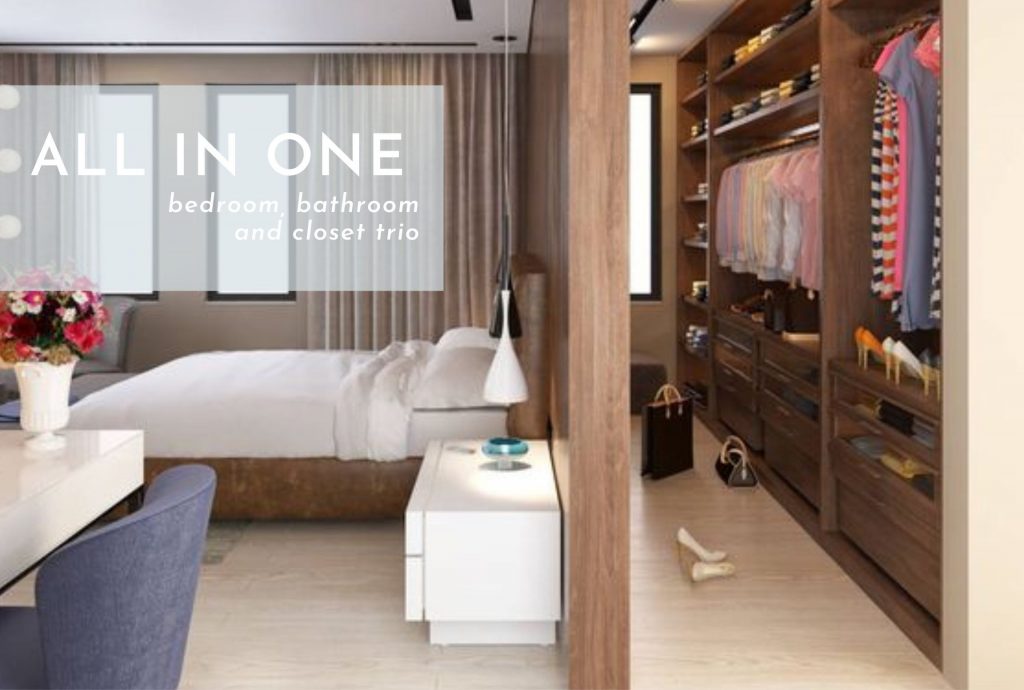 Whether you're a fan of the streamlined bedroom, bathroom and closet trio or not, it's hard to deny that Ornare knows luxury.
"A luxurious closet is a space that is totally customized to a client's needs with the utmost attention to quality and style. A prized collection of shoes and handbags deserves to be displayed in a closet system that is on par with the items it holds. Residents visit their closets every single day when at home so being in love with the space is key," said Faria.
We'd have to say we wholeheartedly agree. Each of our designs with Ornare are masterpieces in their own right, in part due to the deep passion for understanding the significance of the closet and the importance to strive for perfection. 
"The dressing room is one of the most intimate spaces in the house, it is where people collect their most precious pieces filled with memories and love. The closet is an extension of the owner's personality and style. As one of the first areas visited each morning, it has the ability to set the tone for the day." Faria continues, "for us, the design of a dressing room always starts with getting to know the client's lifestyle as the organization preferences and needs are very specific to each individual."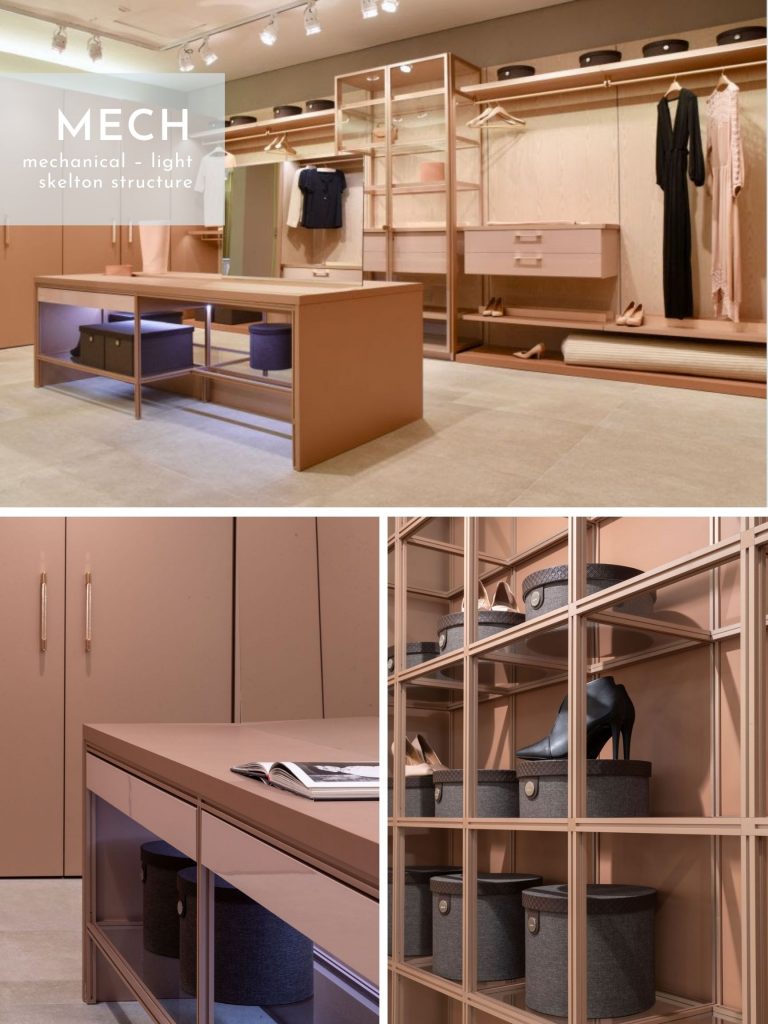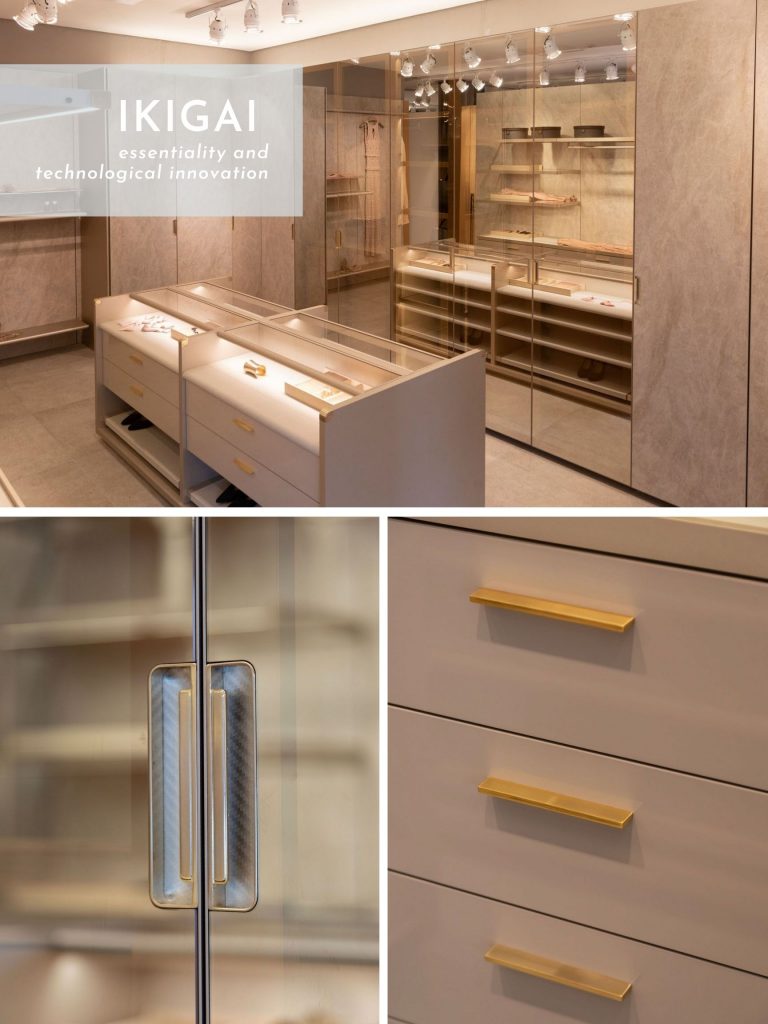 For the cherry on top, Faria offered us a preview of Ornare's latest collection West East, inspired by Japanese influence and 18th century English practices, "which features new amazing finishes and designs, including some special wood laminates and leather details. The new collection will be launched at our Miami Design District showroom in October and will be in Dallas in the near future. This collection is already available for projects."
Check out their collection and let the inspiration flow for your new dream fitting room!