For any design lovers on vacation, a well-designed hotel is essential. From the entry to the hotel bathroom, we're sharing our favorite hotels of Texas designed thoughtfully. Trust us, if you're headed to the Lone Star state, choose from these lodging options for an exceptional stay and several moments of interior decor inspiration.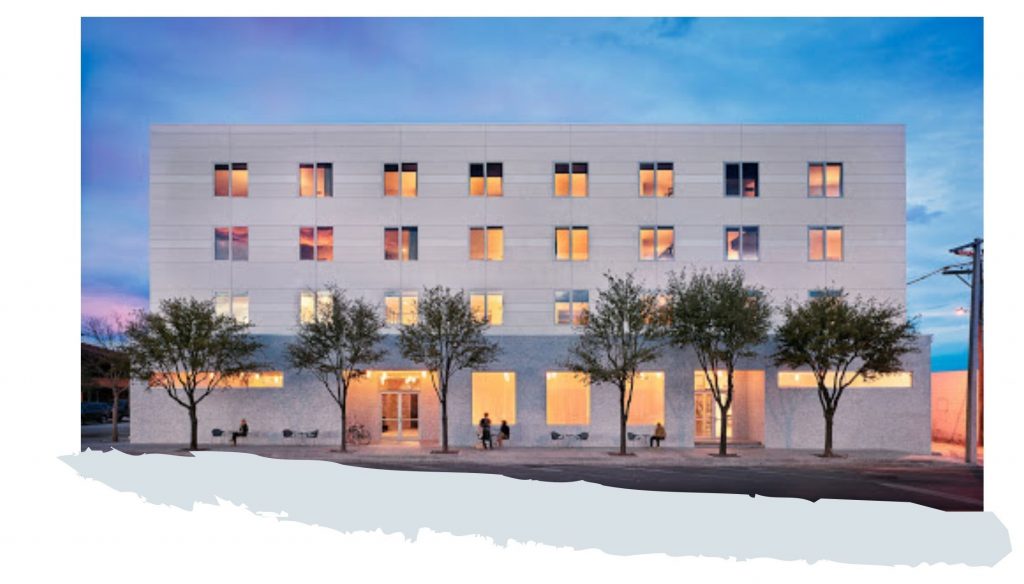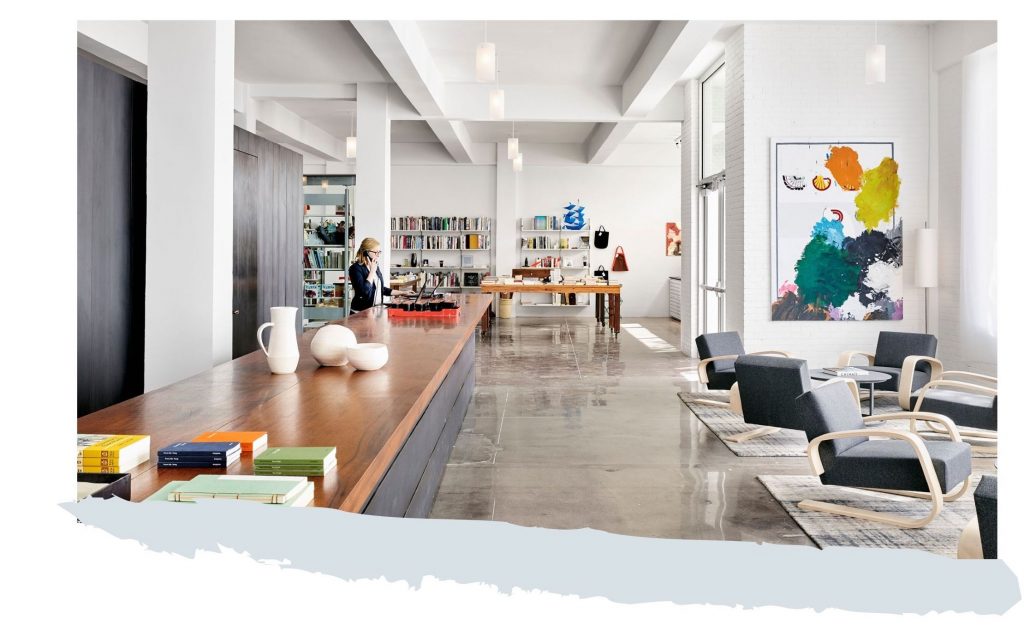 Based in the heart of Marfa, a city swarming with art lovers, Hotel St. George offers a modern stay for every design-obsessed visitor. The sleek concept incorporates steel doors, lived-in concrete floors, and an abundance of art created by local artists.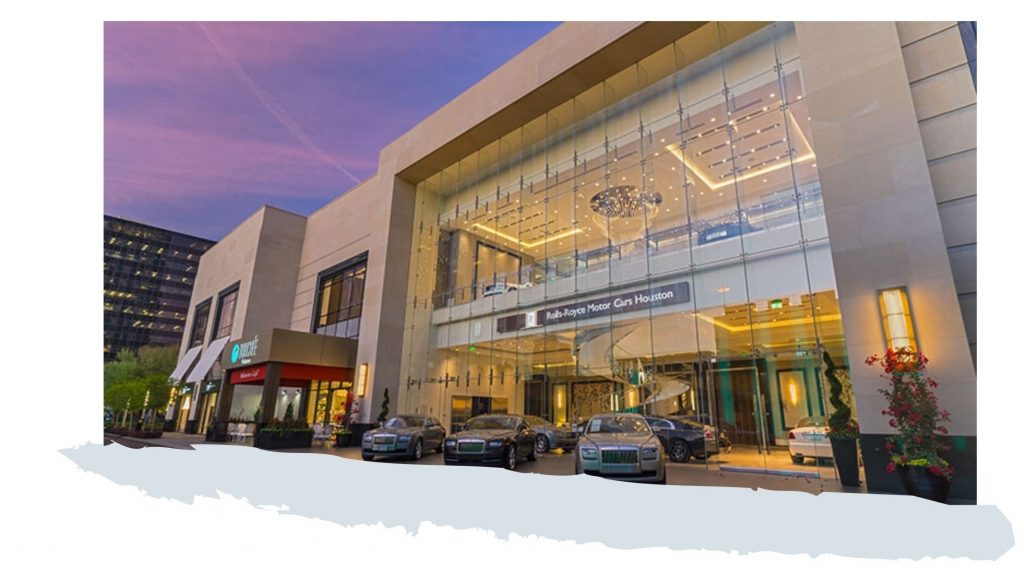 One of the most upscale options across Houston is the Post Oak Hotel in the Uptown neighborhood. Famous for its one-of-a-kind art collection, the hotel was spearheaded by Houston Rockets owner, Tilman Fertitta. Safe to say, this hotel is luxury at its finest, with no detail spared.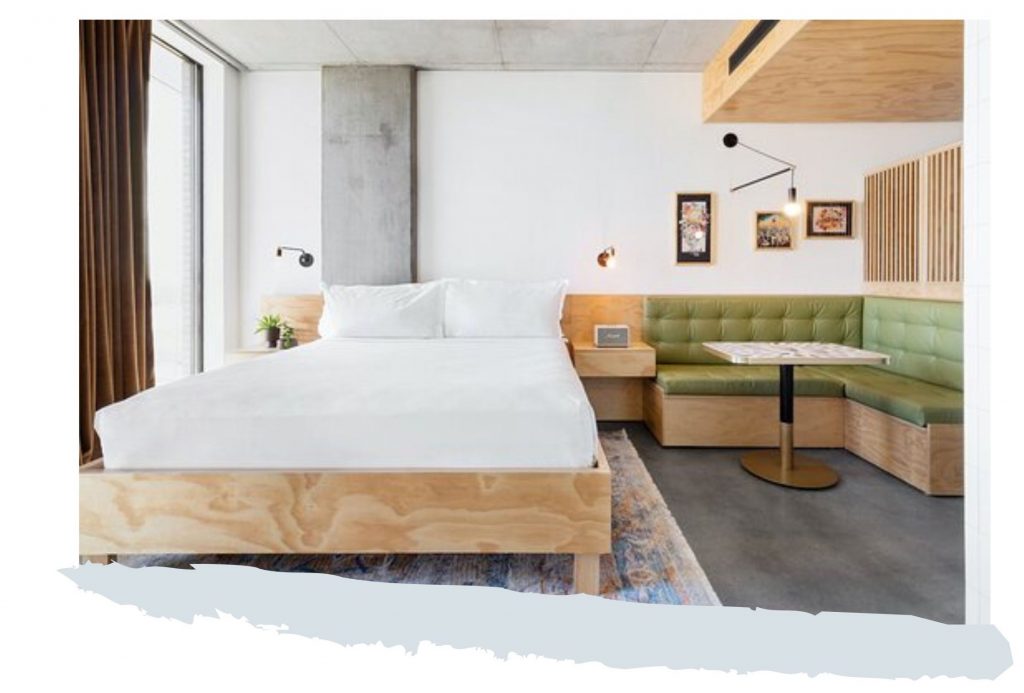 Arrive in Austin is the perfect example of beautiful design that happens when the west coast and Texas design styles meet. Led by a hospitality group based in California, Arrive incorporates modern architectural design which catches the eyes of passersby. Inside, the interiors balance industrial gestures and bold, colorful design. You, design lovers, are sure to be entertained by the statement wallpaper and collages.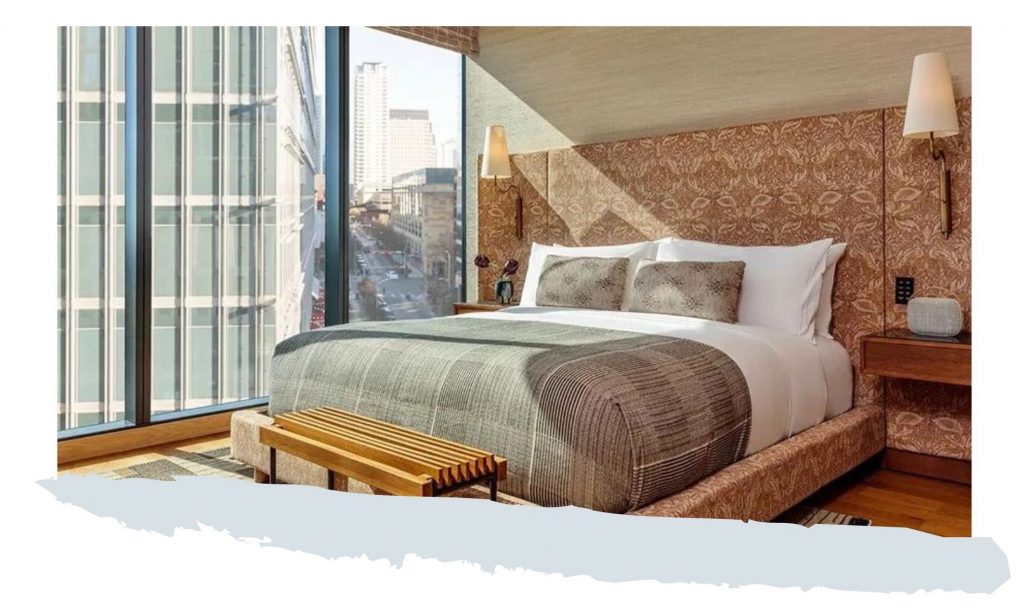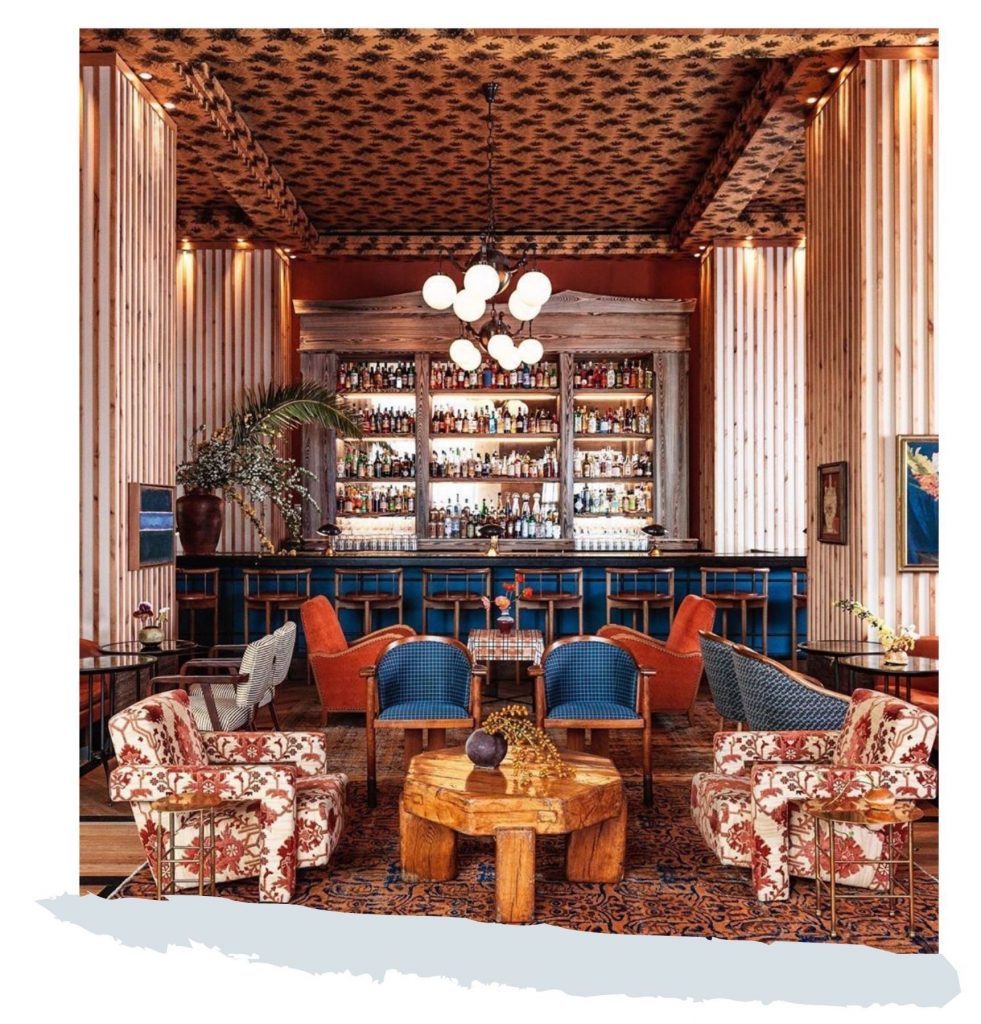 One of the most recent additions to the Texas hotel landscape is the craftsman-style hotel led by design-mogul, Kelly Wearstler. Based in Austin, near the beloved Lady Bird Lake, this maximalist hotel mixes colors and patterns seamlessly (but we would expect nothing less from Wearstler). Be prepared to get lost in the scenery and find yourself taking snapshots of every thoughtful corner. Not to mention, the hotel is the first in the area to boast LEED Gold certification.
We may be a bit biased considering that this is a Dallas favorite, but we can't help but be enamored by The Joule hotel. From the massive, gothic high-rise building, to the unique shops, bars, and restaurants within, this boutique hotel is designed with modern luxury in mind. Design lovers will not want to miss the cantilevered pool on the 10th floor surrounded by downtown scenes. 
A major jewel within the design district, Dallas' Virgin Hotel is one of a kind. Entering the lobby is an immersive experience, stimulated by color, art, whimsy, and coolness. When entering your room, you'll be enveloped by soothing neutral and jewel tones and an abundance of natural light. What's not to enjoy?!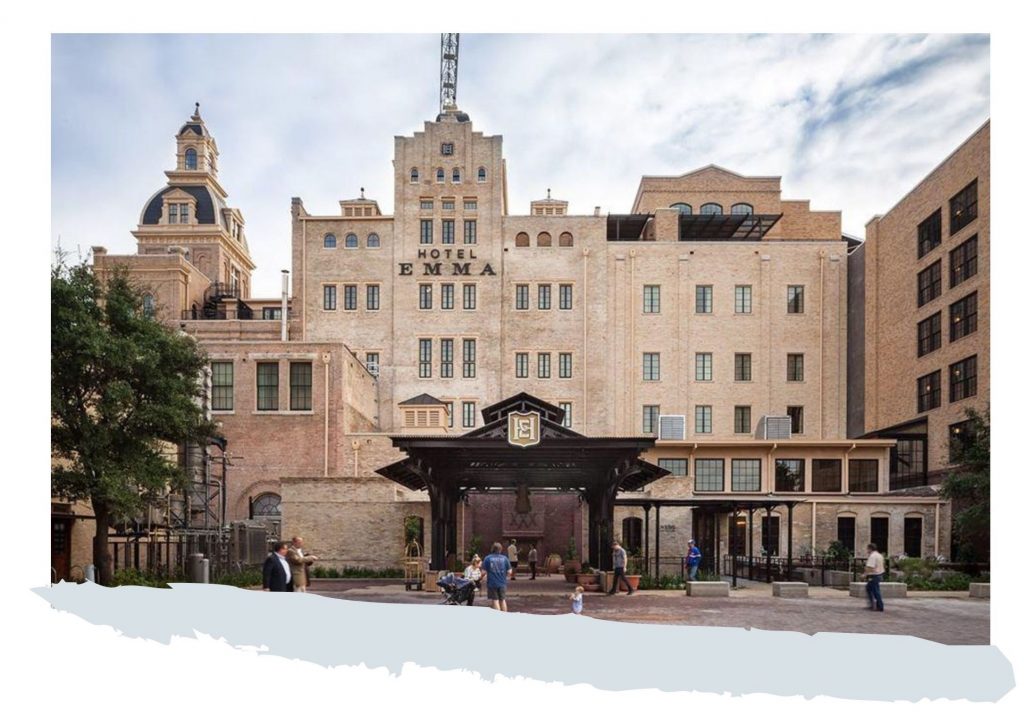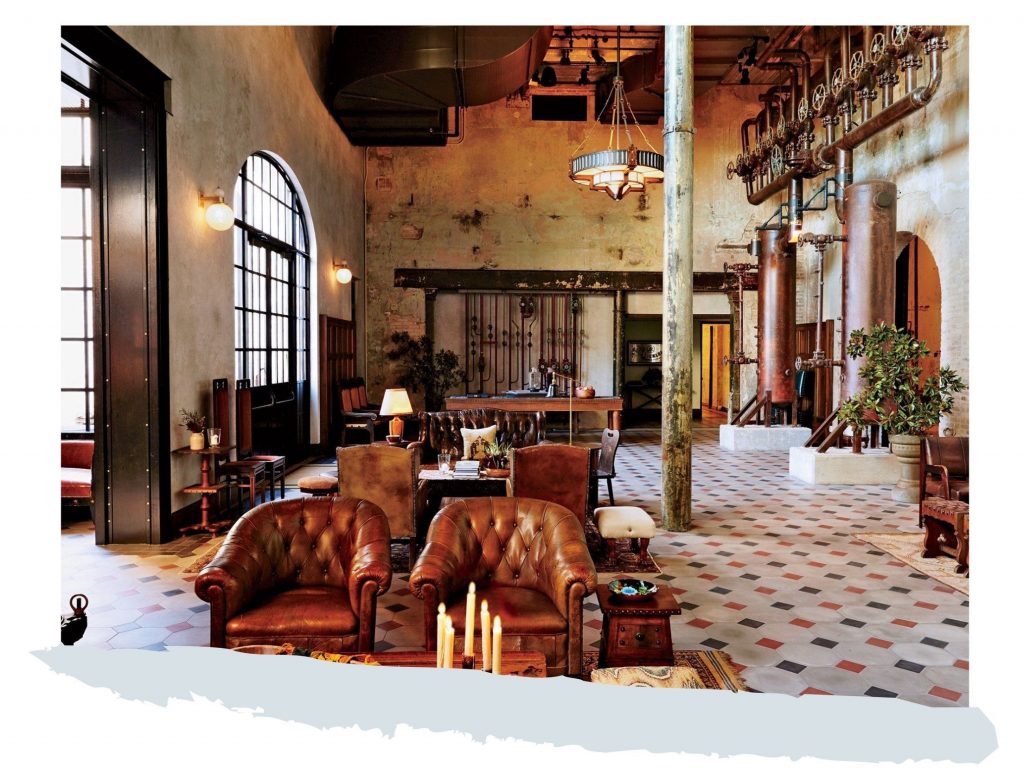 Based in San Antonio, Hotel Emma is designed with the utmost respect for historic architecture while carefully finding harmony with soft, modern elements. Originally a brewery, the building is more than 100 years old and the integrity of the structure is spotlighted beautifully. Layered in several textures and textiles, Hotel Emma entices all that walk through its aged grounds.