If you're anything like us, keeping a watchful eye on what's "new and now" and mindfully anticipating soon-to-be trends like Green with Envy is a favorite pastime. Being in touch with the latest and greatest from our interior design industry is naturally a prerequisite for our BEYOND id team, but it's safe to say that trend spotting is more so a passion point with our crew. So we've taken to the blog to share some of our latest insights on one of the most popular design trends sweeping the interiors and exteriors of homes everywhere.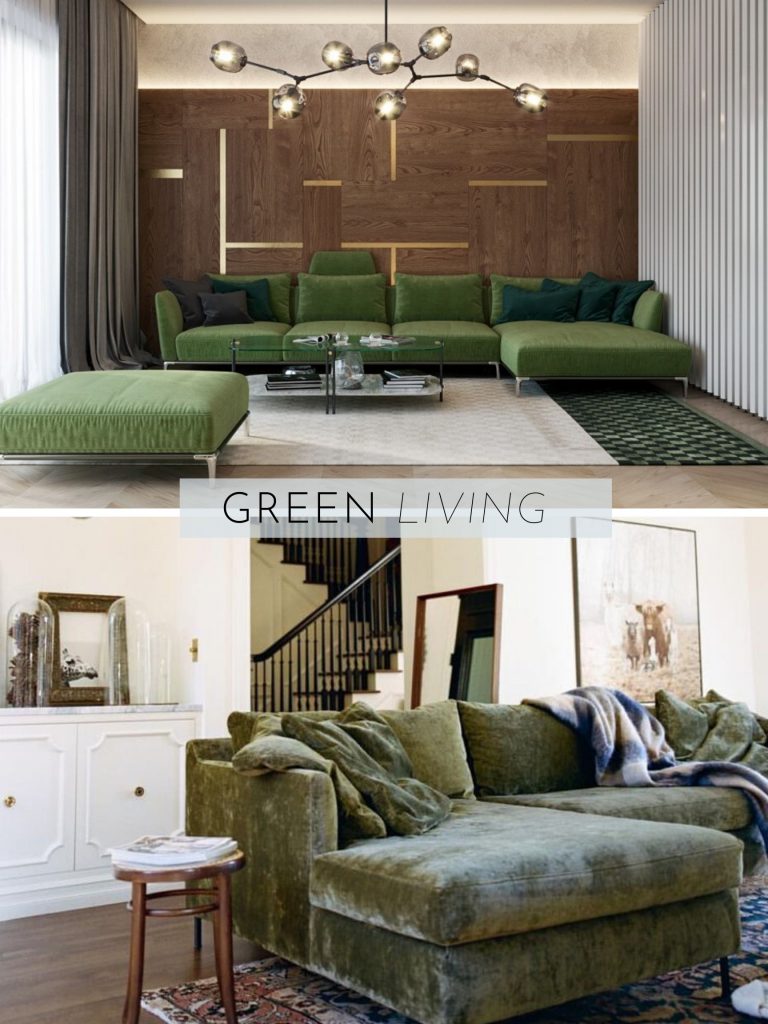 Sometimes soothing, sometimes bold, and sometimes it may leave you feeling oh so green with envy. Not to worry friends, we won't be delving into tales of the green-eyed monster but we will be talking all things green design!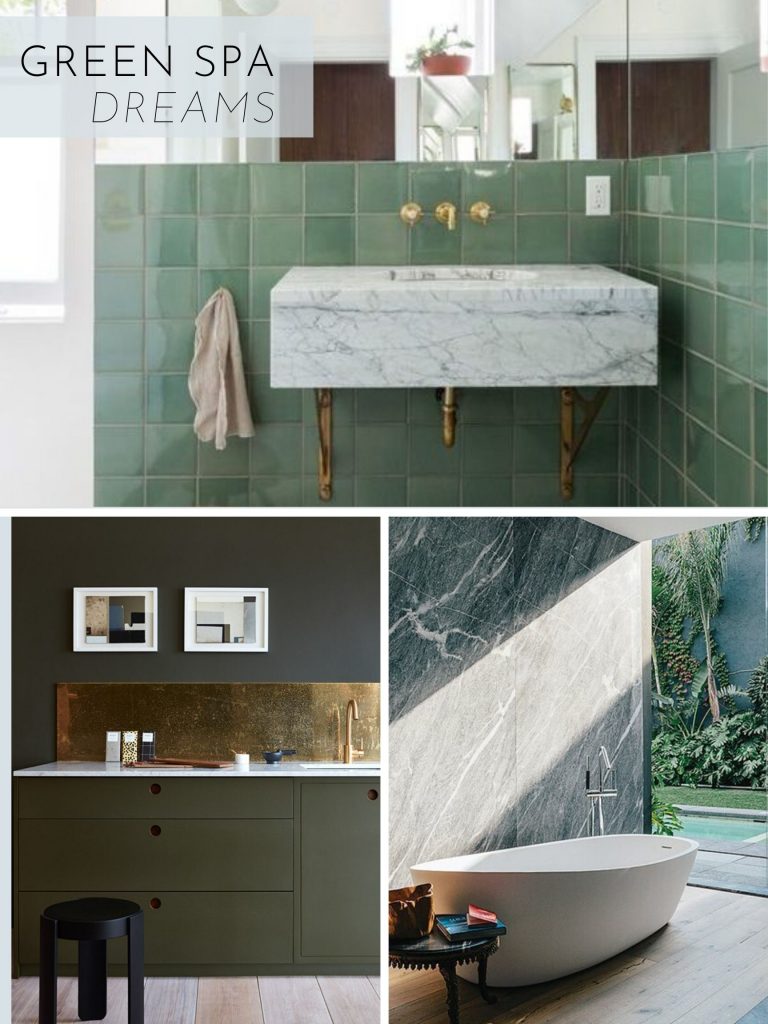 Over the last four years, neutral spaces have quickly made room for bolder moments and one of the most desired choices can be found on your color wheel, between blue and yellow. This gender-neutral hue feels approachable to many as it offers an array of beautiful tones across the spectrum and can exude several sentiments. From a sumptuous, rich emerald, to the millennial pink's fun cousin, neo-mint, to the sophisticated yet comforting sage green that feels reminiscent of a soothing Nancy Meyer set design, we promise you, there is a shade for everyone.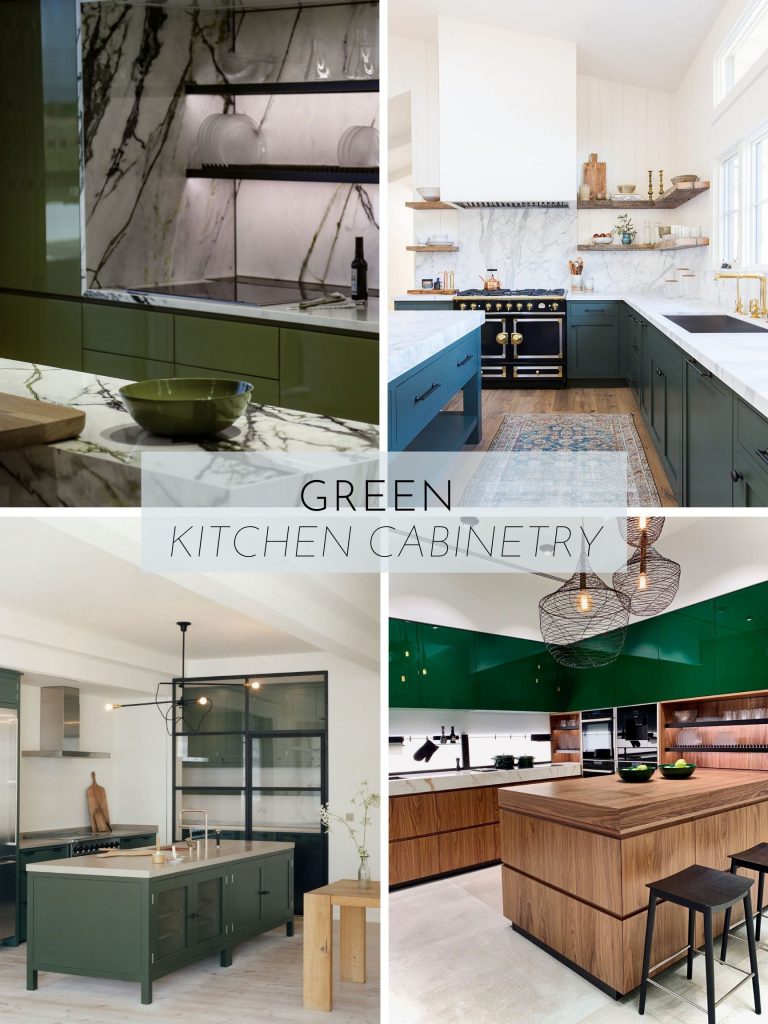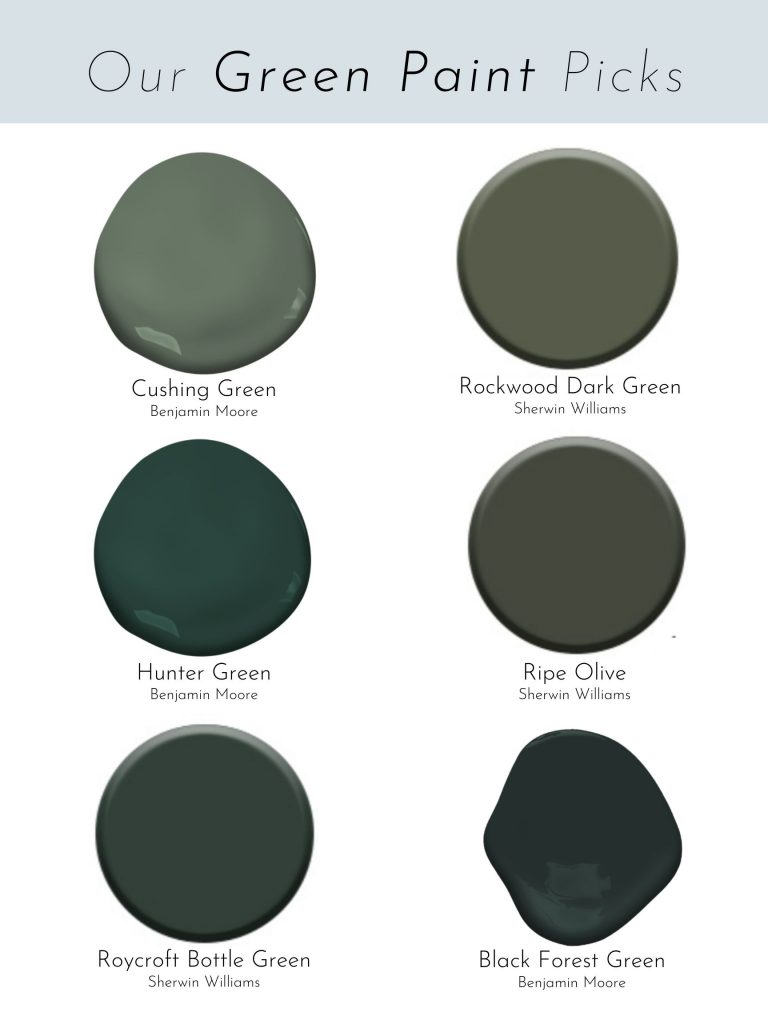 While the most evident place you'll find this color taking over is in the paint department. It's likely you've already spotted our viridescent friend splashed across kitchen cabinetry, interior walls, and homes' exteriors. A more unexpected and especially breathtaking form highlighting this tint is marble.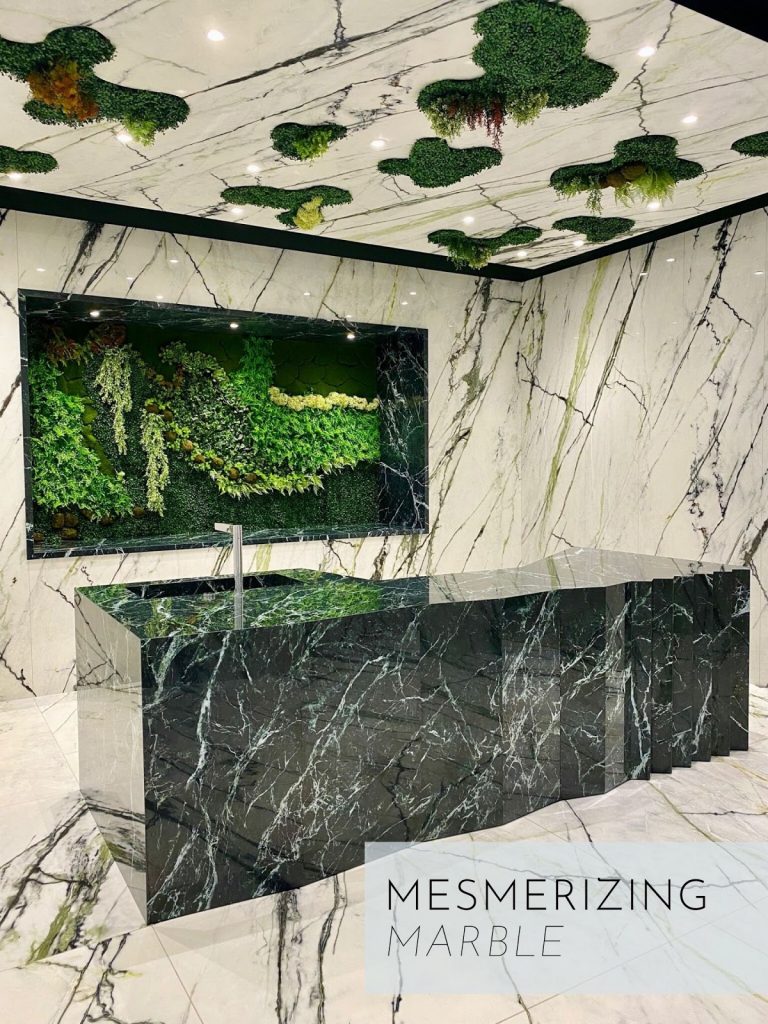 Our BEYOND id head designer had the esteemed pleasure of touring the home facilities of Porcelanosa. We shared a travel highlight on our design adventures in Spain earlier this year and invite you to explore further. One of our biggest obsessions from this industry experience was visiting the mesmerizing green marble and tile selection. These exquisite surfaces not only come in 2020's hottest hues, but can create one of a kind statements on countertops, backsplashes and flooring to name a few.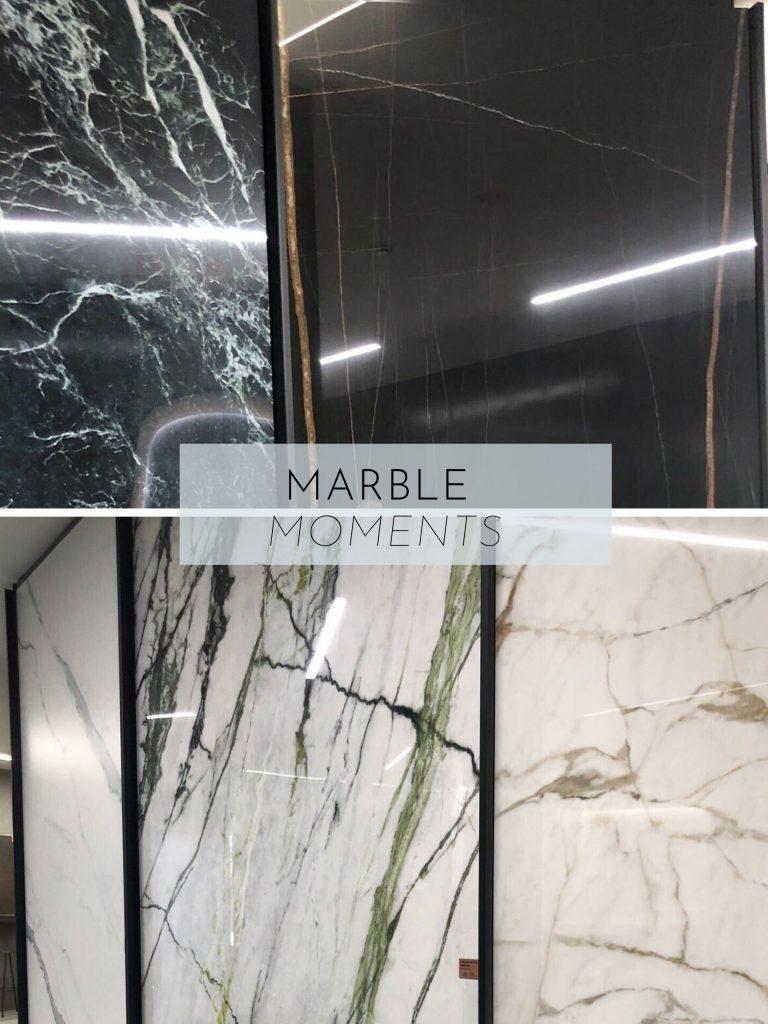 Paint and installing marble seem too great of a commitment for integrating green into your home, so there's countless beautiful furnishings and decor that require less effort and offer an immediate hint of green to your existing spaces. You can dive head first into this trend with a forest, green velvet couch, a marble-inspired outdoor coffee table, or an olive dresser. Perhaps dip your toes with a bright coffee table book, sculptural blue-green vase, or an earthenware, green porcelain candle. The choice is yours!