Attention all shoppers, we've crafted a Valentine's Day gift guide suitable for every person in your life. With the day of love right around the corner, early-bird shoppers and last-minute scramblers alike need all the help we can get. We went ahead and completed the groundwork, gathering some of our favorite picks to make sure family, friends, and lovers feel extra special this February 14th.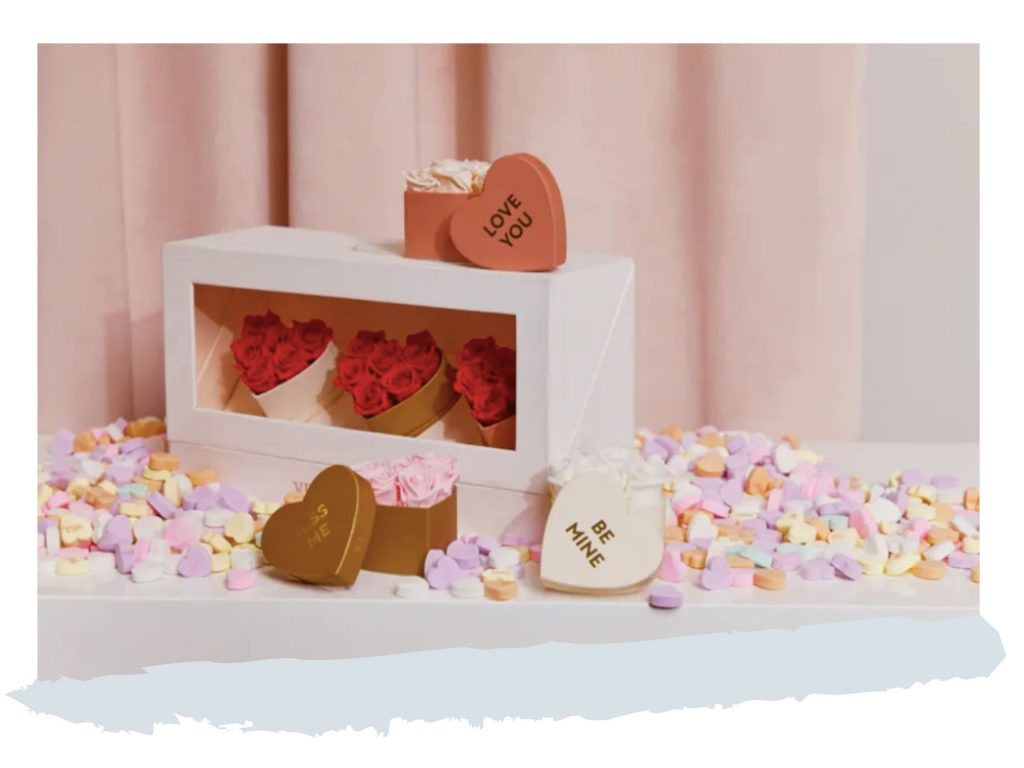 Valentine's Day Classics
We're all for the tried-and-true gift route. You can never go wrong with a classic sweet treat, floral arrangement, intoxicating fragrances or even a romantic daytime or overnight getaway. To elevate this classic, opt for sophisticated creators and brands who will go the extra mile to take the expected to extraordinary new levels!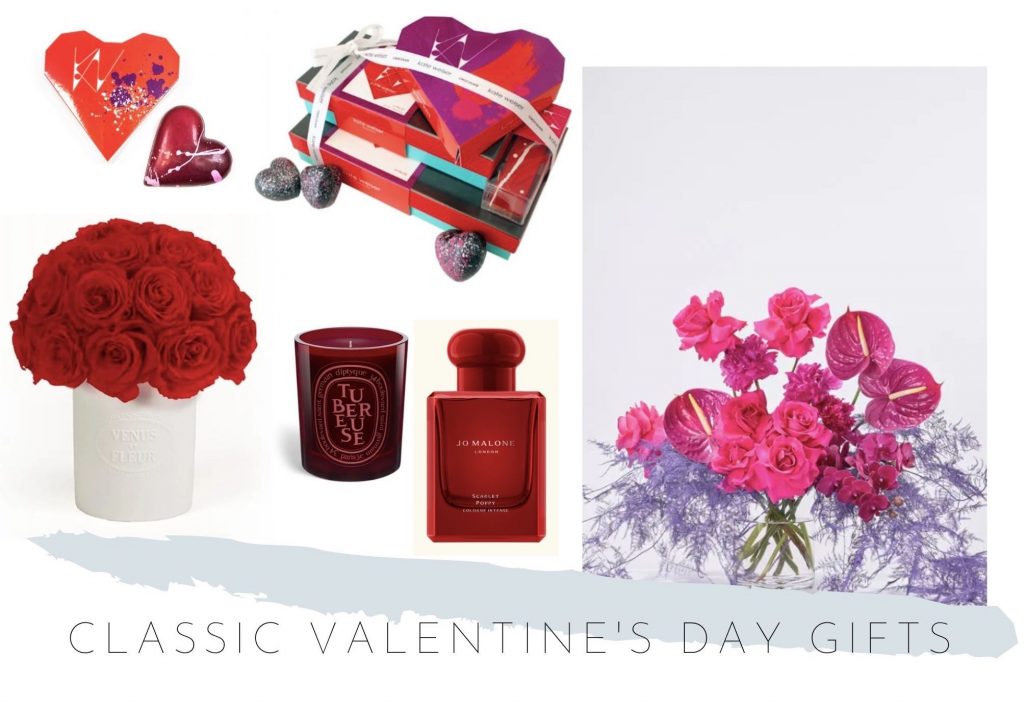 Artisan Chocolate
Flowers
Scents
Jo Malone, Scarlet Poppy Cologne Intense 
Staycation 

Mind, Body & Home Gifts
For those looking for something beyond the traditional Valentine's Day gift suggestions, there's a range of options to treat the bookworm, health-conscious and art enthusiasts of your life. Browse through for some beautifully crafted favorites to add to your shopping carts. 
Wellness
Vitruvi Black Stone Porcelain Diffuser 
Books
Creative Couples: Collaborations That Changed History 
Andy Warhol. Love, Sex, and Desire. Drawings 1950–1962 
The Endings: Photographic Stories of Love, Loss, Heartbreak, and Beginning Again
The Impossible Collection of Wine 
Vital Voices: 100 Women Using Their Power to Empower 
The Impossible Collection of Bentley 
Prints
Gray Malin Veuve Clicquot Pink Balloons 
Gray Malin, Via Parigi Worth Avenue, Palm Beach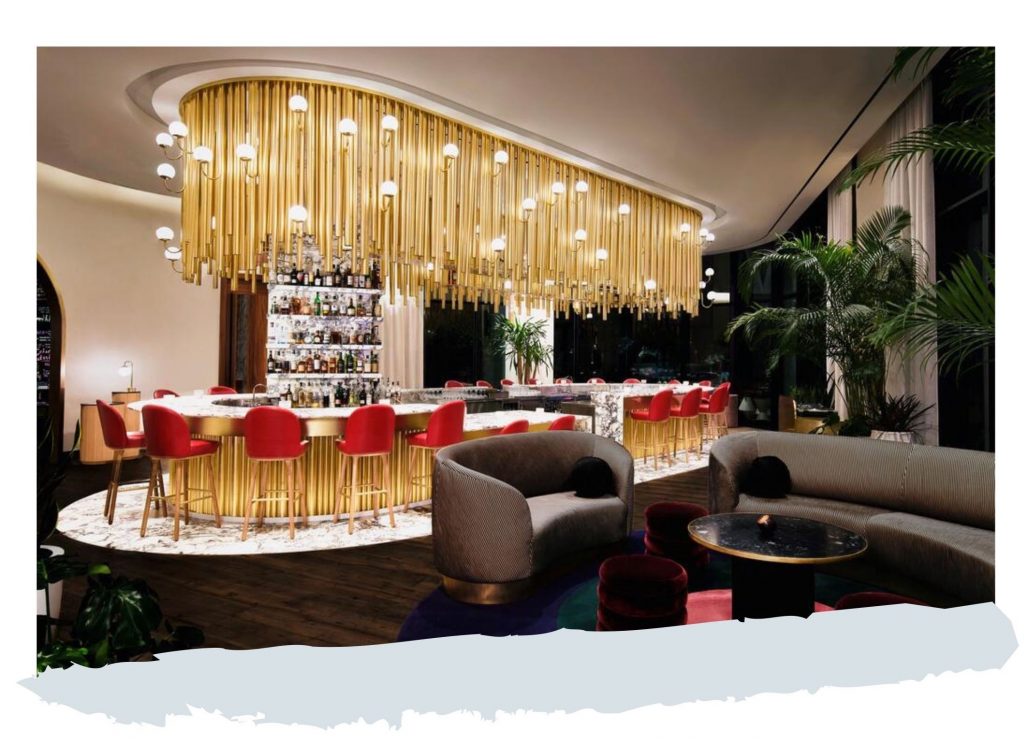 With a list like this easily at your fingertips, there's no excuse to head into your Valentine's Day celebration unprepared. However, we can't promise it will be easy to give up these coveted gifts!