Whatever the medium, worldly art speaks. It tells a story, transports it's viewers across oceans and often says quite a bit about the person whose home it resides in. 
Finding the right piece of work to display in your home can be tricky but simultaneously invigorating and exciting when you discover the piece that speaks to you. Even better, when you find the piece that happily harmonizes with a beautifully designed space. 
Whether your art is indeed to depict your wanderlust, whimsical spirit, or perhaps your dark humor, we have a handful of some of the most inspired creators we've highlighted in homes. So consider this your virtual passport and join us for a trip around the globe exploring some very gifted artists and their one-of-a-kind creations.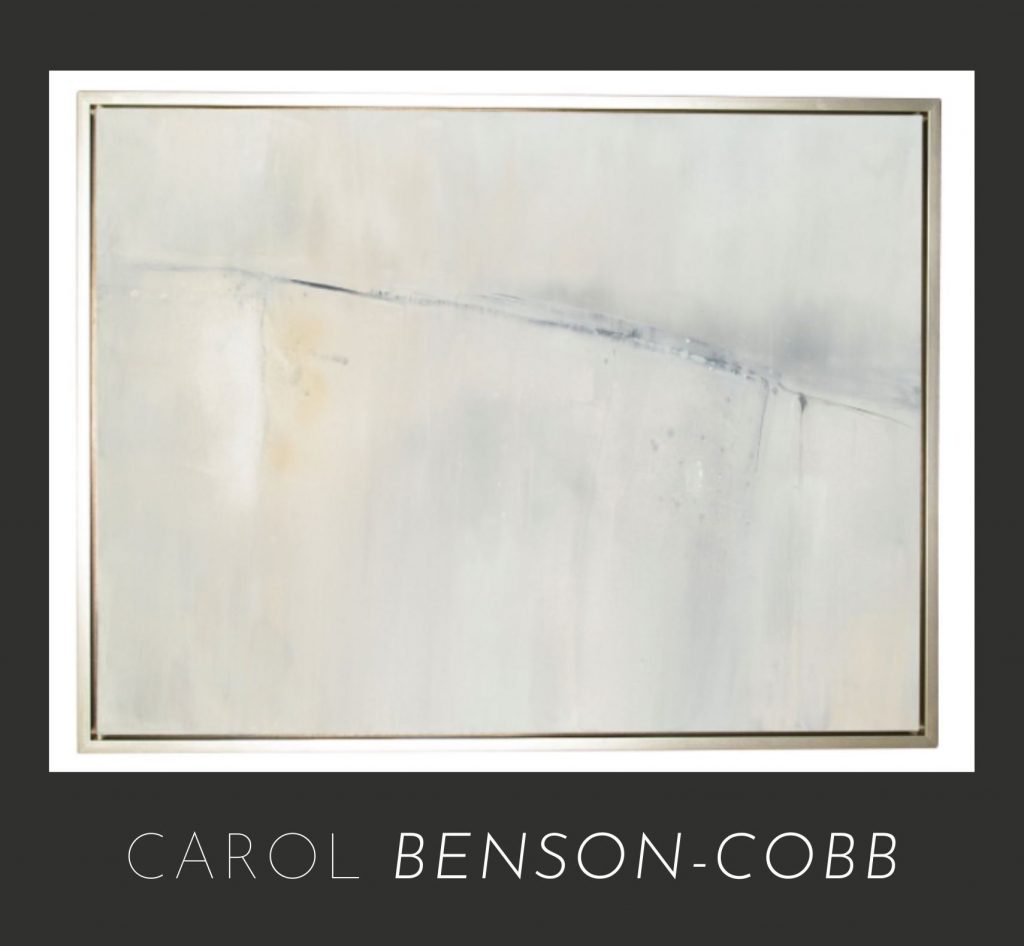 This name may ring a bell for you HGTV viewers, Benson-Cobb's worldly art has been seen on the always entertaining Property Brothers show. An abstract artist, Benson-Cobb is known for custom colorization works of art. Self taught and inspired by the natural elements and landscapes, she creates abstract painting, in addition to textile designs that can reflect the soothing color palette of a home design.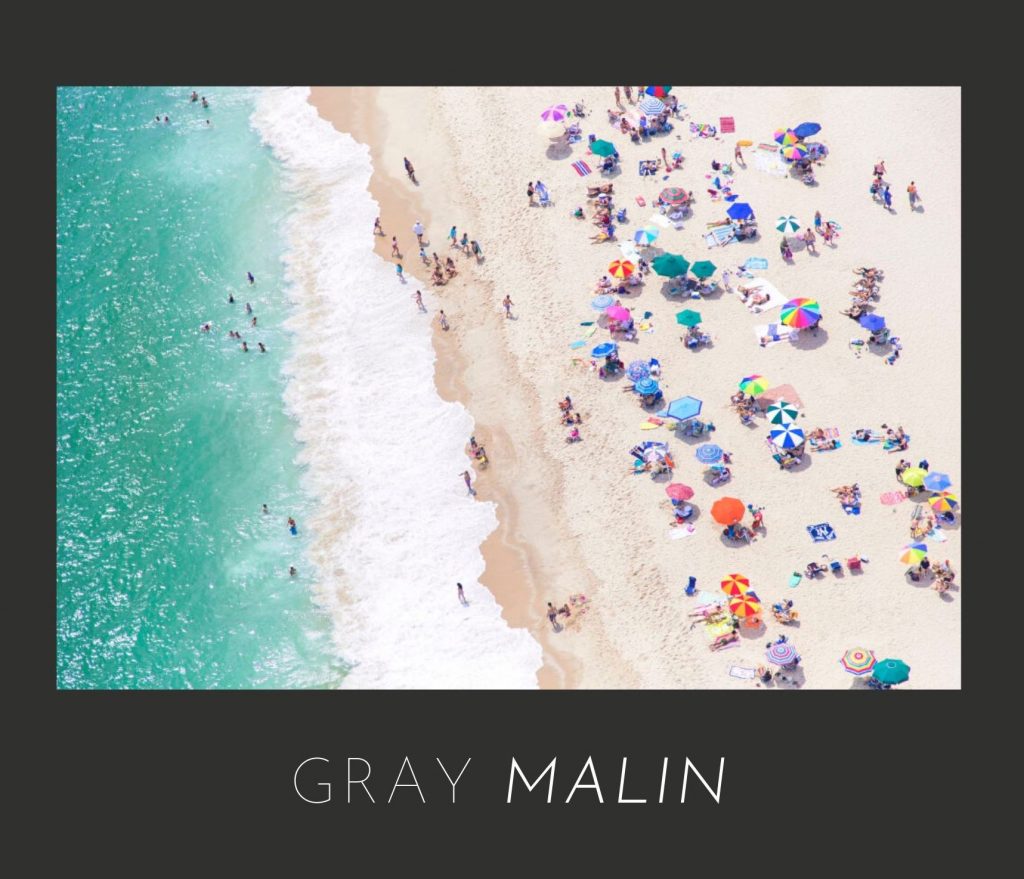 It's likely his work has already captured your eye. Renowned fine art photographer and author, Gray Malin, is most recognized for his inventive aerial shoots of various international destinations. While born in Dallas, his photographs cover the walls of notable homes around the world and exude a sense of culture and travel. If a fresh coffee table book is more aligned to your home needs, we recommend snagging of his latest, ESCAPE Signed Collectors Edition.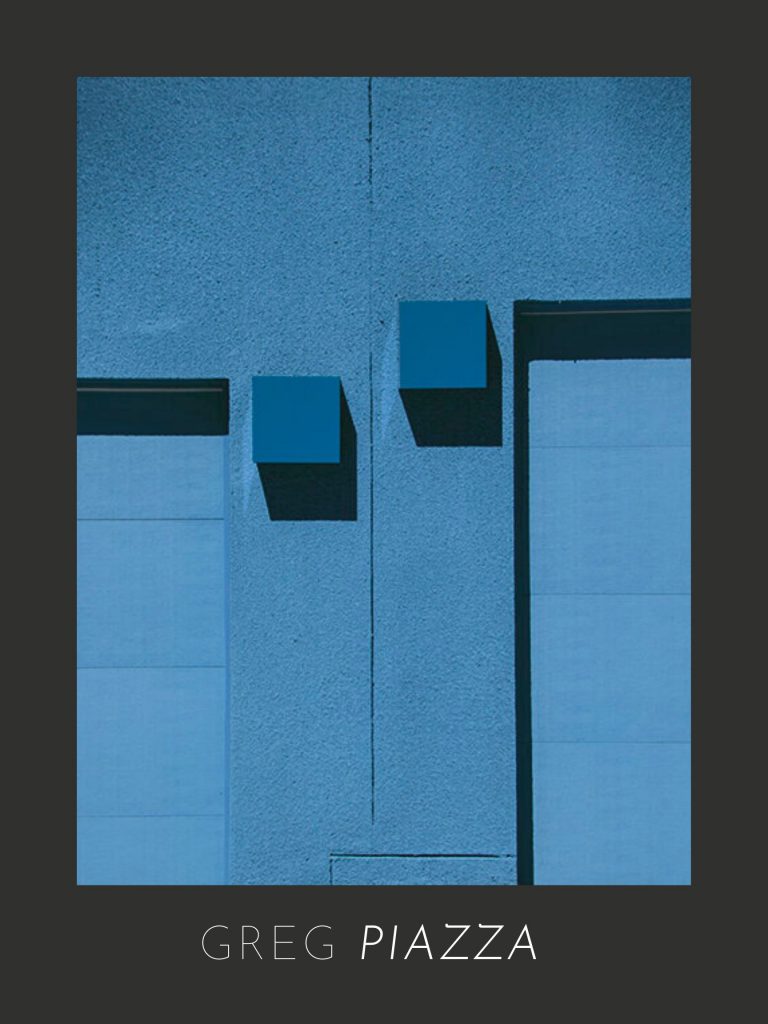 A self taught painter and photographer, Piazza's minimalist work often entails simple lines and color forms, inspired by landscapes of the southwest region. His pieces are ideal for those in search of serene, calm creations to bring into their home.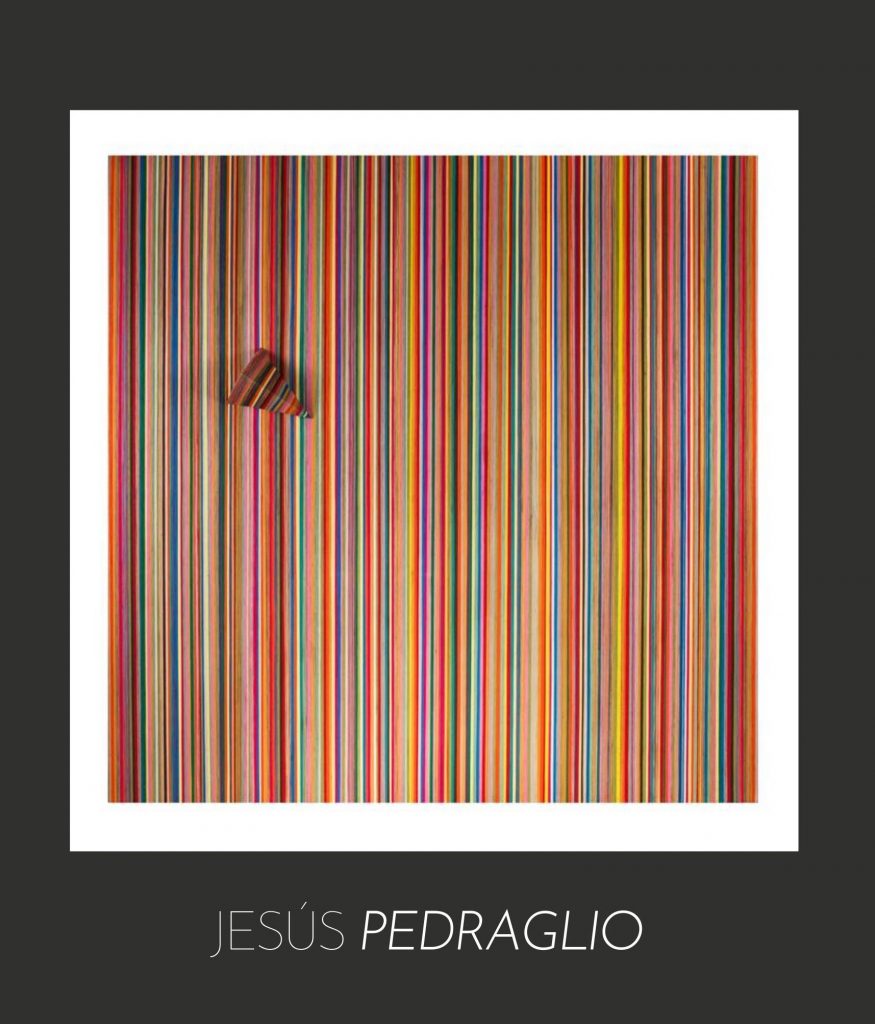 Jesús Pedraglio is a Peruvian Postwar & Contemporary artist. His vibrant sculptures are full of color and bring bright texture and soulfulness to the darkest of rooms. The composition is primarily sewing threads, used to build geometric, mesmerizing creations.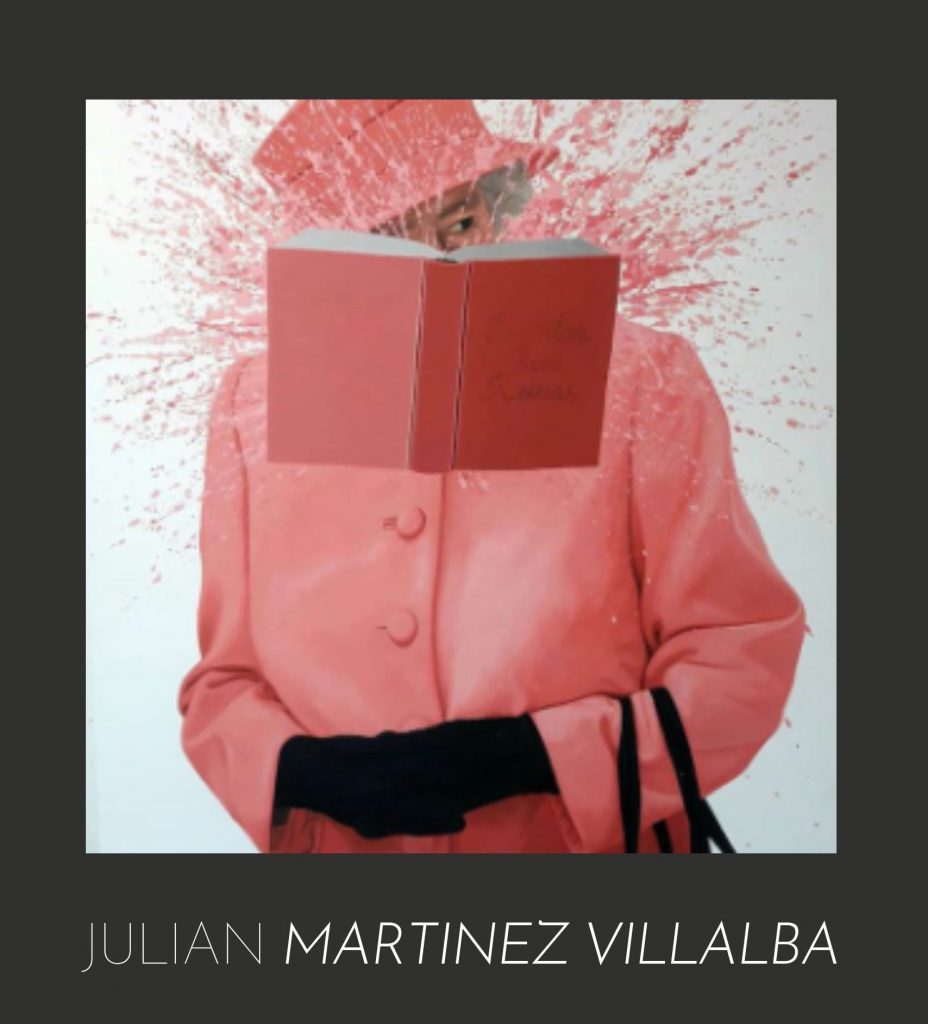 An expert in manipulating plastic, Julian Martinez Villalba, hails from Medellín, Columbia. 
While he technically mixes mediums, he is focused on plastic artistry to create paintings that convey intense messages to the viewer and offer a profound, cultural-savvy essence within a home.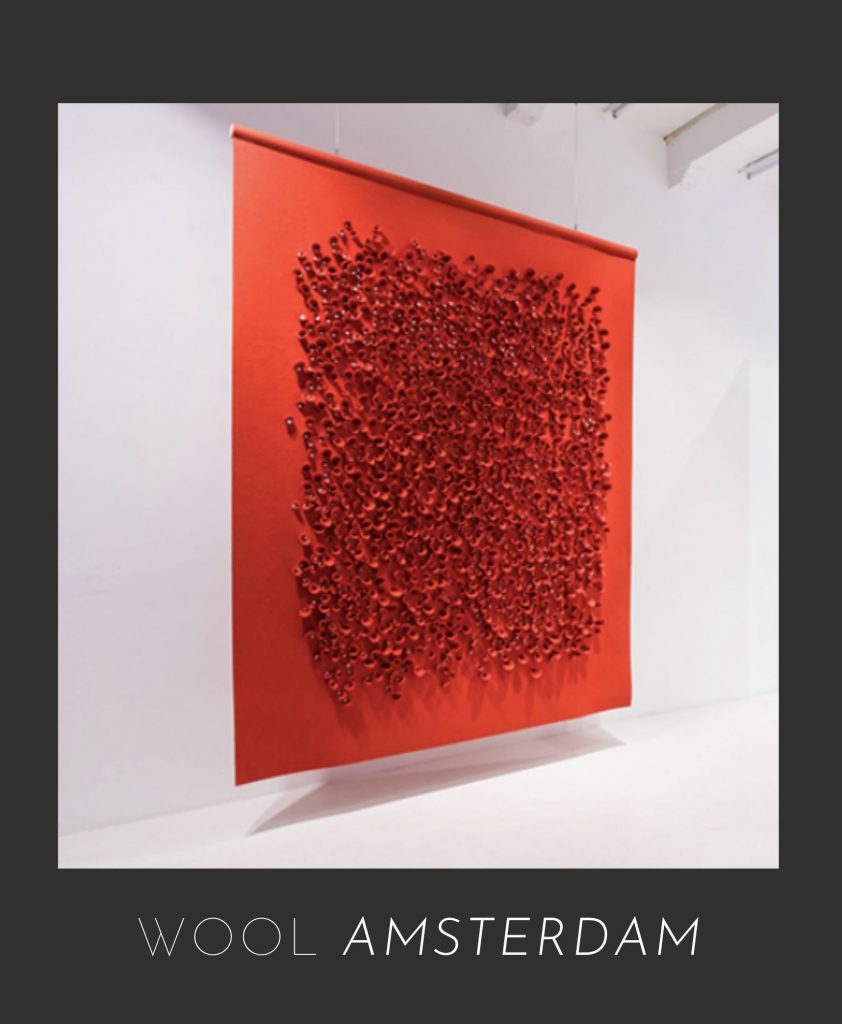 Unlike anything you've seen before, these high-end sophisticated room dividers, double as natural wool-felt wall art. Not only are these pieces ideal for absorbing sound but they are created with renewed wool and serve as statement pieces of art "designed for the senses."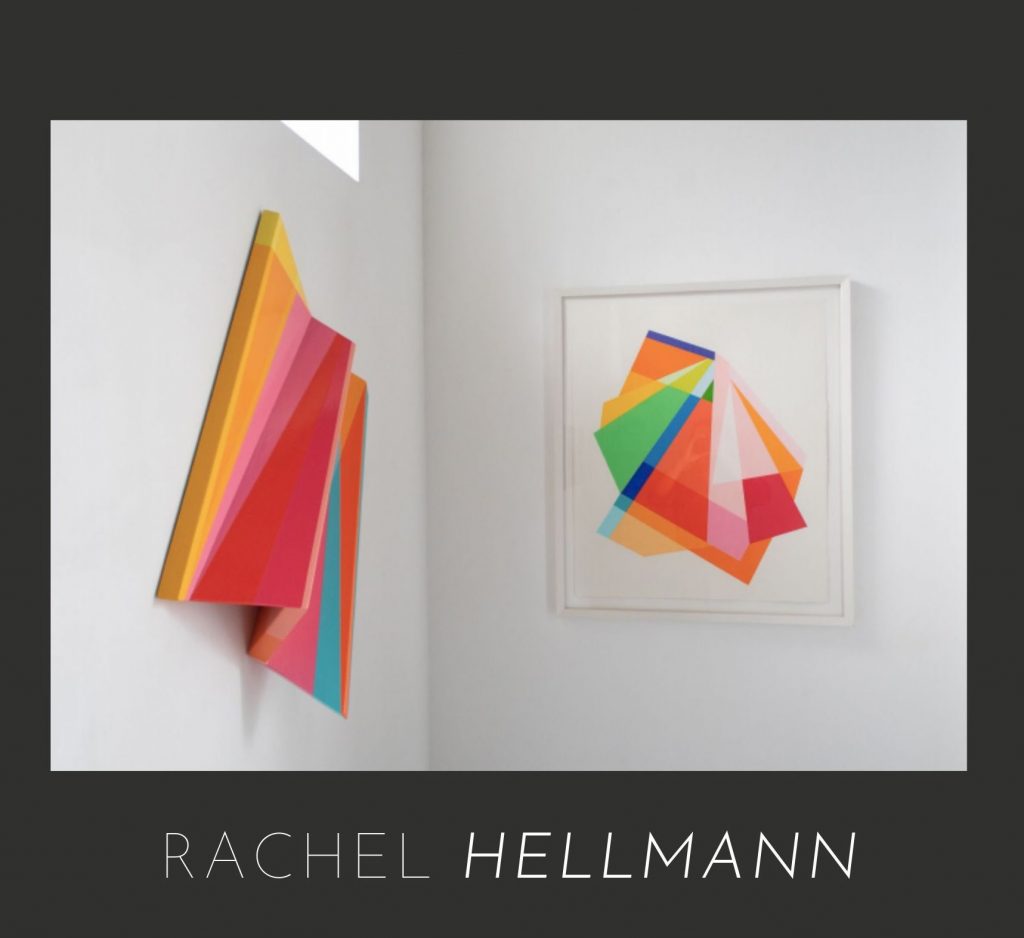 Uniquely her own, Hellmann's work blurs the line between painting and sculpture. Her playful, three-dimensional forms are bold yet nuanced. Balanced between flamboyant and nuanced, each work can independently live in a modern interior space and is sure to spark a range of reactions and conversations.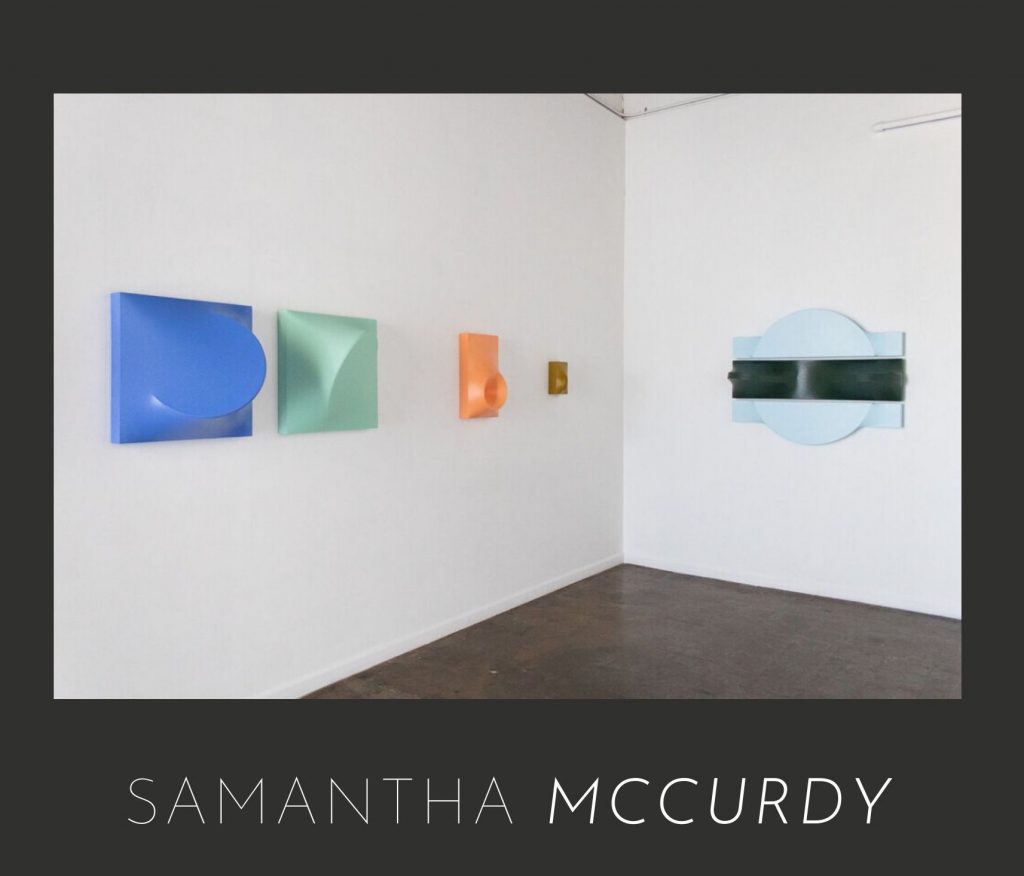 Native to Philadelphia, McCurdy substitutes traditional canvas for thin, stretchable spandex. This ingenious use of materials creates incredible shapes and conceals spherical objects that form behind the spandex. Her work sparks the imagination to wonder what is hidden behind the material and enhance a contemporary interior design.