Like most professional fields, the world of interior design has seen its fair share of trends that come and go. Some of those trends should have never existed, in our professional opinion. We are talking about you, carpeted bathrooms. However, one trend that has recently caught our attention is the return of curves and arches in furniture, lighting, and architecture. This trend is a throwback to the 1970s and 1980s when organic shapes and forms were a popular design style. Today, this design aesthetic has made a comeback, and it is being embraced by designers, architects and homeowners alike.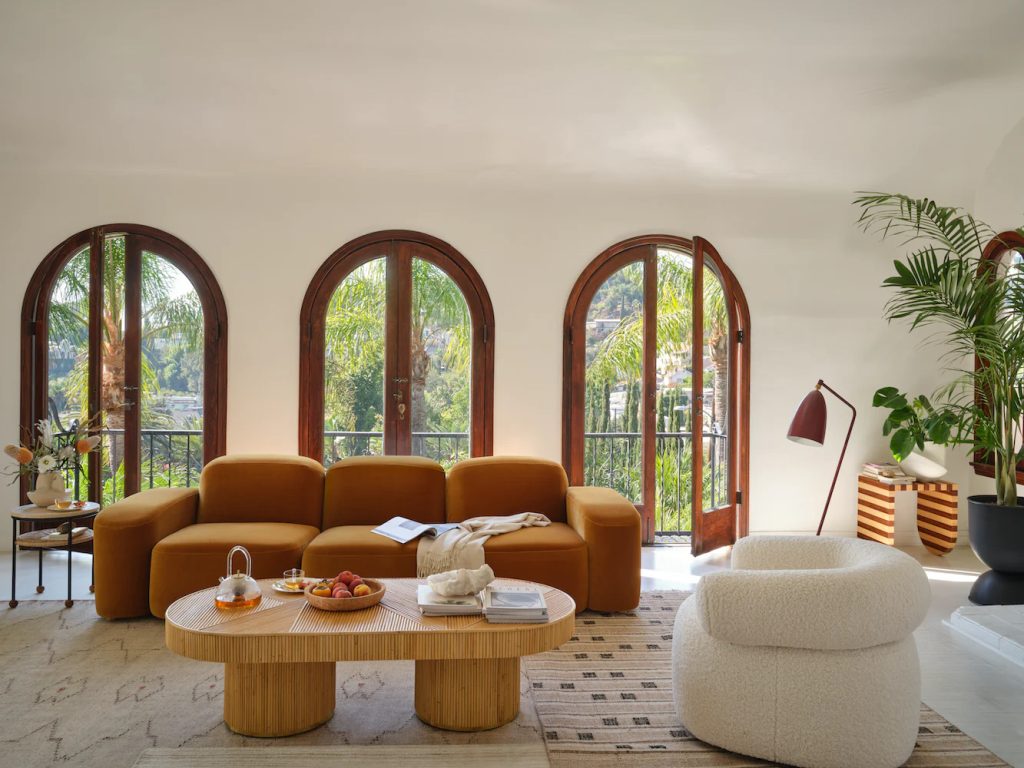 Curved Furniture
Curved furniture has been gaining popularity in recent years, and it is a trend that is set to continue in 2023. Curved furniture adds a softness to any space (especially one that is modern and geometric in design) and can make a room feel more welcoming and warm. Curved furniture comes in all shapes and sizes, but is most commonly associated with sofas and seating, although it can sometimes include case goods. The Muse Sofa (shown above) from Design Within Reach is the perfect example of a curved sofa with its smooth, fluid lines and robust shape. Not to be outdone, the Georgis & Mirgorodsky, Bombola, curved sofa is curved in shape with three kidney pillows and two built-in side tables. Click on the link at your own risk to view this curvy price tag for this piece.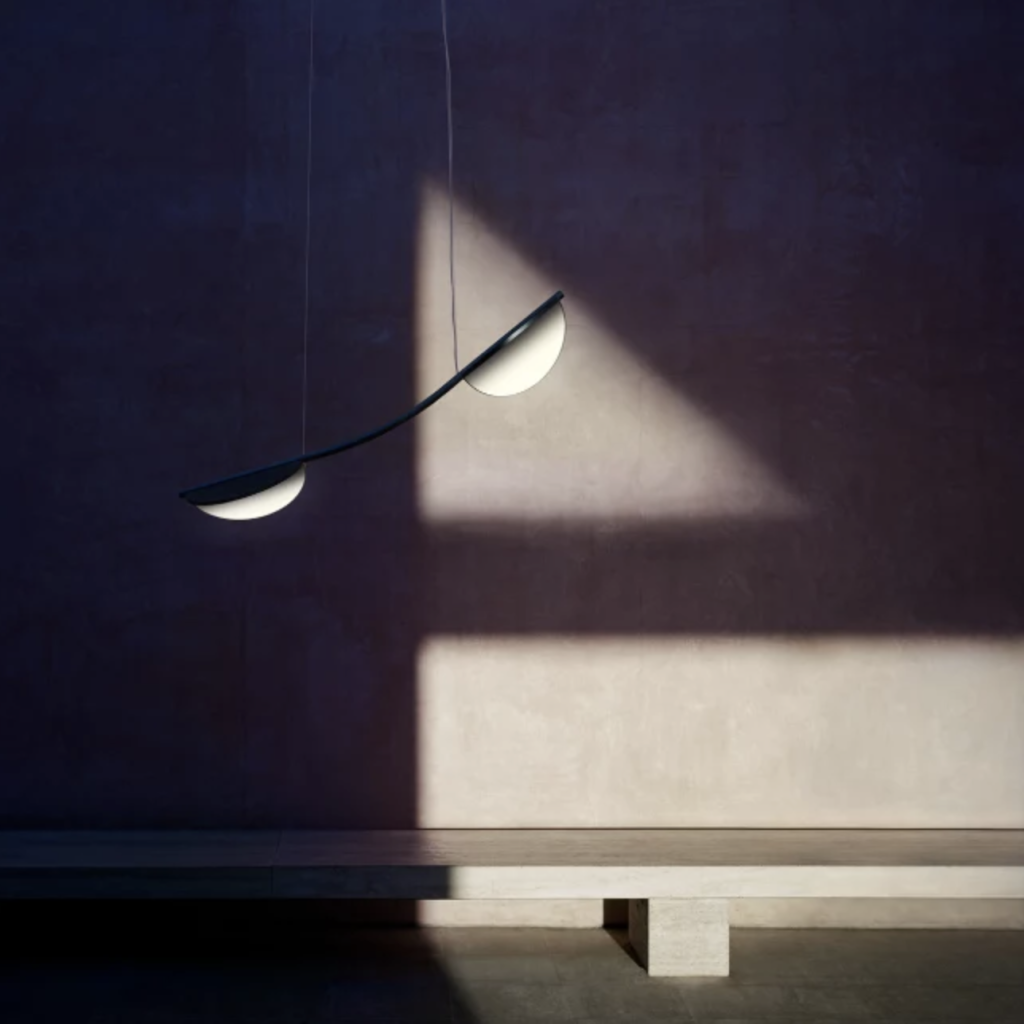 Curved Lighting
When we think of curved lighting, we often think the curvature is in the stem of the light, like in an arc lamp. More than ever, we are seeing dramatic curves in the shade or bulk of the light fixture. Curved lights can add a sense of drama to a space, often bending or directing the light in a specific direction. The Almendra Arch LED Linear Suspension light walks the fine line between ultra modern and oddly welcoming. The sloping curvature of the shades adds a sense of warmth to the light adding to its approachable effect.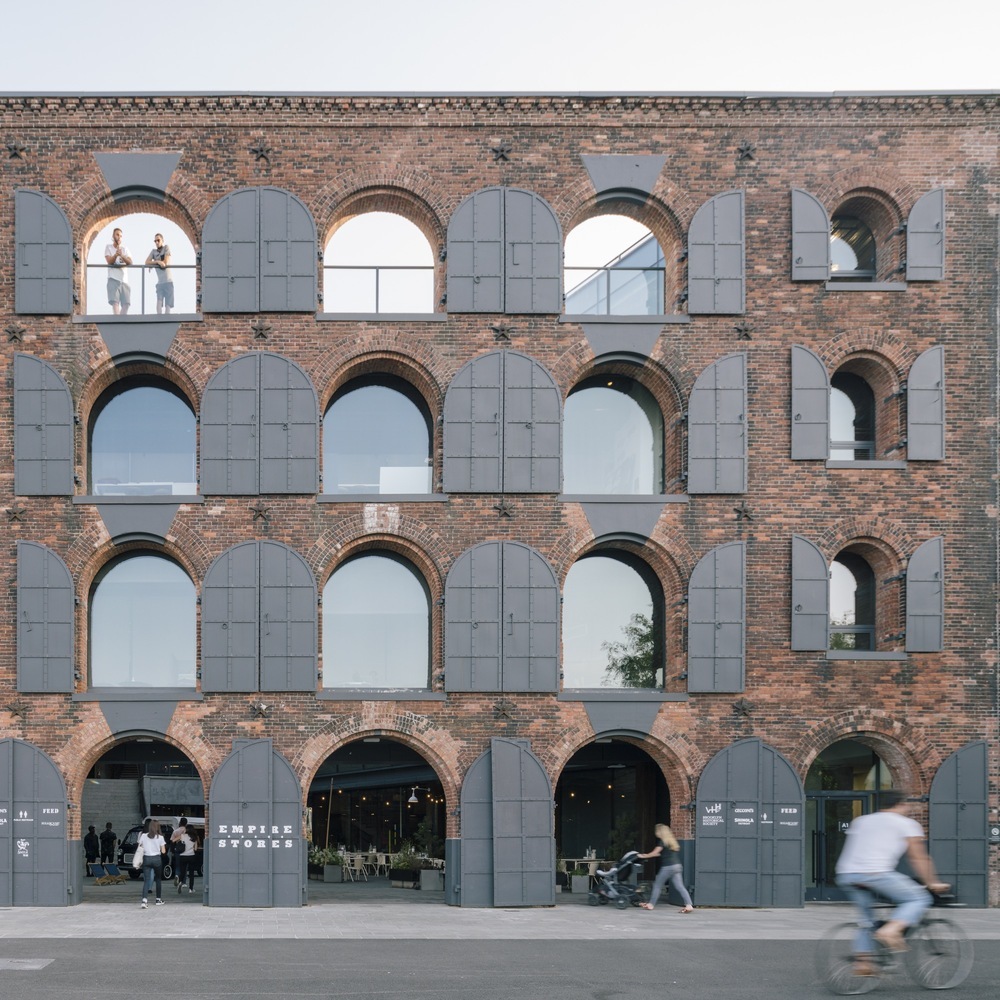 Arches in Design
Arches were a popular feature in traditional architecture, and they are now being incorporated into modern designs. From arched doorways and windows to walkways and accent walls, arches can add a sense of grandeur to any space. They are perfect for creating a focal point in a room giving the eye a break from flat, linear walls and spaces. Depending on the angle of the arches, the curvatures add a sense of fluidity and movement to a room. In case you need ideas on how to incorporate arches in your home, check out this article for House & Home.
From furniture design to bold, new architecture, curves and arches are in. With contemporary designers pushing the boundaries of design, these traditional elements are being utilized in innovative ways to help push the resurgence of these shapes.