There's nothing like a great trip to ignite creativity and explore fresh design trends. Our team recently headed south to Miami for an exciting client project (stay tuned for more updates!) but along the way, soaked in the city's ingenuity. As a community and especially within its design, Miami is rapidly growing. Yet, it manages to keep a harmonious balance between evolution and remaining deeply rooted in its rich history and culture. Every corner of this environment offers a bit of inspiration and we're excited to share a look into the latest design trends of the Magic City.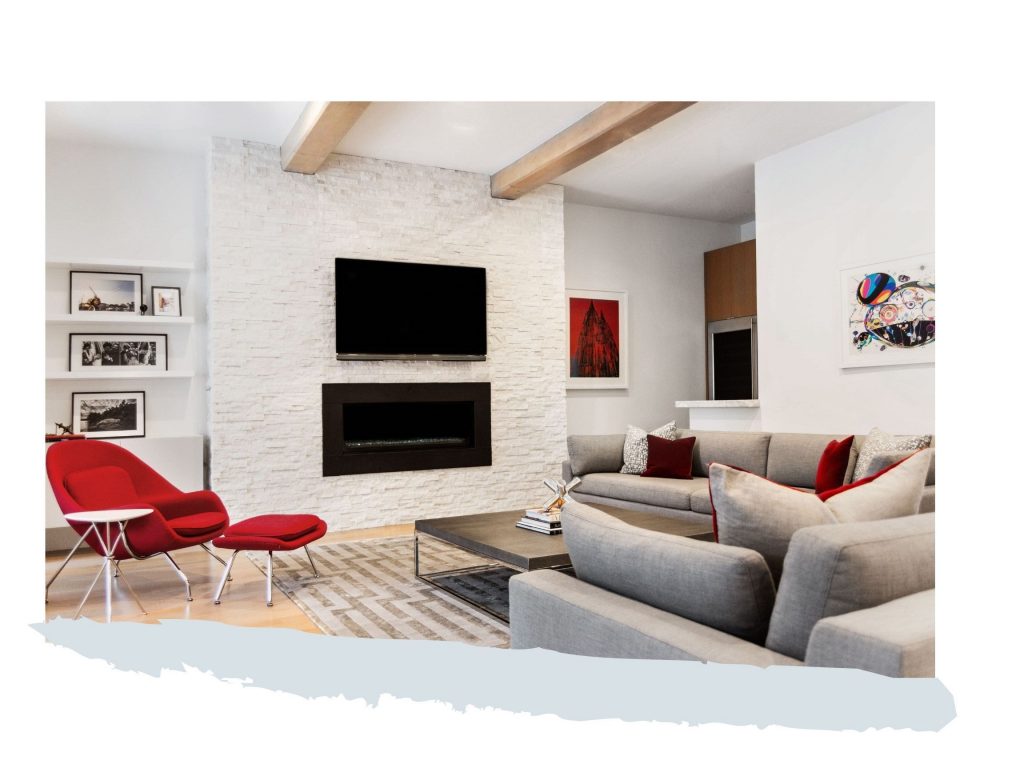 Shades of Smolder
Red is a provocative color invoking feelings of passion, ferocity and love. So leave it to Miami to douse the city in smoldering shades. From monochromatic interiors to a pop of color, we're big fans of the red design trend and the various saturations and pigmentations used to capture the look.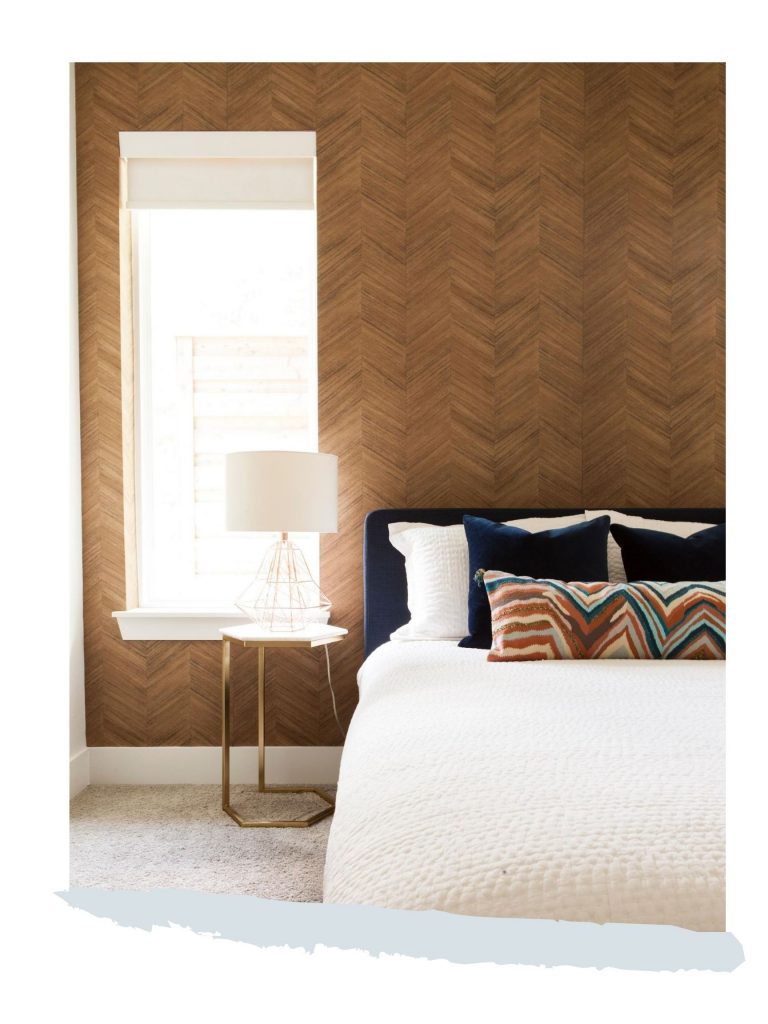 Geometric Design
A favorite of ours, geometric style, instantly energizes a space with its whimsical play on shapes. The design method eye-catching motifs bring new life and dimension to a room, colorfully papered and tiled across walls, patterned textiles are thrown along cushy seating, or tailored and methodically placed as decor throughout an abode. Just like Miami, geometric design doesn't take itself too seriously. The style pairs exquisitely, with the modernity and the art deco roots of city living.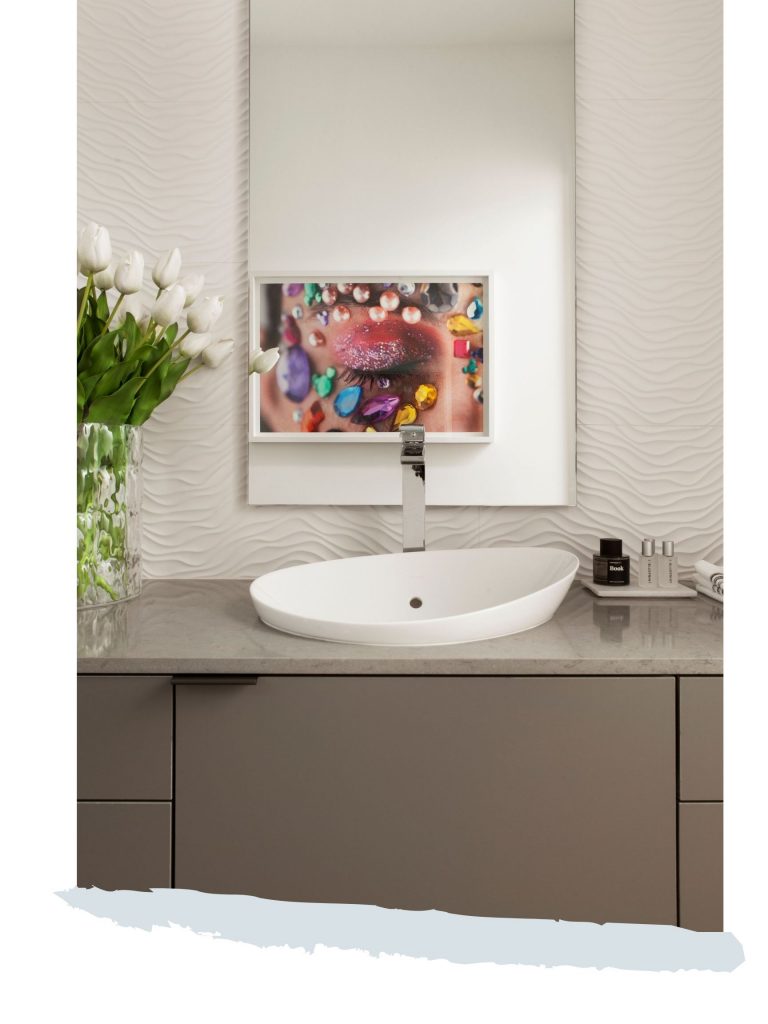 Plant-Inspired Design Trends
With a city as sunny and humid as Miami, it's no wonder that inspired plant design would come into play. Vegetation and greenery thrive in the climate and several exhibitions are taking living art to the next level with plant-inspired works. From a home's interiors to displays across the design district we're spotting these lush, green spaces juxtaposing modern art. We suspect this head-turning trend is here for the long haul and we can't get enough!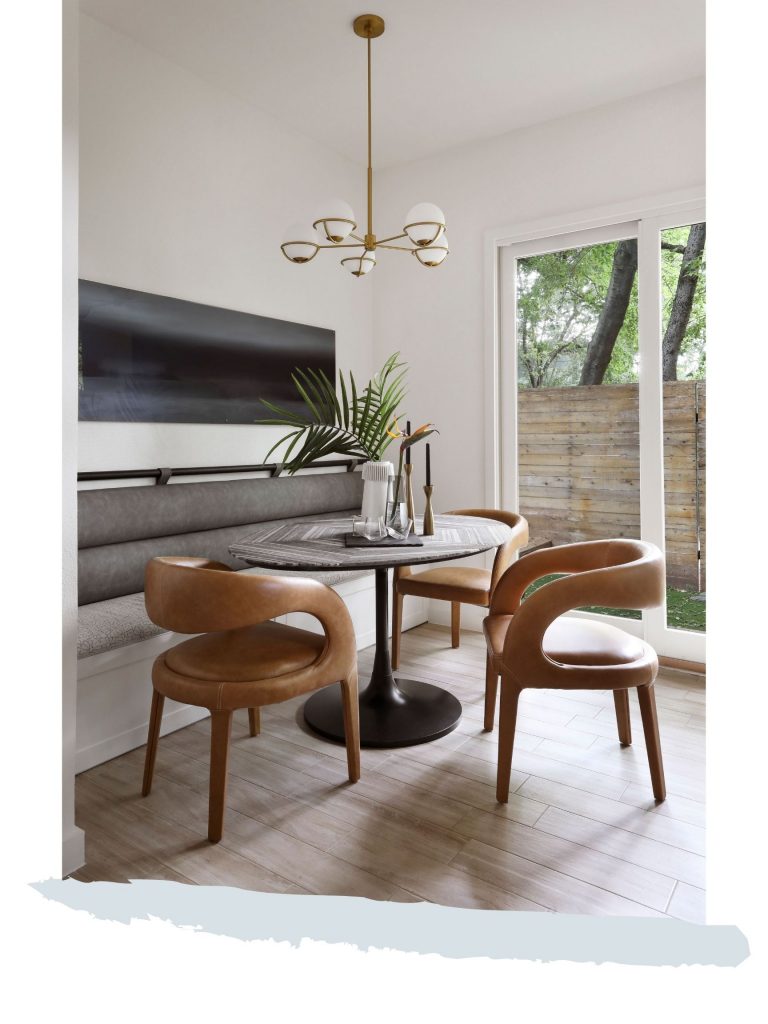 Soothing, Casual Design Trends
There has been a surge for more comfortable, soothing design choices within the spaces we live in. Miami is no exception. The new favorite for neutral colors includes an array of blue, gray, and green hues. Each of these soft, fashionable shades induces a sense of nature while stimulating relaxation. Casual does not however mean lacking in polish. These spaces are still strategically crafted with luxurious textures, but you'll find yourself exhaling as you're surrounded by neutrals and the sound of waves crashing along Miami beach sands.  
We hope these latest design trend discoveries inspire you to bring a bit of Miami life into your home.