This week commenced the 2021 National Hispanic/Latinx Heritage Month in the United States and we're taking a closer look at the intertwined relationship between heritage and design. From our own founder's connection to this month, to where our industry is headed, this momentous period is an opportunity to reflect, celebrate and continue progress.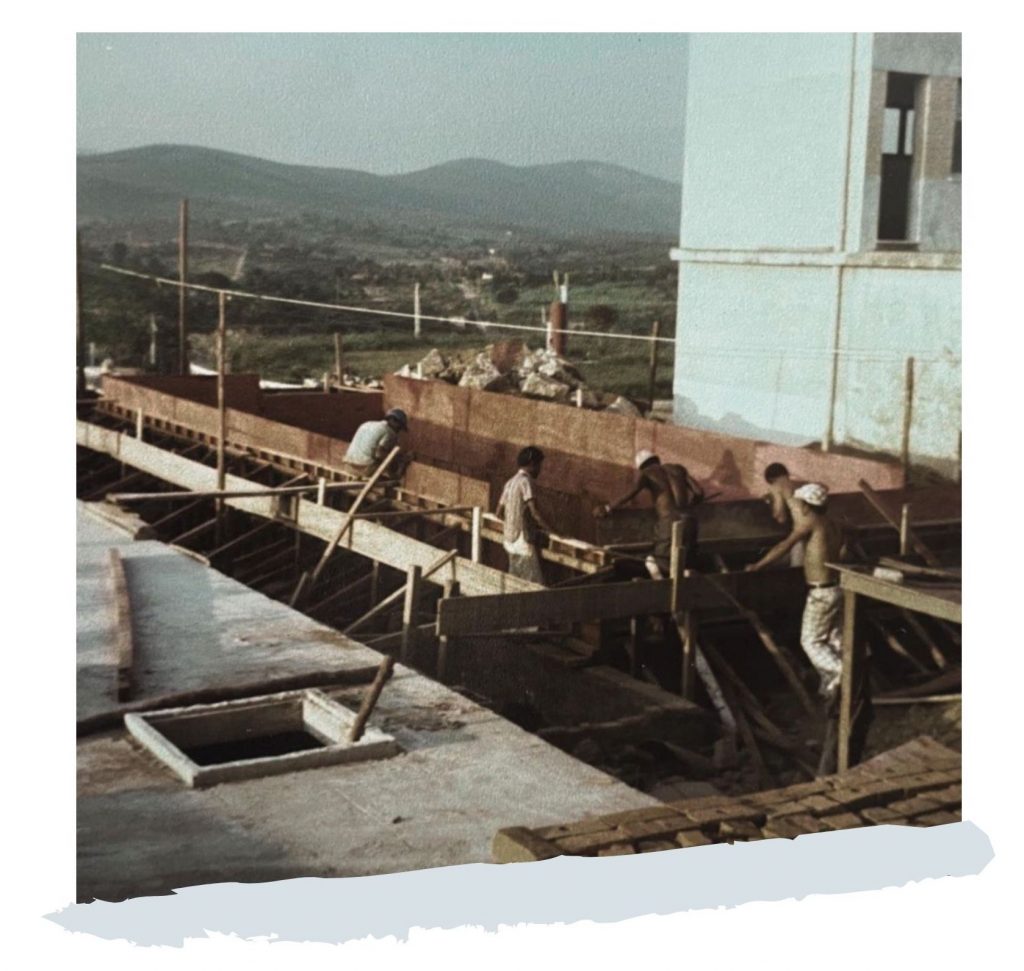 What's Hispanic/Latinx Heritage Month?
Beginning on September 15 and ending on October 15, National Hispanic/Latinx Heritage Month celebrates the immense contributions and notable achievements of Hispanic Americans and the Latinx community. It's a reminder to recognize these champions and the trails they've blazed for following generations. This is a moment to explore the Hispanic influence within American life, arts, cultures, and design!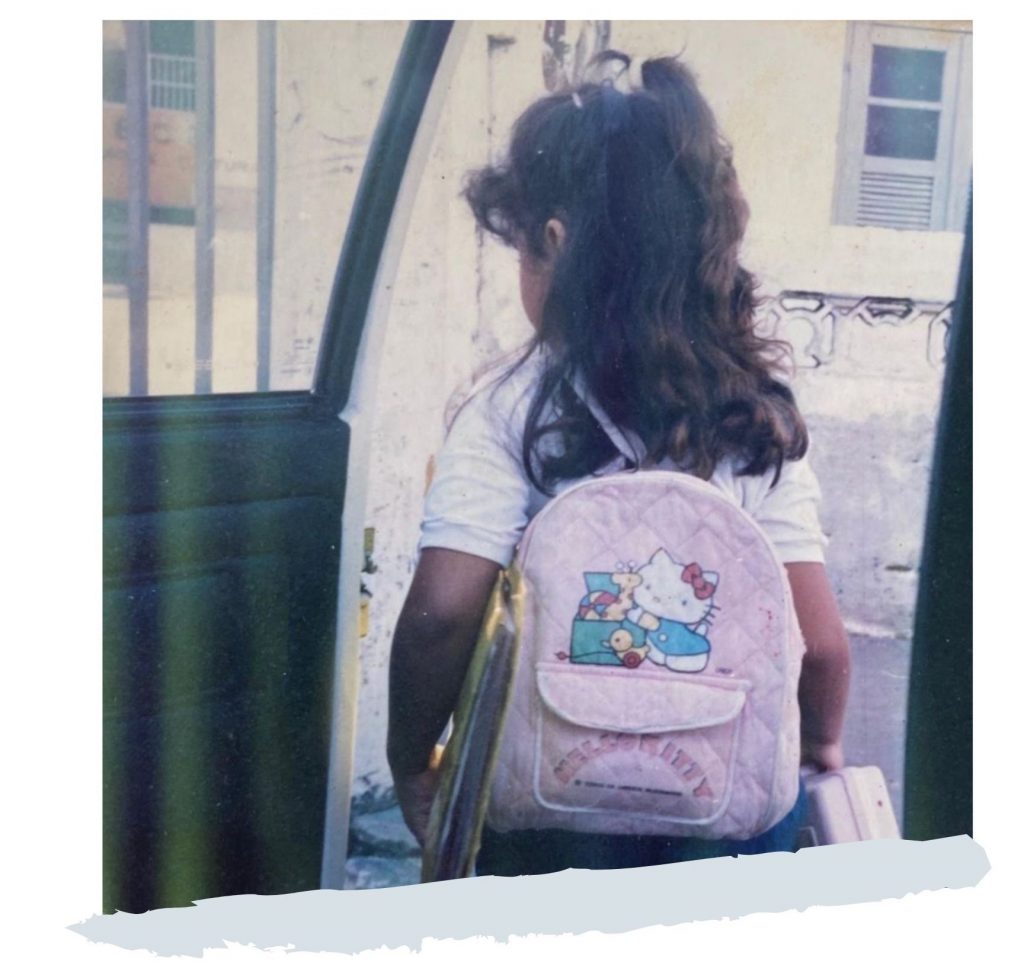 Beyond Interior Design's Connection to Heritage and Design
We've always been humbled to share our fierce founder's Brazilian origin and the rich culture that has influences her's and the firm's designs. As a Brazilian, Latina woman, there is a lot about Juliana's culture that is echoed in her design philosophy. "I remember going from school to visit my dad, who was an architect at one of his job sites wearing my dress and girly shoes which eventually were covered in dirt," says Juliana, Owner & Principal Designer of Beyond Interior Design. "I was around the design from a young age and it's undeniable that that is the reason it became more than a career for me but a lifestyle."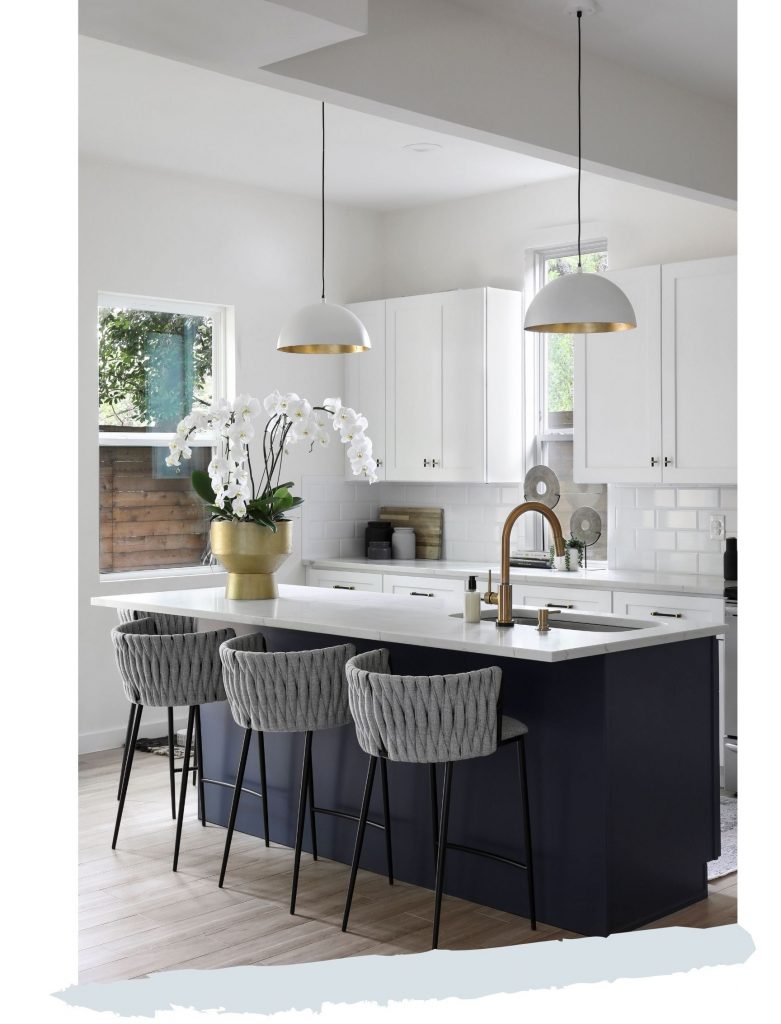 Brazil is ingrained in Juliana and indicative of her passion for modern design and architecture. Not to mention, her consistent integration of plant life and vibrant greenery, as Brazil is an everpresent leader in biophilic design. Juliana goes on to share, "my culture and the native country keep me grounded through each project and task at hand."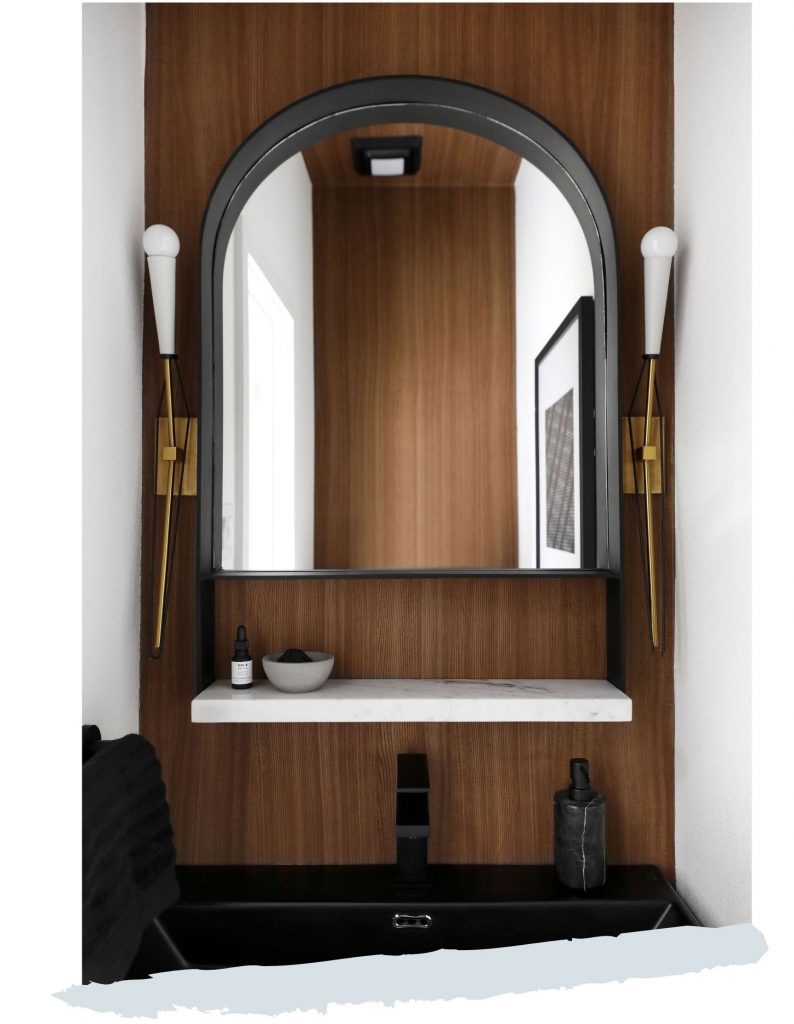 What's Next for the Design Industry? 
We encourage our industry to continue exploring the connection between heritage and design and to make concerted effort in understanding Latinas' stories, inclusive of all of the complex identities that are categorized under that umbrella term. Latinas create impactful designs that go further than the physical, designing with feeling, effortlessly weaving culture and experience into each space. And while this celebration only lasts a month, its impact reverberates throughout time. Our efforts will not dwindle on October 16th but instead serve as a jumping-off point for continued movement to spotlight the contributions of past creatives and elevate the works of our peers and the next generation of designers, artisans, and visionaries.