Sourcing from showrooms during a Los Angeles takeover and discovering the latest developments in our industry are just some of the perks in our line of work. The opportunity to witness the innovations in design, feel them, and envision them in the spaces of our clients is one of the reasons we love this job. So even on a family vacation, is it any surprise that our leading lady, Juliana Olivera, snuck in a Los Angeles takeover day dedicated to sourcing and exploring the best of the design district.
Los Angeles offers a certain caliber of products and imports that can not be matched. So connecting with these vendors and developing relationships with store representatives is crucial. Follow along, as we share a look at Juliana's Los Angeles takeover to these contemporary showrooms, exploring the beautiful and bespoke.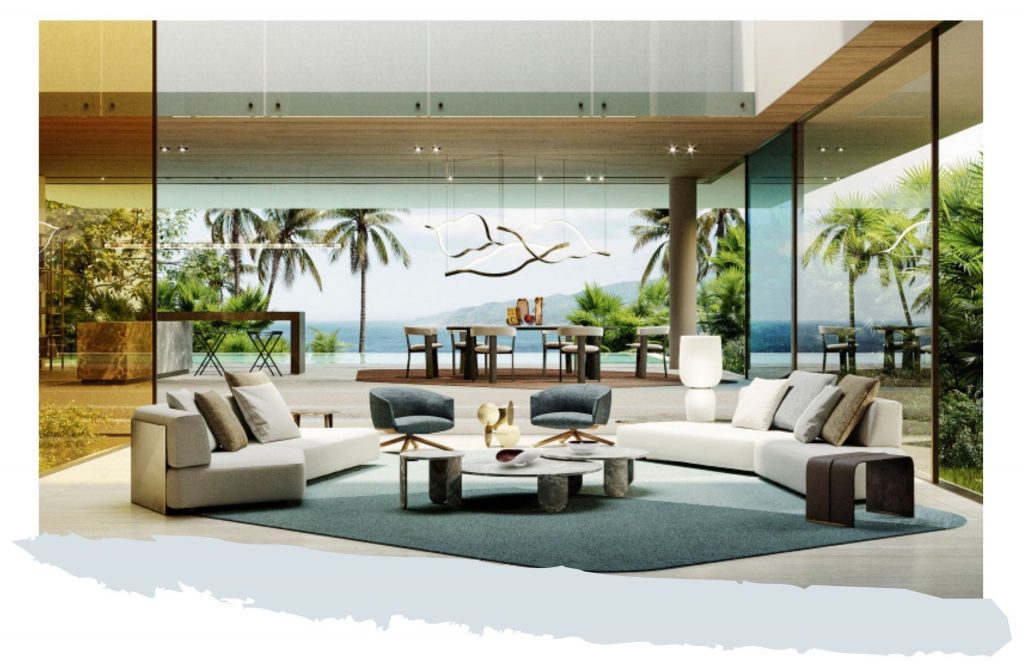 A new favorite in the city of angels, Mass Beverly is a full-service, comprehensive modern design concept resource platform. Representing an exclusive collection of innovative and elevated European brands, the West Hollywood showroom offers a 360-degree approach to design, with a selection of high-end and custom modern furniture brands that align with the Beyond Interior Design aesthetic. We love that they value optimal customization of spaces, offering bespoke furniture and collections designed specifically for our clients.
BoConcept has served as a tried and true source for us since the beginnings of Beyond Interior Design. Founded in Denmark nearly 7o years ago , BoConcept is today a premium retail lifestyle brand, with close to three hundred stores in over sixty countries. It's that history and that expansive network the brings some of the leading designs from across the globe directly to our clients.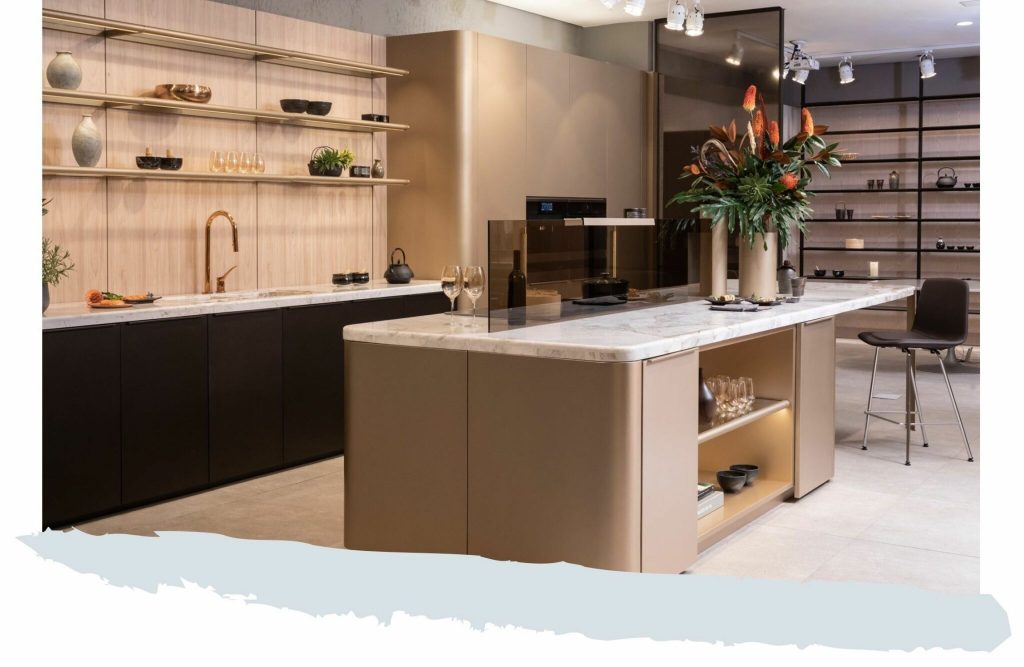 Would this be a proper showroom outing without a visit to our favorite Brazilian-made design brand? Ornare offers some of our most beloved quality products with extensive, custom lines. We love connecting with new store representatives and checking real-time stock availability with a new location. Not to mention, Ornare products never fail to deliver aspirational, creative designs and capture a boutique showroom feel that our clients' wardrobes deserve. These thoughtful, lux designs add value to space and always fulfill the artistic vision.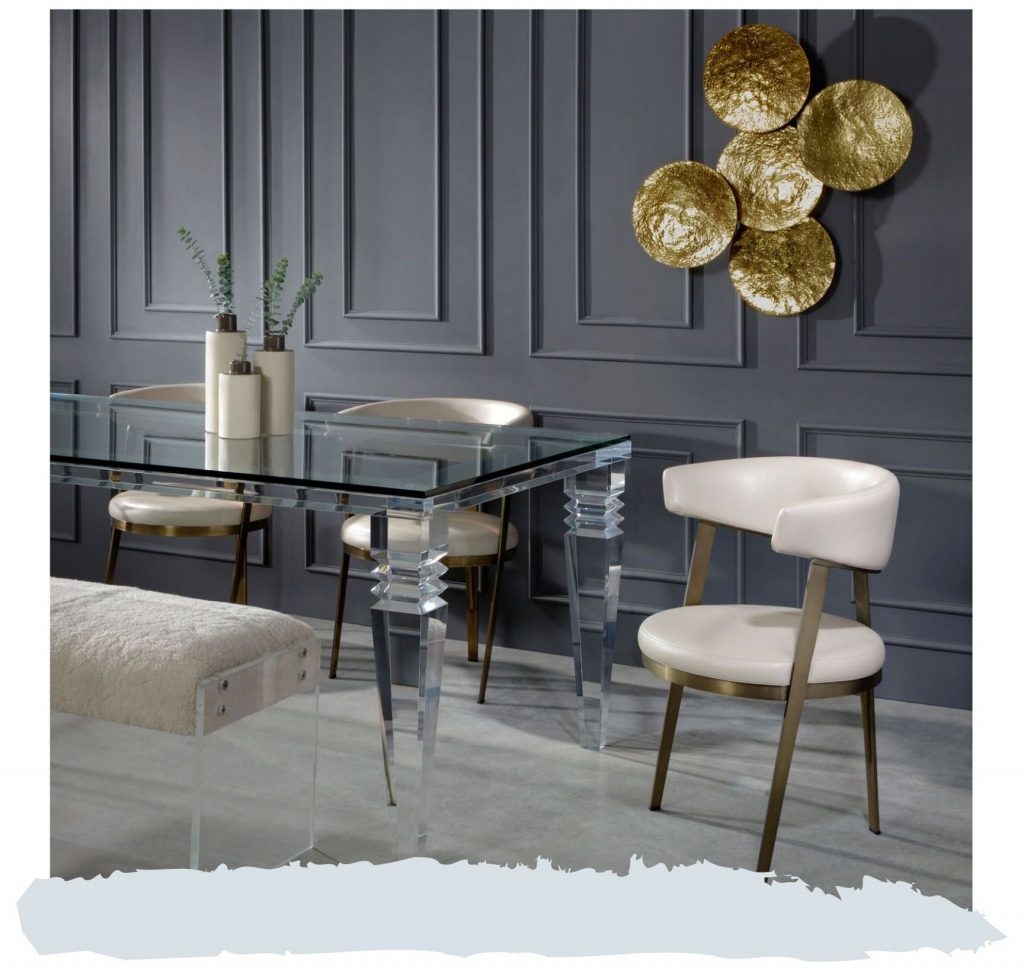 Interlude Home is an iconic, contemporary home store with a unique fashion influence.  Interlude Home takes a global approach in building their inventory, traveling to exotic locations including India, Vietnam, Indonesia, China, Thailand, Europe and South America. It's in these places that relationships are built with talented artisans and proprietary pieces are crafted. We love their pieces for delivering a "now" look while reimagining timeless. 
We're thrilled to have brought you along for another design takeover. It's our job and our passion to remain abreast of the latest luxury modern design innovations out there. This is just a peek into how we keep up, but we hope you enjoy a look behind the curtain.. Stay tuned for more updates as we continue to explore new cities and find new inspiration for our clients!