Our residential projects go beyond the boundaries of the Dallas-FortWorth area and we love an out of town, Miami takeover. We are thrilled to currently be working with a lovely family in Miami to help make their house a home. With every project, we scour the industry's best showrooms to find the perfect inspiration and elements to integrate into our client's design. 
https://www.youtube.com/watch?v=OhpxT9sYiLg&ab_channel=BeyondInteriorDesign
Naturally, during our Miami Takeover, we explored the leading showrooms of this design-centric city. We visited Solesdi, Minotti, Ornare, Roberta Schilling, Camerich, and the Modloft showrooms for a great mix of sophisticated interior design. We are so excited about our Miami adventures and the work in progress, and we thought we'd share some of our favorite design showrooms. Be sure to check out our vlog available on our Beyond Interior Design youtube page for an in-depth look at our travels and more interior design insights.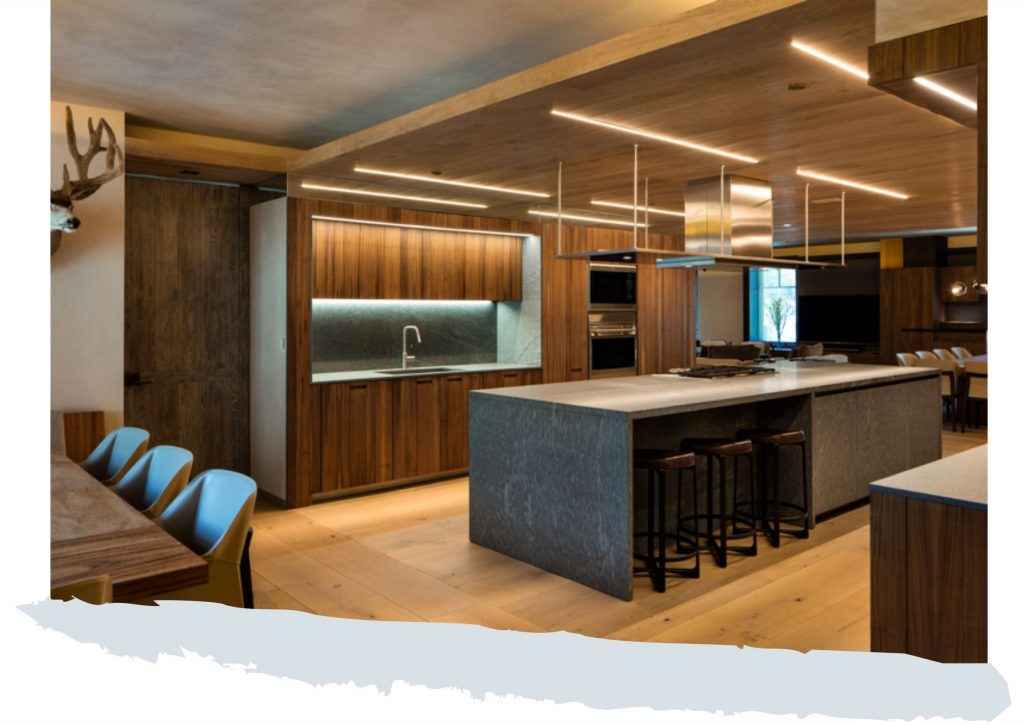 Solesdi is a world-renowned, exclusive interior design showroom. Their Miami studio locations operate mono-brand showrooms that faithfully represent each company's products, brand, and philosophy. The Solesdi team is filled with an array of highly qualified personnel in the areas of design, sales, installation, and customer service. Our team will work with you to design a unique and distinctive solution for each of your projects.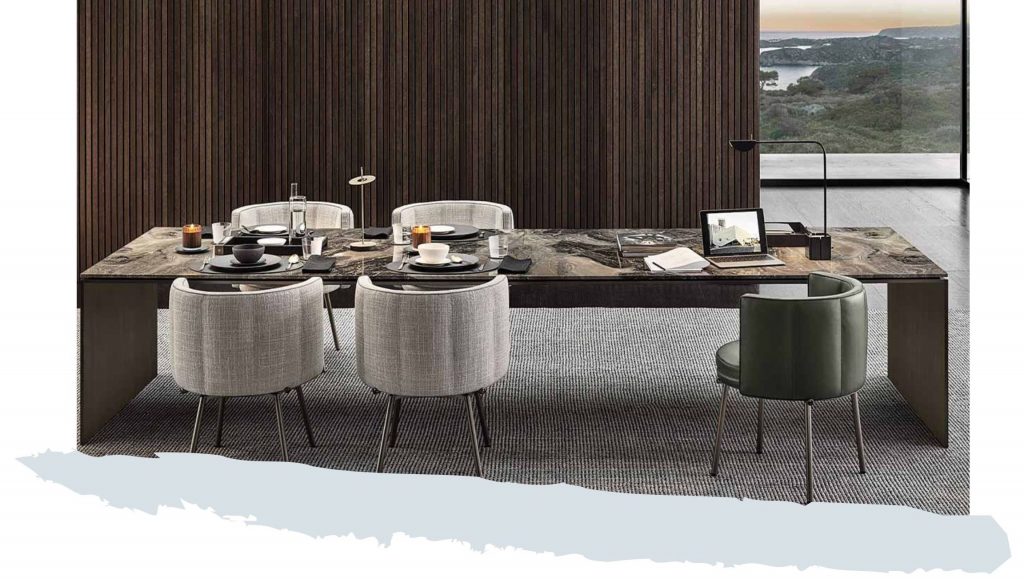 Initially established as a small workshop in 1948, Minotti is an international powerhouse in Italian luxury design. Merging the very best of global sensibilities with a distinctly "Made in Italy" flair, Minotti's expansive range of offerings fuses the mastery of tradition with cutting-edge technology and an unwavering attention to detail. Understated, refined and elegant, each design offers the epitome of comfort, and has been developed with an abiding and deeply held commitment to excellence.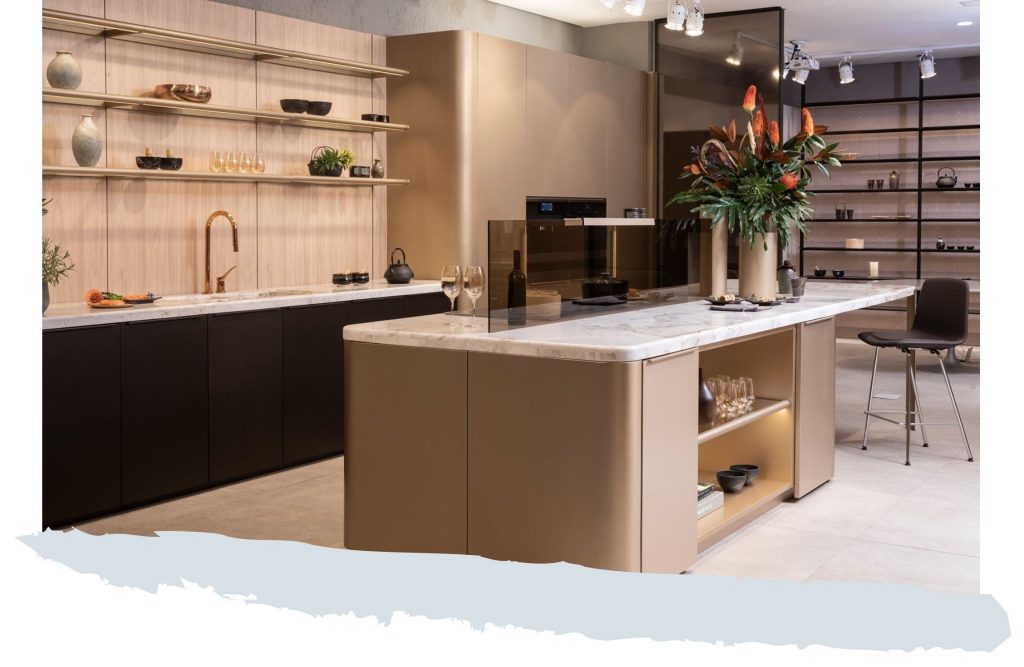 We've mentioned them before but Ornare offers some of our most beloved quality products with extensive, custom lines. Working with their products, we are able to achieve our aspirational, creative designs and capture a boutique showroom feel that our clients' wardrobes deserve. These prestige, streamlined designs and value-added products keep our clients happy and keep us coming back for more.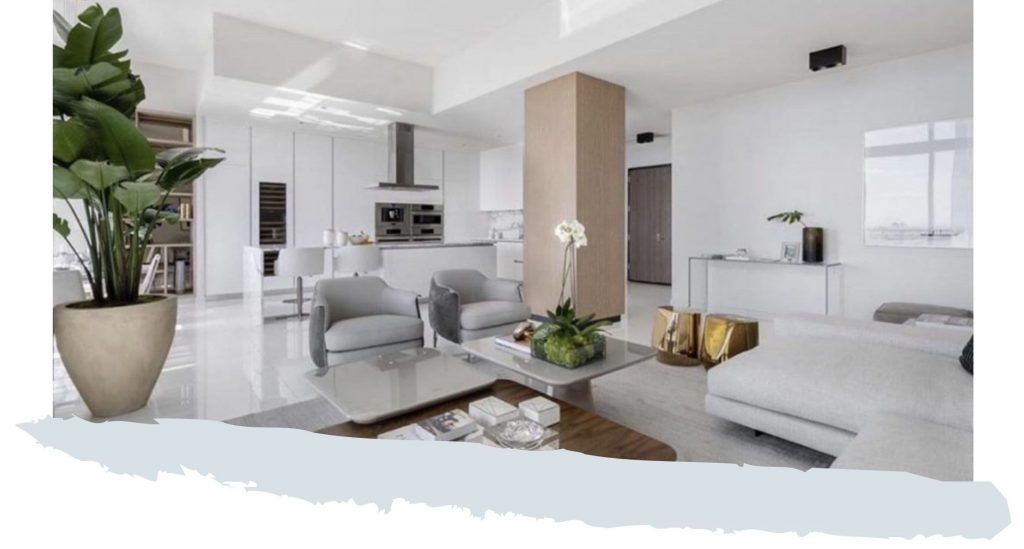 A fellow native of Brazil, Roberta Schilling introduced a line of contemporary furniture featuring clean, modern lines and striking shapes in 2006. According to the brand, the success of the line led Schilling to start traveling all over Brazil in search of talented local artists who bring a new, creative perspective to contemporary furniture making. Her impeccable taste helps her play the role of a curator, hand-picking unique and bold contemporary pieces and mixing them with her first inspiration – fine Brazilian colonial antiques – to create an ambiance that exudes charm and sophistication.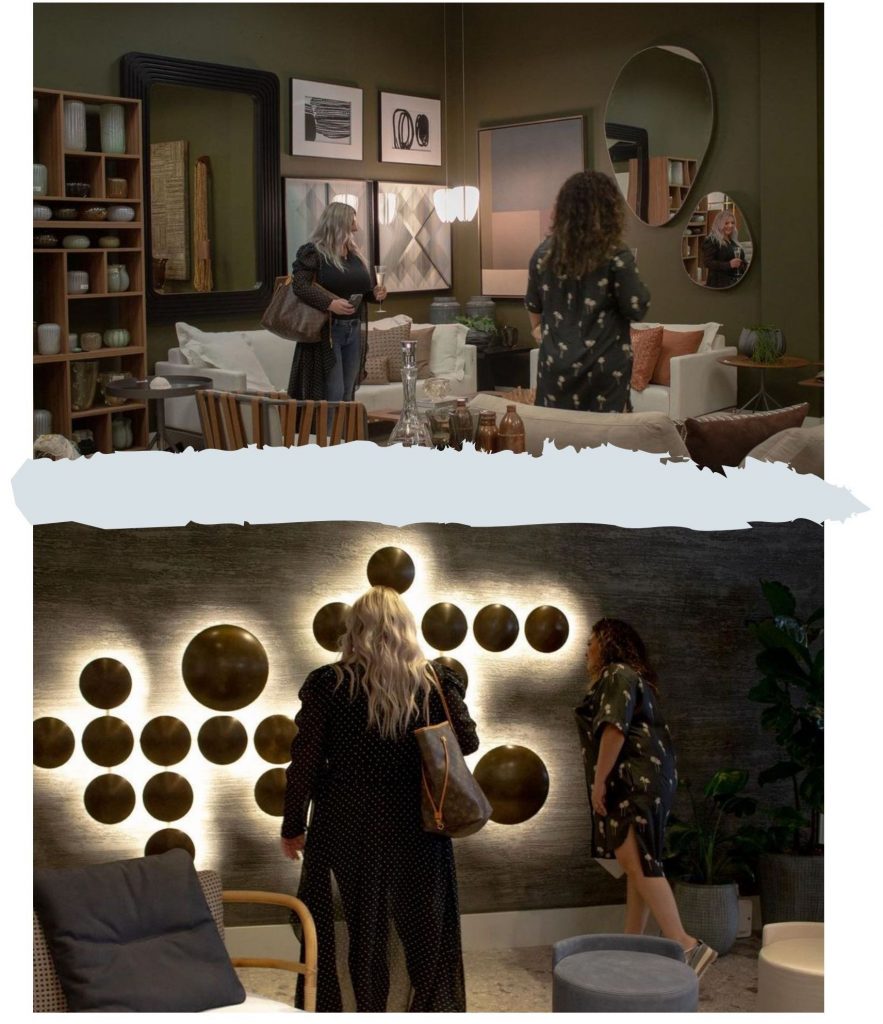 We hope you enjoyed this peek at our Miami takeover. Stay tuned for more updates regarding this Miami project, from the client presentation to the finished work!