After a very bizarre year, this Mother's Day could not come sooner. There aren't many people more deserving of a huge "thank you" than our matriarchs. It may be a soon-to-be mommie, a new mom, a grandmother, a god-mother, or any other maternal figure, but safe to say, they all deserve some love. But how do you say thank you to the most important women in your life? What do you get for the women who have given you so much? Truthfully, we aren't sure there's a gift to ever surmount a mother's unconditional love, however, there are plenty of show-stopping goods to make sure they feel extra special this May 9th.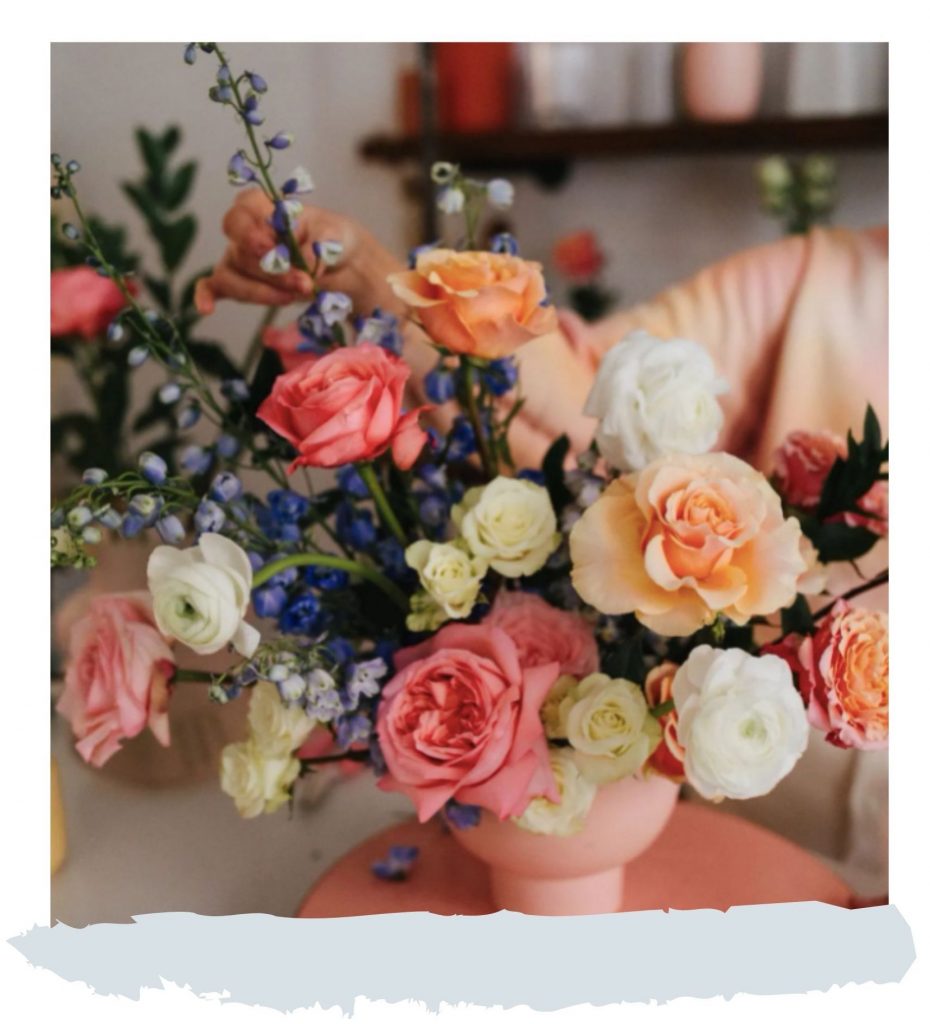 With the day of recognition right around the corner, we've crafted a gift guide suitable for every mother in your life. You can't go wrong with a petite treat or floral arrangement to mark this momentous day. For those looking to go the extra mile we've pulled some extraordinary products and gift suggestions.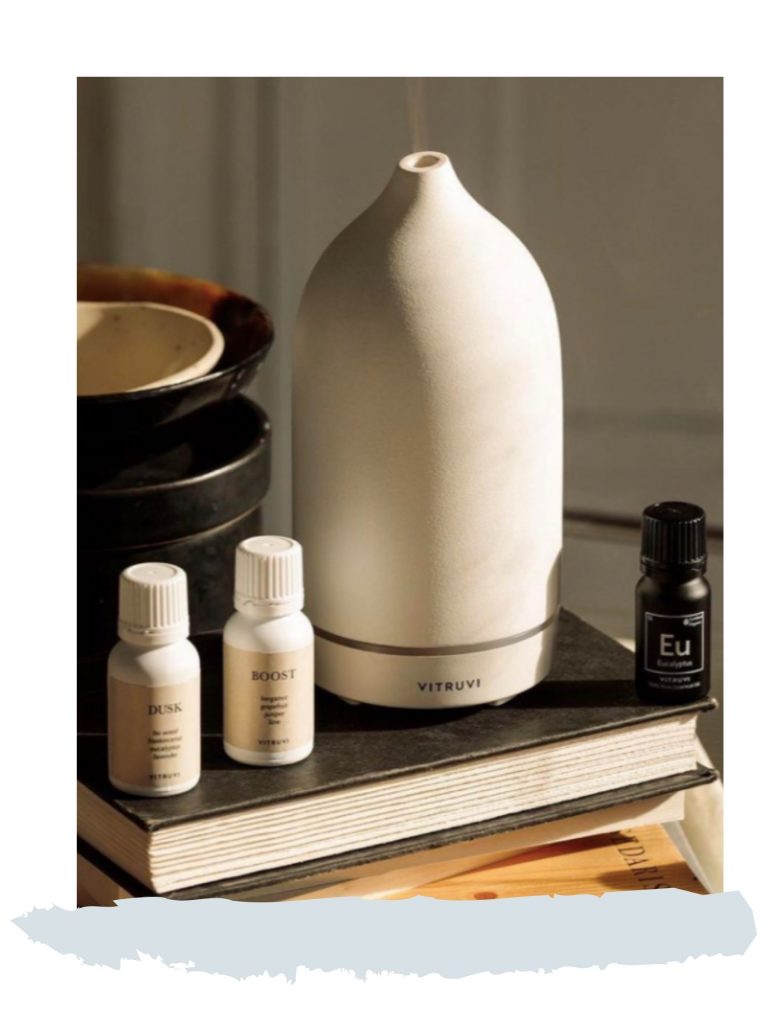 From art lovers to sporty moms, there's a variety of tasteful choices. No need for excuses or last minute scrambling, just browse through to discover our favorite Mother's day gifts and thank us later. And a very happy Mother's Day to all of the amazing mamas out there!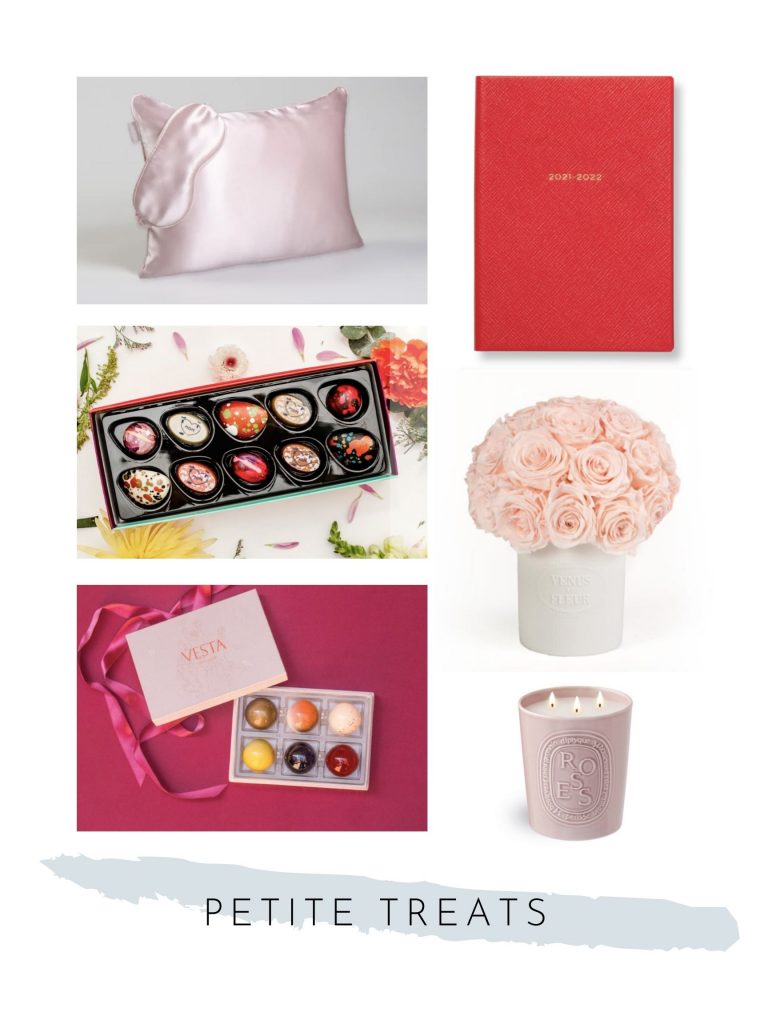 Flowers & Petite Treats
Vesta Chocolate Mother's Day Jewel Bonbons
2021/22 Mid-Year Soho Agenda with Pocket
Mother's Day Home Perks
Vitruvi Stone Porcelain Diffuser 
Stella Cashmere Throw Rose Ash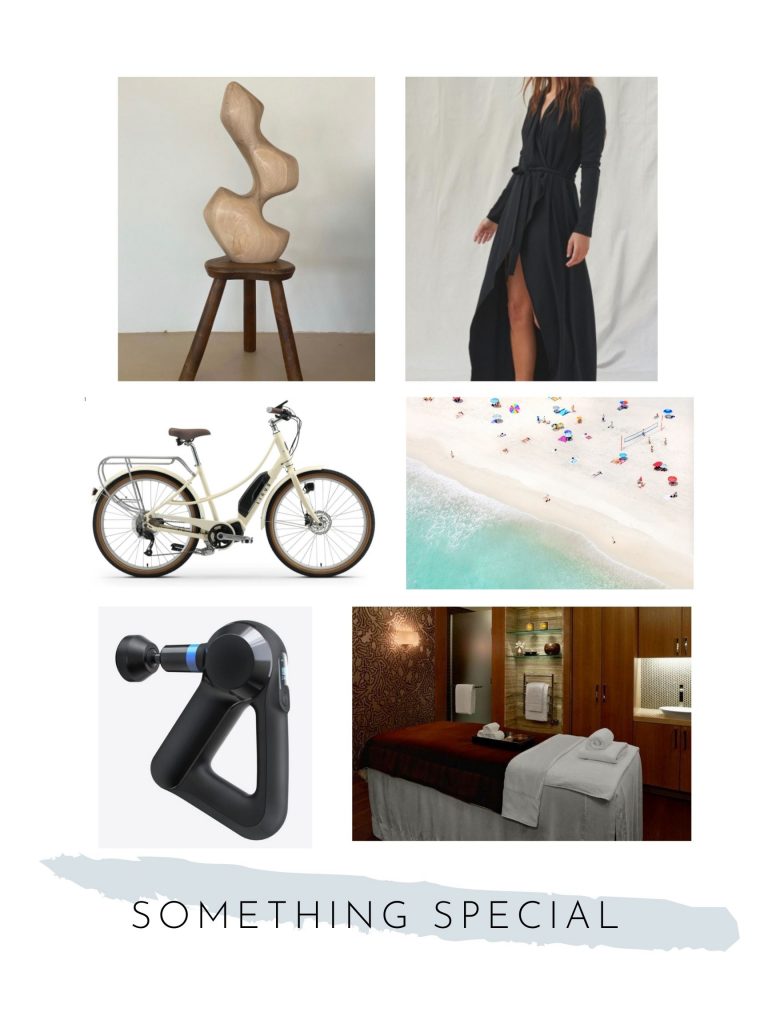 Something Special 
Gray Malin Black's Beach, San Diego 
"GEN 1" Wooden Sculpture by Chandler McLellan