For many, art is a form of expression. It conveys a message with, often, no words at all. Art helps shape the opinion that you have about a particular piece before you even say one word. It can be controversial, bold, provocative, and even somber. The beautiful thing about art is that it truly is in the eye of the beholder. And the mesmerizing thing about art is that it can transform a room or spark a conversation because it simply exists. With so many options for fast art, how does one go about getting a statement piece to add to, or start, their collection? We are here to help you master the art of acquiring art.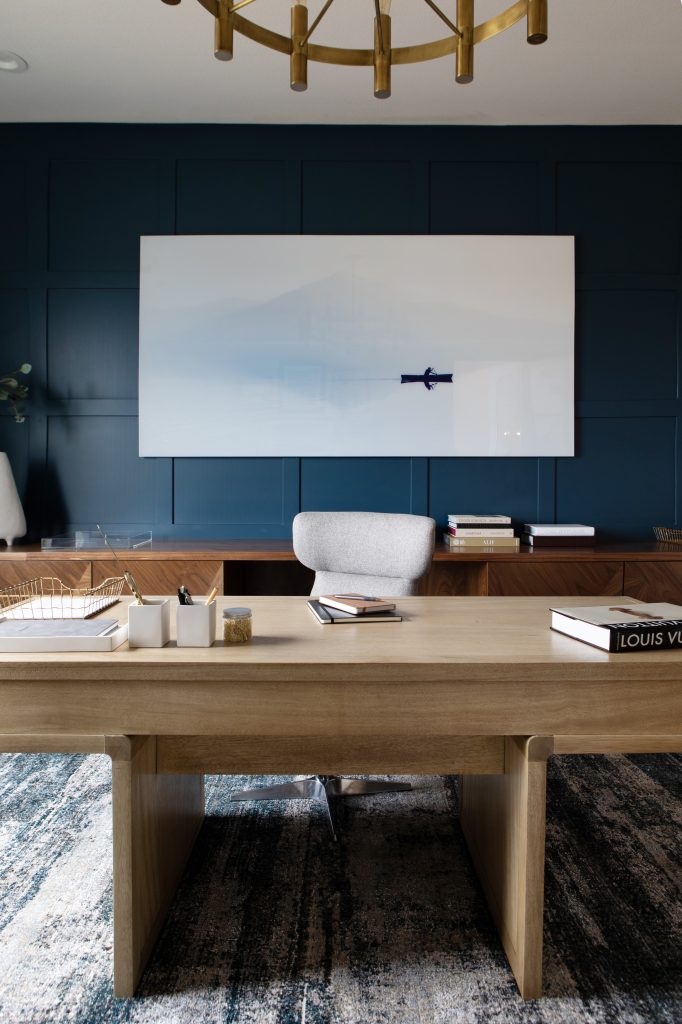 Where to Start
We all must start somewhere, right? If you have an affinity for art and all that it entails, we highly recommend investing in a capsule collection of pieces for your home. Researching local artists and photographers in your area is always a good starting point. Not only do you support local businesses from your area, but local artists often are able to capture the true essence of the city or geographic location where they reside. With a vast variety of mediums available, local artists can offer unique, one-ok-a-kind pieces that will help round out any room. They also are able to customize certain pieces since the art is usually produced upon request or in small batches.
For a more curated experience, visit local art galleries. The art in a gallery is usually tailored to a specific genre helping you narrow down your selections. With modern / contemporary art galleries being our vibe, we recommend doing some research on the galleries in your area, the artists they represent and what pieces they have available. Speaking of modern art, can we reminisce about the time we were roaming the streets of Paris soaking in their amazing art scene!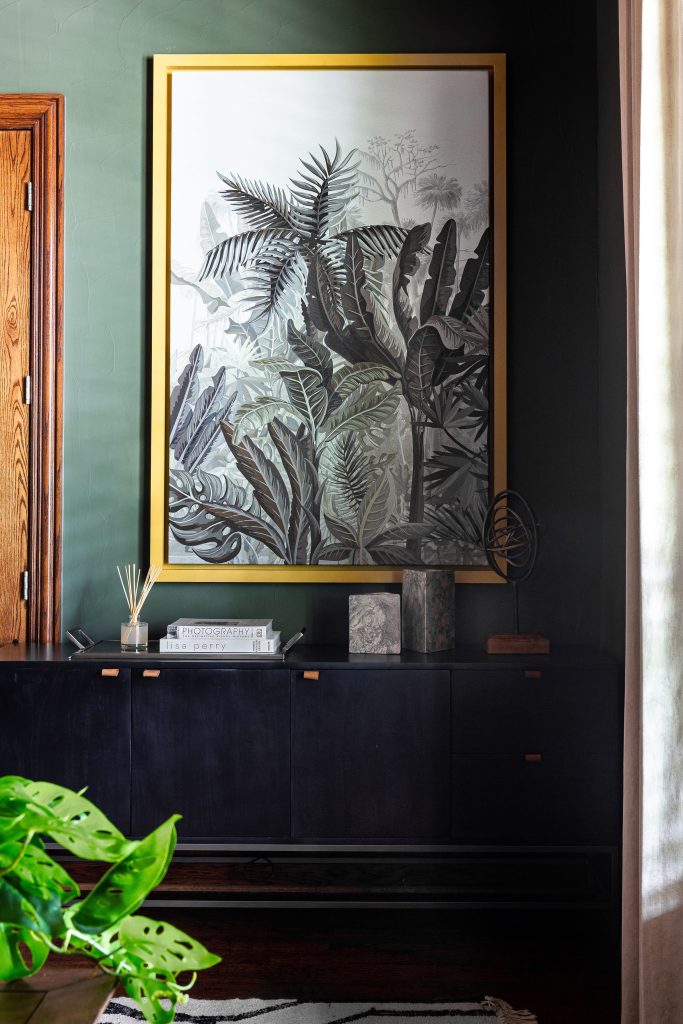 Where Can I Place the Art
Frankly, anywhere. Art is versatile in its aesthetics and its function. And since it comes quite literally in every shape and size, art can really go wherever it is most needed. If it is a statement piece, we recommend giving it a clean slate to rest upon. No matter the size or medium, a room or space should help frame the art itself. Whether a wall where it hangs or a hallway where it stands, art needs a setting for it to be properly showcased.
Letting the art dictate the space is a bold way to approach art, but it works. Art is usually the last piece to be purchased for a space. Not and after thought, per se, but the art is purchased to fill a void or complete a space. When the process is reserved, the art piece comes first. A modern sculpture or framed art piece sets the tone for the space. It dictates the other pieces in a room that act as design accoutrement, if you will. When a space is stylized in this manner, there is a unique metamorphosis that happens as the space evolves and moves around this one anchor piece.
I Have Cool Art! Now What?!
Protect it. There are a plethora of steps that you should take to protect any artwork that you acquire. Collecting documentation from the gallery or artist, artwork appraisal and insurance for your art should be steps taken in order to secure your investment. The list goes on, but this helpful resource guides you through the process as you navigate the art of acquiring art.