The summer season is upon us (June 21st to be exact) and it's time to plan your next U.S. adventure! Who doesn't love a summer getaway?! From stunning coastlines to breathtaking national parks, this country is a treasure trove of vacation destinations that are sure to satisfy every traveler's wanderlust. So, grab your latte (or glass or rosé) and a notebook so you can jot down some notes while we show you the way to our top 5 U.S. summer destinations that are a must-visit this year.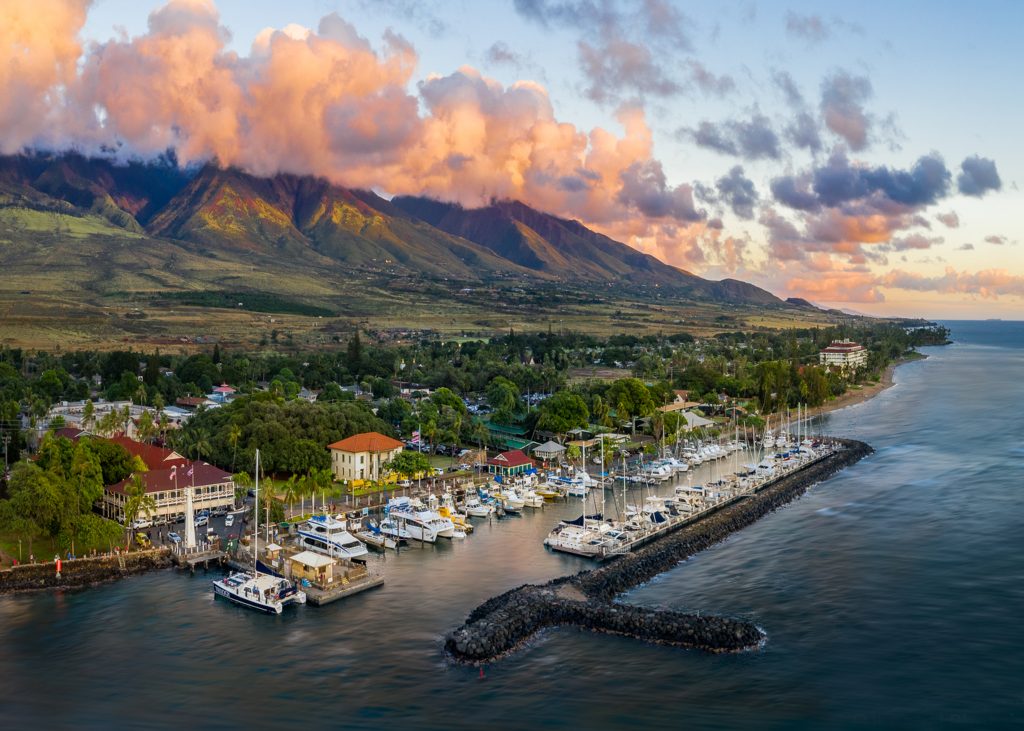 Maui, Hawaii
Known as the "Valley Isle," Maui is a tropical paradise and one of the most popular destinations in Hawaii. With its golden beaches, lush rainforests, and breathtaking waterfalls, Maui offers an abundance of natural beauty. Explore the famous Road to Hana, a scenic coastal drive that winds through stunning landscapes, leading you to picturesque waterfalls and hidden beaches. Visit Haleakalā National Park to witness the sunrise from the summit of the dormant volcano, a truly awe-inspiring experience. Whether you're snorkeling with sea turtles in Molokini Crater or simply unwinding on the idyllic shores of Kaanapali Beach, Maui promises an unforgettable summer getaway. You've come all this way so spare no expense and stay at the Four Seasons Resort Maui at Wailea.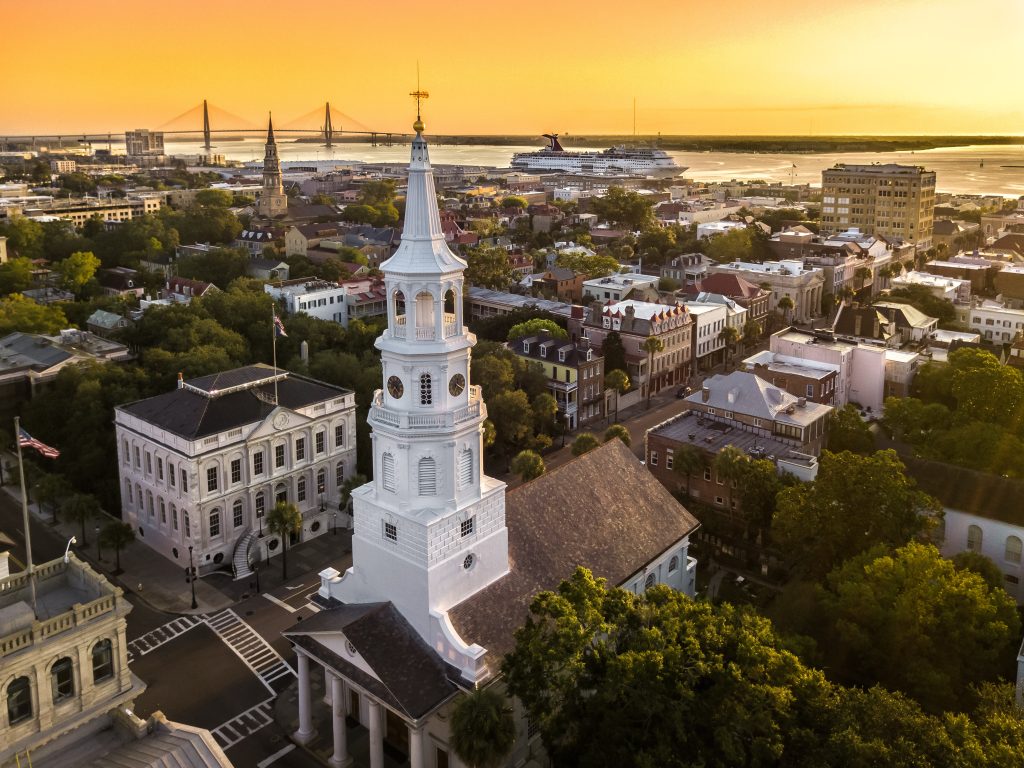 Charleston, South Carolina
As one of the oldest cities in the United States, Charleston is steeped in history, charm, and Southern hospitality. Its cobblestone streets, pastel-colored antebellum houses, and well-preserved architecture transport visitors to a bygone era. Take a leisurely stroll through the historic district, where you'll discover beautifully preserved buildings, quaint shops, and delicious cuisine. Explore the Magnolia Plantation and Gardens, renowned for its blooming azaleas and romantic pathways. The nearby beaches of Sullivan's Island and Folly Beach offer relaxation and seaside fun. Charleston's timeless beauty and rich cultural heritage make it an enchanting summer destination. Don't know where to lay your head? Don't worry, our friends at Condé Nast Traveler have got you covered with their list of the 20 Best Hotels in Charleston.
Glacier National Park, Montana
If you want to explore your adventurous side, Glacier National Park should be on your radar. Nestled in the Rocky Mountains, Glacier National Park is a haven for outdoor enthusiasts seeking adventure and unparalleled natural beauty. Explore its glacier-carved peaks, pristine lakes, and vast wilderness through a network of hiking trails. The famous Going-to-the-Sun Road offers breathtaking vistas as it winds through the heart of the park. Keep an eye out for wildlife, including grizzly bears, elk, and mountain goats. Whether you're hiking to the iconic Grinnell Glacier, kayaking on the glacial waters of Lake McDonald, or simply immersing yourself in the serenity of nature, Glacier National Park promises an unforgettable summer experience.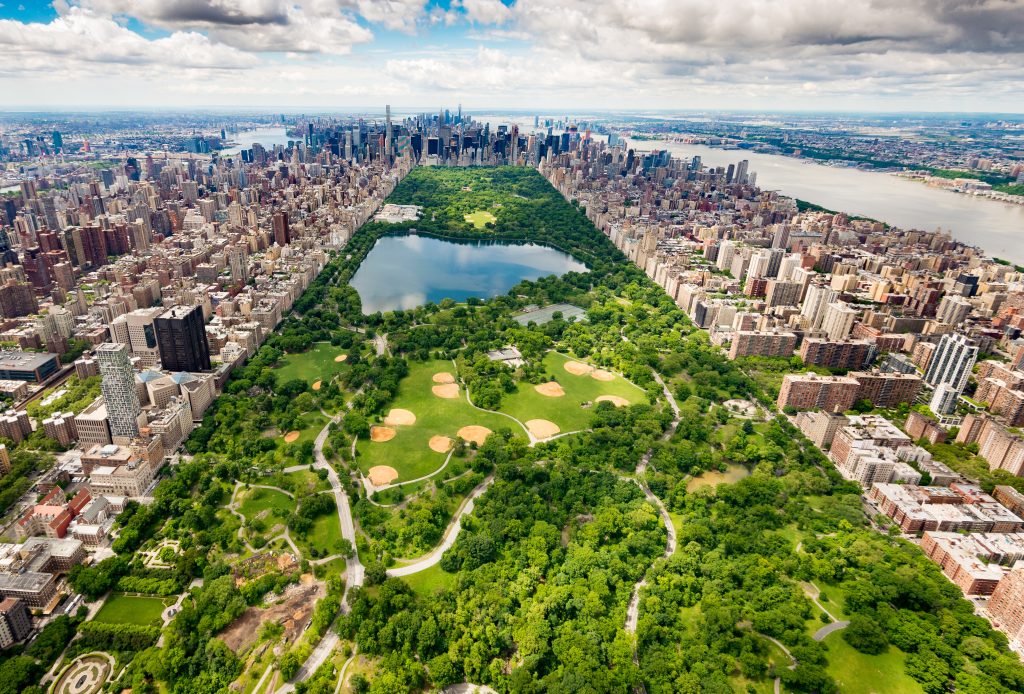 New York City, New York
The concrete jungle of New York City truly comes alive during the summer months. Take a stroll through Central Park, where lush greenery and vibrant flowers create an oasis amidst the city's hustle and bustle. Explore some of the iconic landmarks and newest spots such as Freedom Tower, the High Line, and Hudson Yards. Indulge in world-class cuisine from around the globe, shop at renowned department stores on Fifth Avenue, and catch a Broadway show. The city's cultural diversity, unmatched energy, and endless entertainment options make New York City an absolute must-see destination this summer. Grab a room at The Mark and try and snag a reservation for dinner at Bergdorf. Live your best life!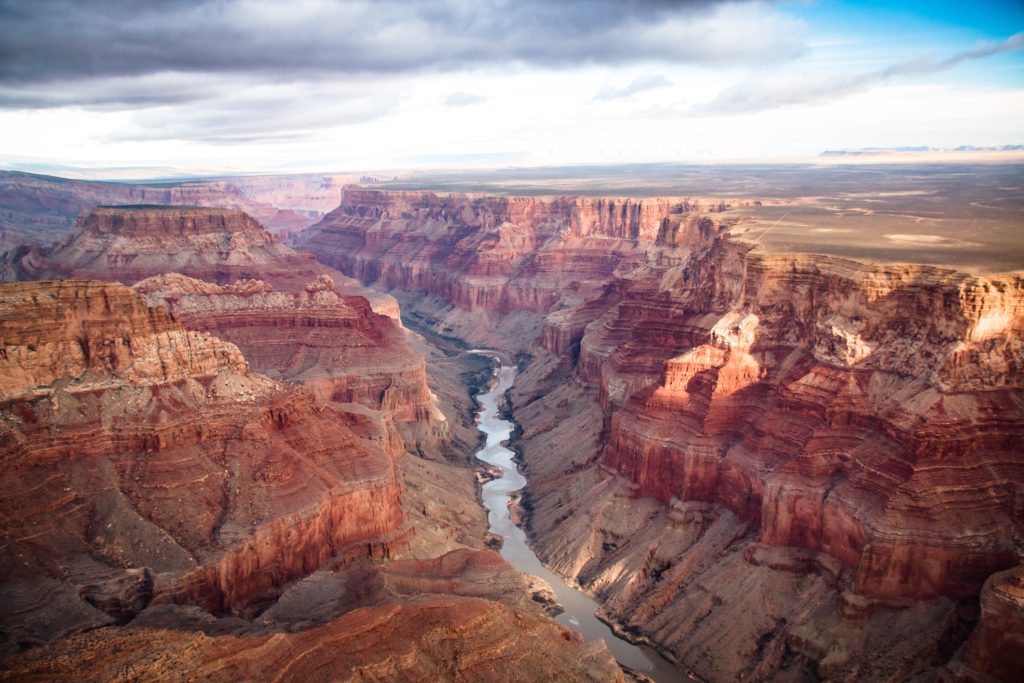 Grand Canyon, Arizona
A natural wonder that leaves visitors in awe, the Grand Canyon is a breathtaking destination for nature enthusiasts. Carved by the Colorado River over millions of years, this colossal marvel reveals layers of vibrant colors and intricate rock formations. Hike along the rim trails for stunning panoramic views, or venture into the depths of the canyon on a guided rafting tour. For an unforgettable experience, witness the sunset or sunrise over the canyon, as the changing light dances upon its rugged landscape. The Grand Canyon offers a profound connection with nature that is truly unparalleled.
Whether you are more of a city person or like to explore nature, we have a little bit for everyone on our short list of must-see's this summer. So where are you going to decide to go?! Let us know!