Sometimes life can pull us in a lot of different directions. Who are we kidding? All the time! Thanks to modern technology, the design world has found some pretty ingenious ways to help us navigate through life's curve balls without losing functionality and aesthetics. As we adapt to our busy schedules, growing families and the ever changing outside world, we are excited about these products that are designed for real life, making life just a bit more manageable.
Self Cleaning Gadgets
Anyone who has spent time in the kitchen knows that cleaning the appliances and kitchen gadgets is almost as arduous as cooking. As appliances get more techy, they also are becoming more convenient. Self cleaning ovens have been around for a while and the love / hate relationship most of us have with that feature continues even with the modern day ovens. There are plenty of pros and cons to using this feature (you can read more in this great article from Tech Advisor), but we can all agree that it does make life a bit easier. With the pyrolytic cleaning process, ovens heat to a high temperature and burn off any food particles in the oven. This allows for less manual scrubbing and less use of harmful chemicals.
Self cleaning toilets are on top of the list of home gadgets designed for real life. Do we know anyone that truly likes this chore? Toilets have come a long way, going from simple, utilitarian objects to something that is modern in its appearance and even more modern in its functionality. TOTO leads the industry with something called TOTO Cleanovation that includes features like Cefiontect, pre-mist and tornado flush. Whereas these features make this option superior, the real action comes into play when you consider the ACTILIGHT® clean light cleaning system that is built into the lid. Not to mention their other features like heated seats, a deodorizer and warm water sprays. What does something like this cost, you may be asking? Upwards of $16,000 for the NEOREST® 750H Dual Flush Toilet.

If you are looking for additional home gadgets that are designed for real life, check out this quick Reader's Digest article. A window cleaning robot? Yes, please.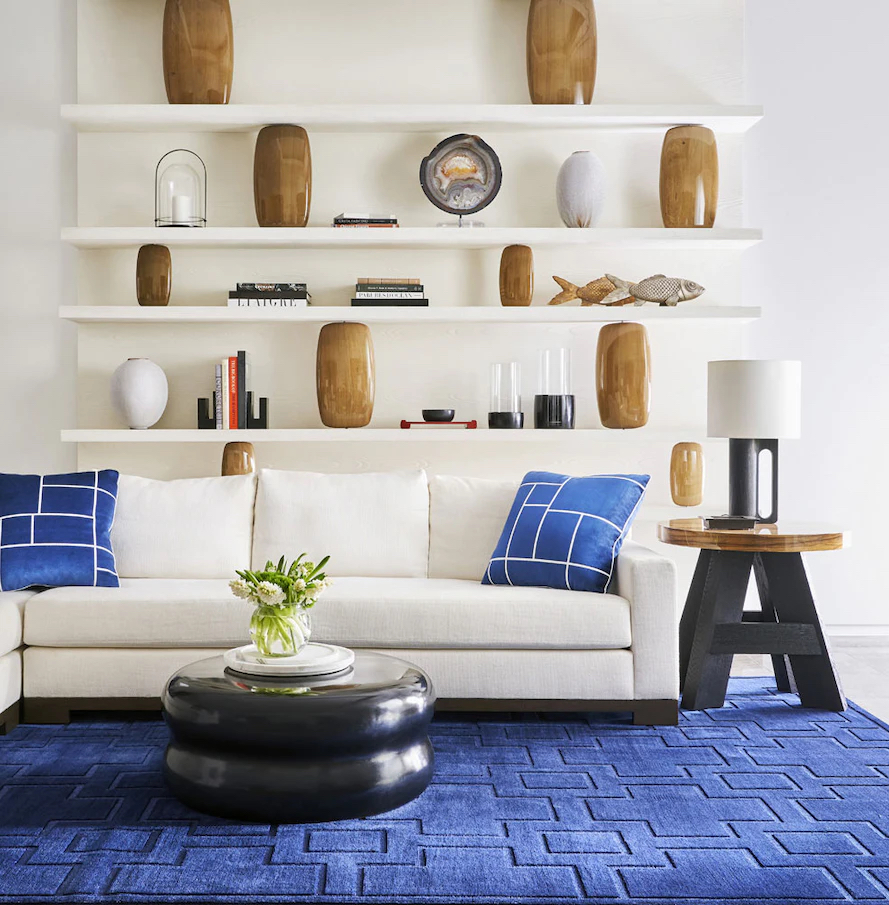 Performance Fabrics
With the world moving fast around us, we need design elements that are forgiving when life happens. Spills, pets, the outdoors and weather can all be causes for stains and mishaps that can affect bedding, seating and other furniture pieces. Fret no more. Perennial fabrics, and other performance fabrics, are designed specifically for life and what it throws our way. Per the Perennials website, " Perennials' technically superior fabrics are fade resistant, mildew- and mold-resistant, bleach cleanable and easily maintained." That is exactly what a fabric needs to deliver to meet the demands of a busy household. In case you currently have fabrics without the Perennial technology, there is always Fiber Seal. When it launched in the 1970's, it was a new concept to have an innovative product that could be applied to fabrics, carpets and rugs, helping to repel liquids.
Self Healing Surfaces
When it comes to countertops, furniture and other hard surfaces, the advancements in technology have been stellar, really changing the game for the interior design world. The use of enhanced surfaces and materials has truly changed the way design has evolved making modern life a lot more self sufficient. Nanotechnologies have been developed and implemented in design. A material called Fenix is a self-healing, water repellent, thermo laminate surface that is soft to the touch. Its durability makes it suitable for use across the interior from kitchen and bathroom products. The Danish brand +Halle has used this technology in the design of its new Nest tables by Form Us With Love. The versatility of this material is stupendous. Not only is it anti-smudge, anti-fingerprint, anti-bacterial and heat-resistant, but you can erase marks and surface scratches with the simple application of heat. Additional surfaces like wood and ceramic can also be altered to become dirt-repelling and anti-slip, even helping to prevent dirt and bacteria from collecting. 
What type of items do you have in your home that are designed for real life?